So. Anyone else pleased with the fall shoe line-up?
Or, likes to wear non-lolita-specific shoes with their lolita clothes? Like Milk and Jane Marple shoes, which share design elements with lolita, but aren't lolita hardcore.



Sharing some random things found

nine west booties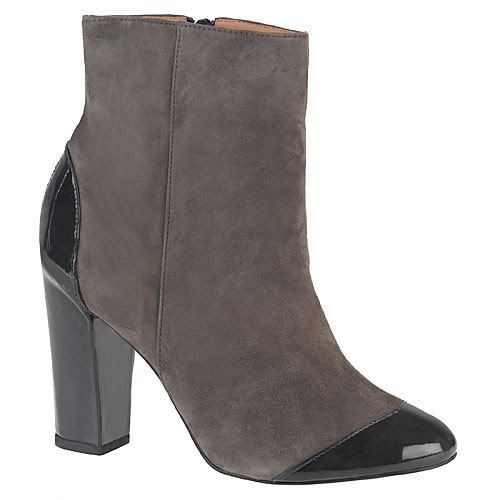 maybe add a black velvet ribbon for that kira imai look here?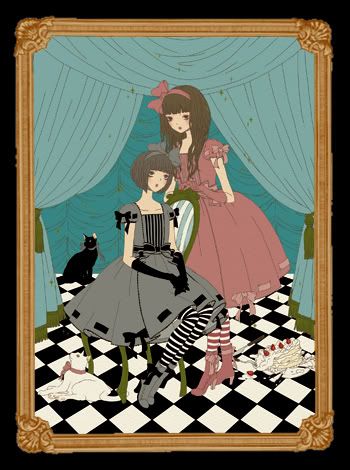 BCBG T-bars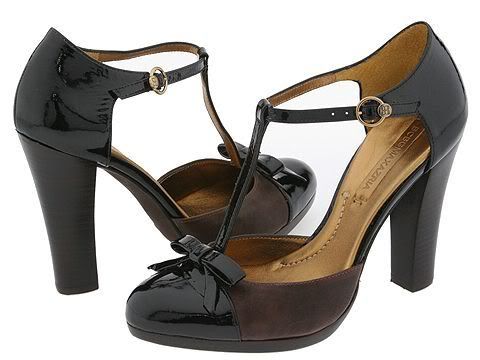 Brooke buckles
FLY London red and black heels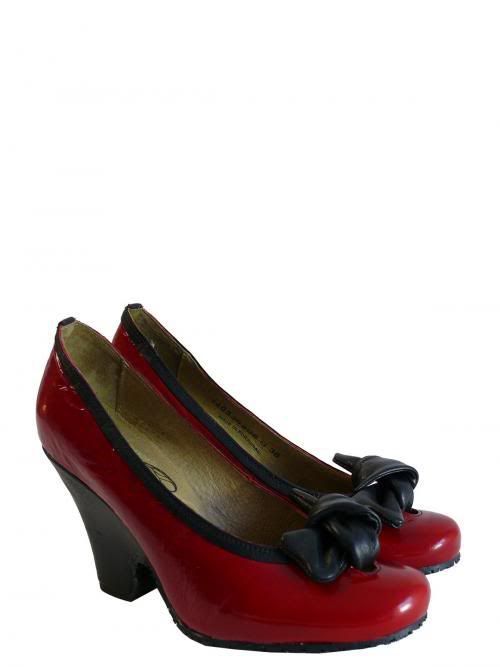 Stella McCartney T-bars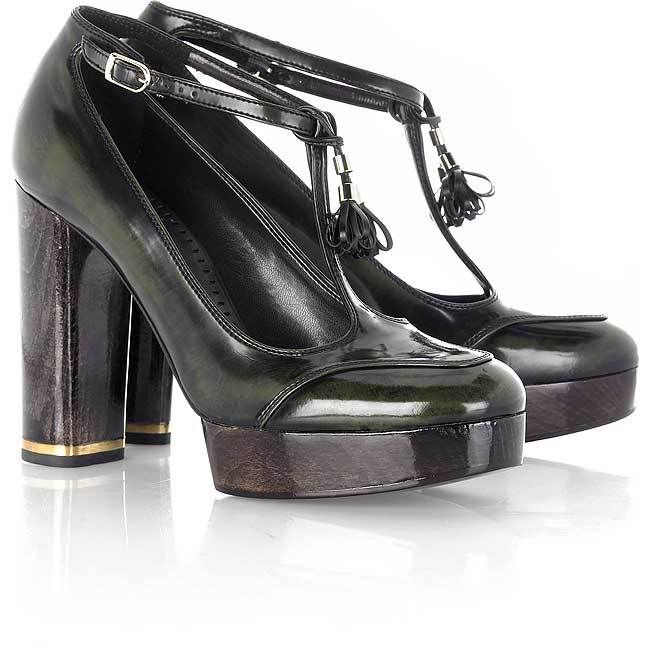 Marc Jacob booties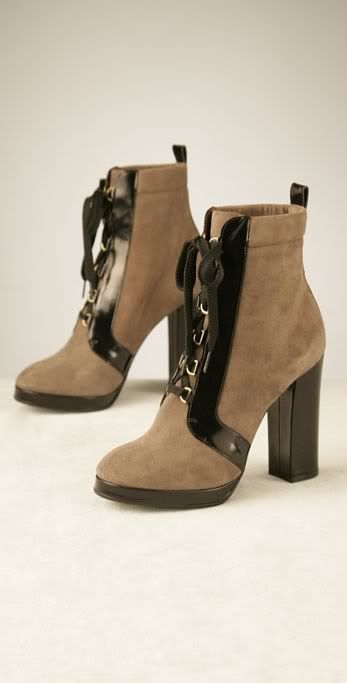 Aerosoles flat plats
Really basic shoe that might look cute with shoe bows or ballerina-style laces, or both.
Nine West men's style heels
Use the laces they come with for classy style by day, use wide laces or ribbon for lolita by night?
Irregular Choice Paw Paw T-bars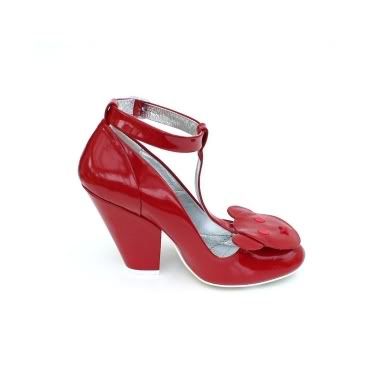 Irregular Choice tap style lace-ups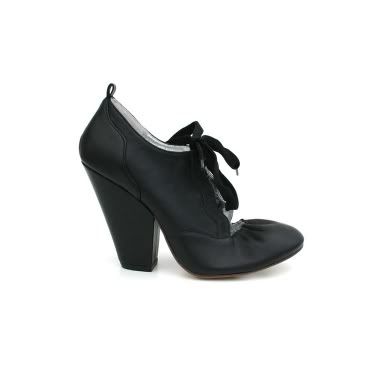 Irregular Choice Blythe boots
Tempted to get these and replace Blythe with Novala's photo. y/n?
Irregular Choice granny booties
Irregular Choice two-toe pronged boots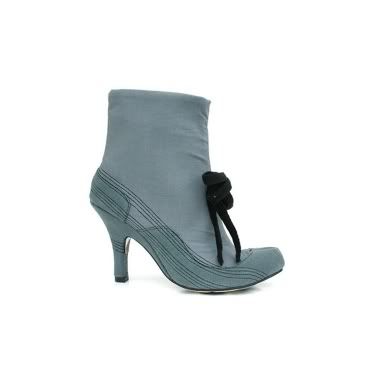 Maybe a wa-lolita thing?
Bronx buckle heels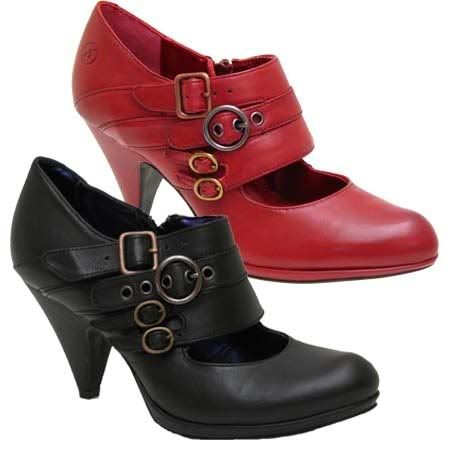 Punk/Pirate?
Bronx lace-up boots
(Wedge heel version)
Bronx strappy bow heels
Zinc black x pink dressy pumps
(and in blue)
Qupid ankle boots
Steampunky/adventure/manual labor lolita?
Michael Antonio pom pom boots
Doc Marten 5 large eyelet boots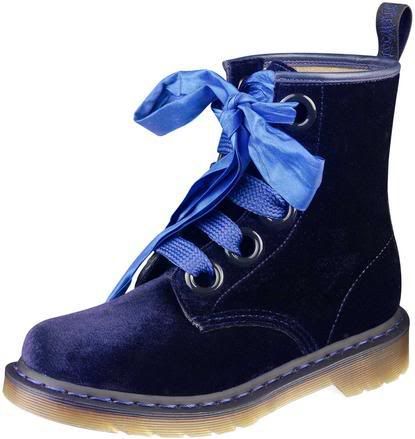 Tall 13 eyelet black version on sale

Tried to focus on boots on heels, but going to throw this one in there anyway. Because cheap French leather flats are <3
Ballerina leather flats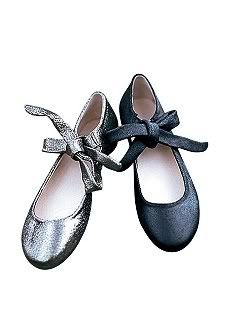 Repetto, for lolitas who desire pretty ballerina feet
Steve Madden
Kind of an extreme manifestation of the season's silhouette. . .but I can not lie. I love these. Forever and infinitely.
Steve Madden tap bows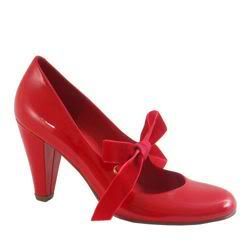 Steve Madden argyle heels
More T-straps, from Steve Madden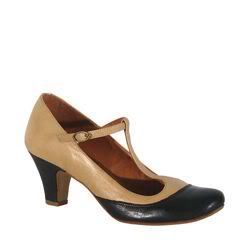 Steve Madden buckles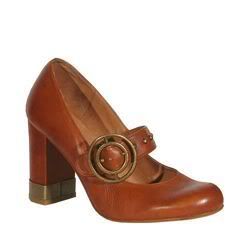 Steampunk or pirate lolita?
Alright that's all. If anyone else has shoe pics please share <3