some pictures from animethon in edmonton! we had a lolita fashion show hosted by the owner of InspiredCatLingMao! heres some of the pictures from there ;O (high quality,image heavy! beware!)



here are some of the booth photos taken by consplayers.com!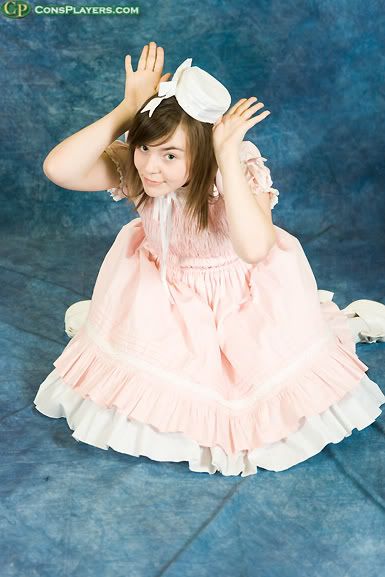 myself in angelic pretty & fanplusfriend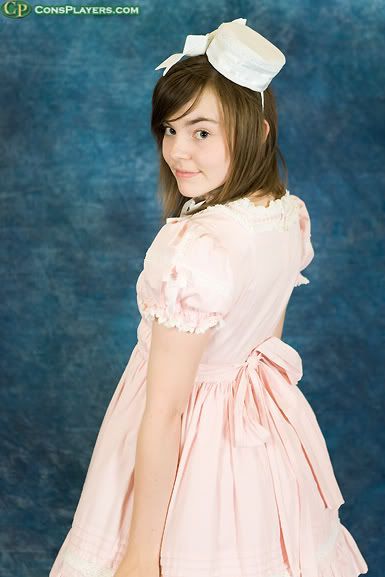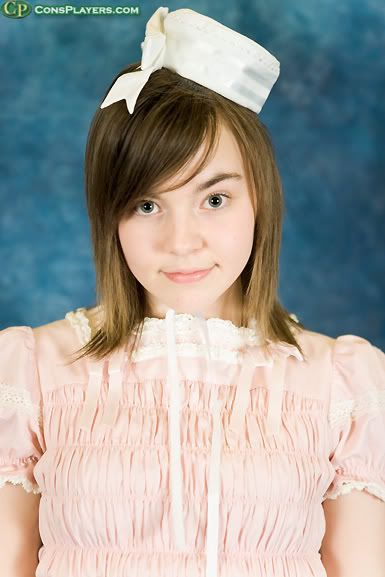 up close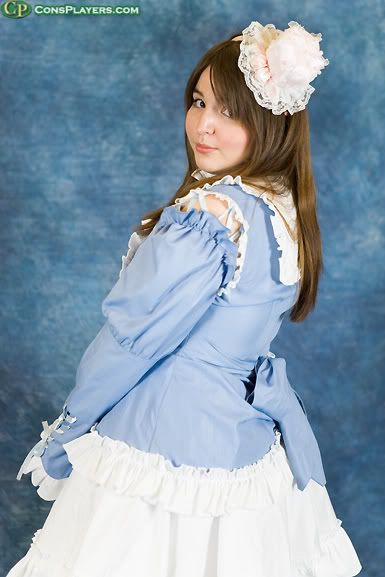 inspiredcat!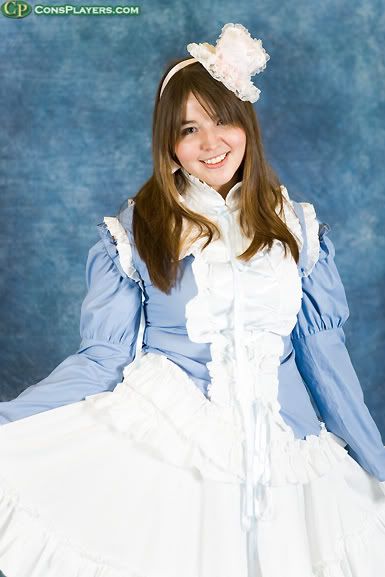 just one or two from the fashion show..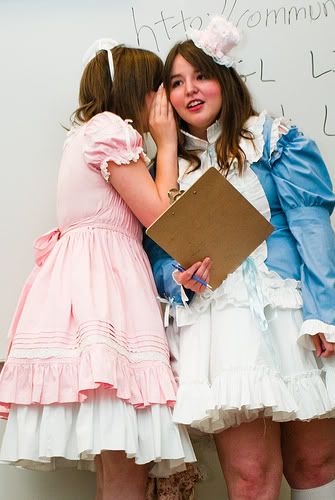 i know exactly what i am talking about; i learned it all from MANABANANASAMACHAN!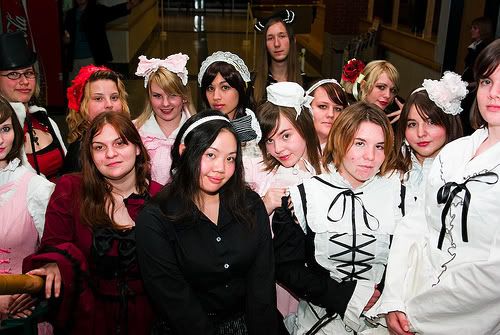 group pics of the models!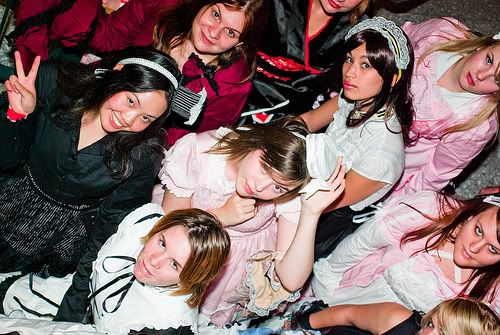 oops.. my hat~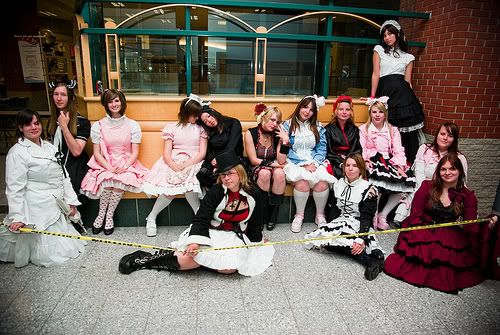 DO NOT TOUCH THE LOLIS :O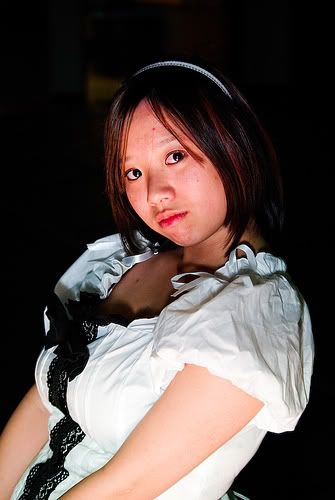 my lovely friend rose...

thanks for loooking!!~~ thanks for consplayers.com & mike feldman for the images!

-conjuu

thanks everyone!