I feel so horrible for showing up so late that day, gaiz. I sorry! D':

Anyways, a couple of moar pics of Saturday's meetup. :'D

So, when I had gotten there, there was
archfaith,
lolita_dreamer and friend,
markidesade and others (can't remember all the SN's. D:) there waiting for me to get there. D:

So once our little group together, we headed towards the entrance to pay for our tickets to see the Mythic Creatures exhibit at the Museum of Natural History (I still don't think that exhibit was worth $16.50. Could've gotten a pair of sneakers with that monies. >( ).
Anyways, we couldn't take any pictures in there, U MISSED THE FEEJEE MERMAID, GAIZ~ And we met up with
burikkoxp and
agent_south inside the exhibit, but then we were seperated again. :'(
And then we met up with
legsdiamond, and we took a couple of pics. :'D Well, I took a couple of pics.

First, me,
lolita_dreamer and her friend took some pics in the Mythic Creatures giftshop.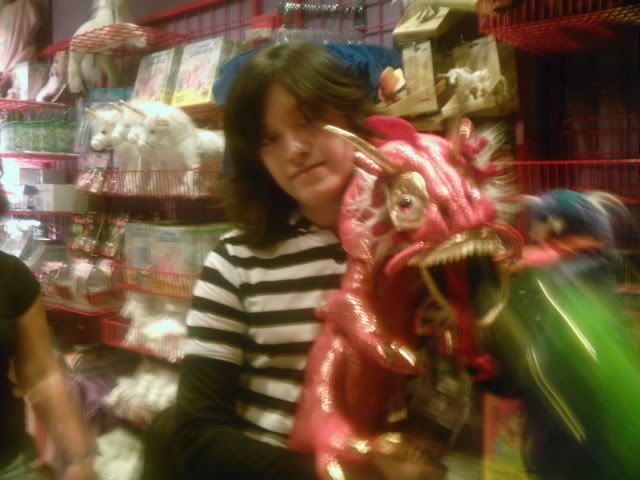 MMMM DRAGON.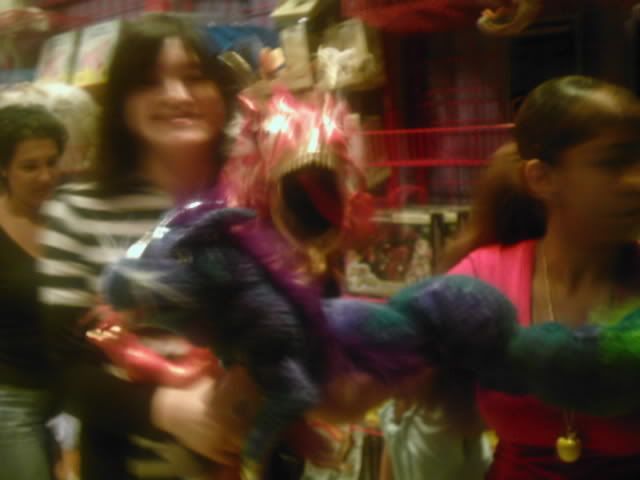 DRAGON FITE!!!

And then I was sexually harassing a soft, warm stuffed unicorn. Mmm, ass grabbing.




AND I RODE IT. OHDEAR.




Afterwards we were looking at fossils of old crap (lol) and I snapped a couple of pictures of the rest while a nice old man (I guess he worked in the museum as a guide?) and was showing them old shark teeth.




And then we took two moar pictures. :D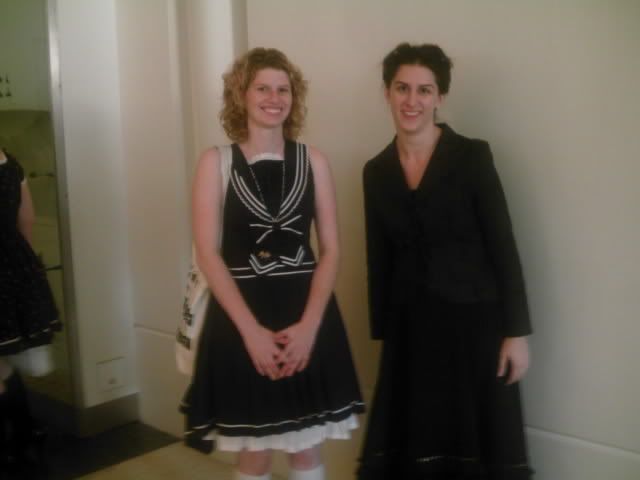 Kelsey and Miss Christina the comedian. xD



Evaryone in my group (too lazy to post usernames atm)

Afterwards, lunagrrl was looking for us and told us that there were more people waiting downstairs at the entrance. Including the real host, Carla.

Alice's Tea Cup was booked because of a damn kid's party f***ing kids, so we went restaurant hunting and found a nice Japanese restaurant. There, we were talking ish, especially me, who was emphasizing my hate for people who misunderstand Lolita.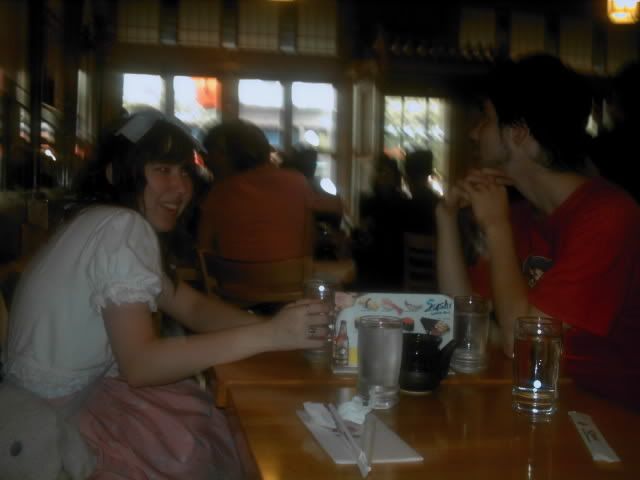 Morgan (
darcia26) and her boyfriend. :3

After that, we went to Central Park to take pictures. (Carla has them. Dx) While in the meantime, passing by Raeptown carefully (We didn't want to wake up the beasts in the forest, did we?).

After all that jazz, some of us separated to go home, while some of us stopped by Starbucks for bathroom and quick drinks.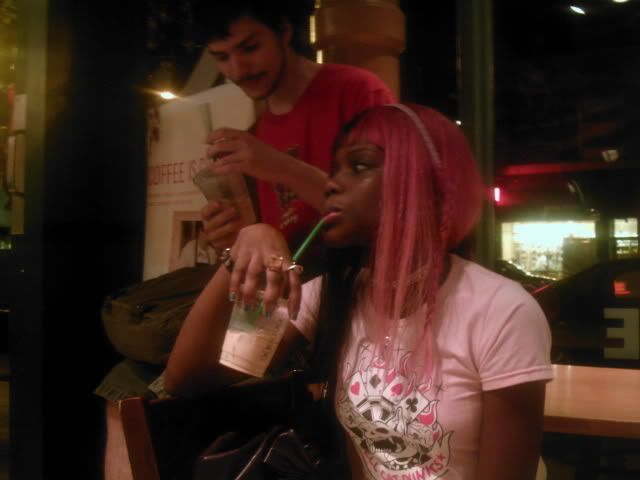 Rei (
nerozizm)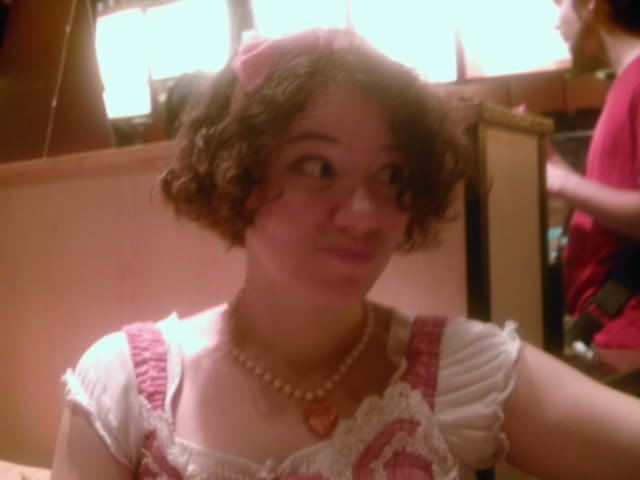 OH SHI-- CARLA'S GOT A HAIRCUT! 8D!

To end this post with YO MOMMA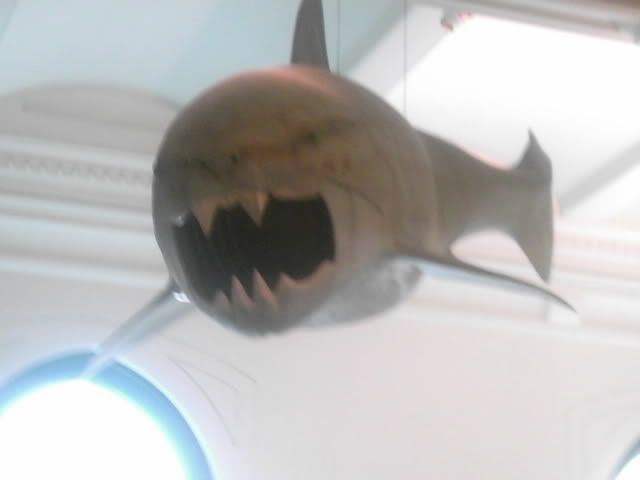 I DIDN'T KNOW SHE WAS SO BIG. SHE SAYS HI.
j/kj/k don'tkillmeplz