Please let me know if this isn't appropriate, and I'll delete it.

I just like to share when I find something that I think someone might appreciate.


At Dianne's Little Lambs, I found some cute and loli-able raingear. Here's an example of two of the umbrellas: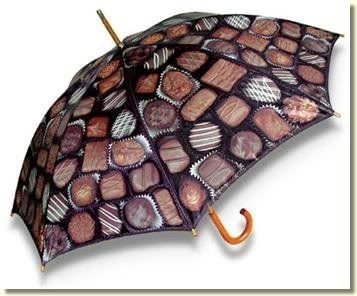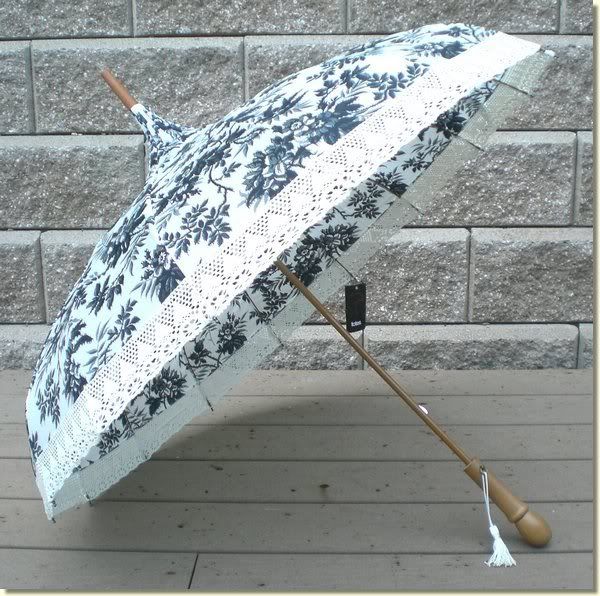 And I picked out my favorite boots...
Cutesy:


Punky:

More elegant: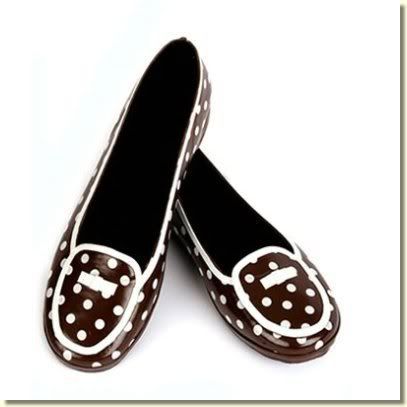 Note: Please excuse my labeling...if you criticize what I classify each boot as, I won't bother to respond.
If you have any interest in purchasing, you can get 15% off by using the code: "MYSPACE".