Friday

we met up with
deedlelu and checked into the hotel


swdpunk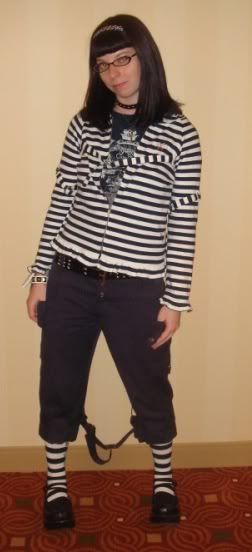 deedlelu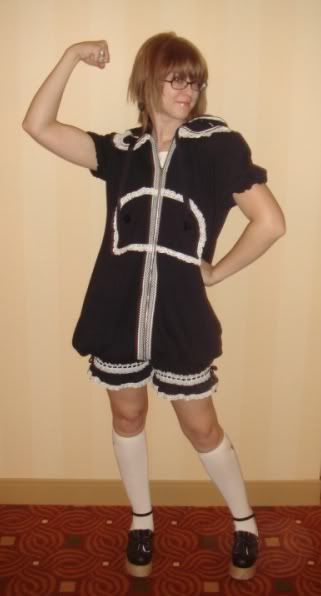 maetel9

shoe shot



BUTT SHOT



Saturday



Panelist meeting at the ungodly hour of 9am. we met a Power Ranger


luce and
deedlelu are ready to learn at the Lolita How-To panel


teh_otaku wants to school some itas



the room was pretty full



LOLITA =/= COSPLAY *cue dirty looks from 3/4 the audience*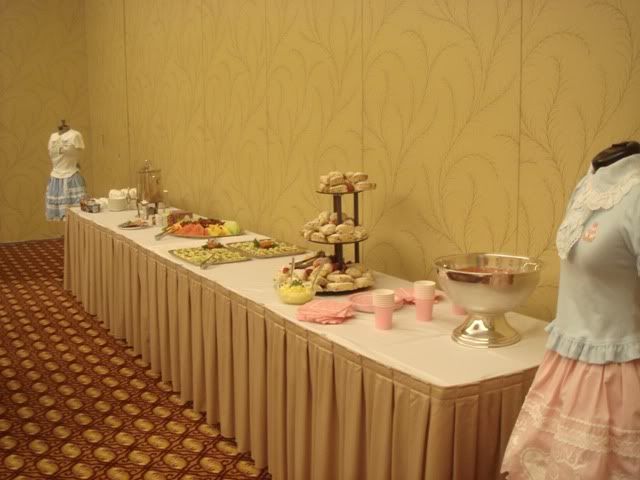 set up for the Tea Party. NOMNOMNOM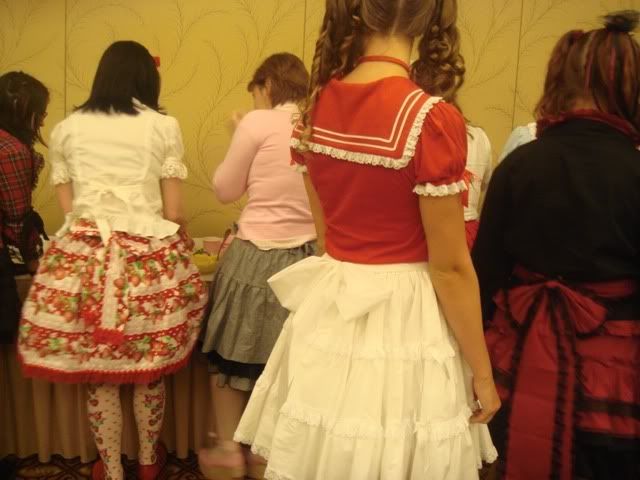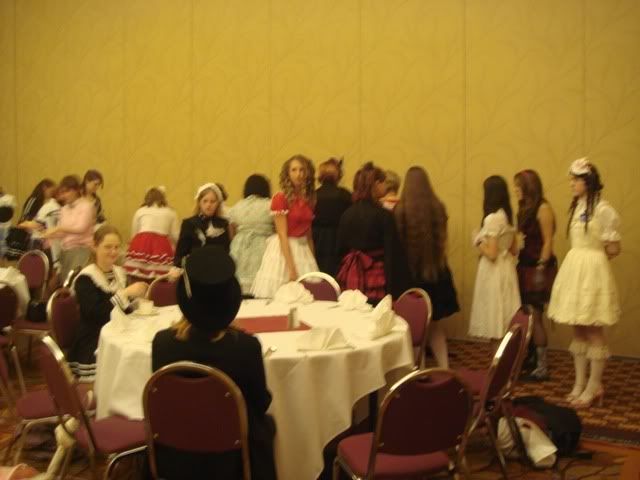 wtf is that?



!!!!!!???????



EW



D:



DO NOT WANT



let's shoot this ugly carpet plz



meeee ilovethisdressomg


swdpunk
teh_otaku
deedlelu
chibi_arwen
_ensorcelled_
khaosvanity
faunkegin
luce

this girl was so cute!



way adorable pink & red



awesomest mom in history. adopt me!



Alex has attended all our Lolita con events. thank you for supporting us :'D



she had a really nifty deconstructed skirt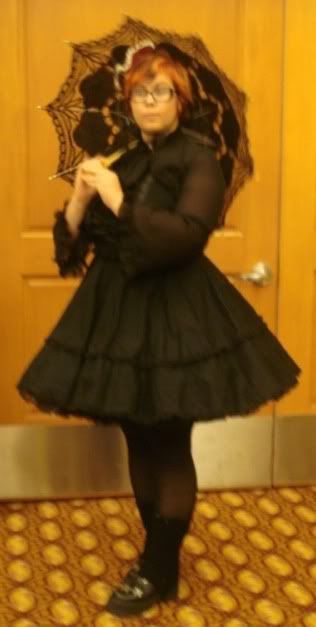 this girl bragged about how she made her outfit out of a pair of pants. then bashed
swdpunk's sewing skills all weekend. WHAAAAT?



group shot



shoe shot



butt shot take 2



we found the ONLY good place to eat in Vancouver. true story.



then we went to the park



I SEE YOU THERE DEEDLELU



the mean heart buckle shoes kicked out Debi's shoes



Caroline rides a fish!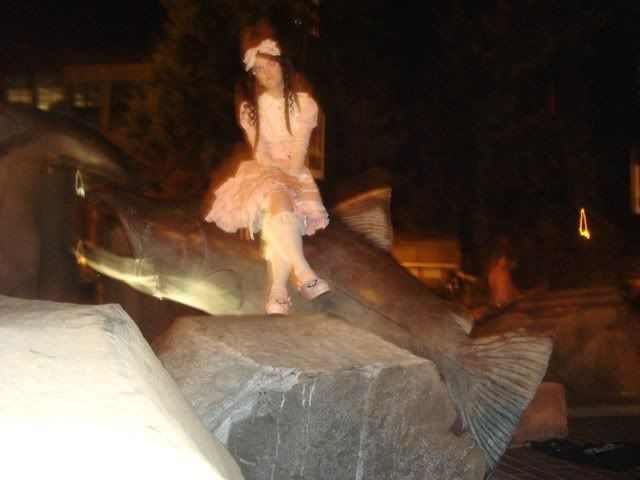 i didn't want to get the AIDS so i stayed off the fish



AAAAAAAH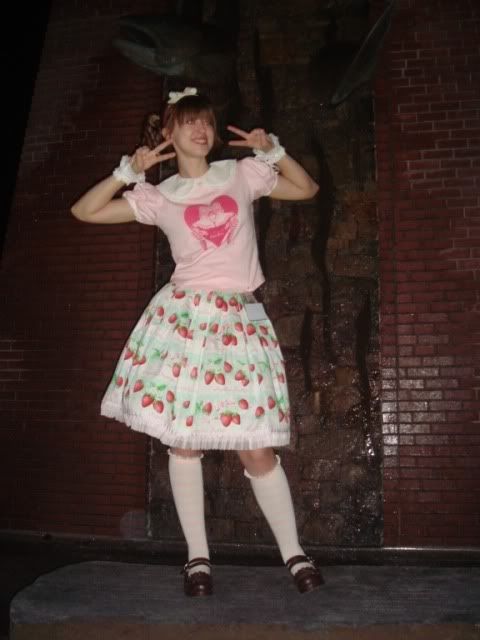 AM I SAILOR MOON YET?



twins!!


Sunday



shoe shot



CAKETOWN. i am a fatty



Victoria did a panel on Lolita sewing



"A bell-shape is very important..."



"... don't wear a square dance petticoat, you'll look like a triangle"
sqaure dance petticoat girl: GRRRRR



i see
_ensorcelled_ in an IW skirt!



mmm fabric



all that sewing makes her strong



white kimono girl: HOW DOES I USE SEAM RIPPER?
Victoria: ....



gathering skirt



headbow



AND THEN WE GOT TO BE ROCKSTARS





link in case Youtube is dumb: http://www.youtube.com/watch?v=2g1rnq1c0uE
WE LOVE THE SLANTS
buy their CD: http://www.theslants.com



Sunday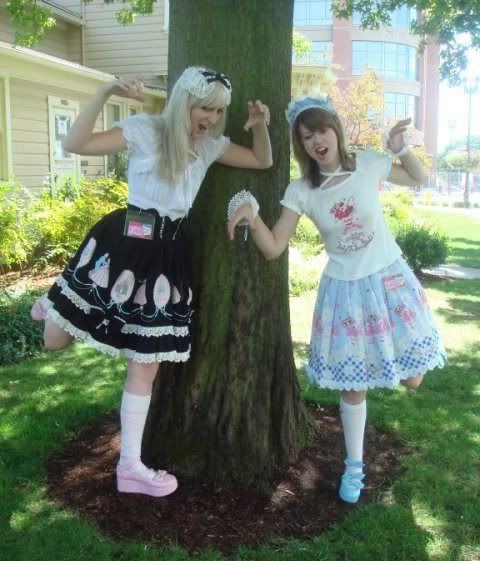 GODZILLA FACES



lol shoe shot



i caught weeaboo-itis



so did Victoria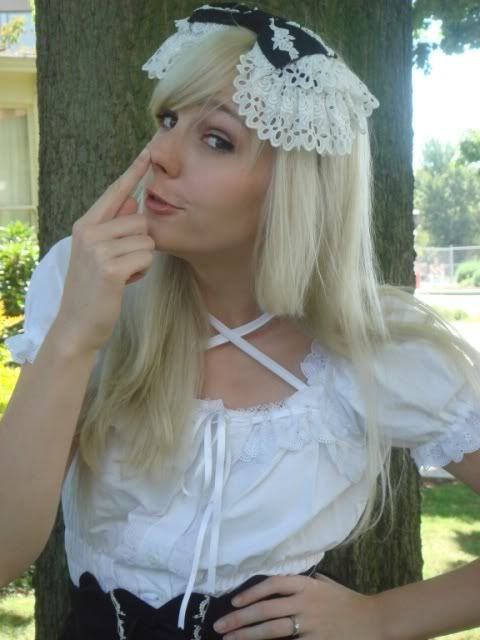 CUTE



we hate Caroline for not being frilly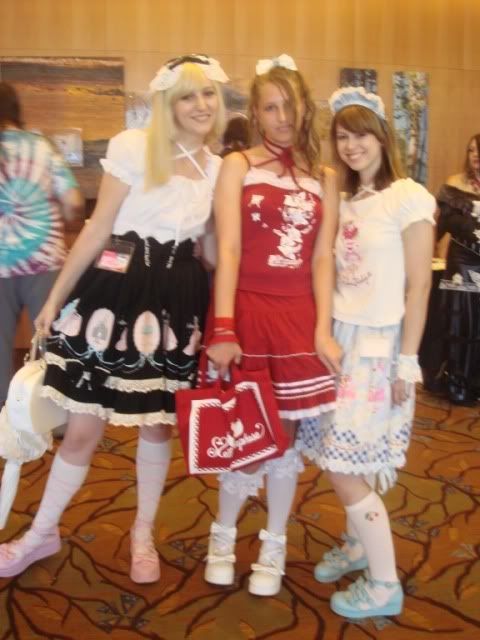 we found
_ensorcelled_ again!



cute girl alert



link in case Youtube is dumb: http://www.youtube.com/watch?v=qOa4kLz1erA
retarded video is retarded



and then i came home to Vivienne Westwood - RORITA DOG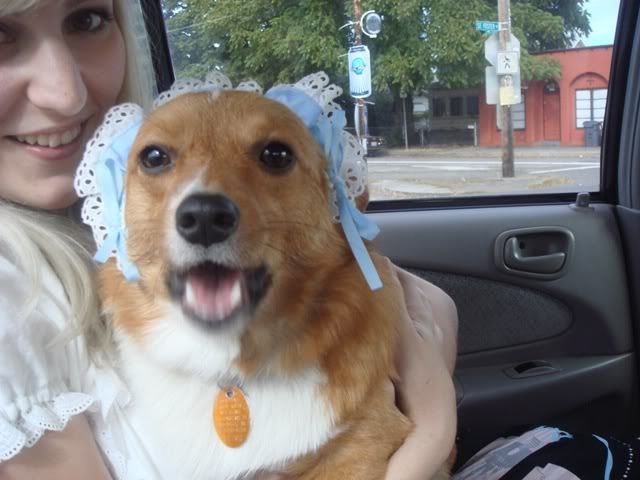 everyone post moar pictures!