A couple weeks ago, the Hawaii lolis decided it was time to try a theme meetup. Since our lolita wardrobes range from a few pieces to not enough space in the closet, we went with the simple color scheme, black and white.







We had lunch and dessert at JJ's and then
comrade_roz graciously allowed us in her home to watch a black and white movie after we ran wild on the playground took pictures at the park nearby.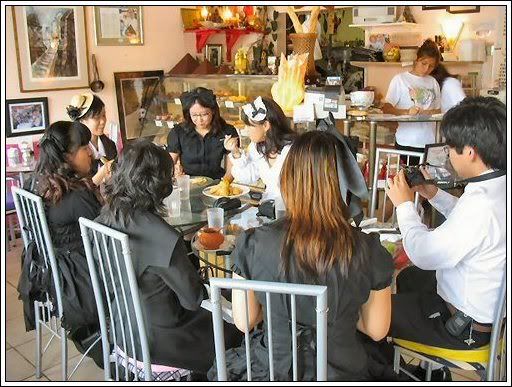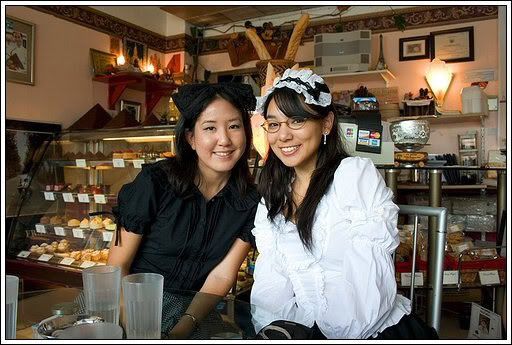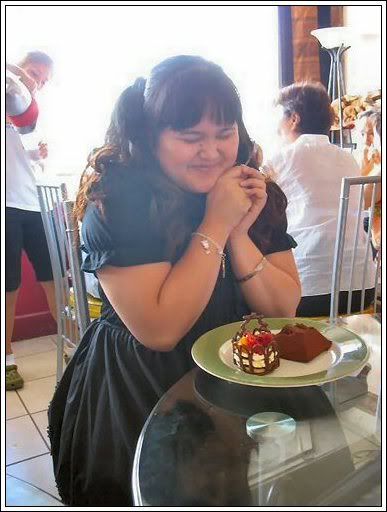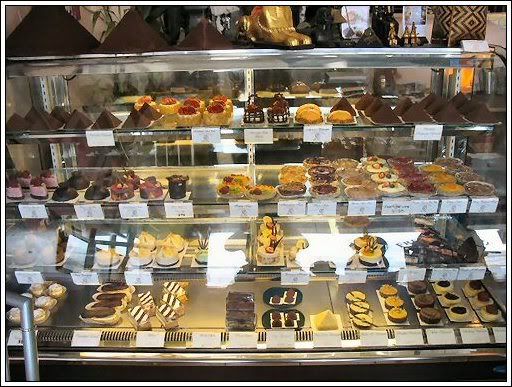 Not the best picture, but a major reason why we'll keep returning to JJ's for awhile. :9

And more food pictures...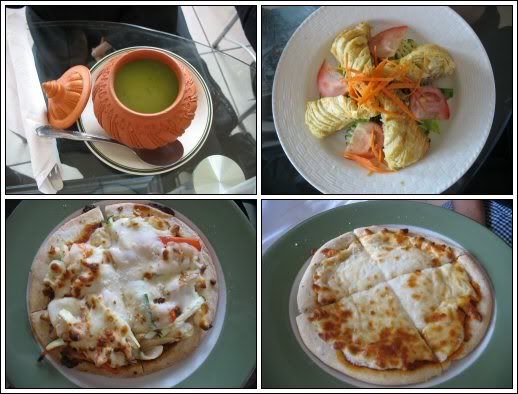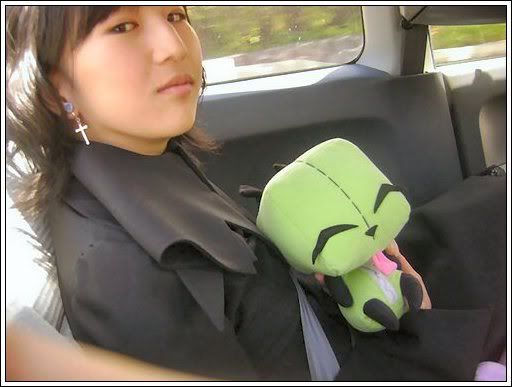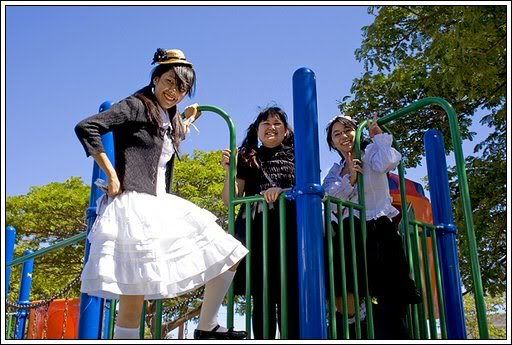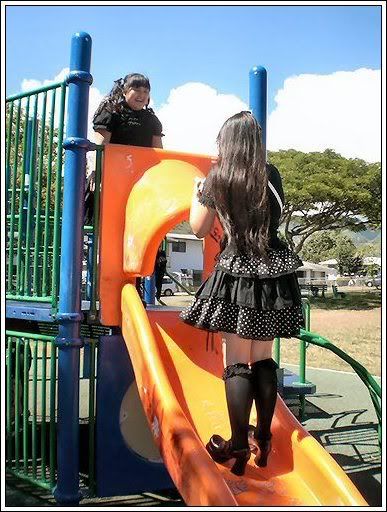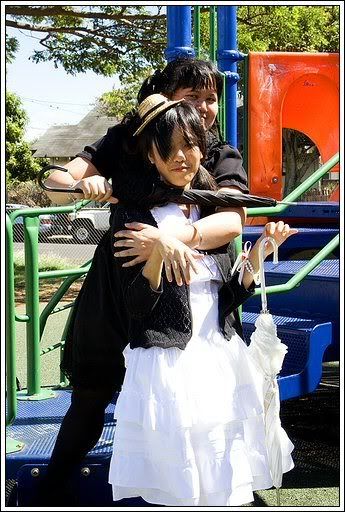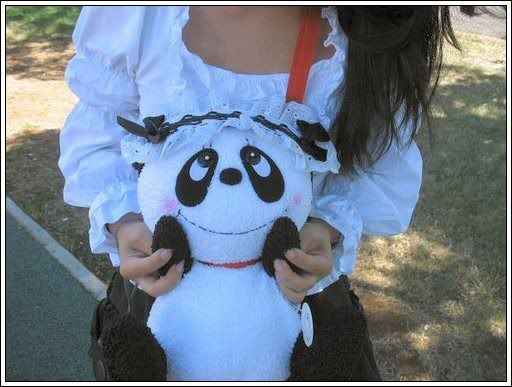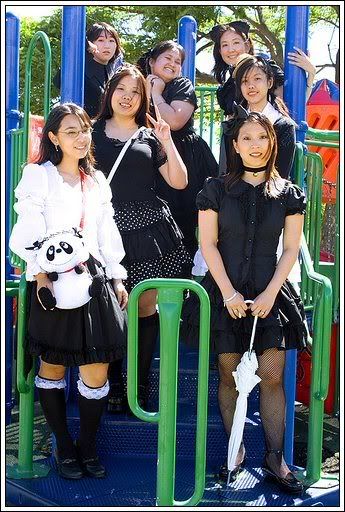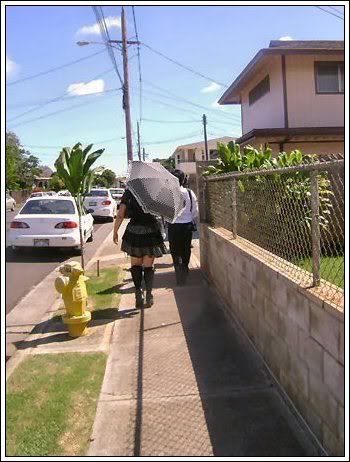 Back to
comrade_roz's place to play with dolls and watch Cary Grant in Kiss and Make Up, which turned out unintentionally more funny than expected. ^^;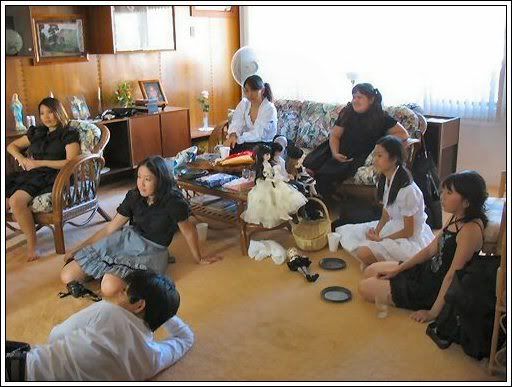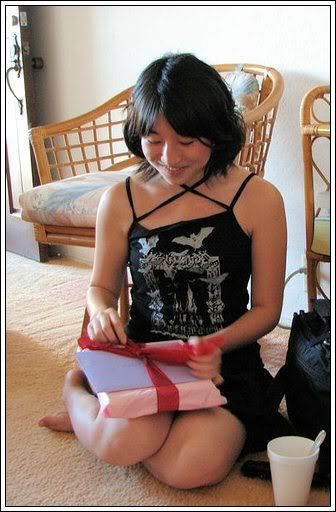 This was also
masakocha's surprise going away party...which we let her in on toward the end of the day. xD




Outfit breakdowns: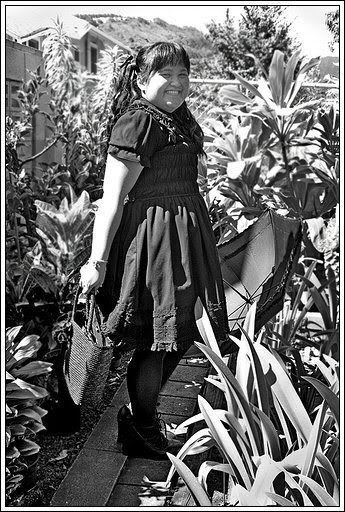 eienmornie
jsk, bag - Baby
parasol - Meta
shoes - HT
blouse - Innocent World


masakocha
outfit - Atelier Boz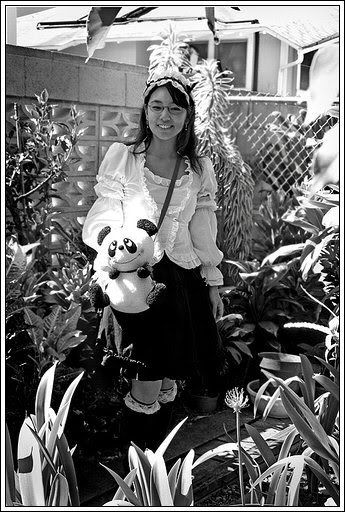 hoshi_p
blouse, skirt, headdress - Bodyline
bag - HeartE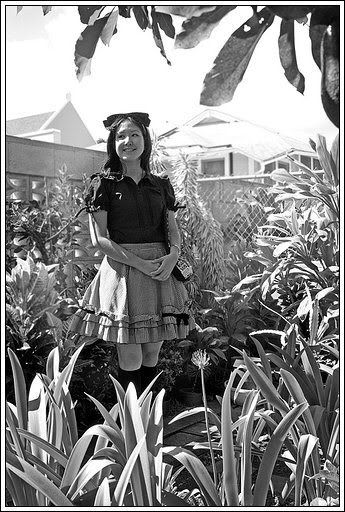 comrade_roz
blouse - Meta
skirt - ITS
headband - Baby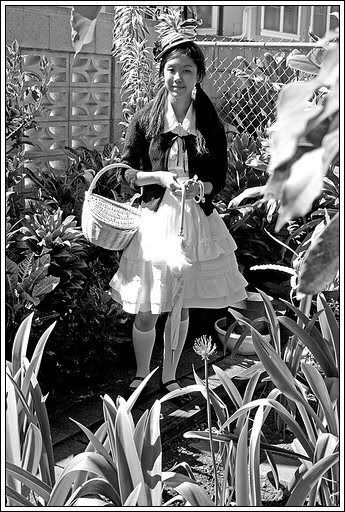 ki75un3
blouse - Bodyline
skirt, hat - handmade
parasol - Meta
bolero - off brand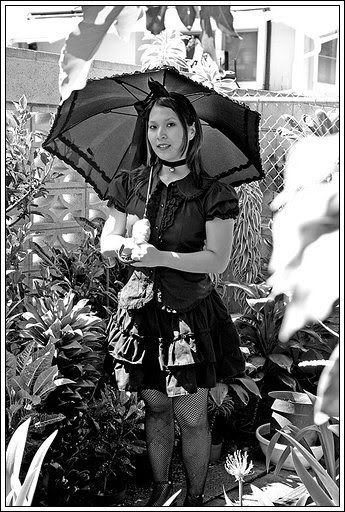 cylindel
blouse - Bodyline
skirt - handmade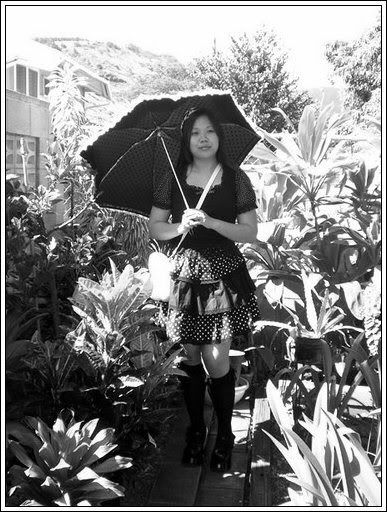 cerulescence
skirt, bag, socks, headband - Baby
parasol, cutsew - off brand
shoes - An*ten*na