I went on vacation to the beach and took some pictures by a tiny tiny tiny town near it (and some beach pictures too) I forgot my parasol an hour into driving up there DX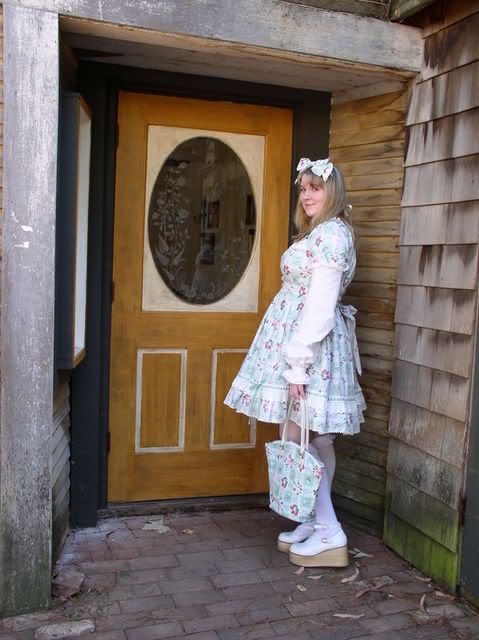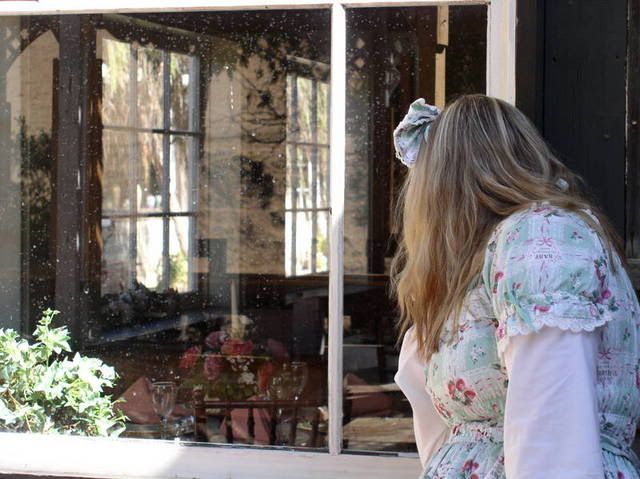 lookin' for food..but found none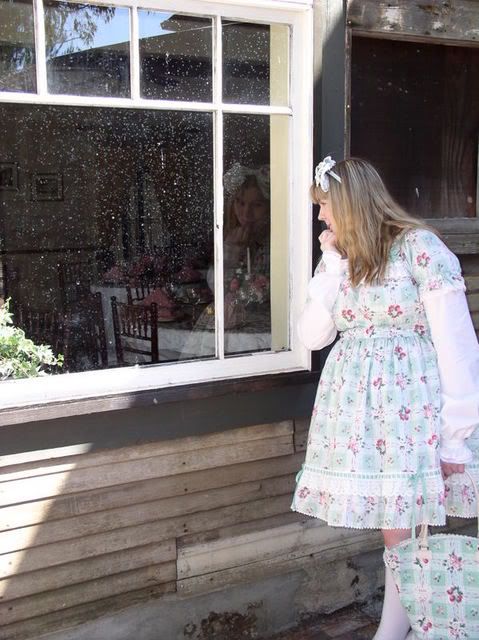 looking into the cute restaurant~ but it wasnt open ;.;



standing there looking cute?



thinking of riding a bike but didnt want to get rust on my dress.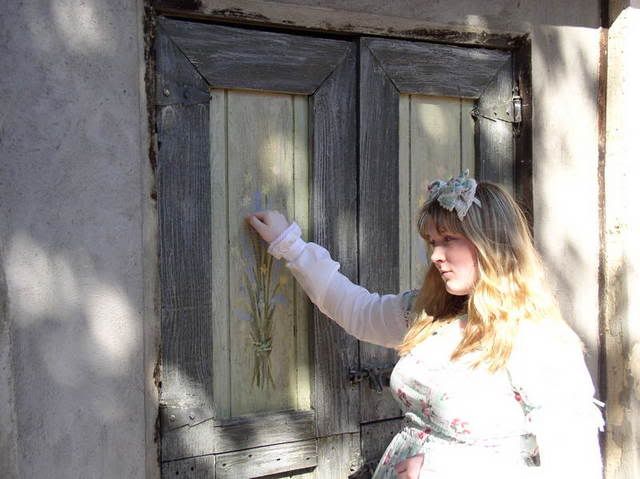 knocking on the door but no one was home ;.;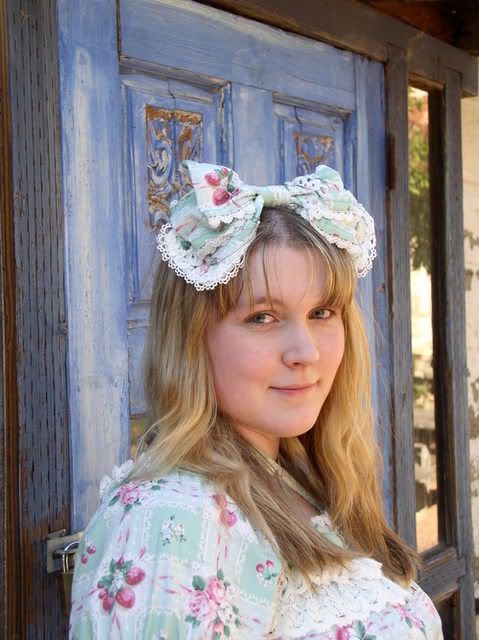 :P face shot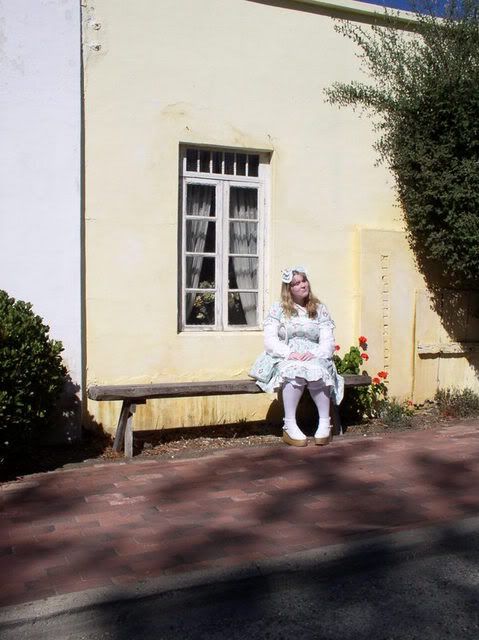 waiting for to go to the beach with no parasol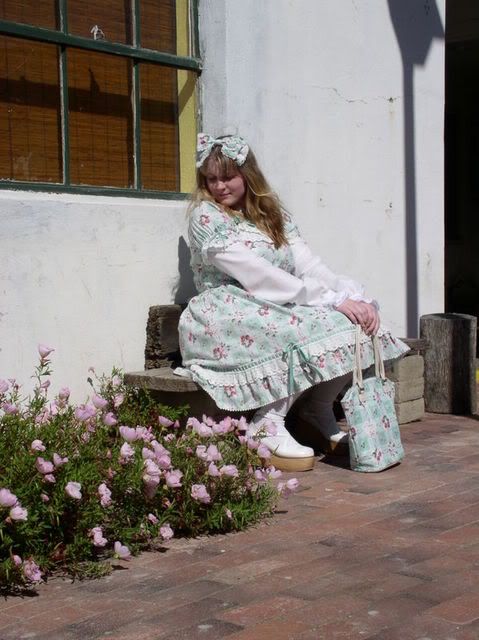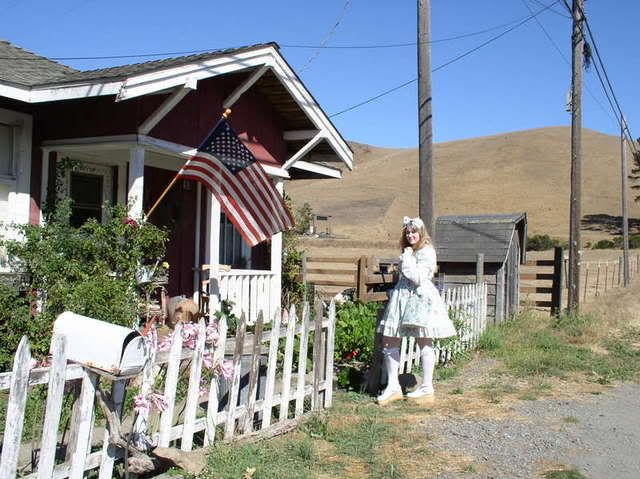 it was a really cute house! I wasnt sure if anyone lived there though...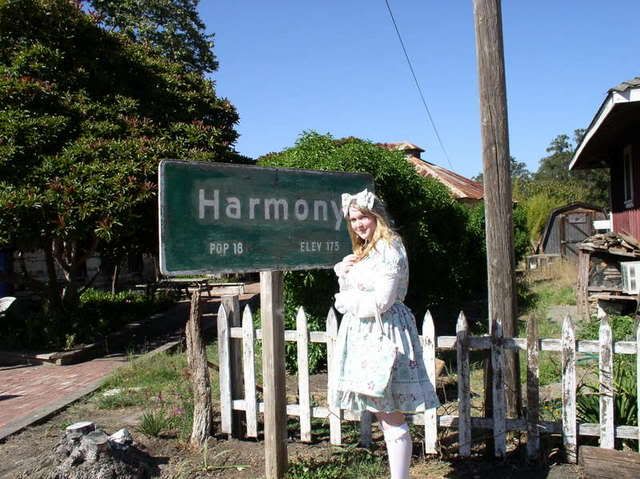 tiny town!!

now onto the beach!!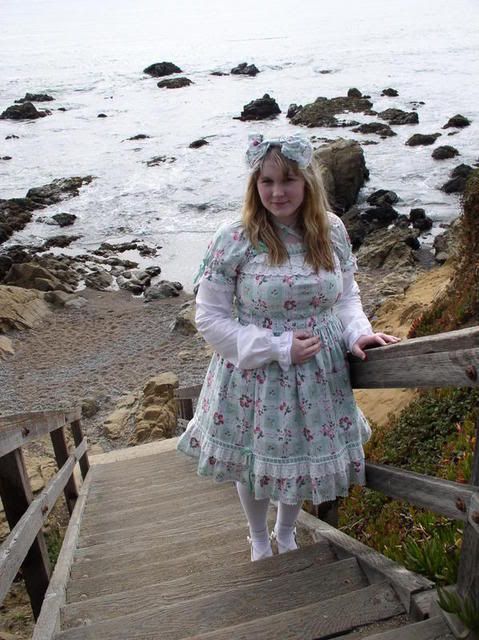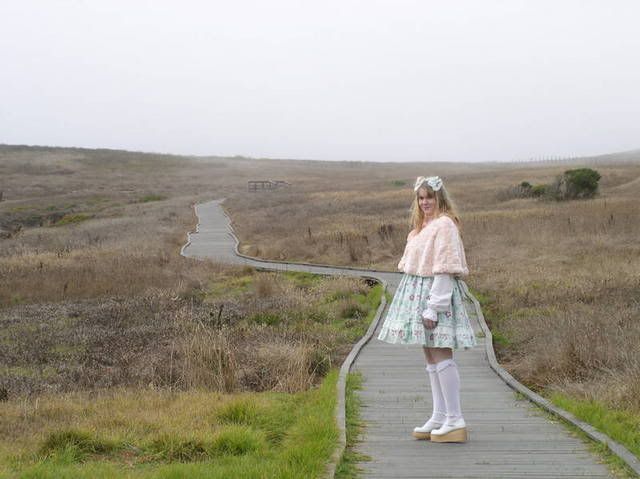 buuur it got really cold and misty~!!!

stupid picture :D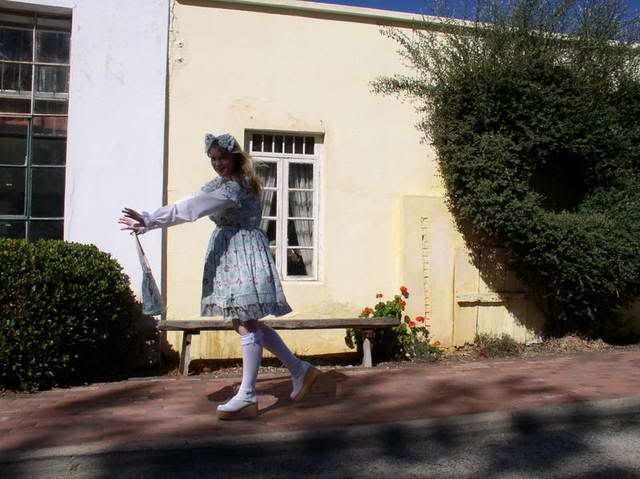 trying to fly or found food?

Everything was Baby but the sleeves, made by me.

Thanks for looking!!