My sister wanted some pics of me in different stuff, so I took a couple in my Mary Magdalene JSK+blouse.



First off, apologies for the piercing. I meant to take it out but I totally forgot D:
Plus I know it looks a little tight, I'm a little bloated today :X (This is what happens when you're sick for a few days and just lazing around the house XD)

Oh and apologies for the wrinkles and crazy ruffles. I had it all perfect and then it got all funky when I put it on (damnit!) :(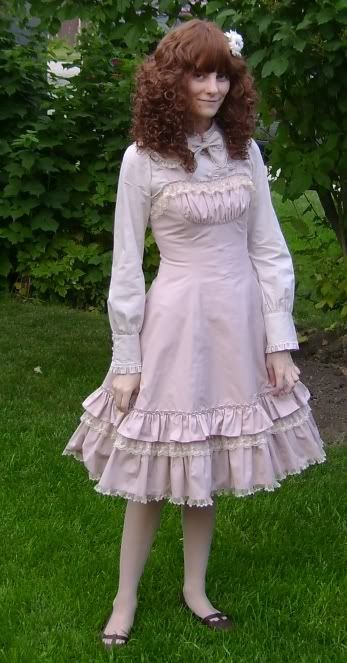 The colour seems so off in these pics D: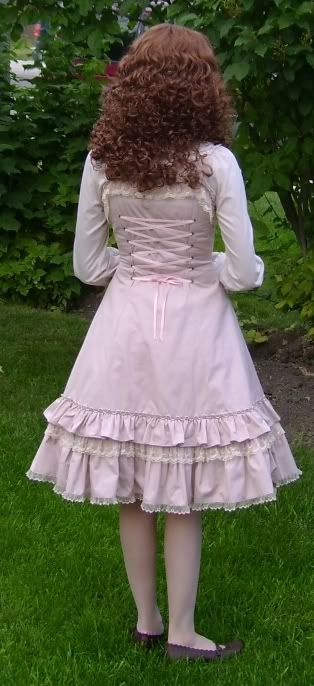 The Back



Stupid ruffles going awol :(

Wig: Maple
Hair Corsage: Victorian Maiden
Blouse: Mary Magdalene
JSK: Mary Magdalene
Shoes: Arnold Churgin

PS: Other lolis, add me on facebook (Tanis Pallagi)!