petit_rien showed some pictures earlier at the Japanese Gardens.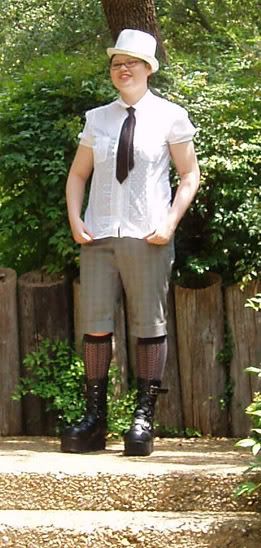 I was saying "Hurry up with the picture plz. Mating wasps get away!" lol I look geeky.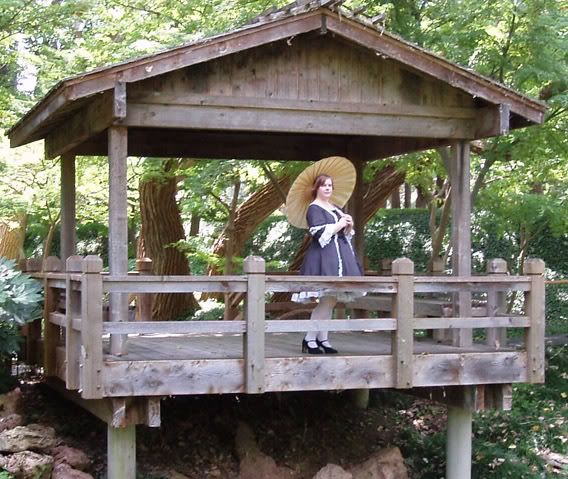 petit_rien at the "balcony".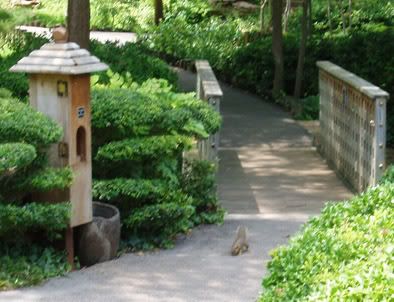 Squirrel!


petit_rien sitting beautifully at the bridge.




Me.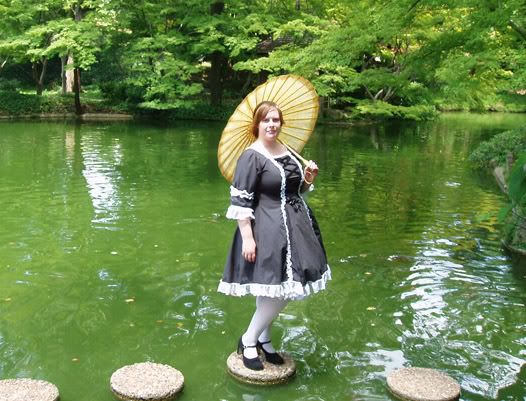 petit_rien at the stepping stones where the koi were about to devour her! >D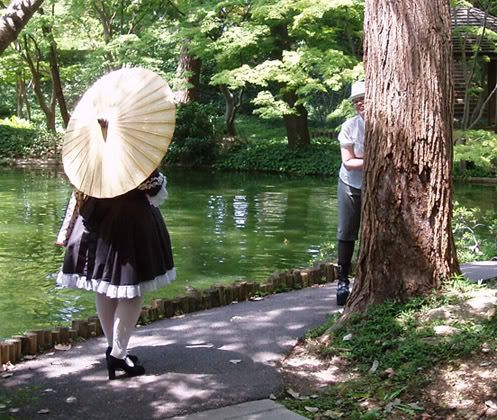 "Oh my! There's a kodona behind that tree!"
lol It almost looks like I'm saying something nasty to her.




Kodona in the shrubbery.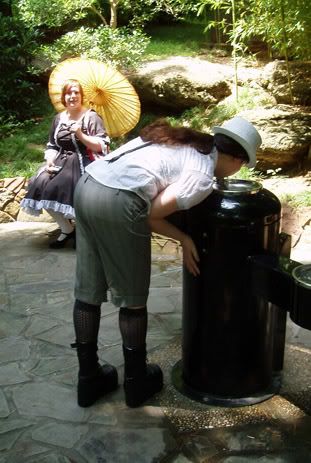 Andrew, my boyfriend, caught this candid shot of my ass at the beautiful machine! XP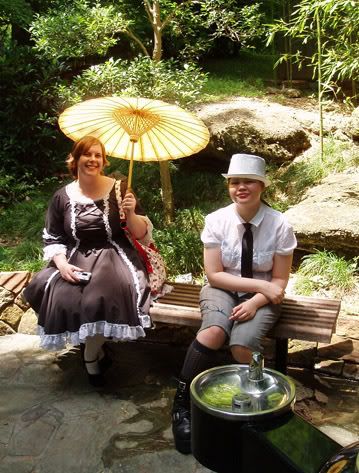 Smile! Even though we are about to die! lol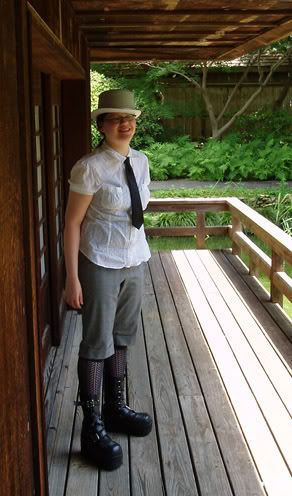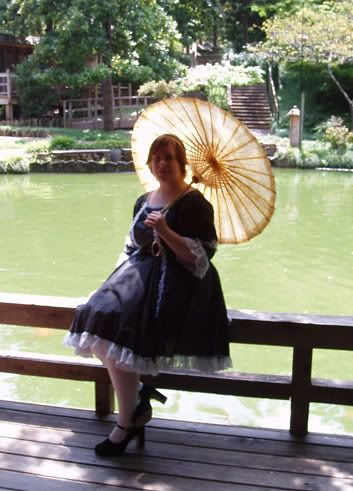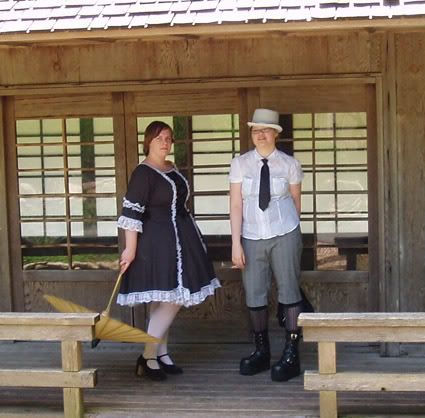 I was trying to hide my man bag but it didn't work. ;\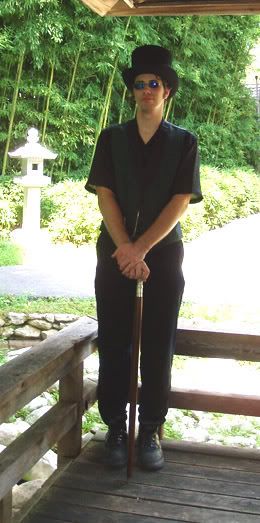 Andrew with sunglasses, lol.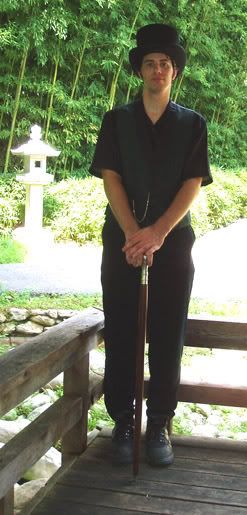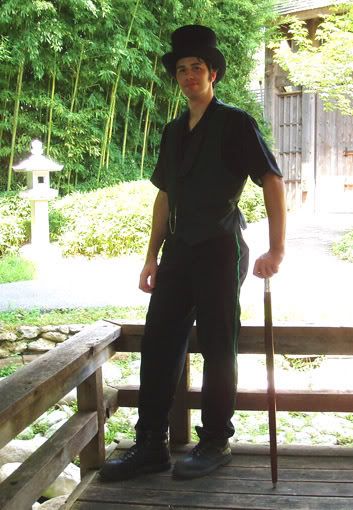 His vest is green but you can't really see it in the picture. :(

I don't like how I look here though...so just ignore me. I finding I look better in kodona. :P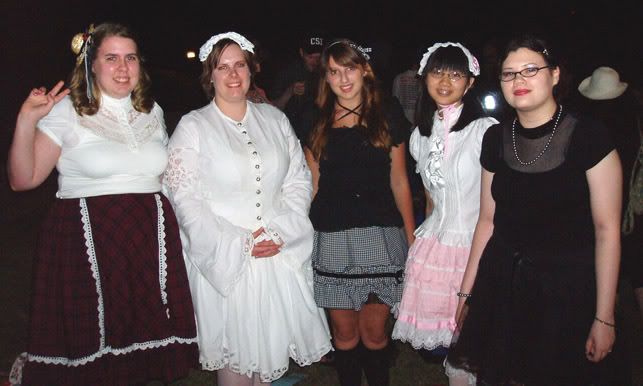 eristell_neko,
petit_rien,
littleexplorer,
the_fuzzy_panda, and me.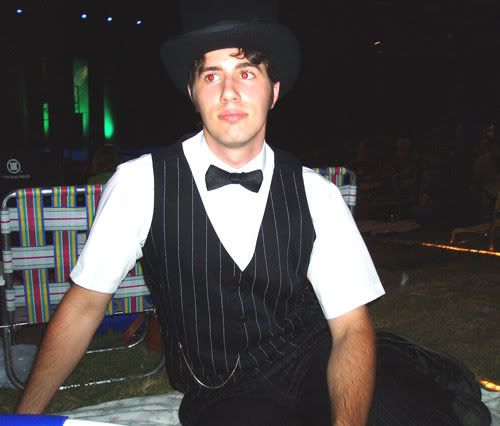 My boyfriend, Andrew.