So, a couple of us got together in the Fort Worth Botanical Gardens and the Japanese Gardens for pictures. We only managed an hour or so before the heat (101 degrees!!!) became too much and we headed to the cafe, where, unfortunately, the pictures stopped, but we got some really good ones in the gardens! Enjoy!




So, while waiting for the others to arrive, I wandered aimlessly around the gardens and played with the self-timer.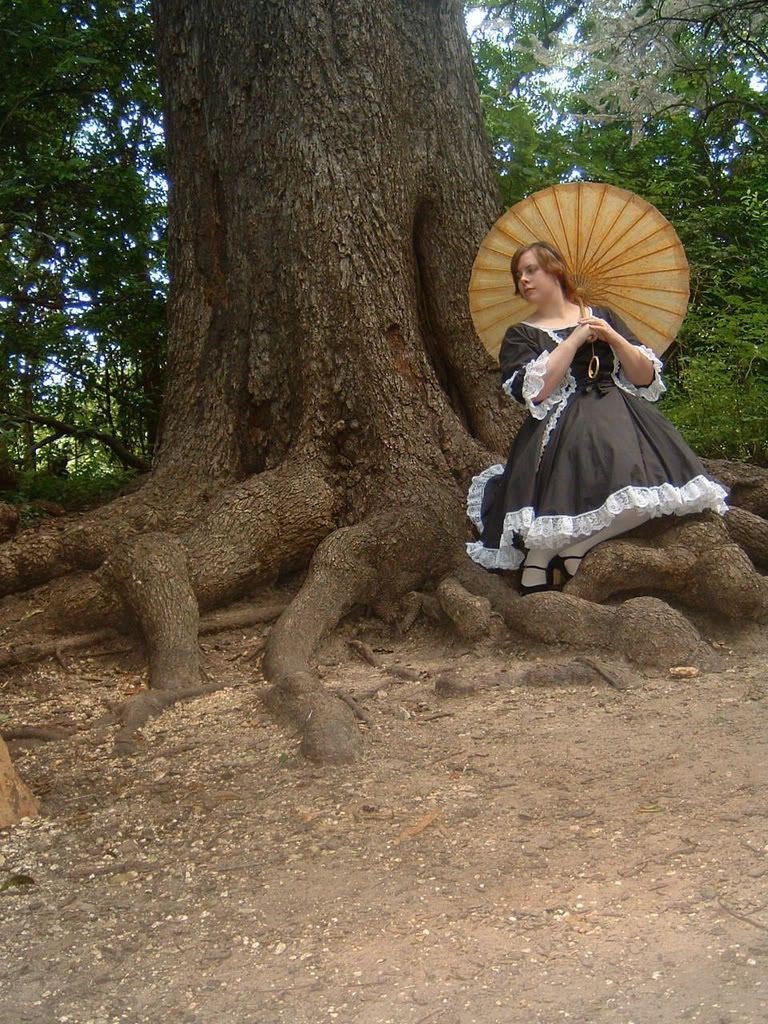 My all-time favourite tree in the garden.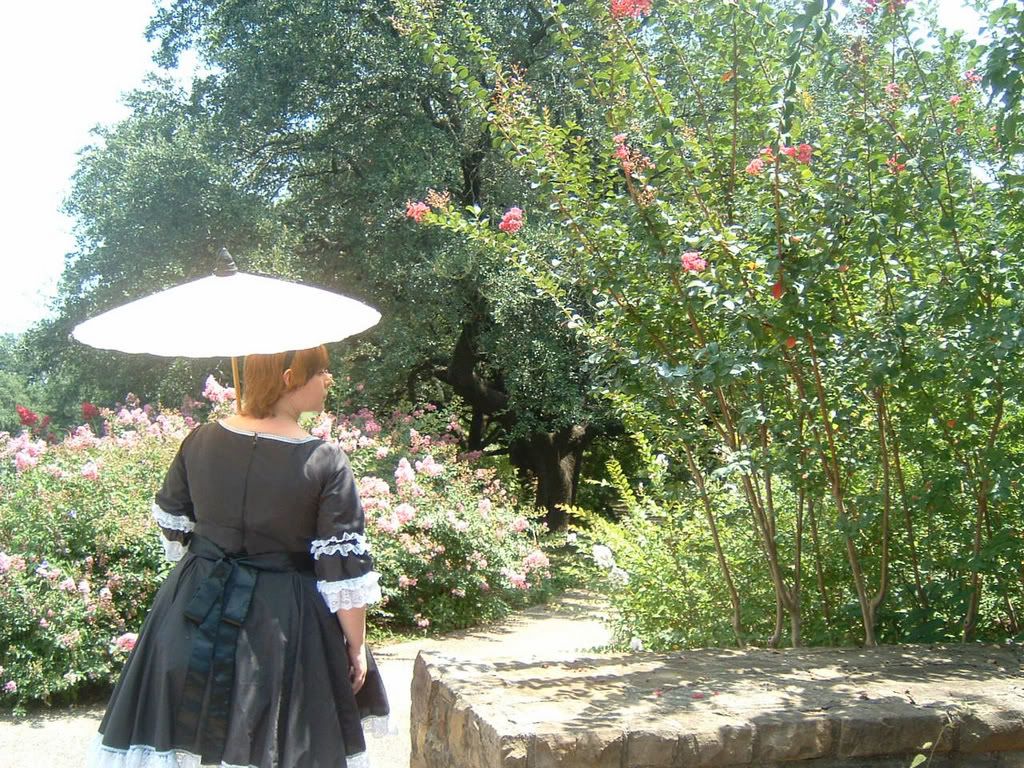 We finally all met up in the Japanese Gardens, where more pictures were taken!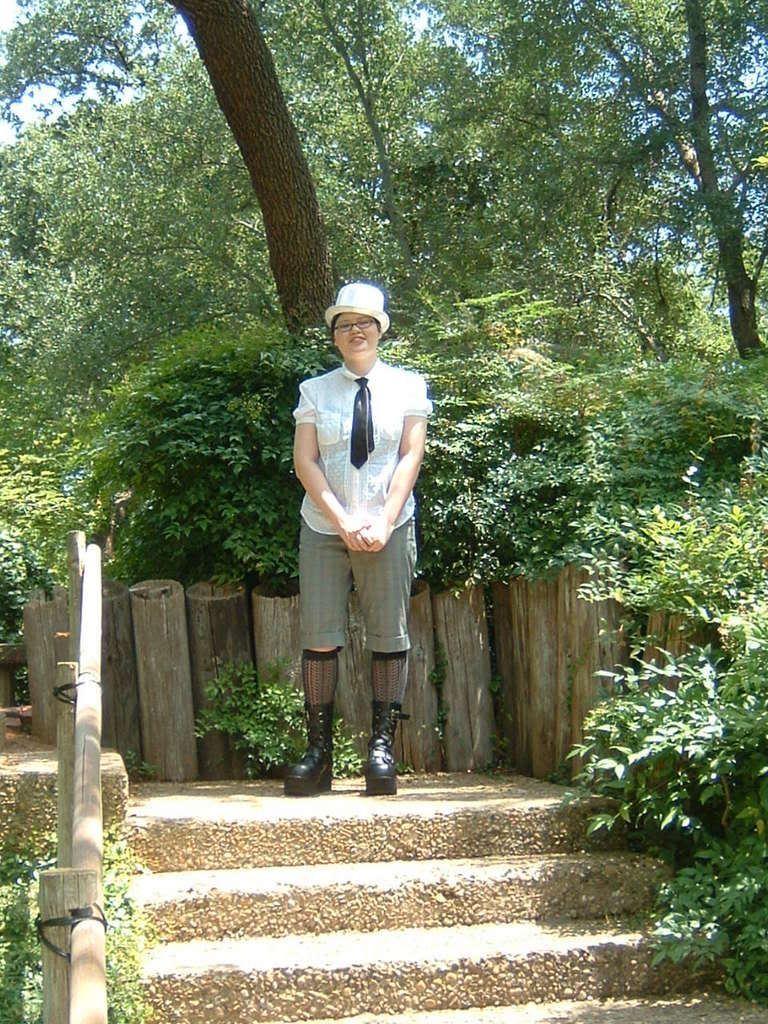 phantombreeze looking lovely in her kodona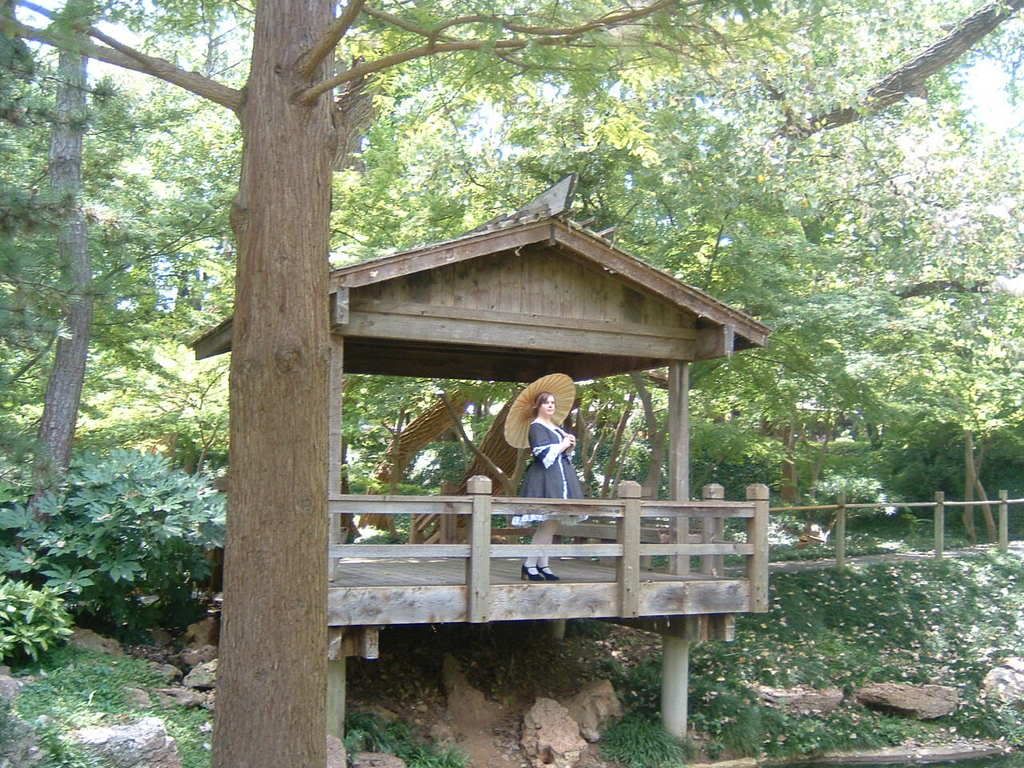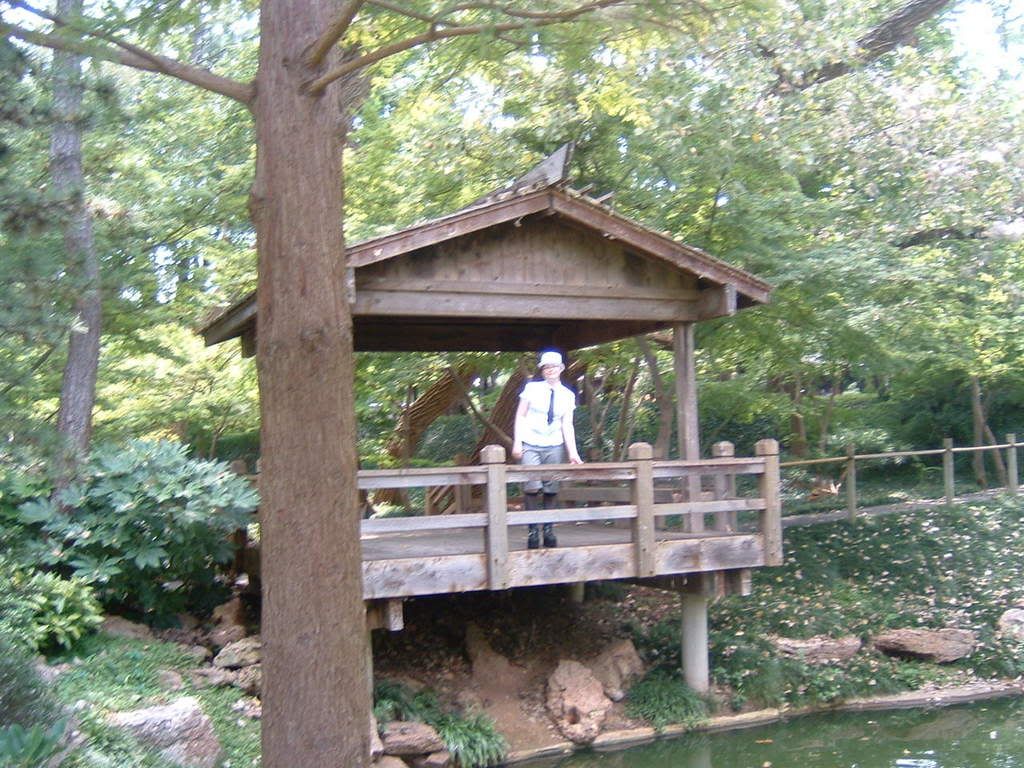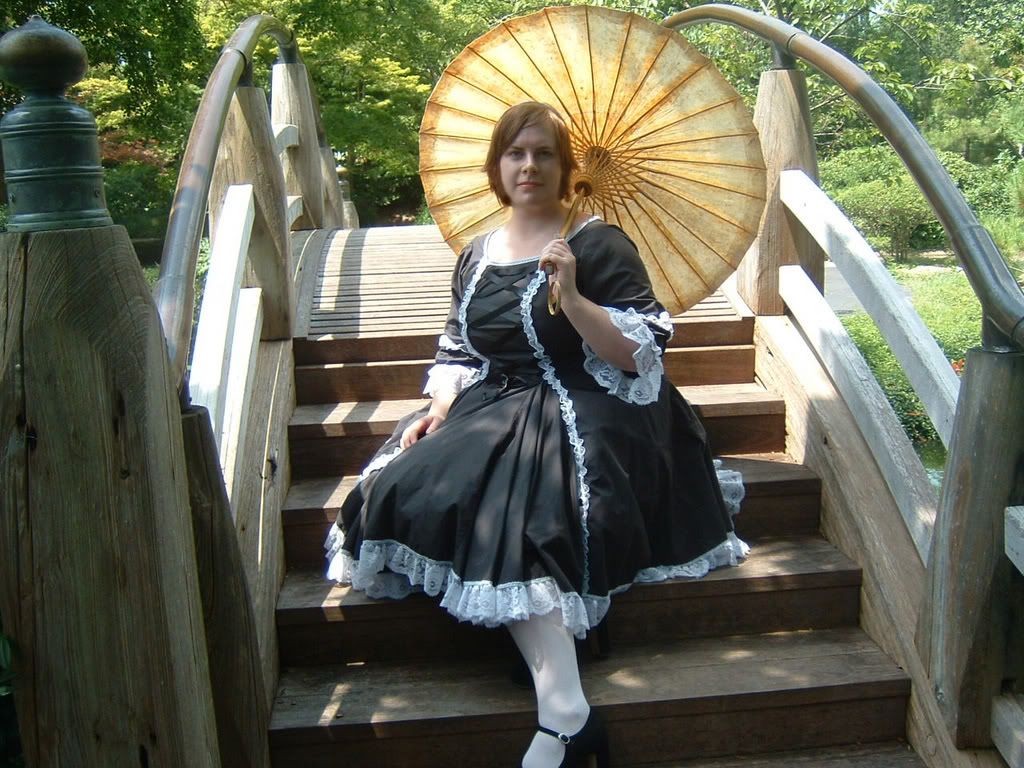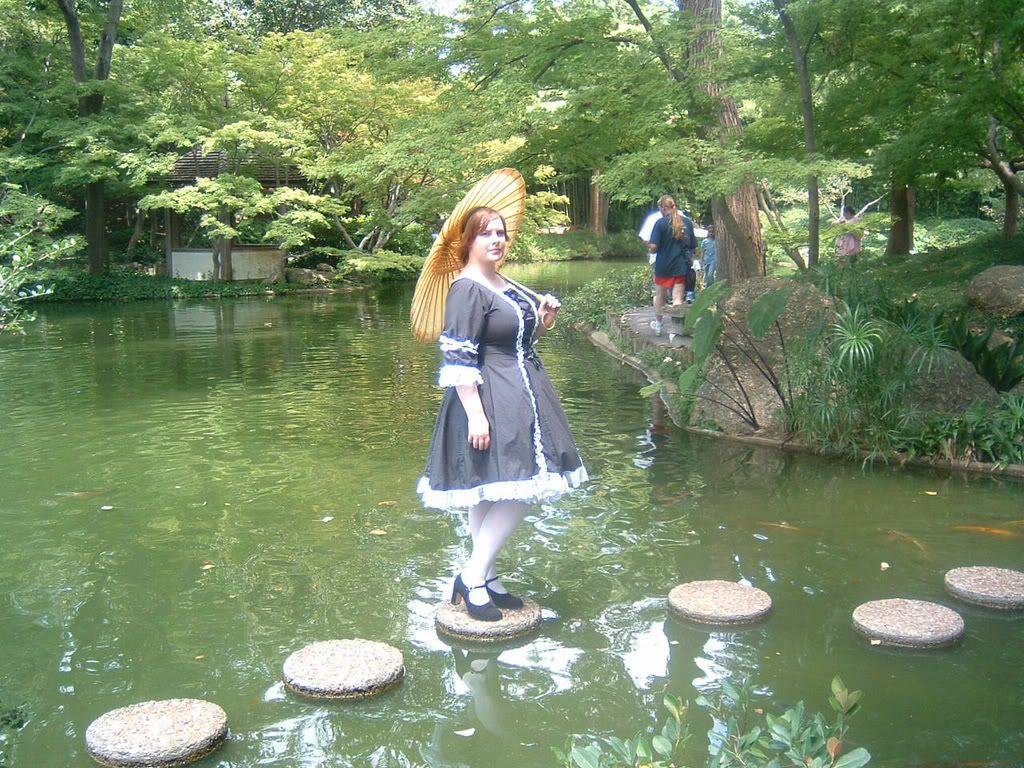 Stepping stones!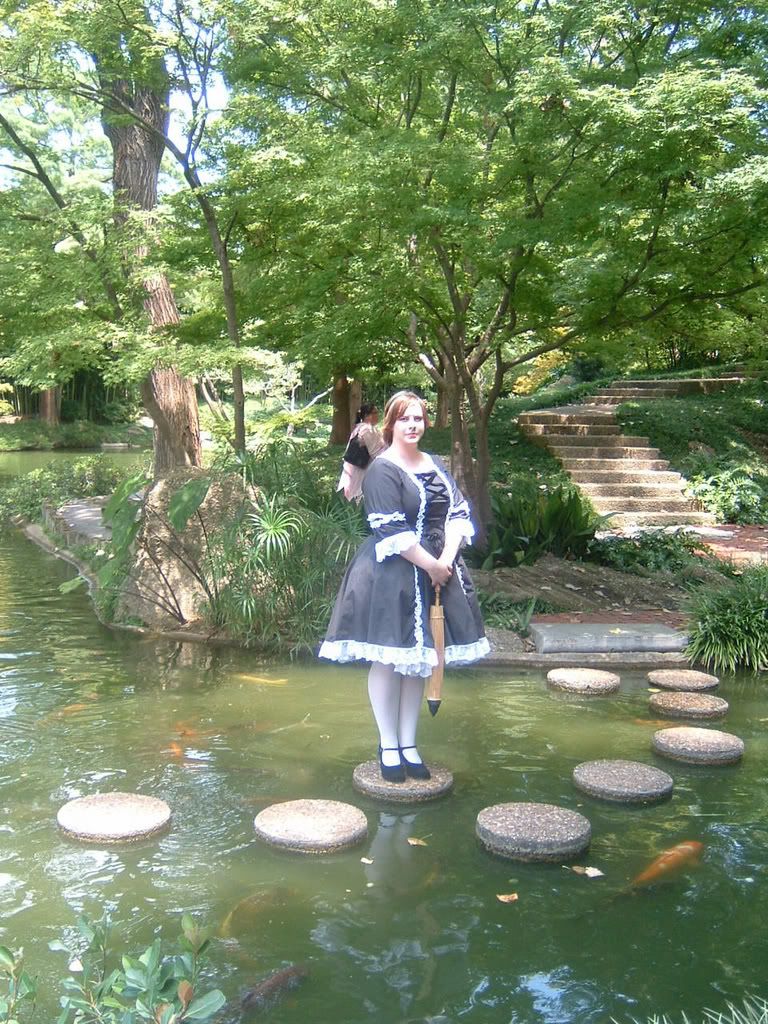 There were 1,000 koi having a feeding frenzy behind me.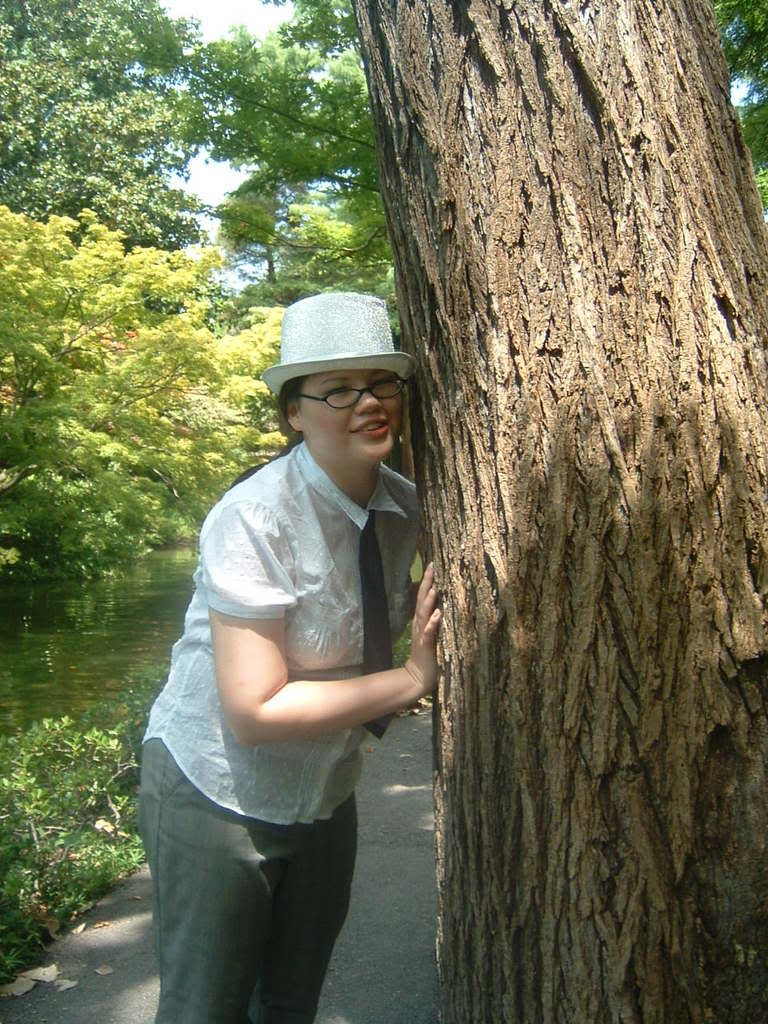 Mmm...tree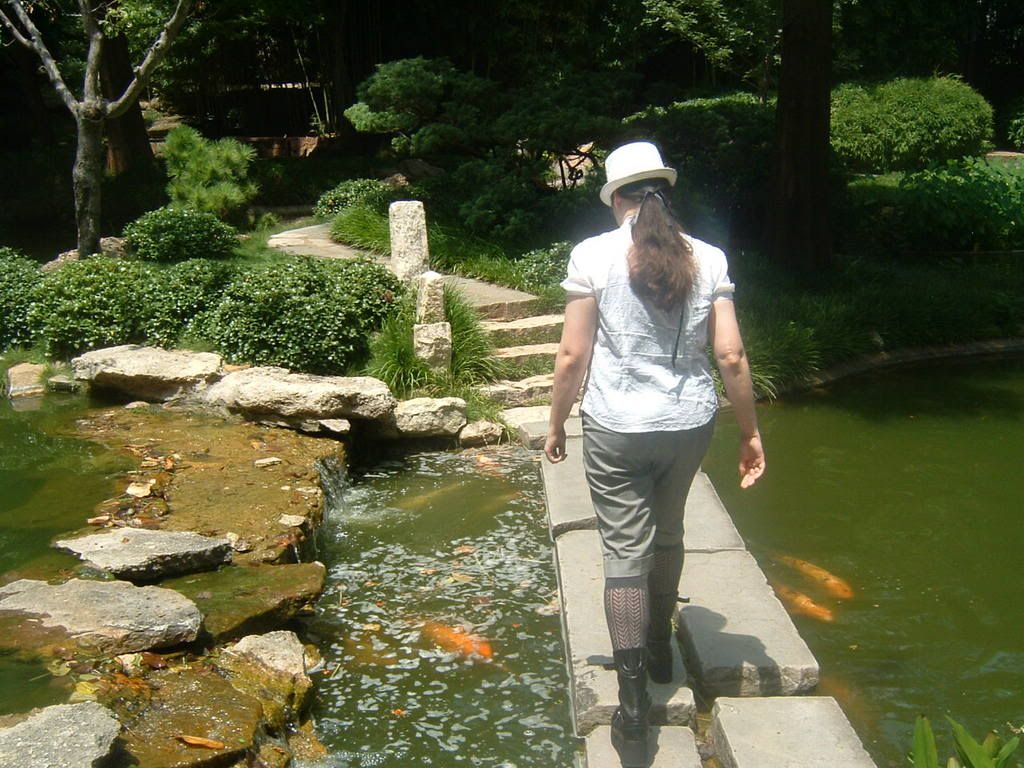 Candid!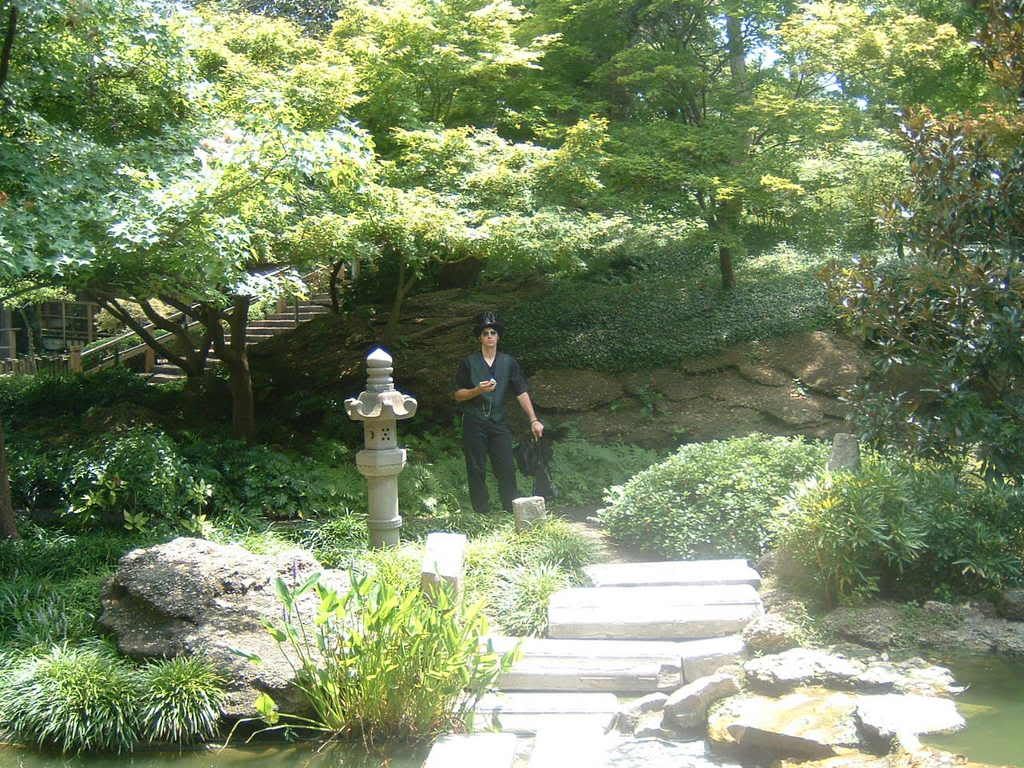 I didn't have any pictures of Andrew yet, so I snapped a candid. :p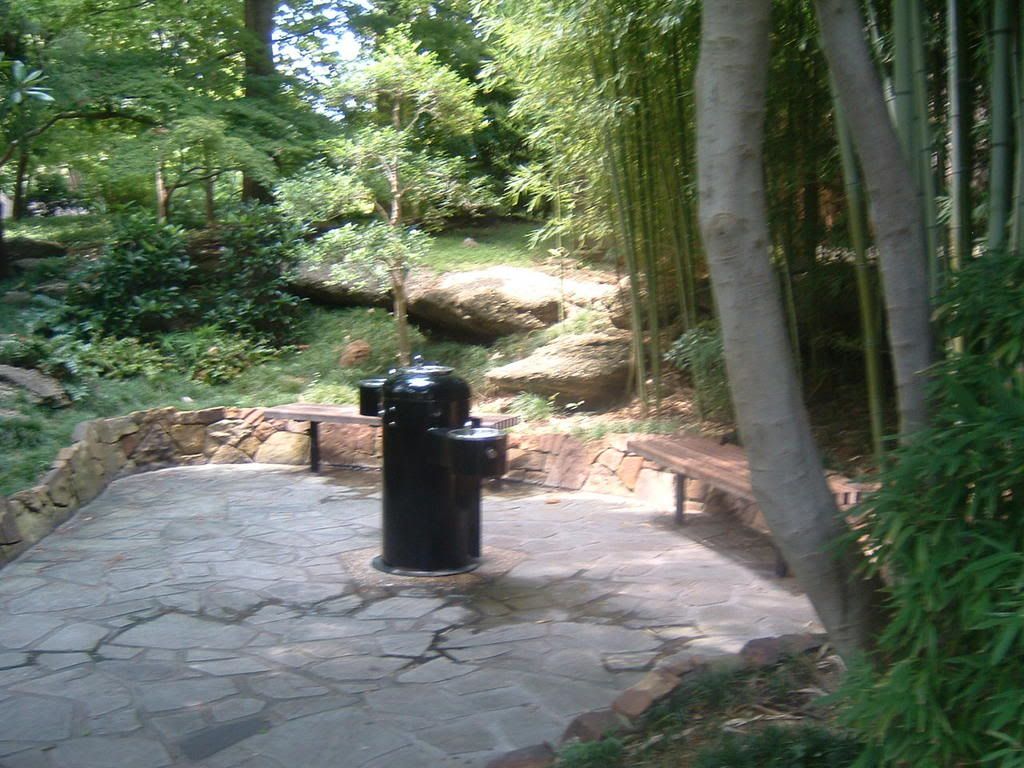 Water fountain! We loved on this beautiful machine for a good 15 minutes. Horray for Texas summers.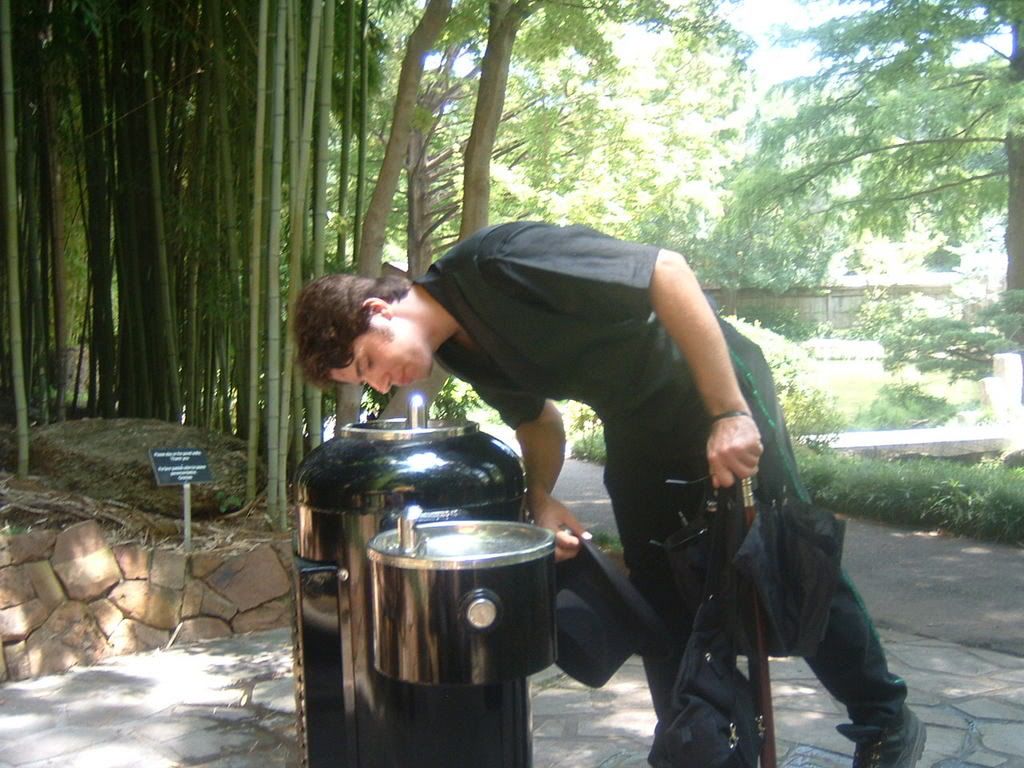 Mmm...water.



The Japanese Teahouse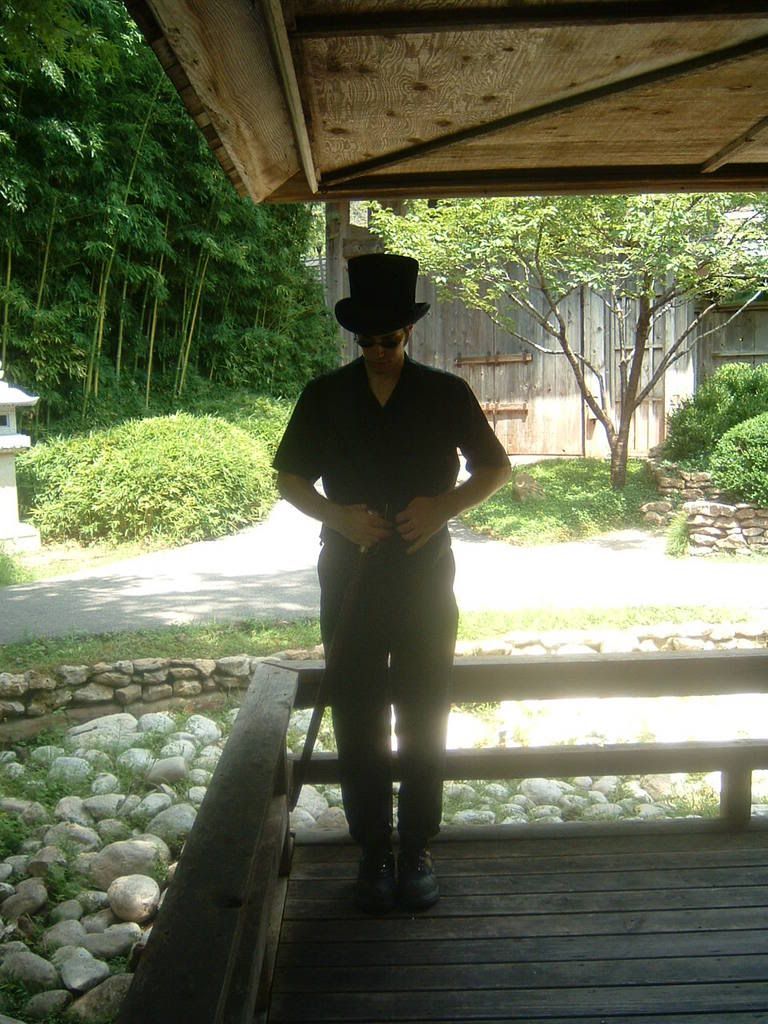 Another candid of Andrew



A posed shot!