Weeks ago, I went to Hong Kong to visit my parents. My mom and I decided to go to the new (new for me at least) Hong Kong Disneyland. But then we decided to skip the theme park and went to Disney hotel for afternoon tea. Here are some pictures taken by my mom while we were there. I hope you'll enjoy them =)




In the Disney subway train, where everything shapes like Mickey, so cute!



In Disney station.
A run down for anyone interested:
JSK & tote bag: BtSSB
Socks: Angelic Pretty
Shoes: Double Decker



A picture taken at Disneyland's gate, like a good tourist should. Then we went straight to the hotel.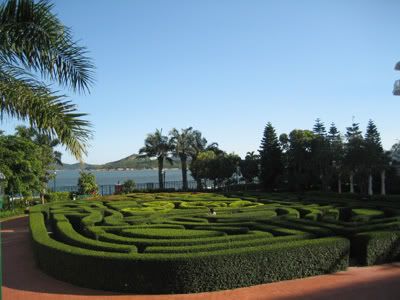 See the little dot in the labyrinth? That's me.




And that's it. Thanks for looking!