It's been a while since I've even been to the comm because of life in general, but I come with my lemons in tow, once again.

So, I made a lemon themed skirt some time back and posted it, now I've done it again, this time it's more of a pinafore though. I like this one much better, print and style. I'd also like to thank my friend (
tasogarecospay) for helping me out with the pattern.

First the fabric I used, Isn't it cute?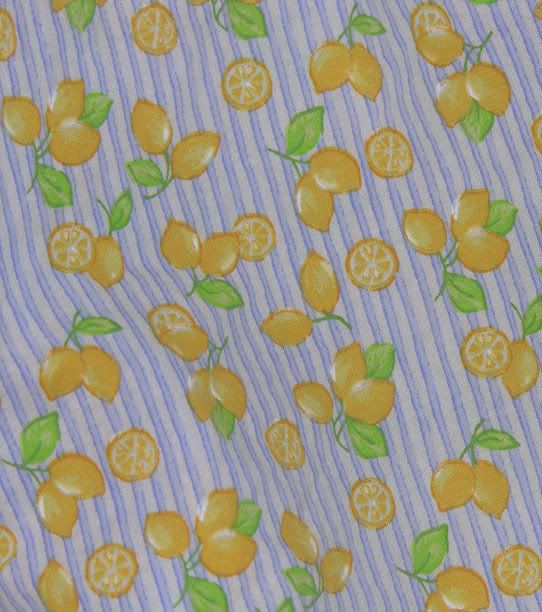 Now the front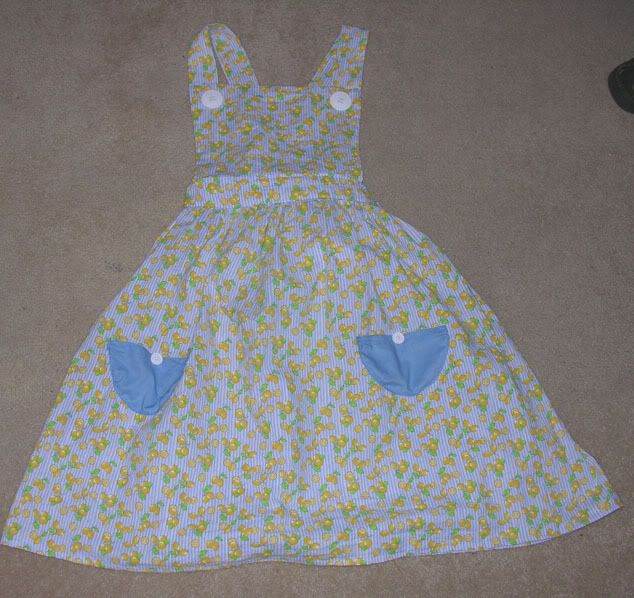 Back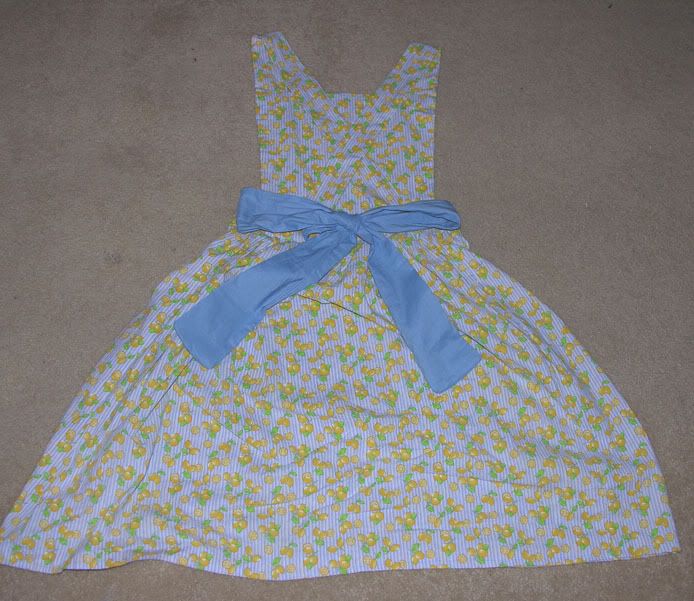 Straps crossing in the back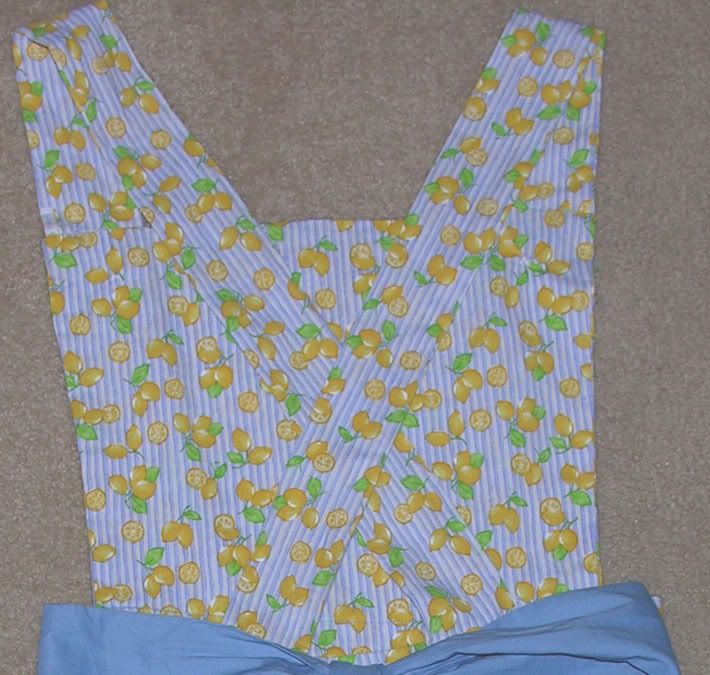 And the bow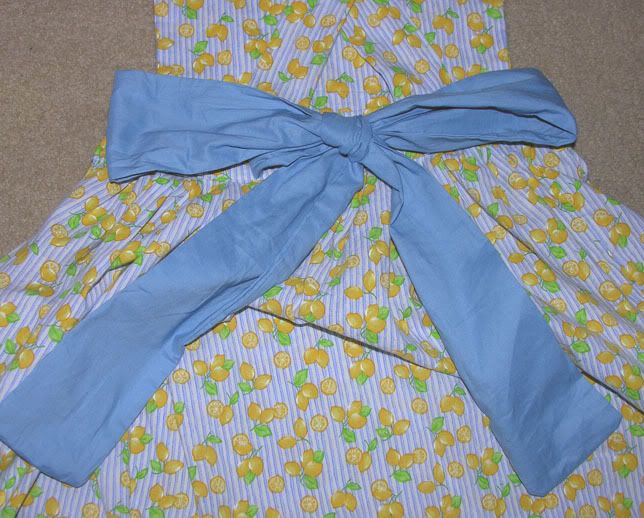 So yeah, that's it, and when I get home I'll put it on and take pictures with a petti on under it and all that good stuff.

And out of silliness I'm declaring this not country loli, but lemon loli. Because they are the most under loved fruit ever.