My sister and me went to AX. We dressed loli together. It was a hot and windy day so our hair is kind of messy. XD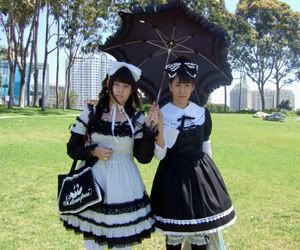 First are pictures of me!!!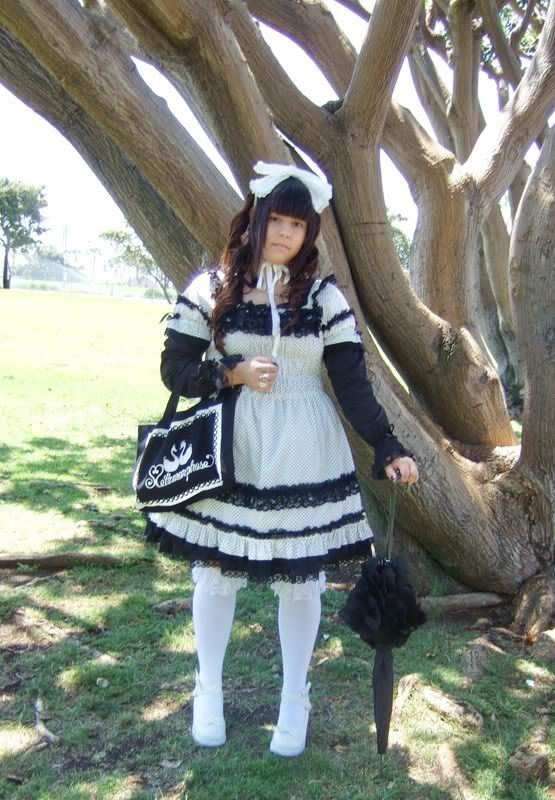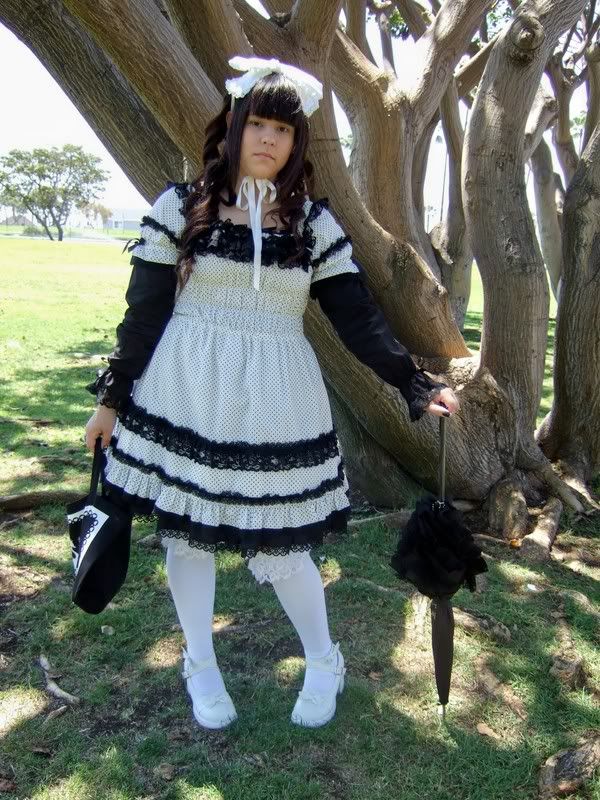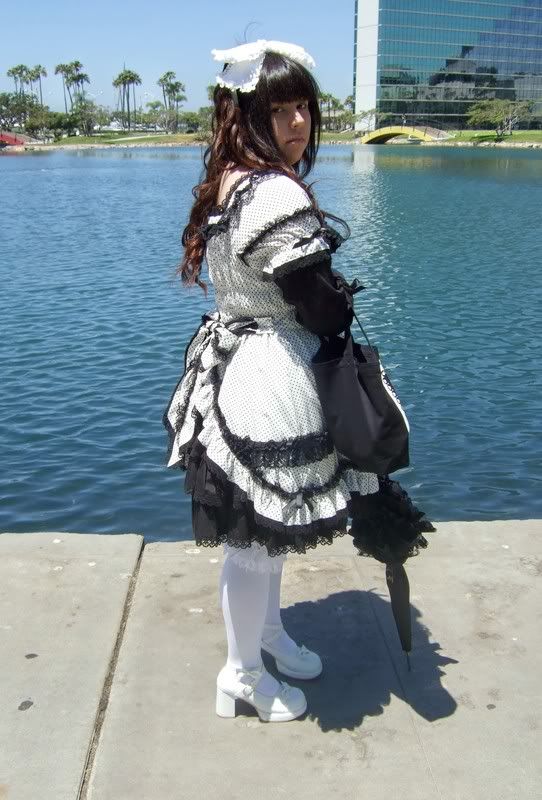 Dress,socks,bloomers,headdress,bag - Metamorphose
Parasol - Baby
My sister Lisandra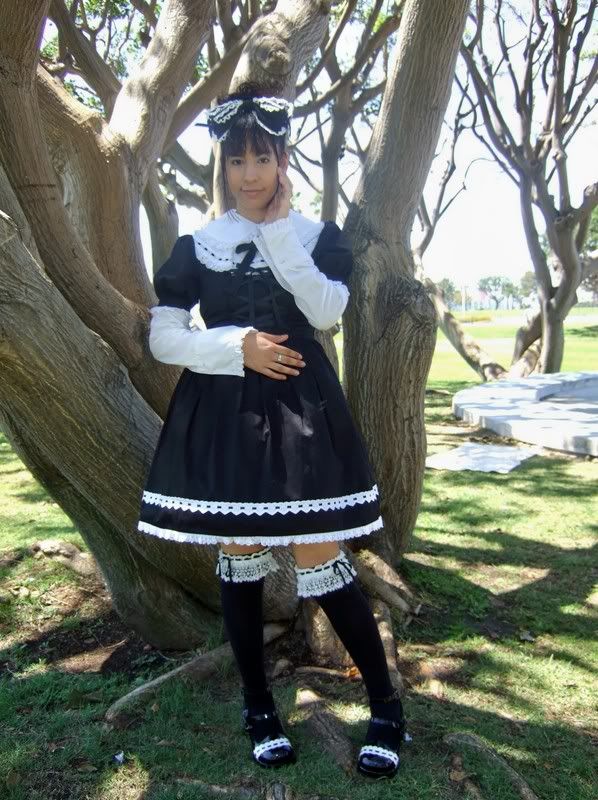 Dress - Metamorphose
Socks - Baby
Headdress - Angelic Pretty
And for fun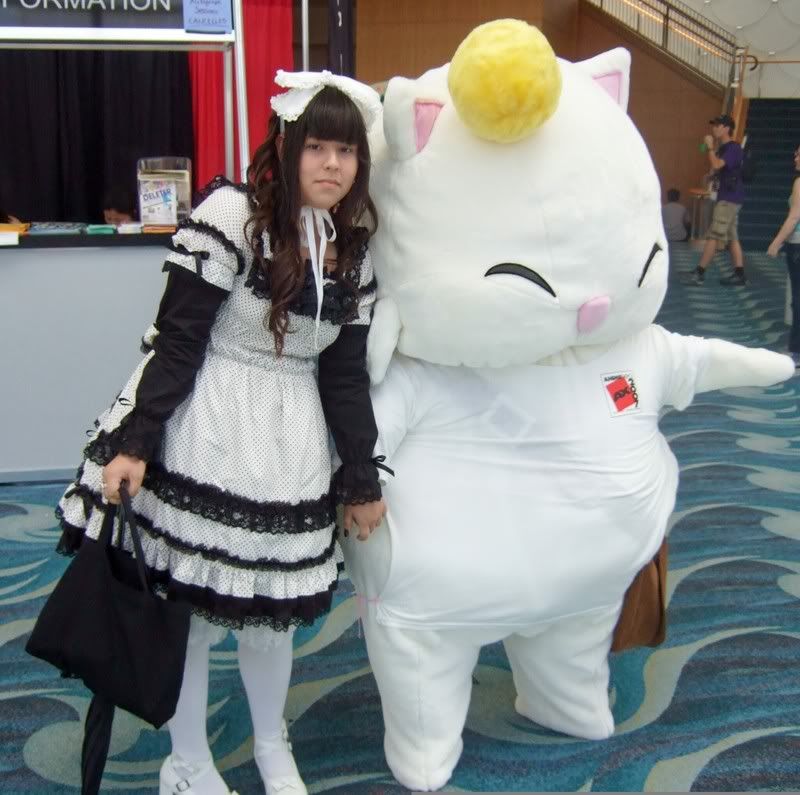 Thanks for looking. Comments are welcomed.