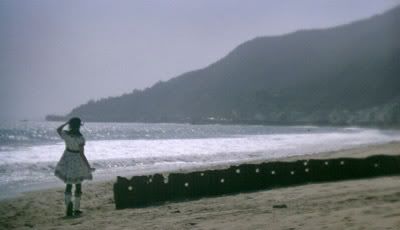 A good month ago my boyfriend and I did another photo shoot. He was wanting to do another shoot using his 1913 lens. It gives a soft dreamy look to the photos. I think the bright southern California sun really adds to the dream like quality as well. I hope you enjoy! <3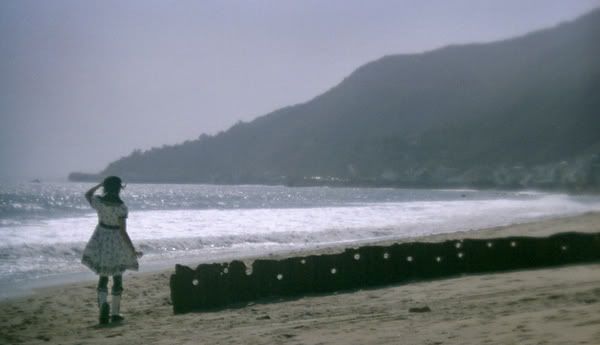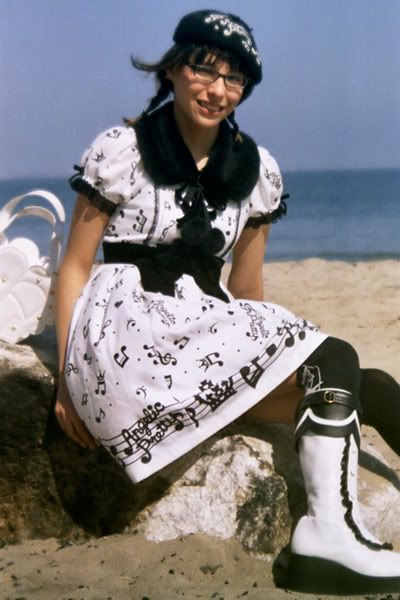 This photo sort of emphasizes my glasses. Glasses + loli for the win!!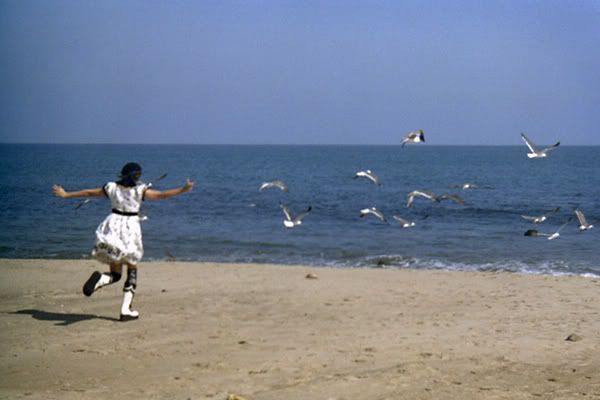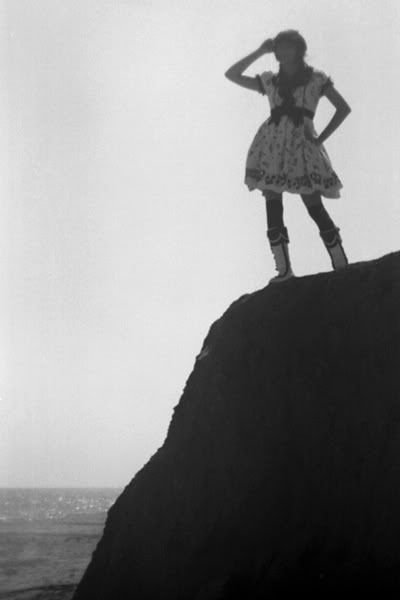 I like this one. I like silhouette style photographs.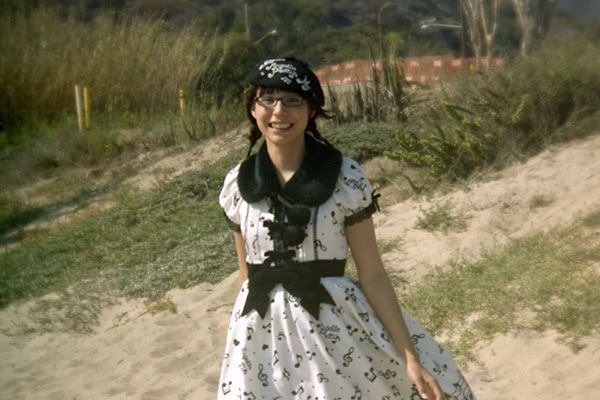 Chasing seagulls and climbing things = a happy Mel.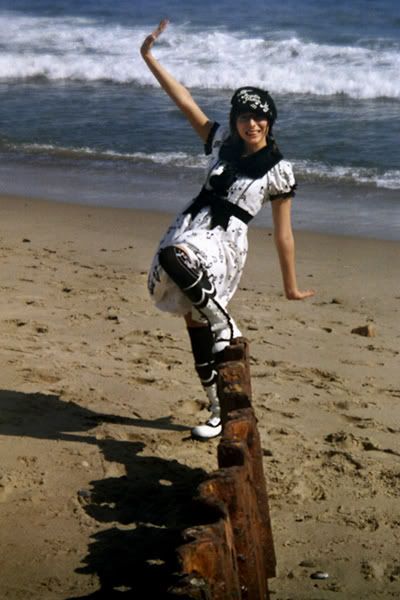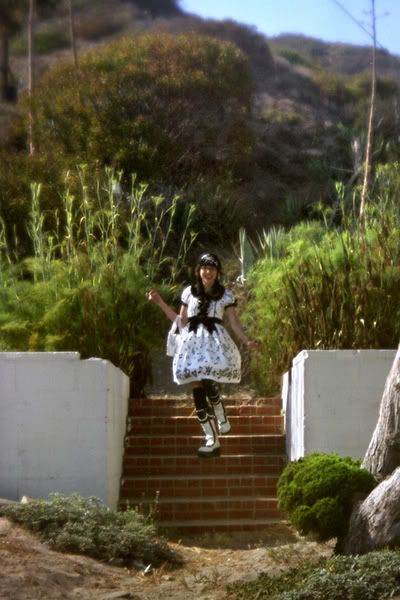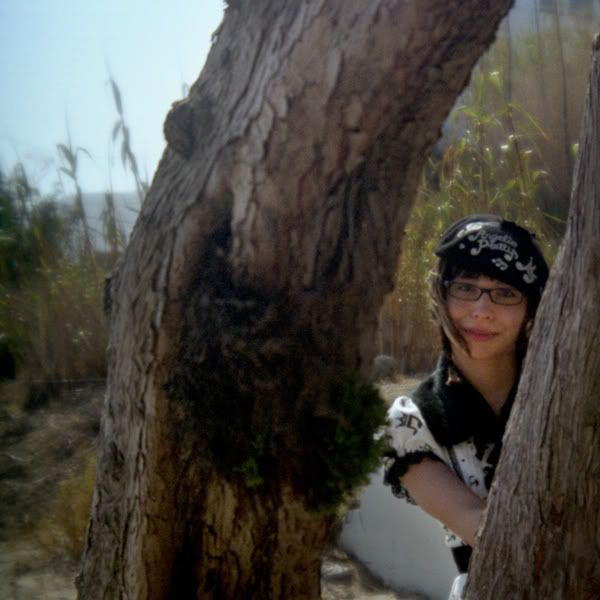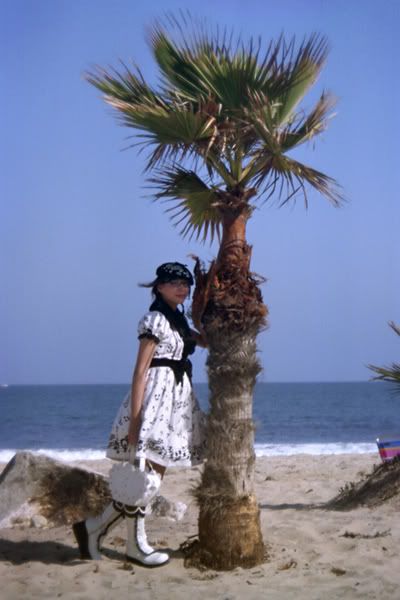 Widdle tree is cute and reminds me of Animal Crossing :P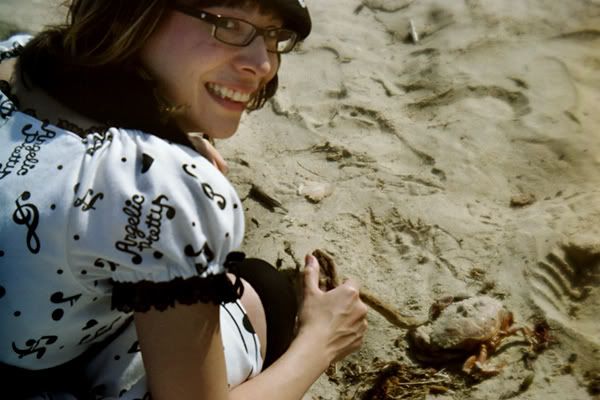 And I leave you with me pokin' a dead crab! Which was a strange experience. I kept expecting it to get up and run off. Instead it just made hollow thunking noises.

Sorry for the lack of commentary. I'm tired today :P

Outfit Rundown
Beret, dress and socks: Angelic Pretty Melody Doll series
Fur collar: stolen off of another Angelic Pretty dress I own
Boots: Alice and the Pirates
Purse: Ling Lam

Photos by Eron Rauch