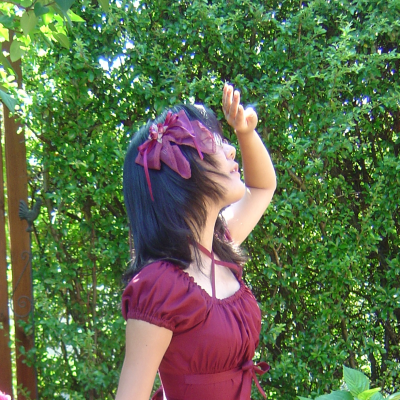 The sun finally proved that it does exist in Germany and I jumped on the chance to get pictures of my beloved Mary Magdalene OP. =P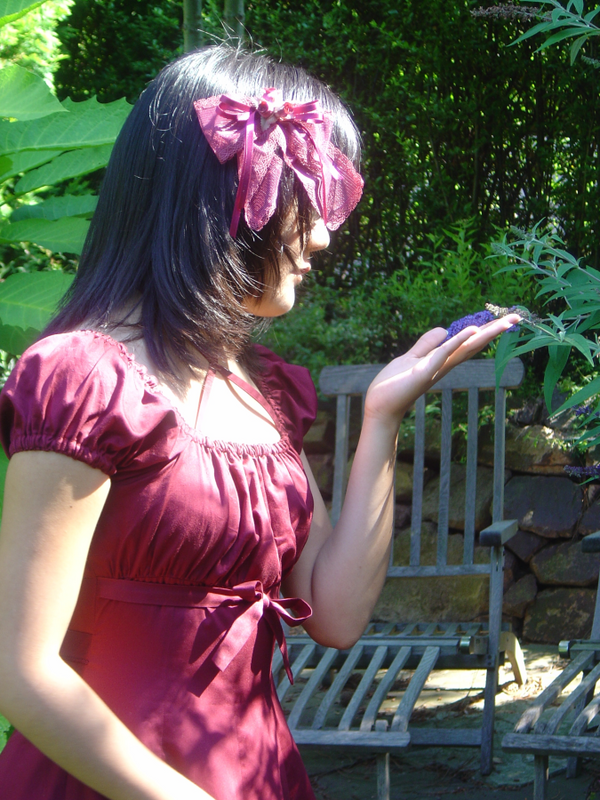 I absolutely fail at flower shots.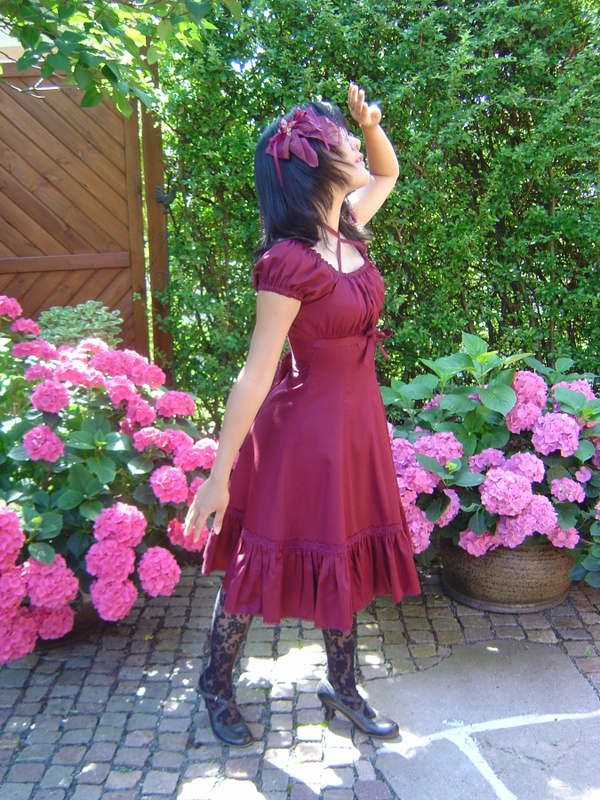 Dramatic, who me? XD




I look a tad confused. Even the MM OP cannot make me refined. It's a sad day. Haha!




Loli-chan saves the day! 8D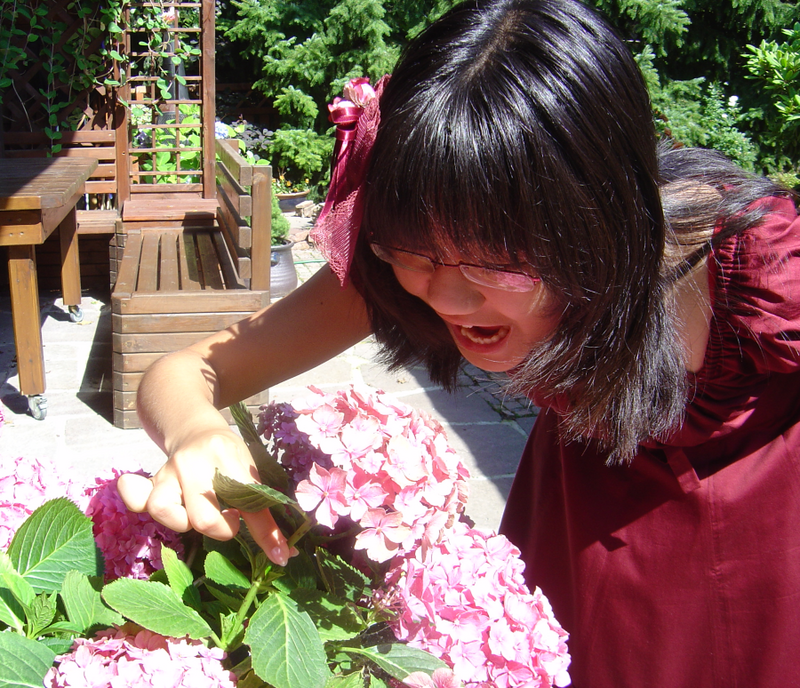 NOM NOM NOM!




The true star of this post, Jack.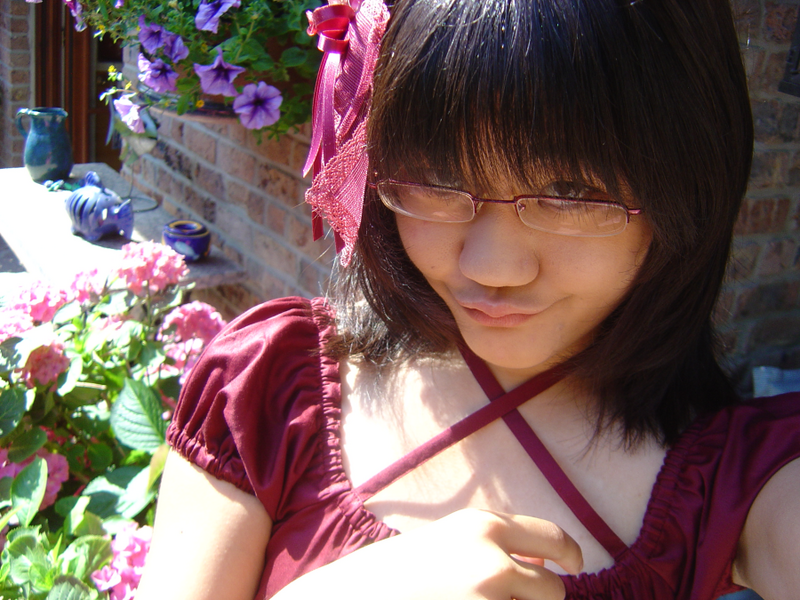 Thanks for looking and bai bai!

Bow: Moi-même-Moitié
Onepiece: Mary Magdalene
Petticoat: Not brand
Shoes: No idea!