All my lolita related photos from Anime Expo 2007. I'm missing a lot of them from the photoshoot on the pier, and I don't have any at all from Monday's Lolita Tea party because my camera died :(
I had a blast meeting all the lolitas of the area and beyond... everyone
The more detailed AX rant here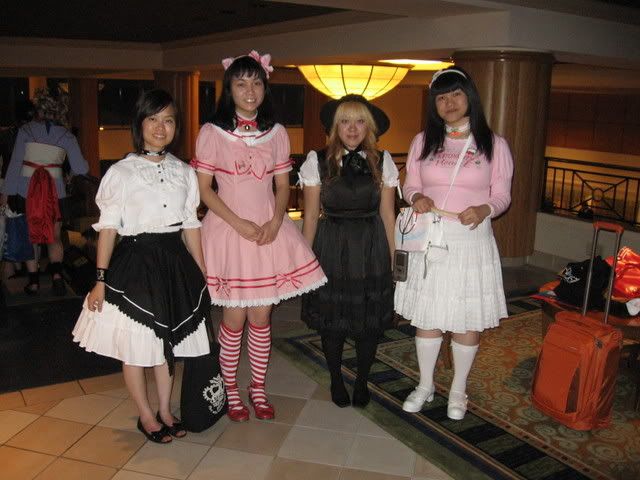 Stragglers at the Lolita Swap on Friday.
I just barely made it there, and I'm sunburned crispy from the SKIN concert... I'm on the left
kuramew
, Mary, and
pawteegal
Me and
fleetingeyes
ran into
carmila
on Saturday morning
I really want those shoes!
We saw a cute lolita and had to take a photo (who are you?)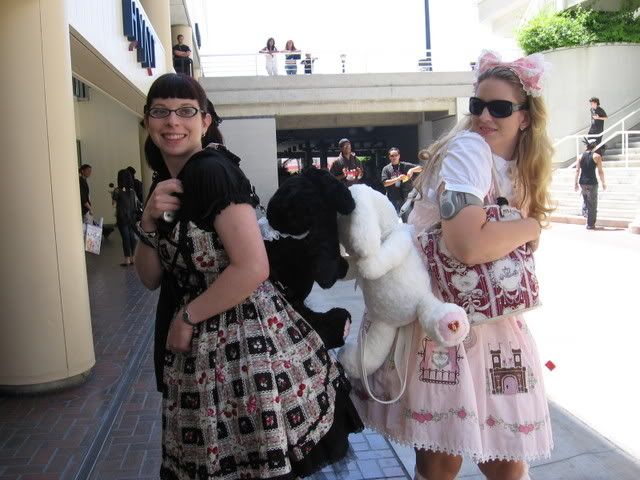 deedlelu
and
carmila
bump bunnies, skirts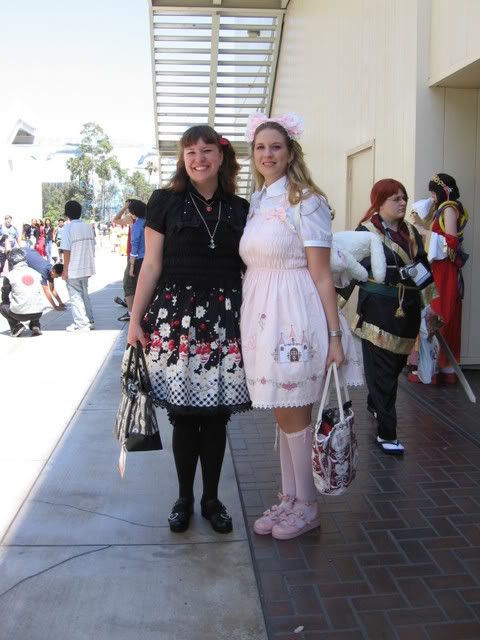 neku_niku
and
carmila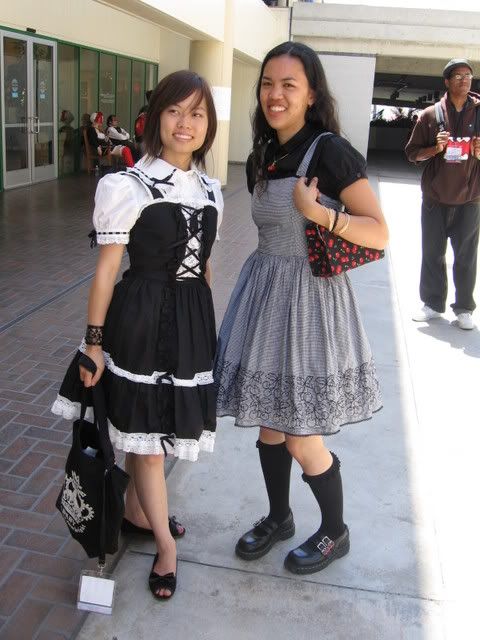 Me and
fleetingeyes
me:
AP blouse, AP jsk, BtSSB tote
fleetingeyes
:
Emily Temple Cute jsk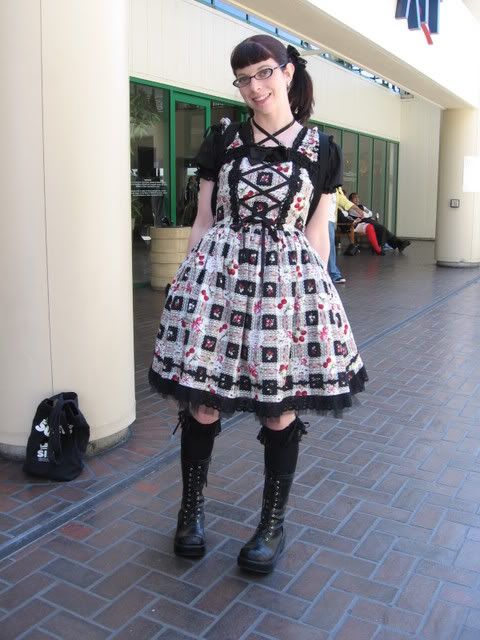 deedlelu
Photos of the tables at the Lolita Lunch at Tokyo Wako!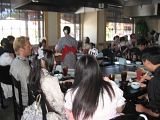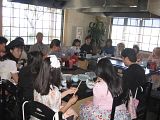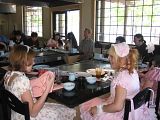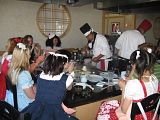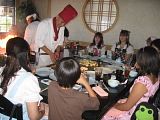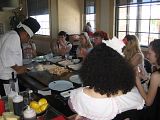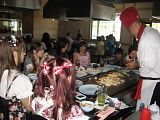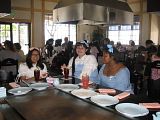 I was at this table. It was nice to meet you all. Pauline, </b></a></b></a></b>

</b></a>
damagedgarden , and </a></b></b></a></b></a></b></b></div>
abbie_chan
</a></b></a>
ignipotent was sitting right next to me on the far right but I don't have a picture of her :(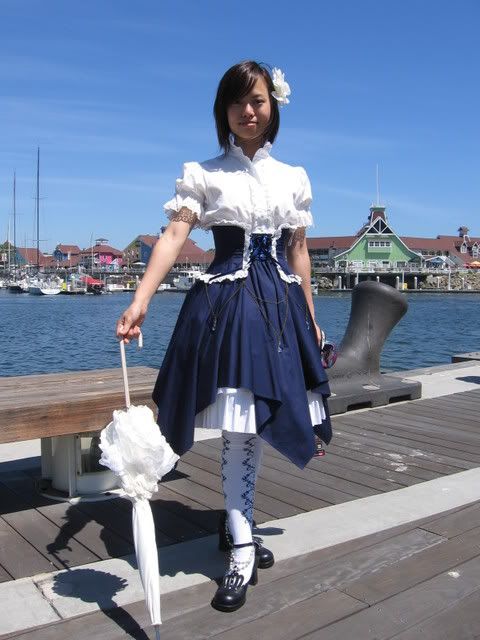 I bought all of this stuff from or via egl members. Except for the flower on my head
THANK YOU EGL

Parasol: BtSSB frill parasol
Blouse: Innocent world
Skirt: AaTP
Socks: Metamorphose
Shoes: Angelic Pretty
Flower: H&M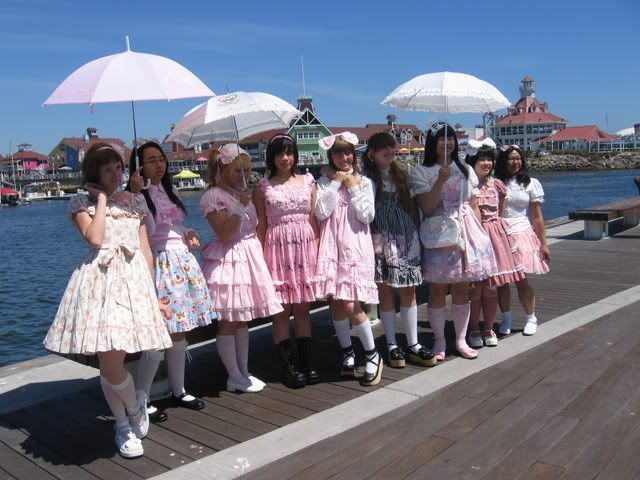 Pink lolitas power up!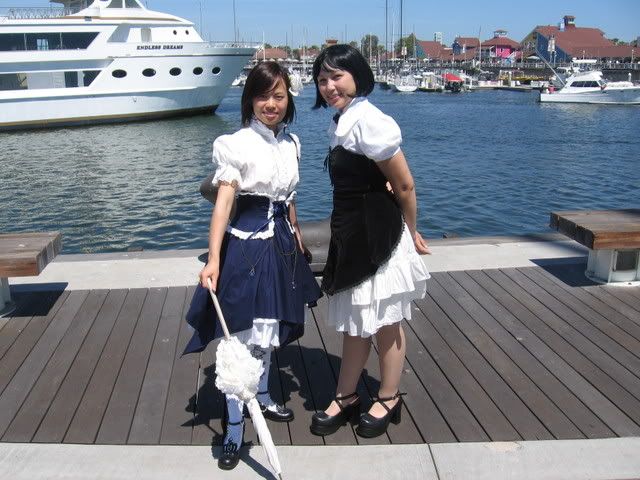 a Texas lolita in Victorian Maiden and Miho Matsuda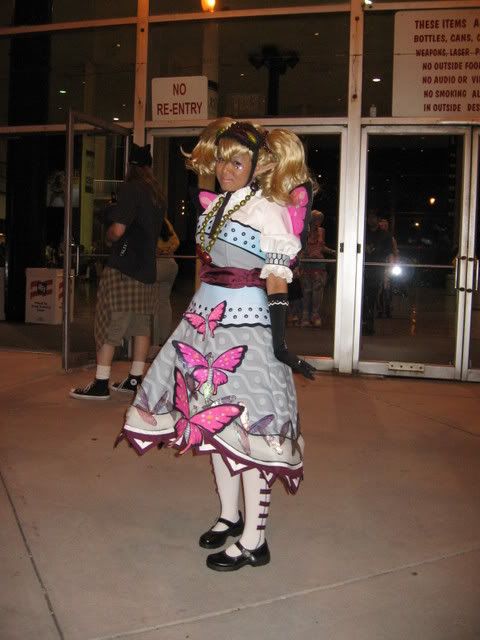 A Legend of Zelda cosplay lolita
She won a craftsmanship award I think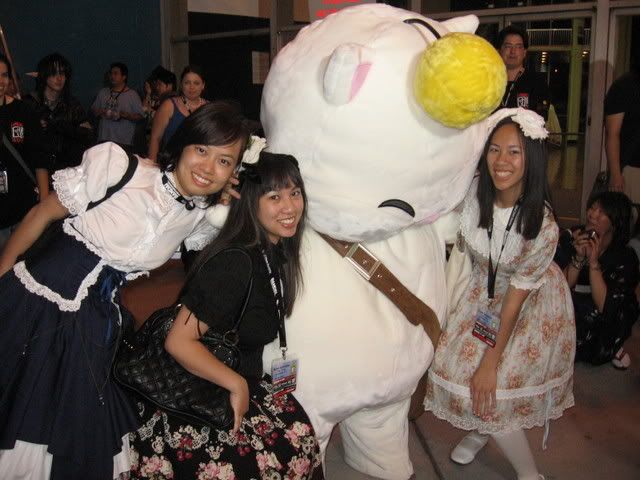 muted_serenades , her sister, and I were lying in wait after Masquerade for a picture with the most popular and beloved cosplayer of the entire evening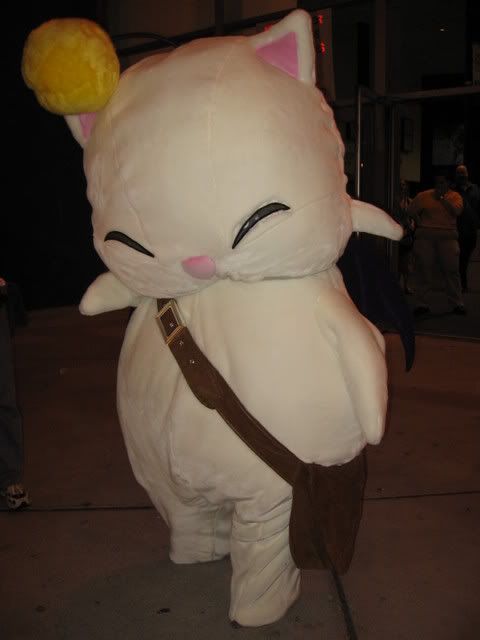 Another picture of this moogle just for kicks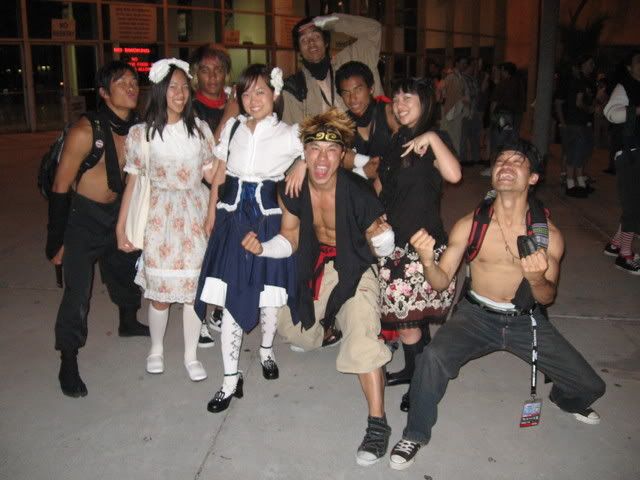 Anime cosplayers who can actually do anime martial arts...
next to lolitas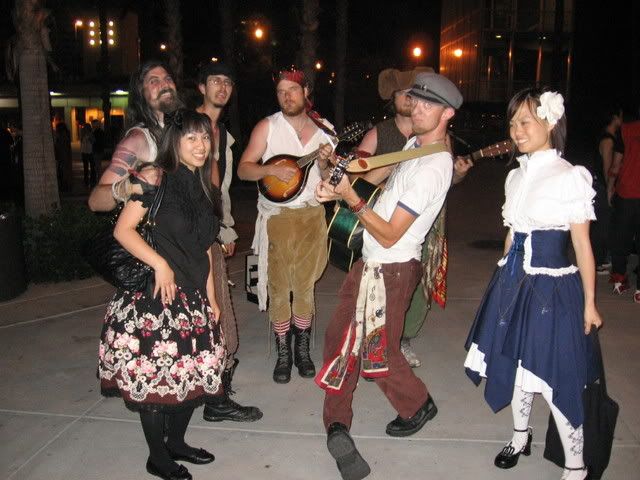 There was a pirate band
We really need to start a pirate lolita band...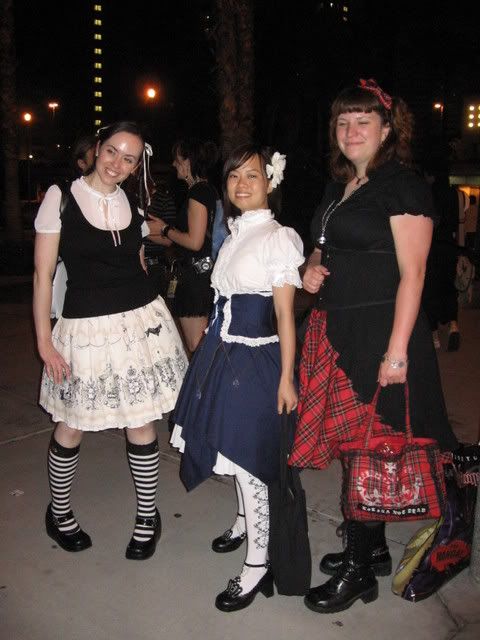 A cute lolita, me, and
neku_niku
My shoes are officially murdering me at this point

I don't have any Monday photos 'cause of dumb camera problems so I await other postings from that day!
</div>