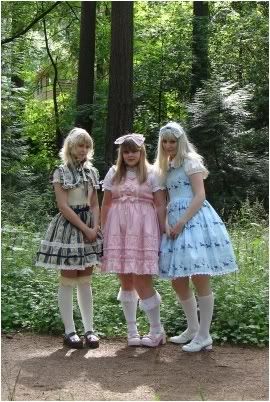 maetel9,
teh_otaku, and I decided we wanted to raid each others wardrobes, play dress up and take pictures.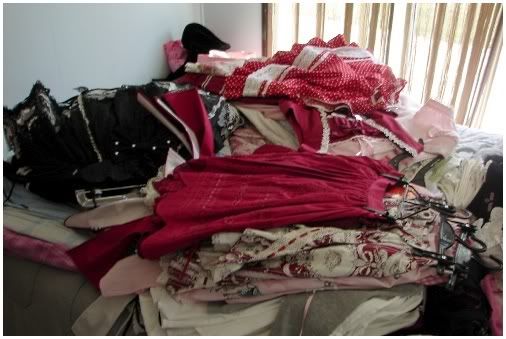 This is the huge pile of brand that we all rolled around in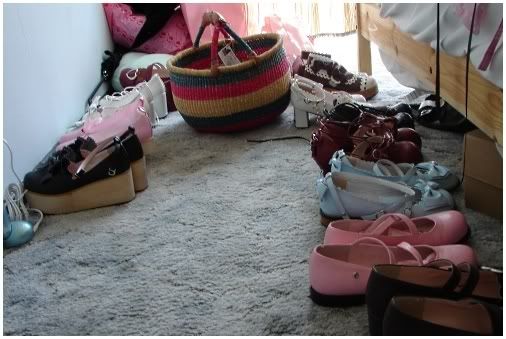 It hurts to roll on shoes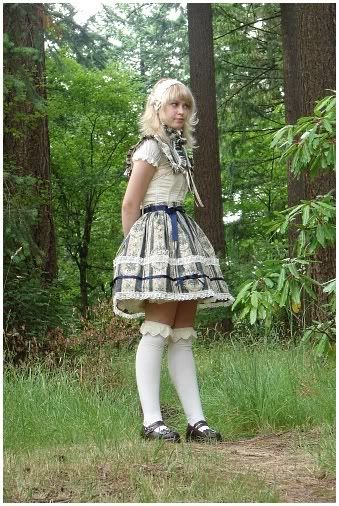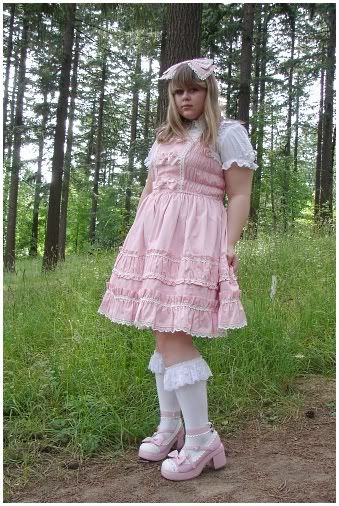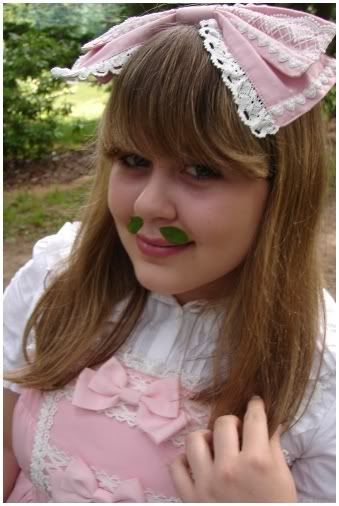 Caroline's cosplays a wizard with the help of lipgloss and leaves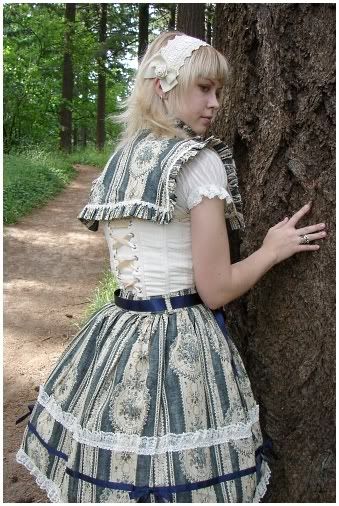 So pretty *o*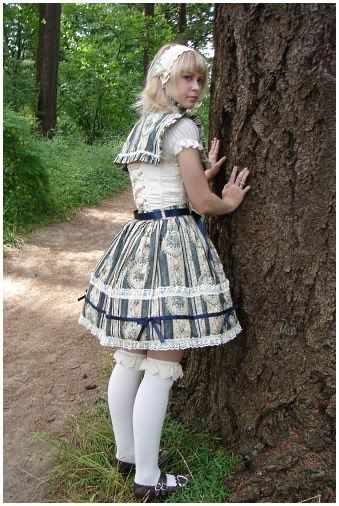 My tripod acts as a machine gun also.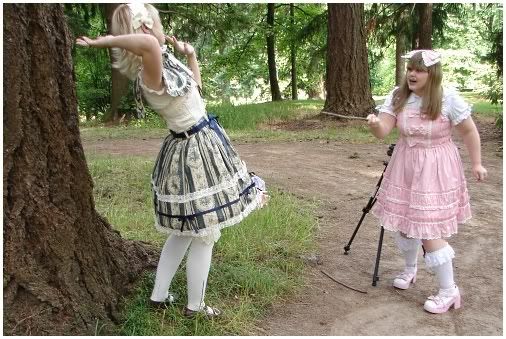 avada kedavra!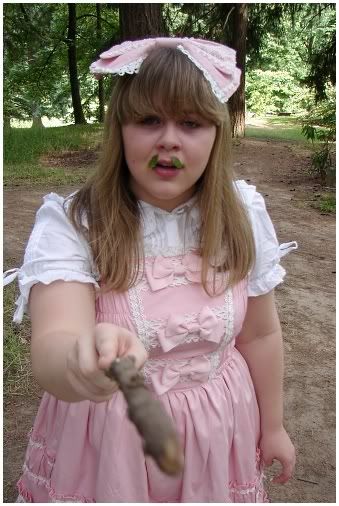 STOP POSTING ABOUT YOUR DAMN LUCKY PACKS
egl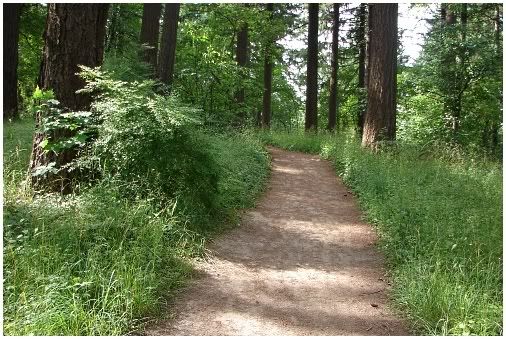 Oregon is the best! This forest is in the middle of Portland!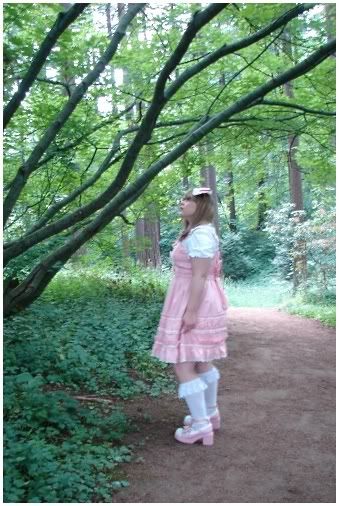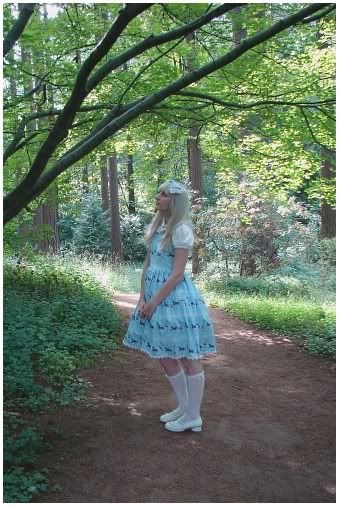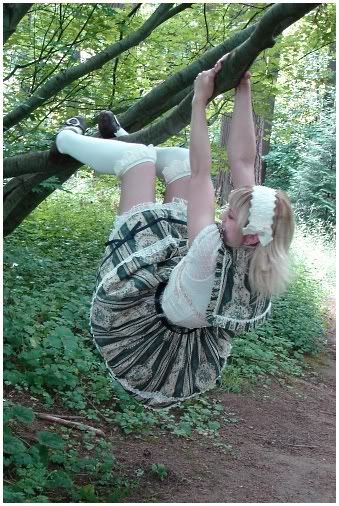 LOL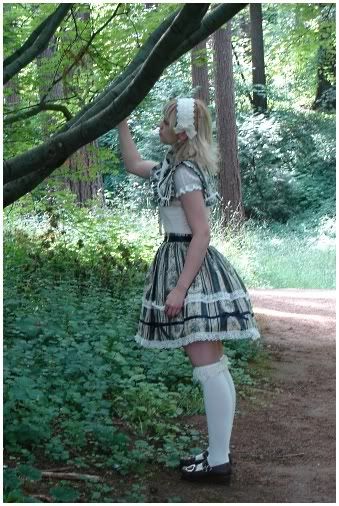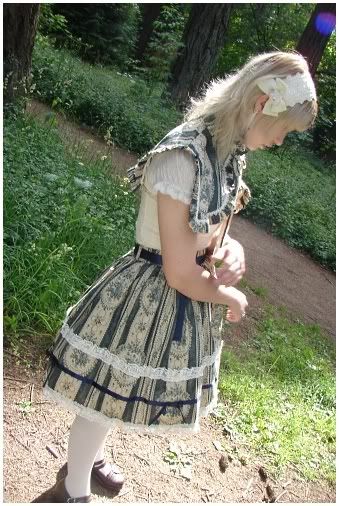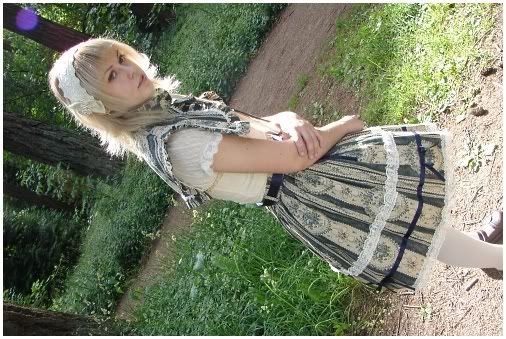 Alice looks like an angel!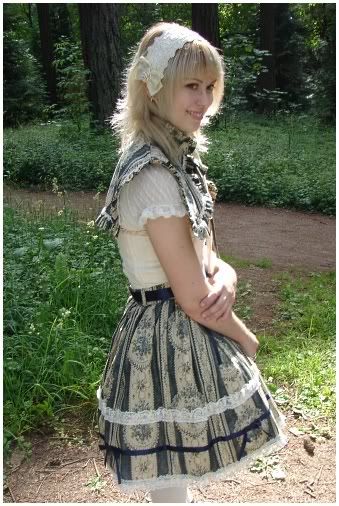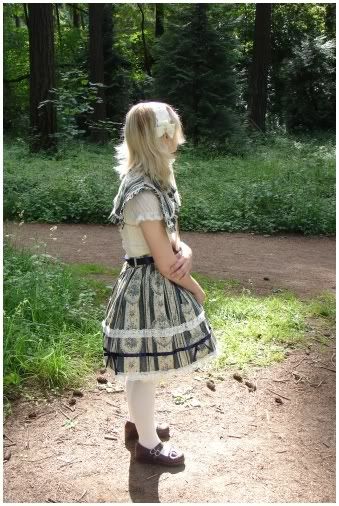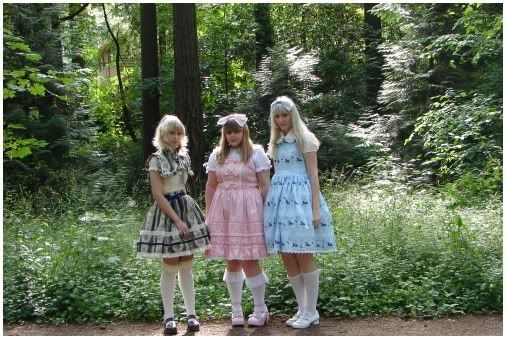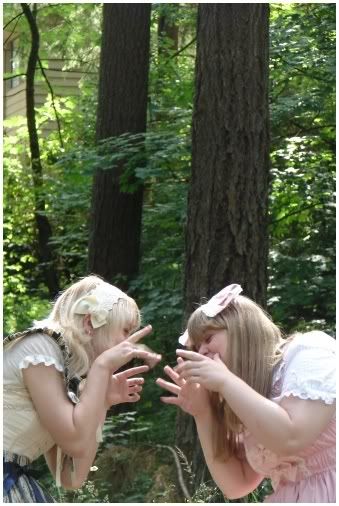 I love my friends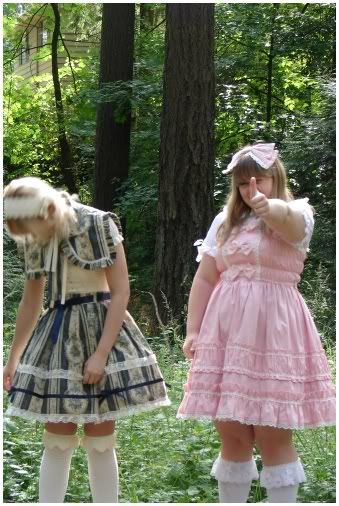 HURRY UP VICTORIA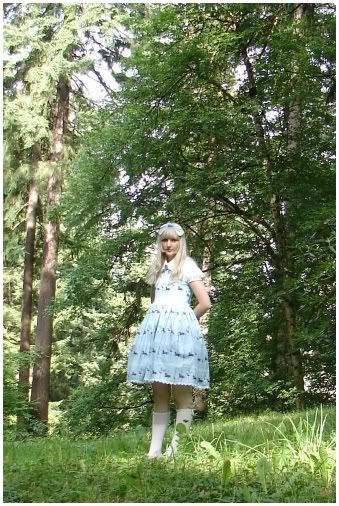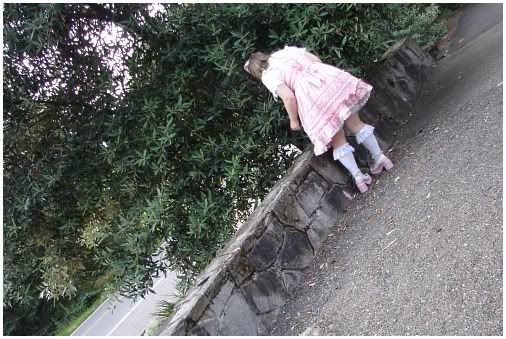 NOISY BIRDS ARE ATTACKED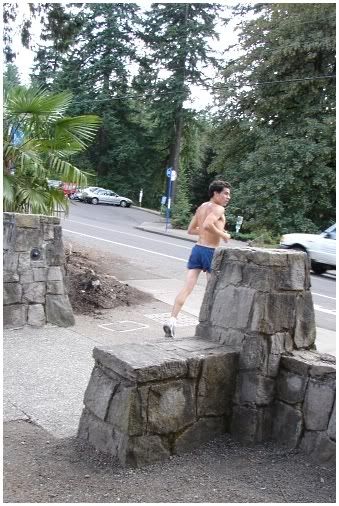 ;____; lovely man



sleepy desu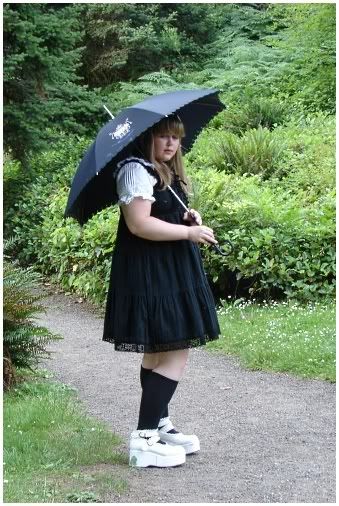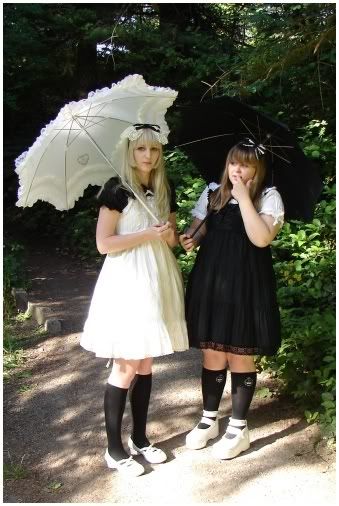 twins!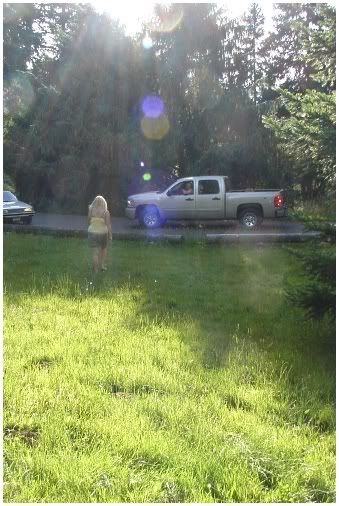 Britney Spears came out of her truck cussing like a sailor, with cig in hand, swearing she'd kick our asses.
YA RLY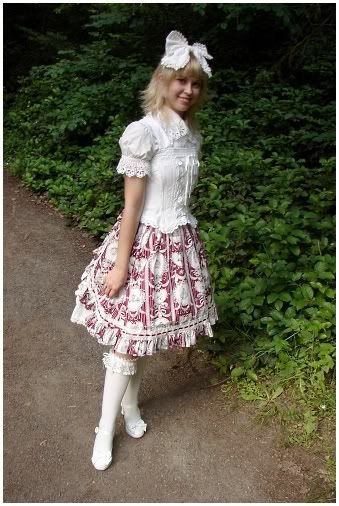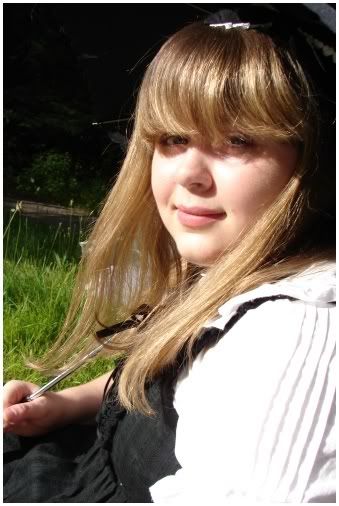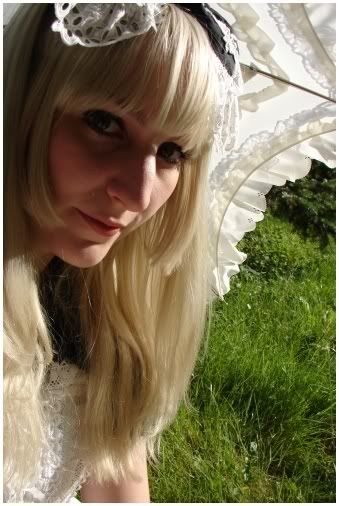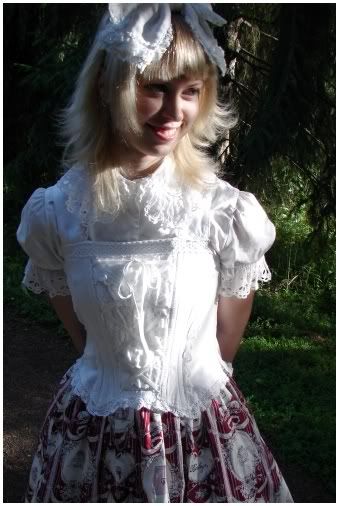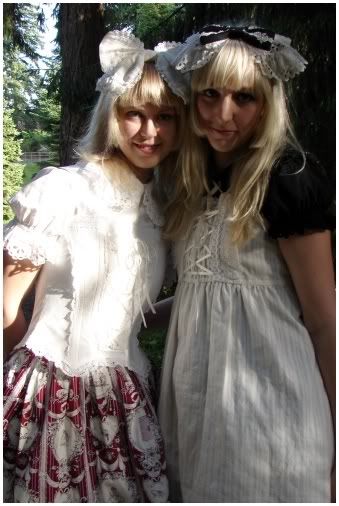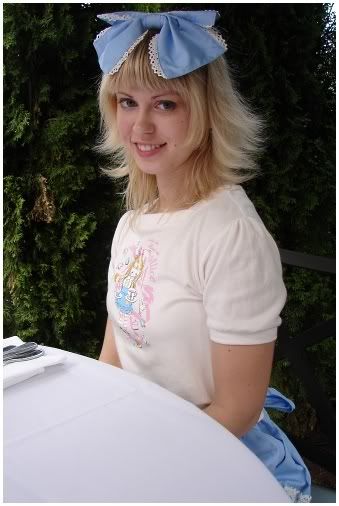 AT CAKETOWN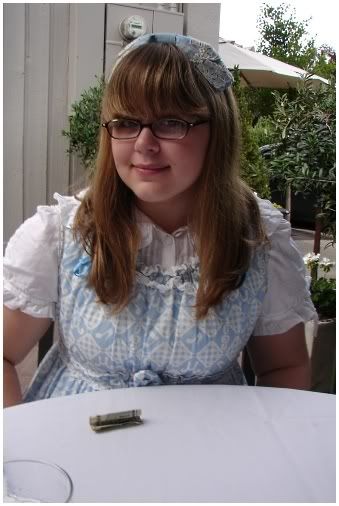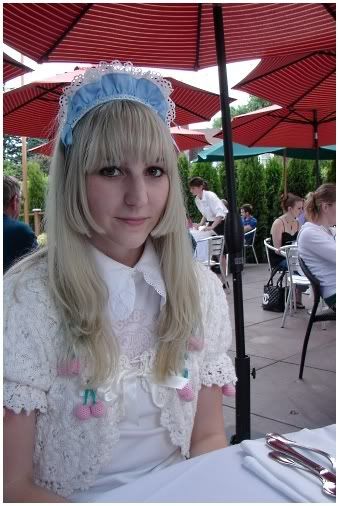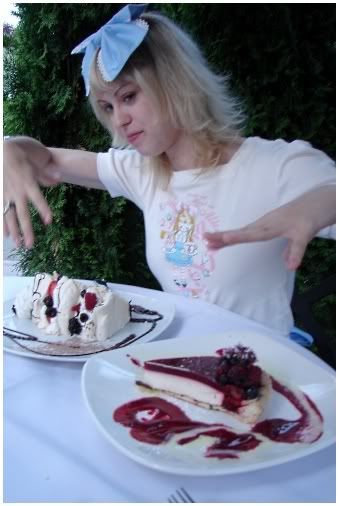 fatty chan eats two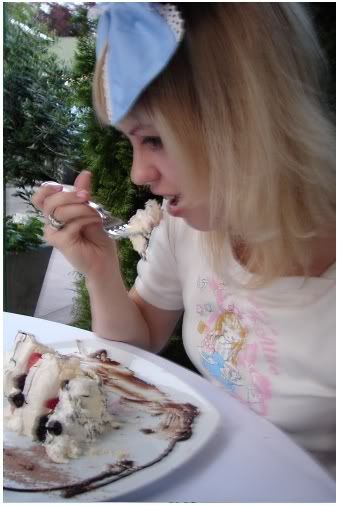 nom nom nom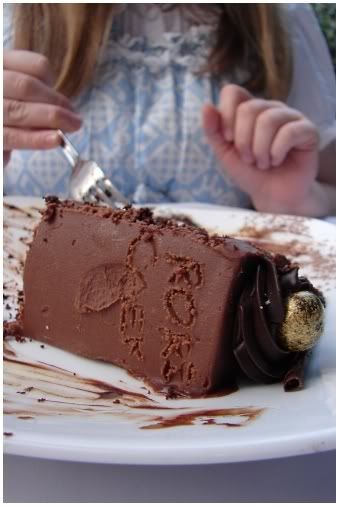 LOL RORI CAKE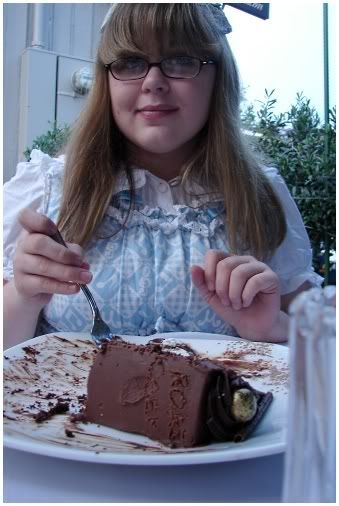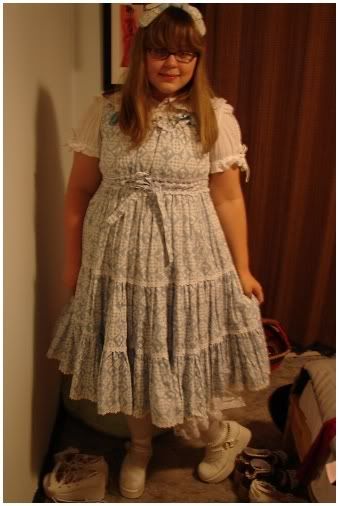 CUTE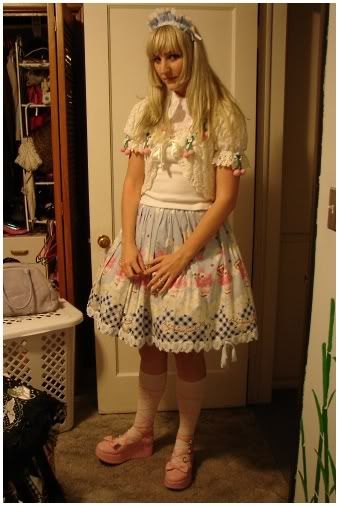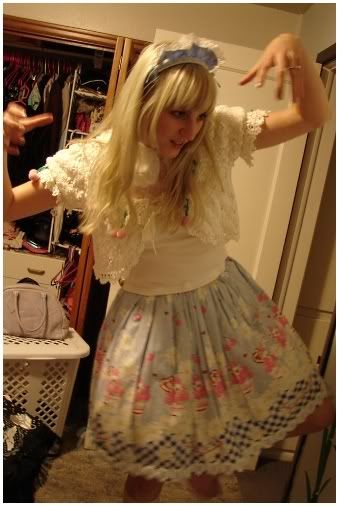 I feel wierd in this head dress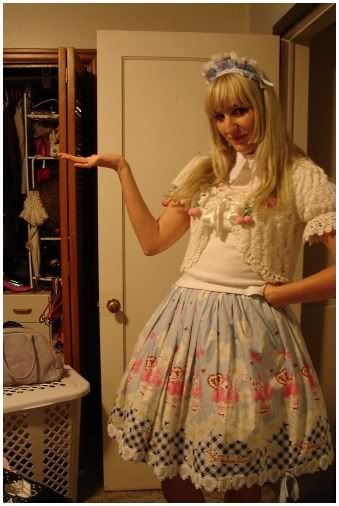 Kinda like a waitress! (this is begging for a macro)

Bye!