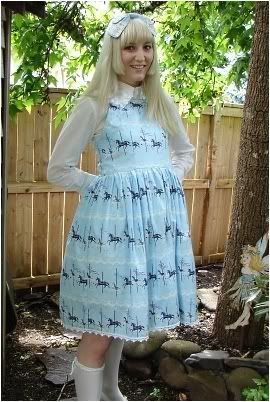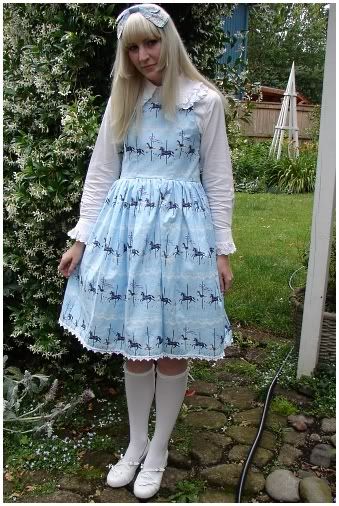 I finally got my fabric order from Mai!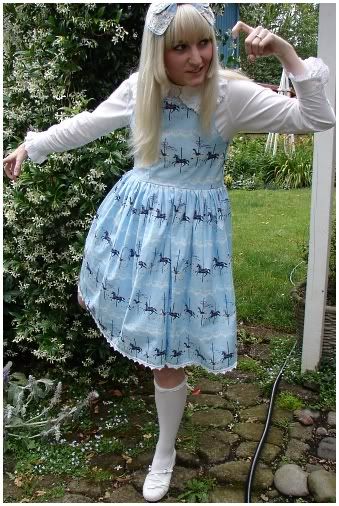 Signature peg-leg pose...



I am looking particularly heroic today!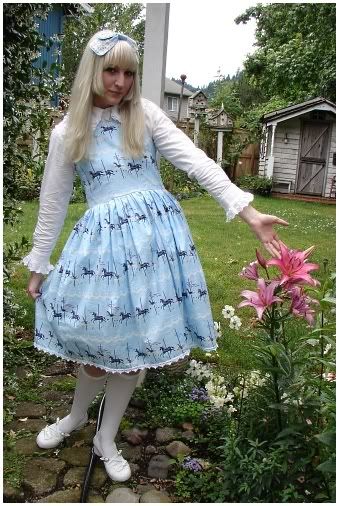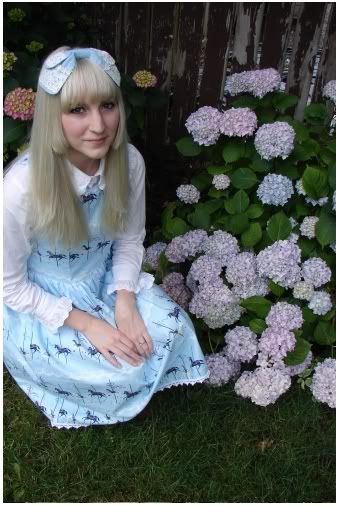 We matched!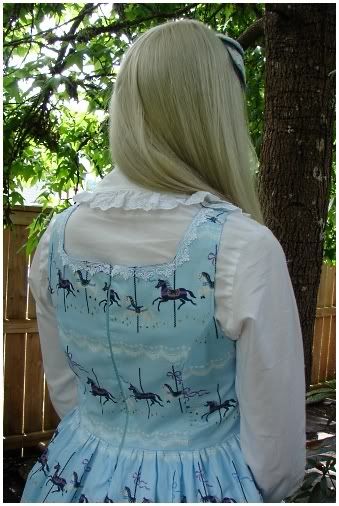 Back detail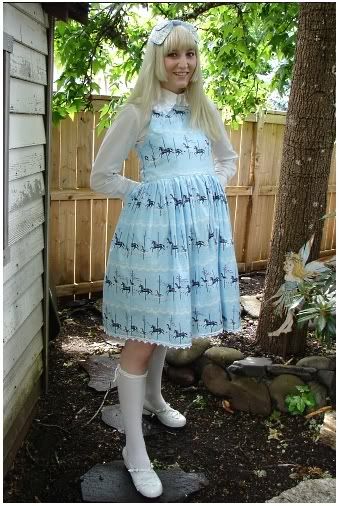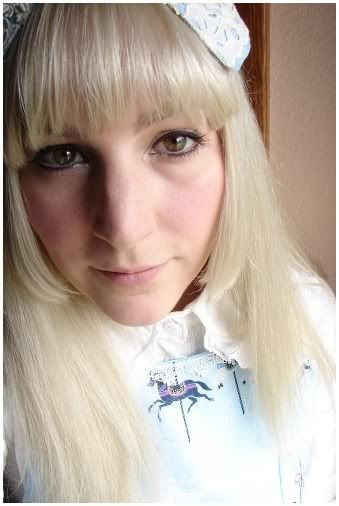 I would try and pass these off as "detail shots" but they were so obviously taken for myspace... ;___;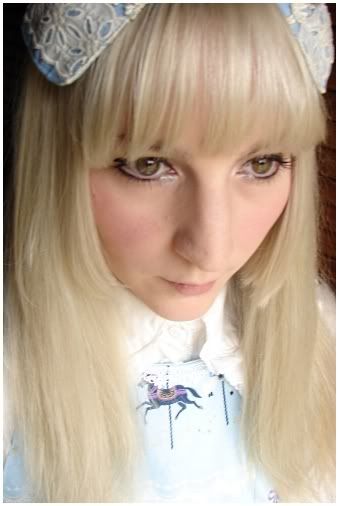 Doll pose :3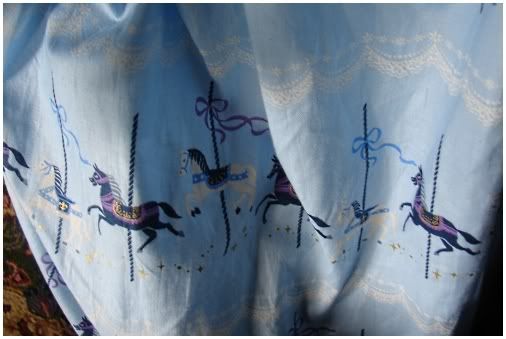 Detail shot of the fabric.



I love my new JSK! I hope you do too!