This is the final reminder that your RSVP and deposit is required by tonight (June 27, 2007) at midnight to be marked onto the guest list/reservation!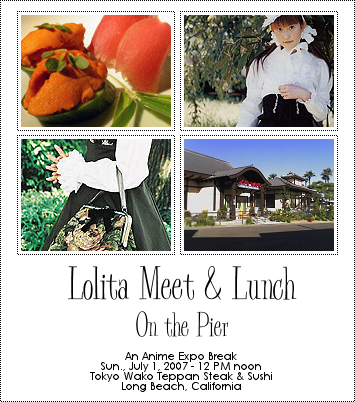 Original Post Located HERE

If you have any other questions, feel free to forward them to the original post or use the easy Q&A script to get them answered even faster. Thanks & can't wait to see you there!