I was out running errands today and decided to stop at the local Goodwill to buy a man's shirt needed for a cosplay.
While I was there, I took my time browsing.
Then I found this: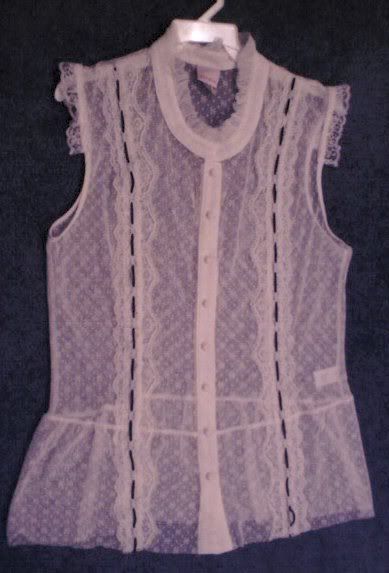 I hate my camera.
Can you believe there was actually a whole rack of these?

Not much to show off here, but I wanted to share my find.