Now I don't think I've seen this on here before...BUT Spiderman was attacked by lolitas in a Teddy bomb factory.


WHO WOULD WIN IN A FIGHT???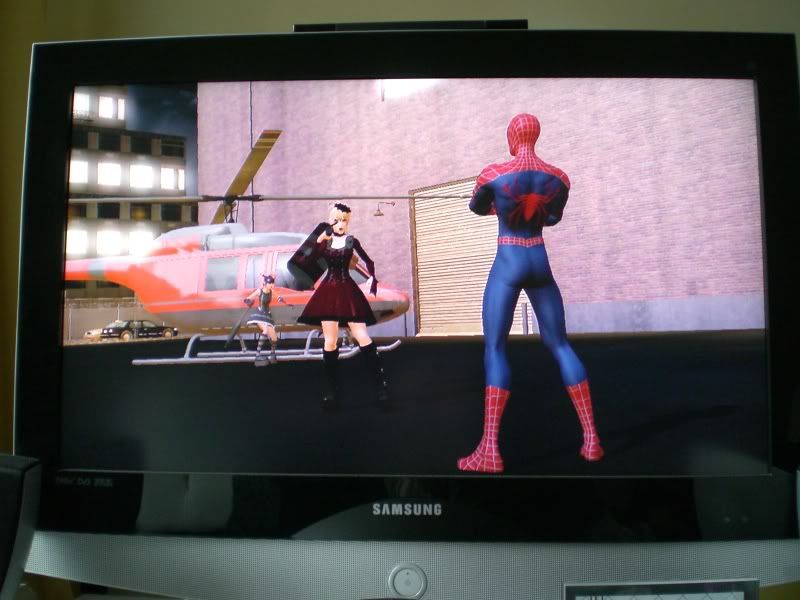 You and WHOS ARMY!
err...this one?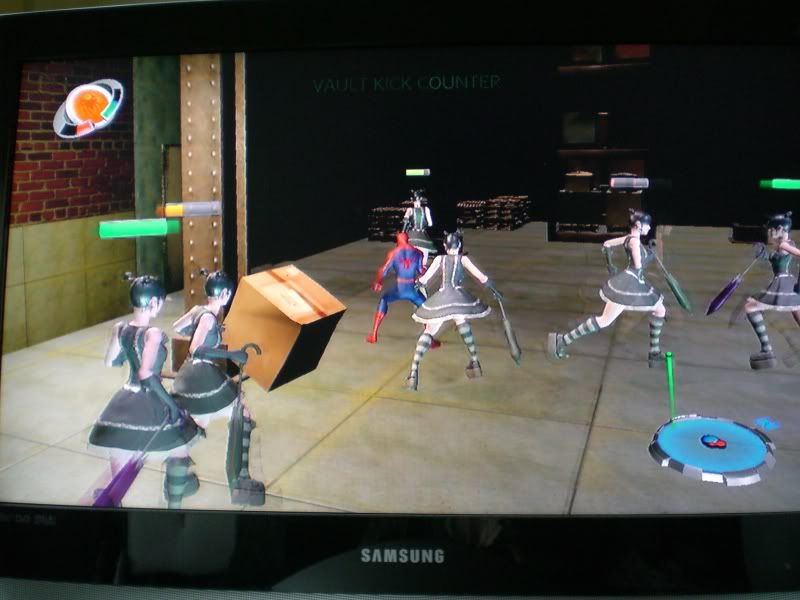 THEY DON'T HAVE BLOUSES!!! OMFG!!! FAIL! THEY LOSE 100 LOLI POINTS!!! (is wearing a dress without a blouse *cough*)


...and lost HAHA!