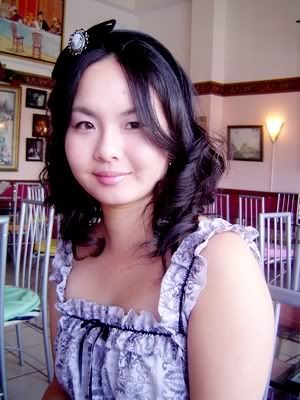 I wore MMM to the casual gathering here in Hawaii, first to one of my favorite eateries then to the movie museum. Only about 5 people attended (2 had to leave early)...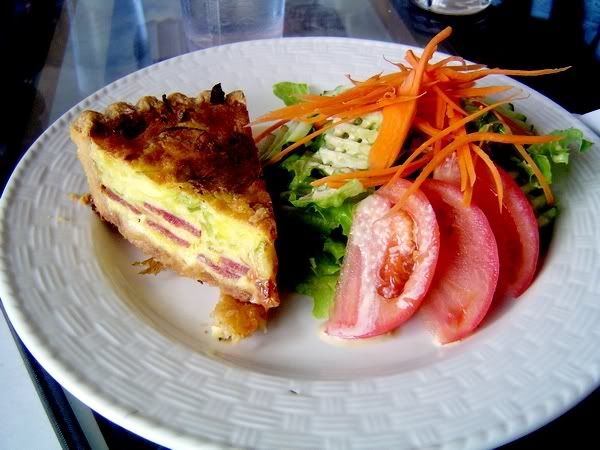 My quiche appetizer.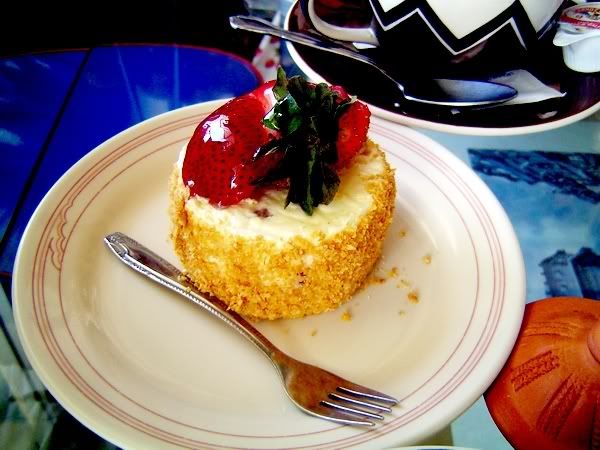 My boyfriend's strawberry cake.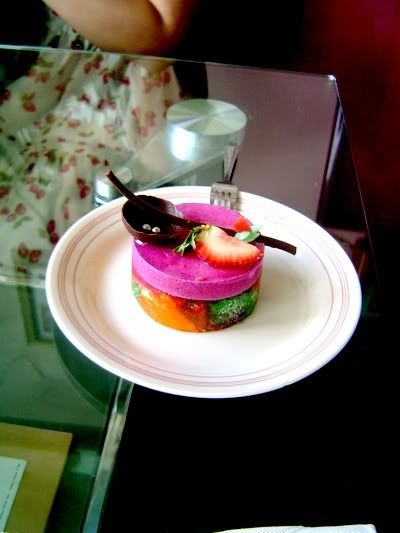 Mysterious frou frou dessert.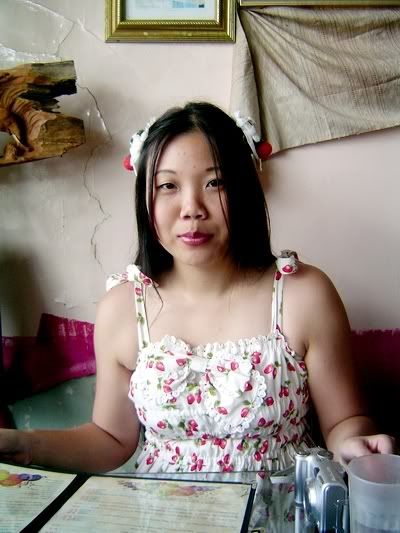 cerulescence looking beautiful in Meta.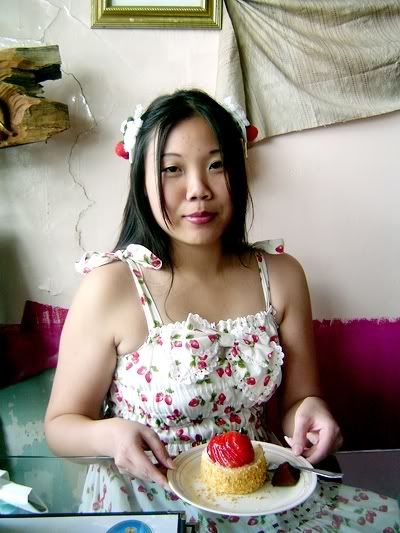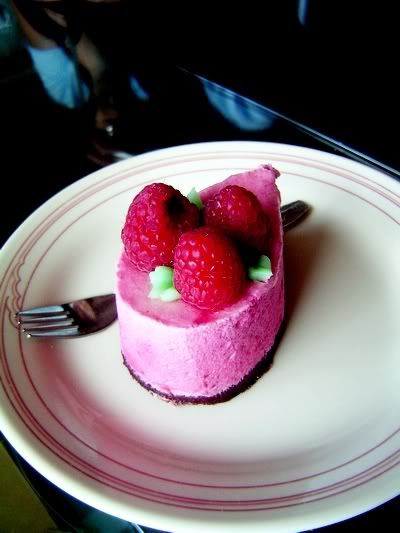 A framboise creation.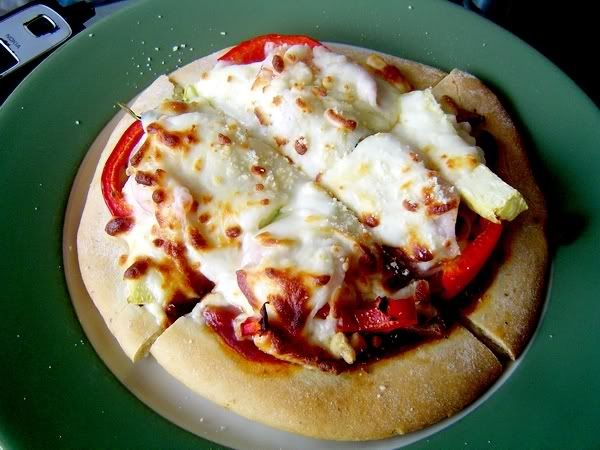 My shrimp pizza.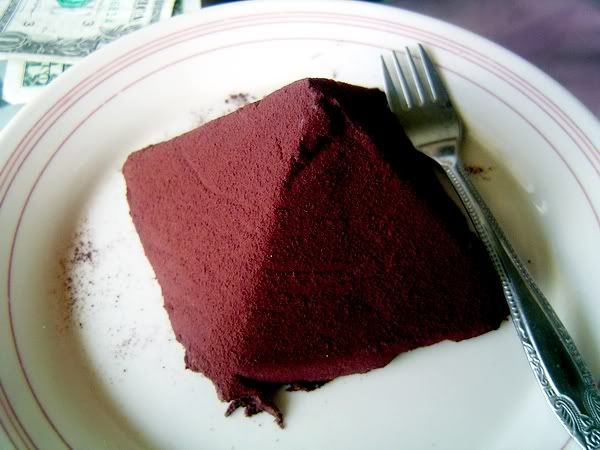 Chocolate pyramid cake ♥.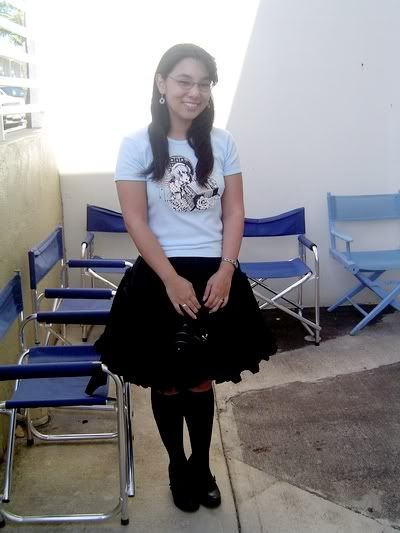 hoshi_p lovely in Candy Violet and bodyline.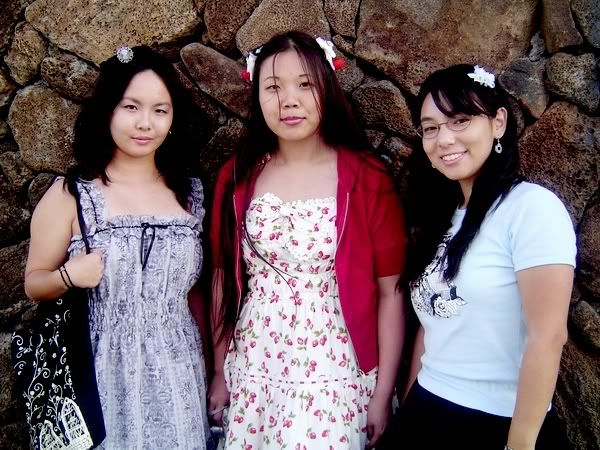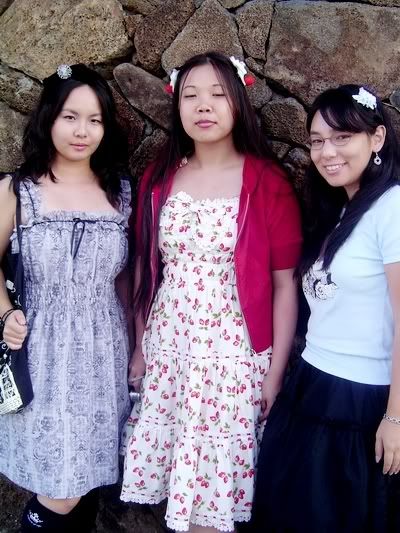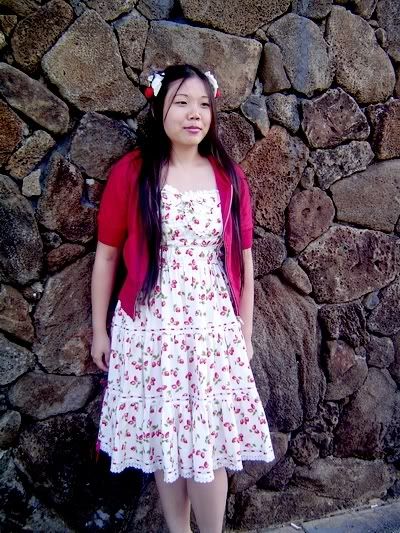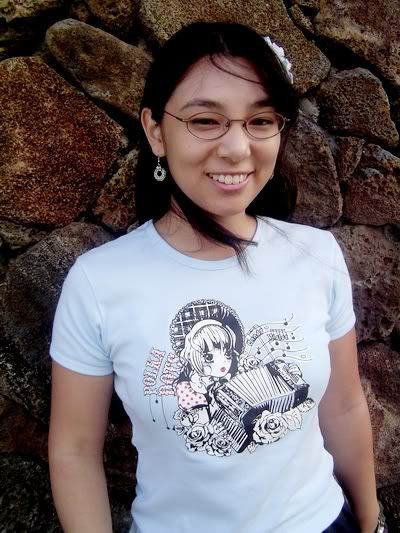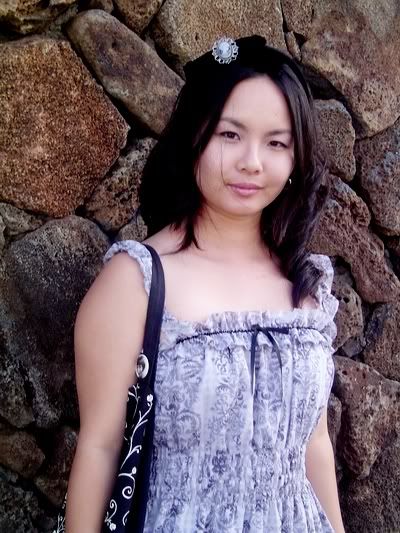 Me sleepy and disheveled after the film, which was adorable and much more moving than I expected (a great love story).