So, since I won't be able to get my RHS from Double Decker because they appear to be made of fail, I've decided to buy a pair from Ling Lam.

But i can't decide on the style! They're all relatively the same price so I'm not concerned about that. Which do you folks like best/think would be the most versatile (i'm looking for something I can wear with a lot of outfits). I'm partial to the leather straps but I have no idea how well ling lam's fasten/stay up/whatever. So, vote time! Please please help me choose!



Here are the three shoe styles I'm trying to decide between. Whichever style I choose, I wil be getting them in

white

.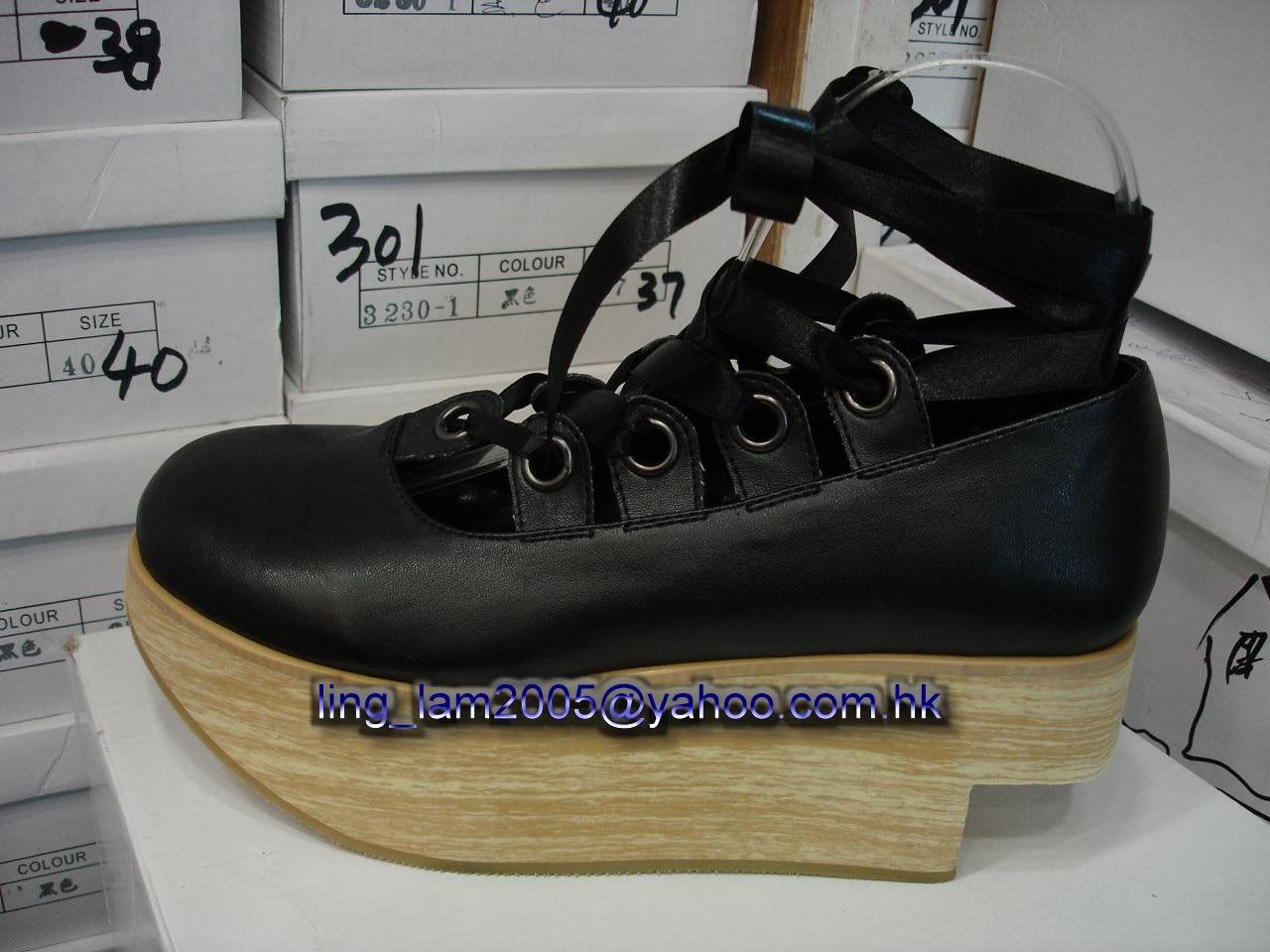 Style A
Style B (leather straps)
Style C (ribbon ties)
Halp!!!