I couldn't resist. Even though most of my clothing is either going through revisions or packed into boxes for my move, I Did leave some stuff out. Like... 10% of the total.
So here goes. My limited wardrobe. XD I only kept out One headdress as well. Just an IW band with a small bow in black. And most my shoes are put away too. XD;;;

Warning for large pictures.

Teh hottopic jsk! Oh noes!
An altered cocktail dress to look like an MM dres. Just need to add a waist tie.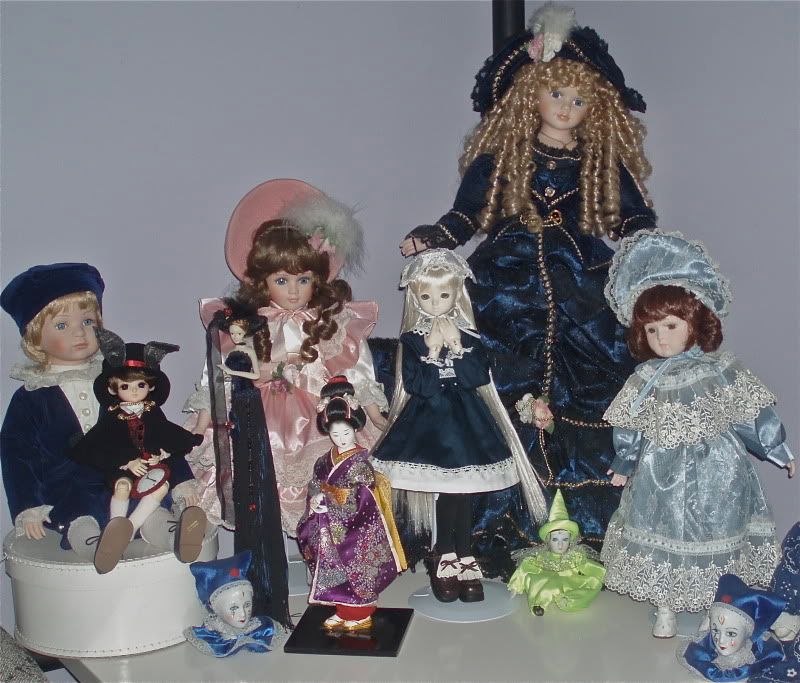 Random find at the beach a few years back.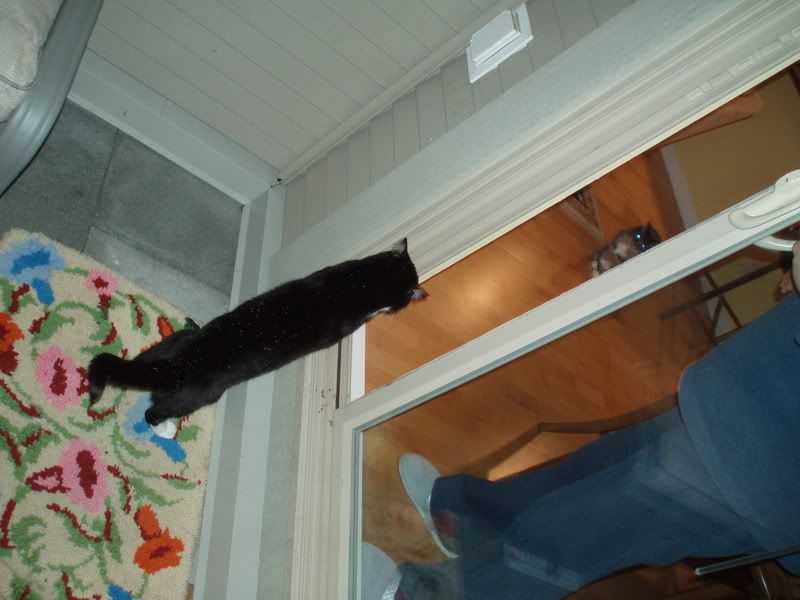 meta jsk and caplet I got from M



white frilly jacket I tried to sell but no interest so I kept and am slowly falling in love with again



h.anarchy jacket of love



Vintage Taffeta jsk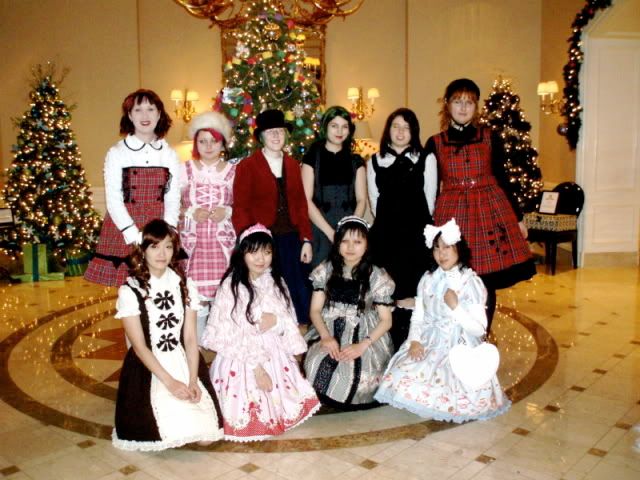 Which brings me to my question. I have to wear the vintage dress to a masque in two weeks, can't aford drycleaning. How do I wash it!!! It SMELLS like old clothing and moth balls. I'm just worried over the stiching coming off etc