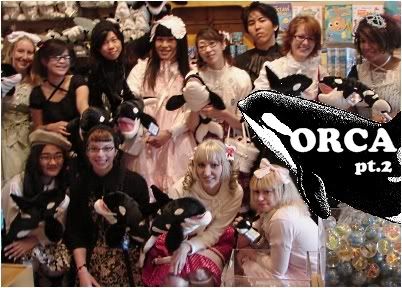 DAY THREE
continued from day one and two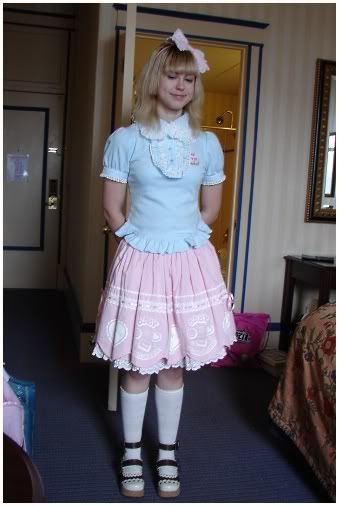 Alice's outfit for our last day D: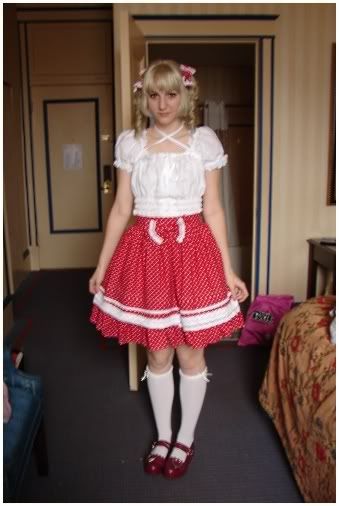 And mine (all handmade :D)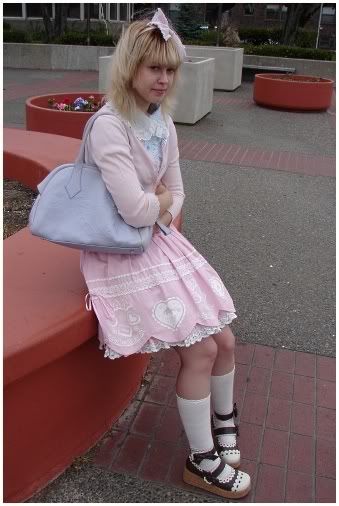 The weather was so cold and gloomy!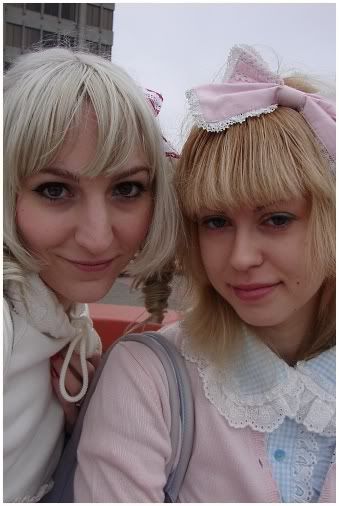 Waiting for Rob to pick us up from the BART Station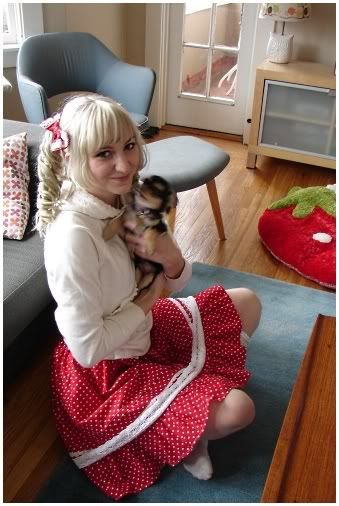 at Stella's house, I fall in love with Emi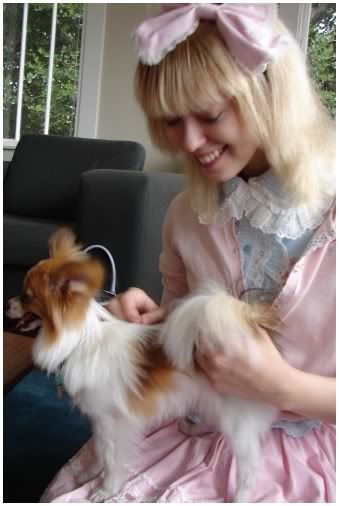 and Tadaichi loves Alice :3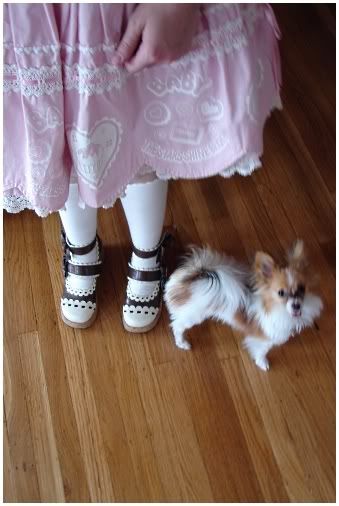 Cute shoes+ cute puppies= always win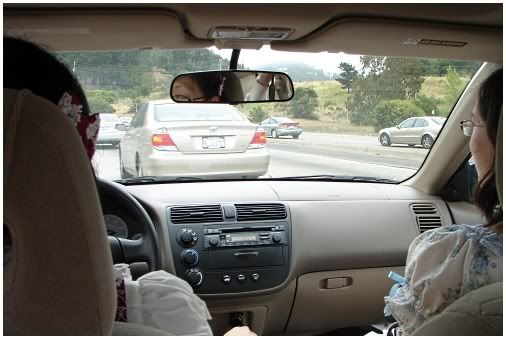 Stella's driving scares us to no end



"OH SHI-"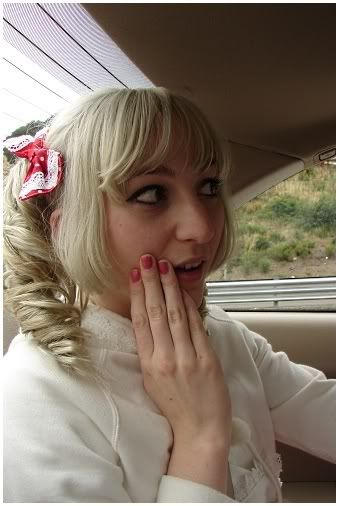 "WE MAY DIE HERE"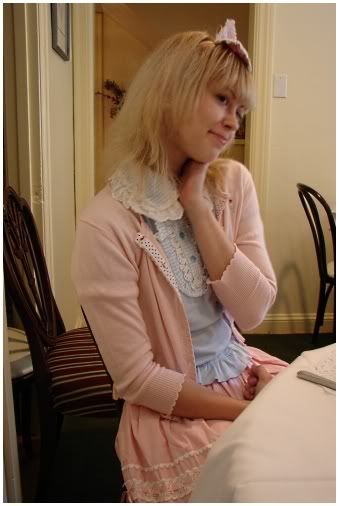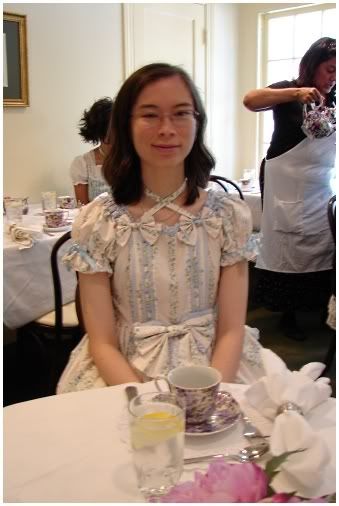 So cute!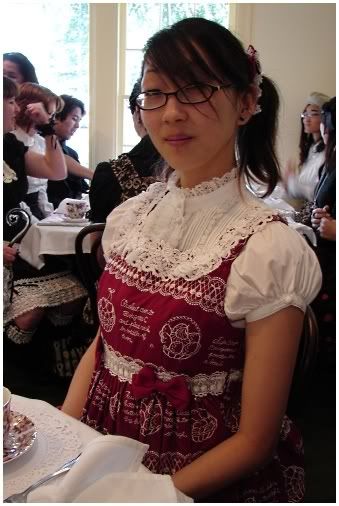 miffytoki Stella is also so cute!


vivcore Vivienne is being British♥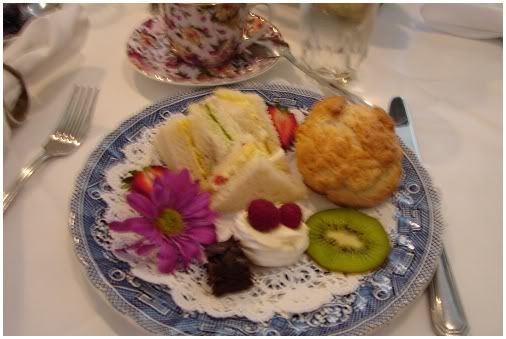 delicious!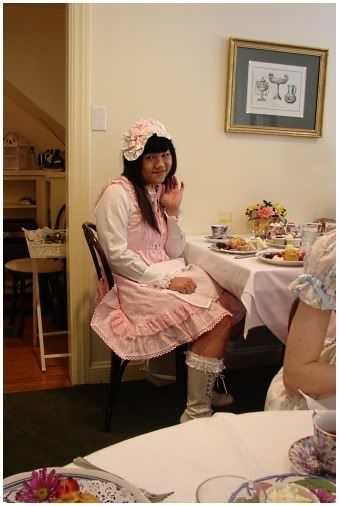 pawteegal Linda is awesome!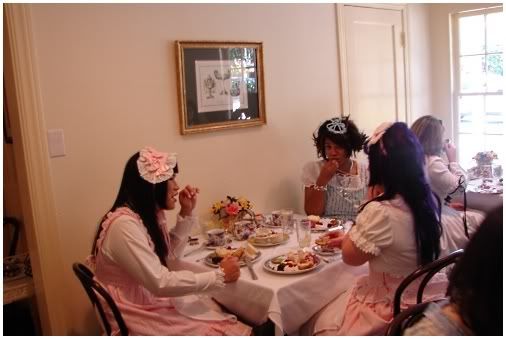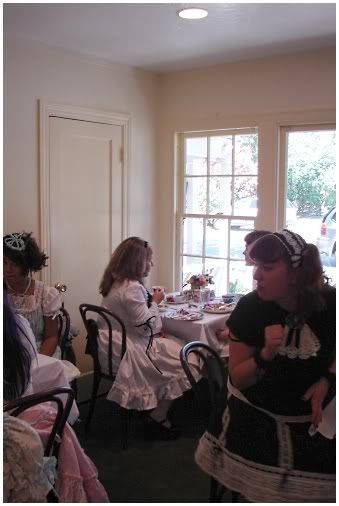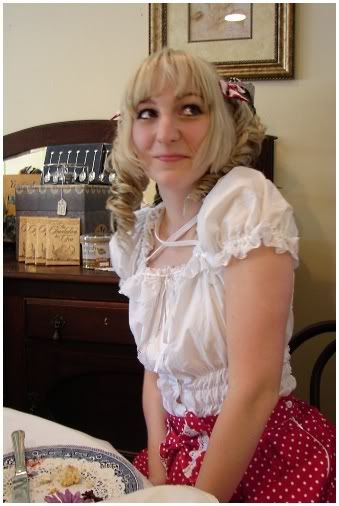 I've perfected looking like a deer in headlights!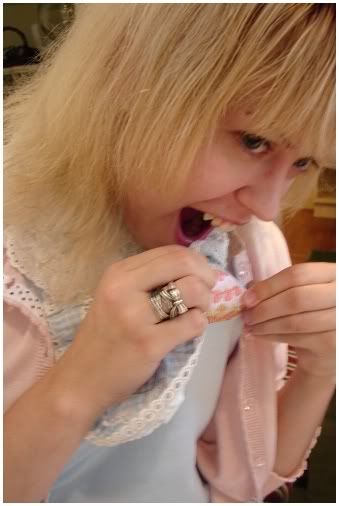 nom nom nom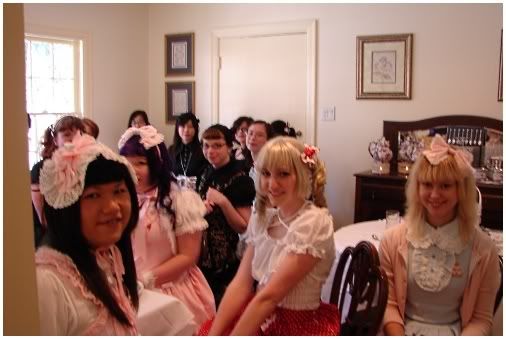 Random lady fails at operating my camera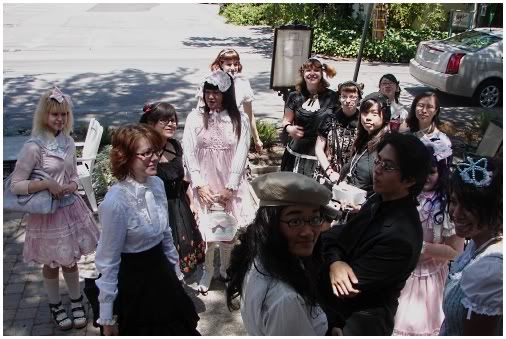 "HAY EVERYONE LOOK UP HERE"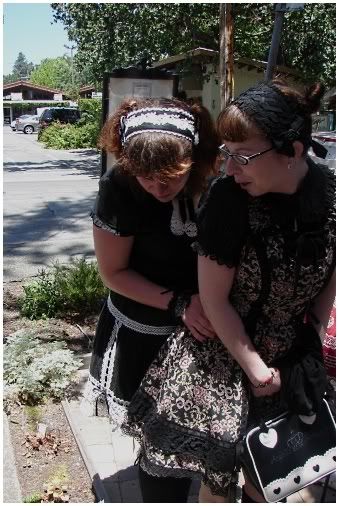 what is going on here?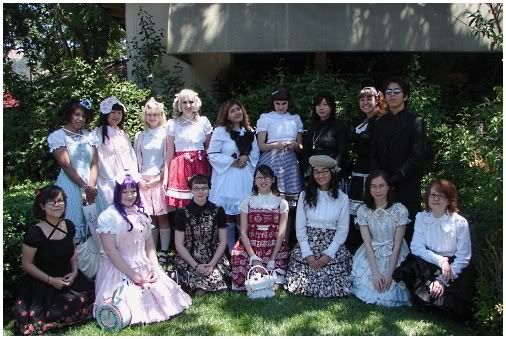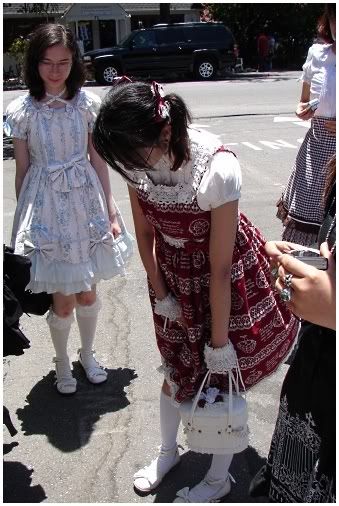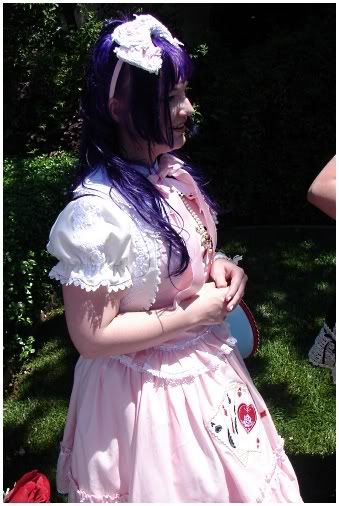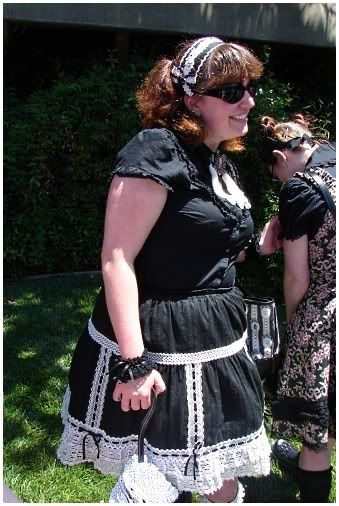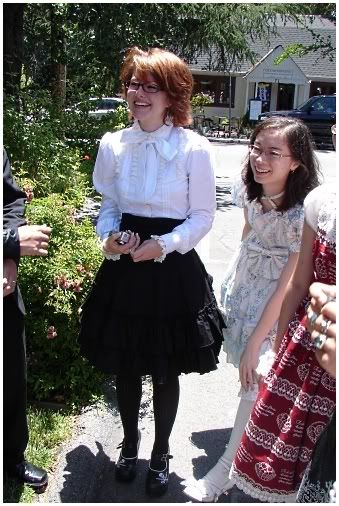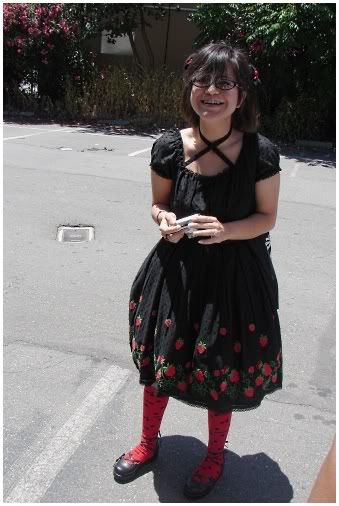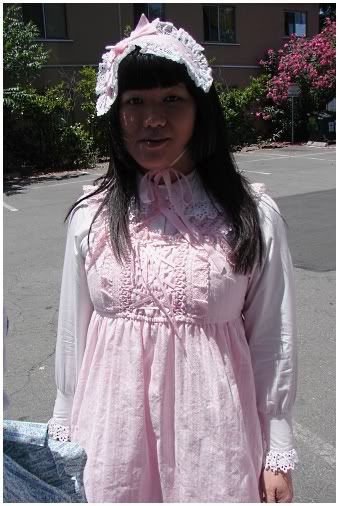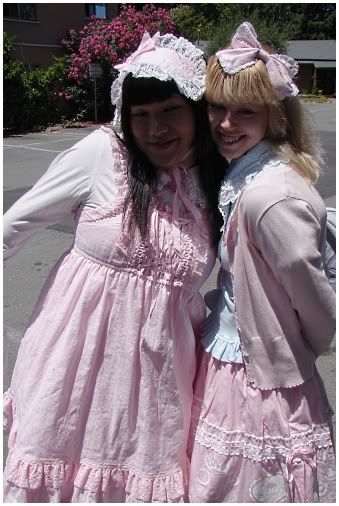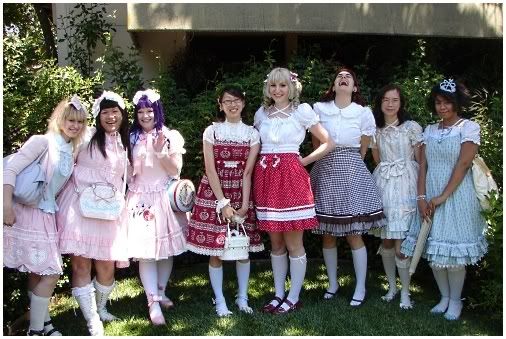 BIGGEST SHOE SHOT EVER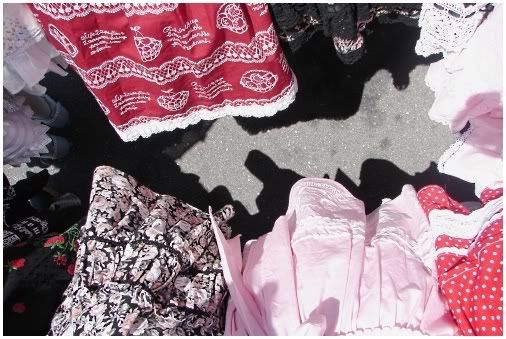 ONLY BUTT SHOT EVER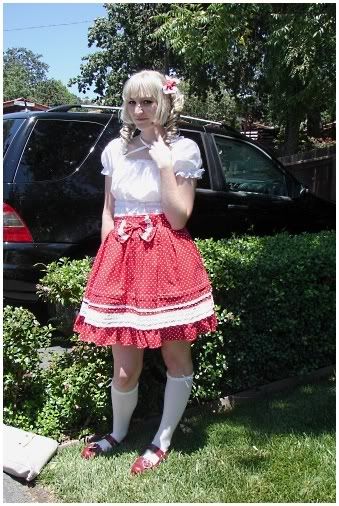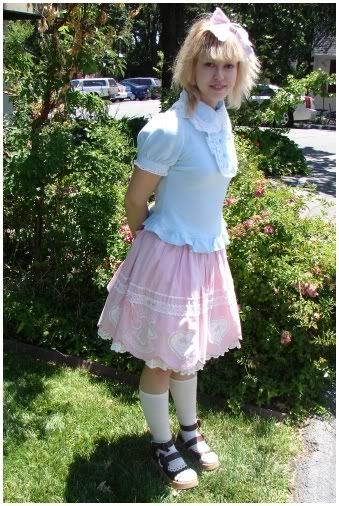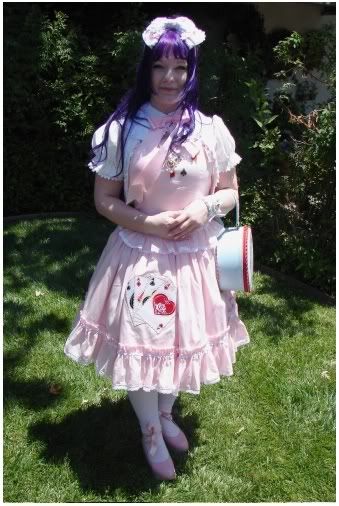 After tea, haning out and chatting♥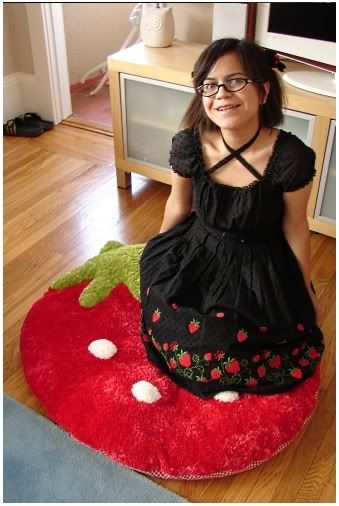 AMAZINGLY CUTE!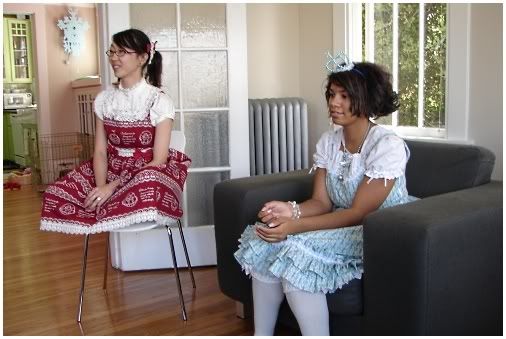 regrouping before the aquarium!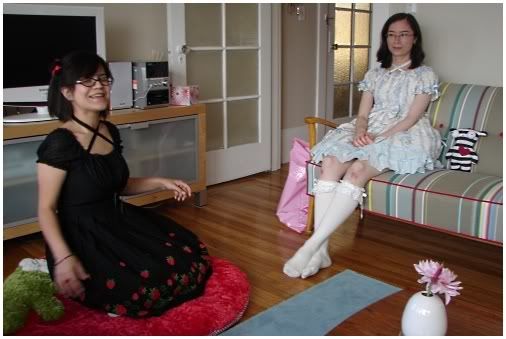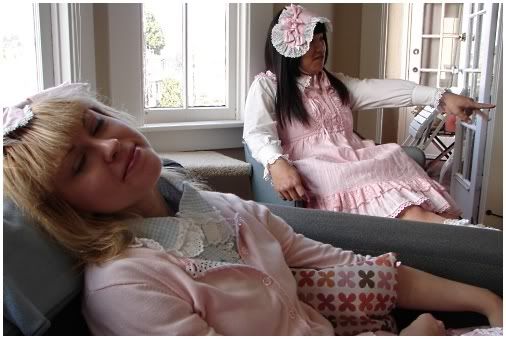 burning out...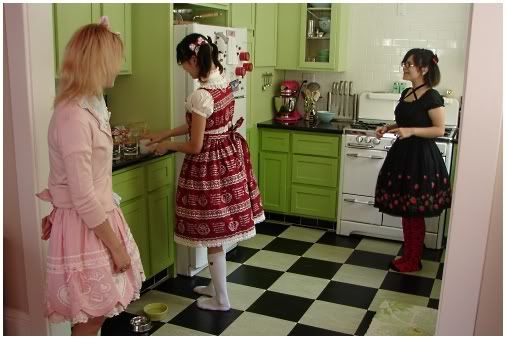 in the infamous green kitchen♥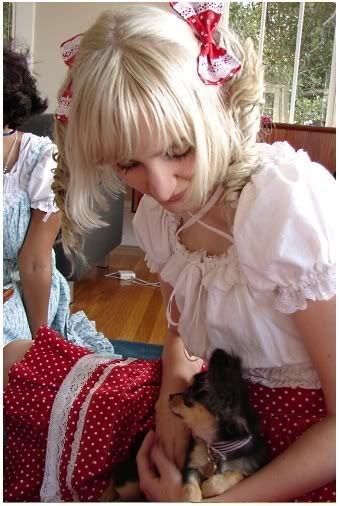 EMIIIIII

Playing with the CUUUUTE puppies♥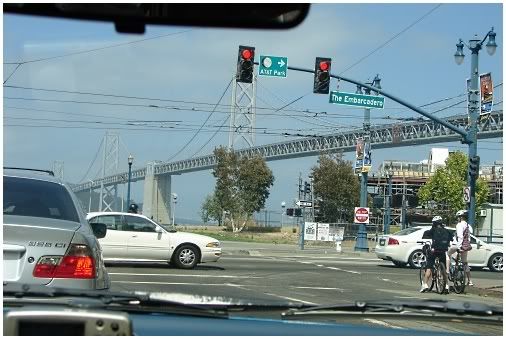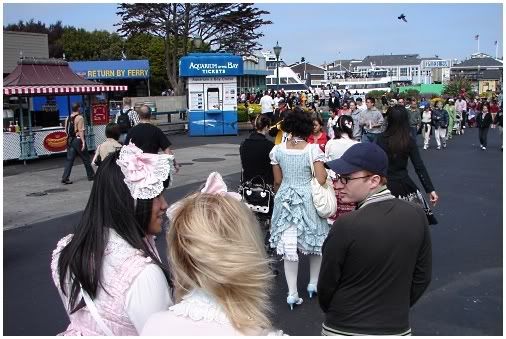 parading toward the tourist trap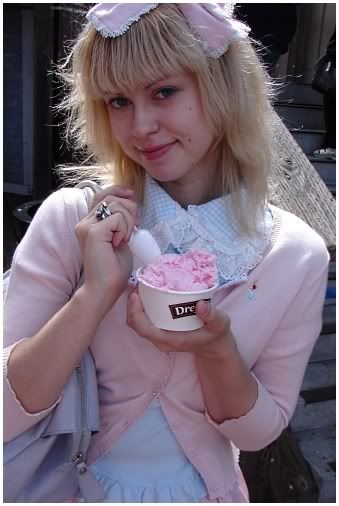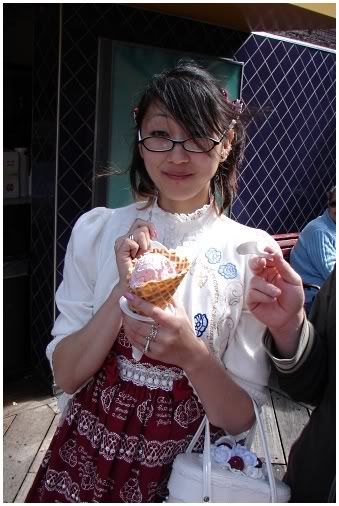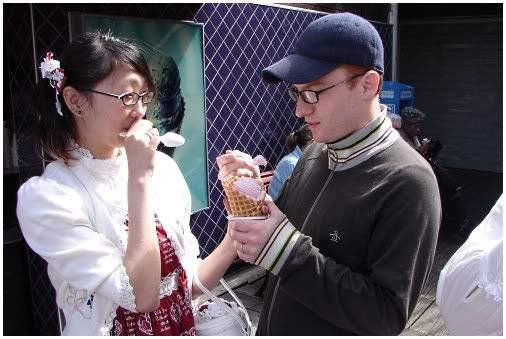 awwwwww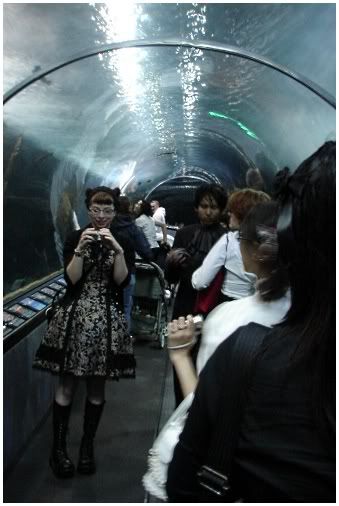 claustraphobia sets in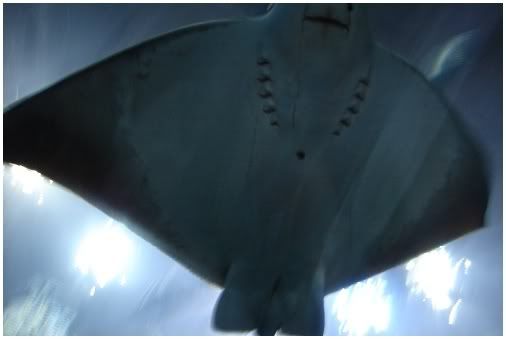 AHHHHHHHHHHH!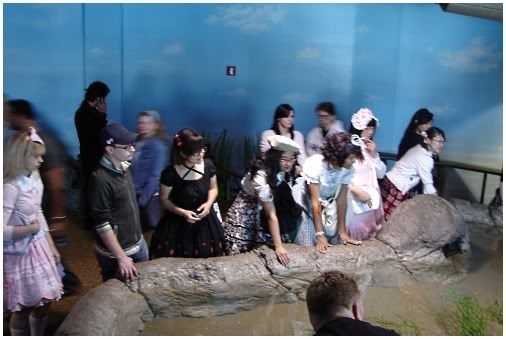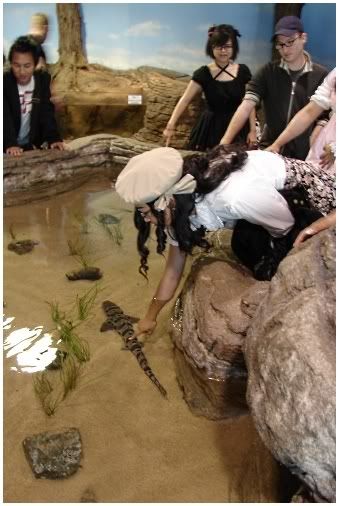 touching icky thingssssss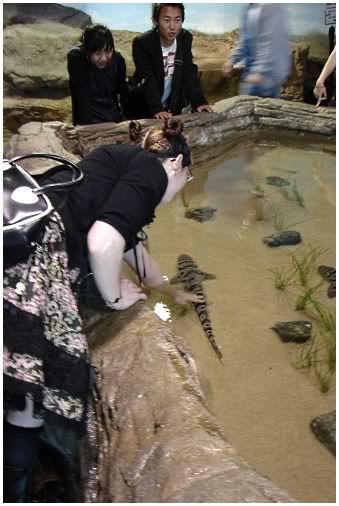 so brave! (I stayed far, far away)


Seriously, did you guys catch AIDS or anything?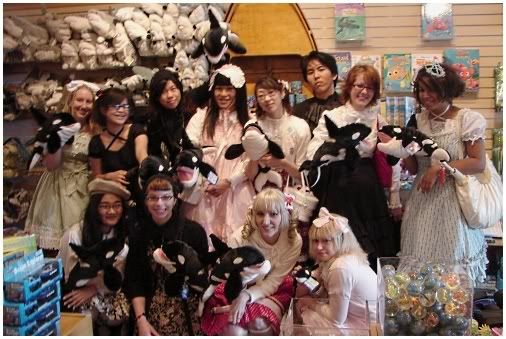 Last ORCA group shot ;____;
FOR A WHILE :D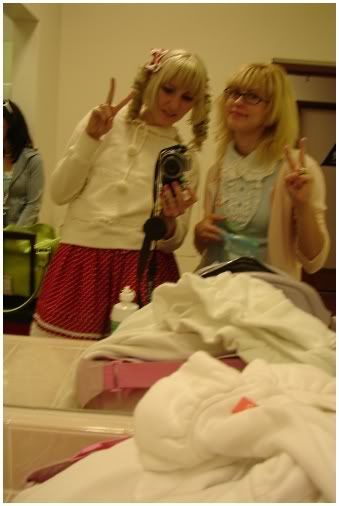 about to get on public transport D:>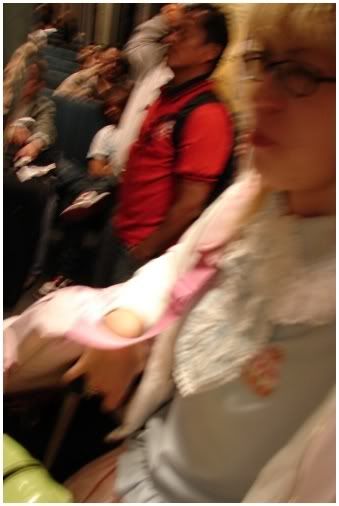 the bart is actually really clean... but it still makes us sad.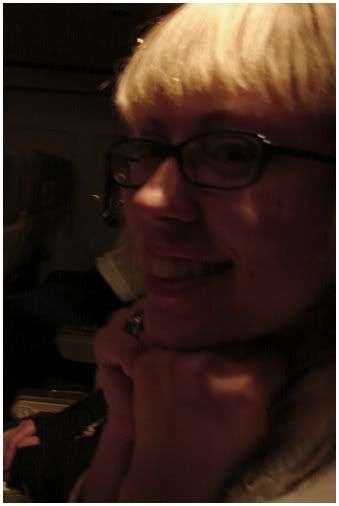 IN PDX!!!


After picking up our luggage, we discover Alice's suitcase wheel has been broken. It sounds like a motor boat! LOLOLOL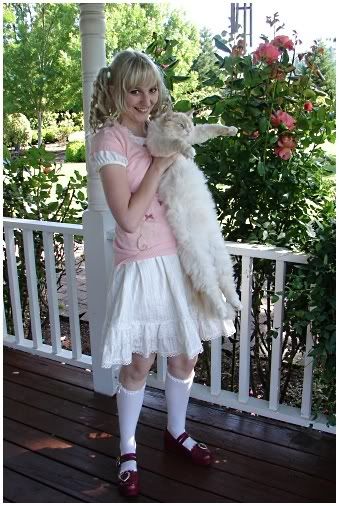 Now I am home to my Billiam/longcat♥