After quite a bit of working and reworking, I have finally come up with 3 lolita themed designs to print on t-shirts.

The only question is which one should I offer first? So please look over the choices, and let me know if you would buy cutsew with one of these designs printed on it, and if so, which one? The designs will be printed on fitted crewneck ladies t-shirts in white (and black if their is enough intrest), and the price will likely be around $25.

The t-shirts will be offered in several colors: black, baby blue, bottle green, brown, fushia, pink, red, and white (if I decided to print black). The sizes available will be small to extra large.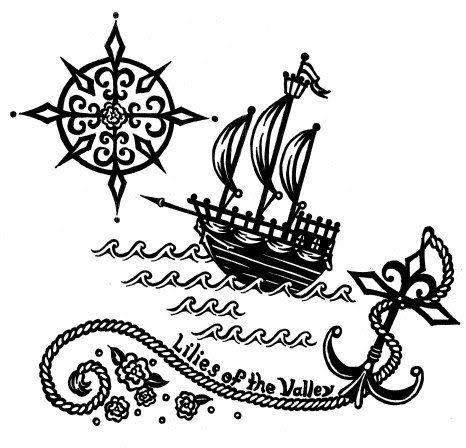 Nautical



Cameo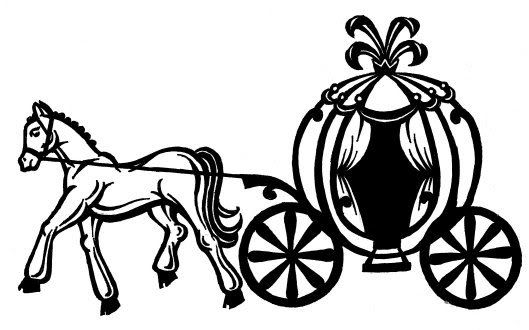 Cinderella's Carriage

These are the unedited designs, they will be further cleaned up before printing.

Please keep your eyes open (and on the sales community) durring the next month or so for the actual sale of the most popular design. =)

Edit: Please let me know what colors you would be intrested in, and if you would like it printed in black. Thanks XD

(this is not tecnically a sales post, I have cleared this with Electronkat/MissMeghanMaude)