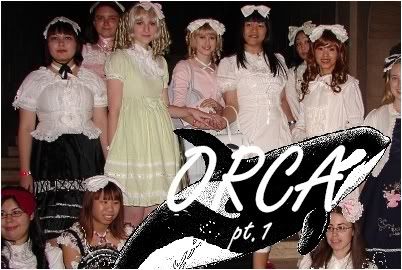 DAY ONE

We caught out flight out of Portland at 6:00am... SOOOO tired.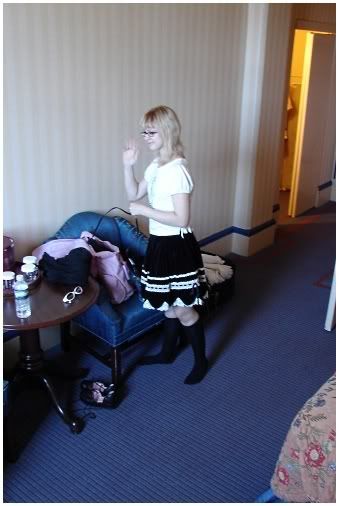 Upon arriving in San Fransisco, we find out that our room is AMAZING and the hotel staff is like... the nicest ever♥
They referred to us as "the shirley temple girls" the whole time XD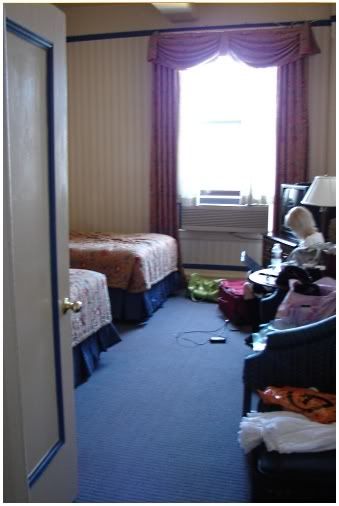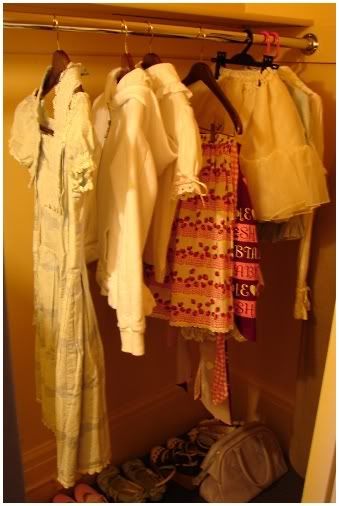 Our closet for three days looks like a "normal person's" closet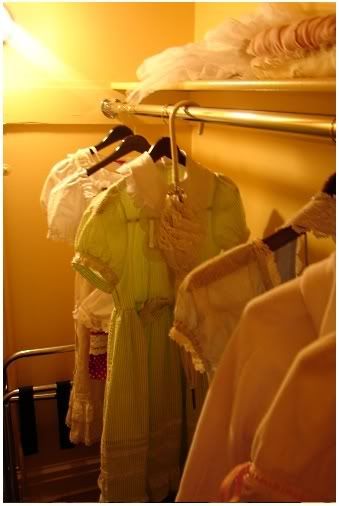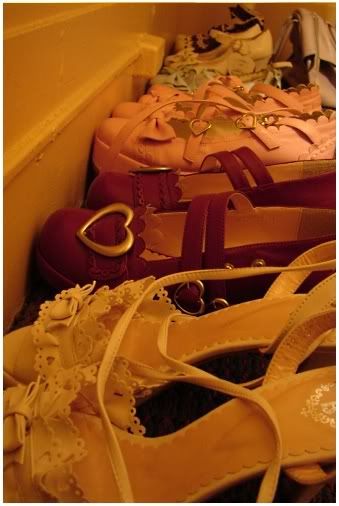 Why do we need nine pairs of shoes for three days? WHY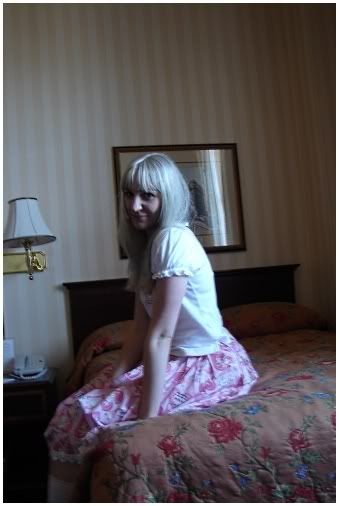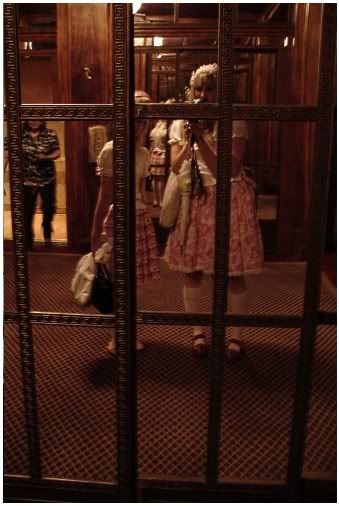 GOING SHOPPING :D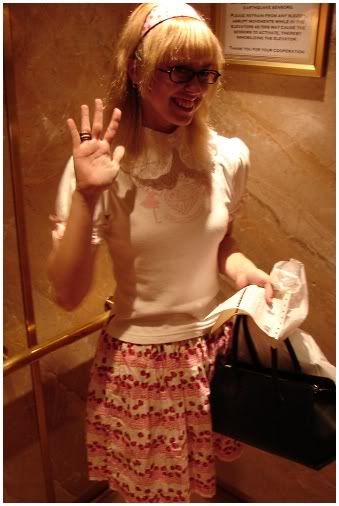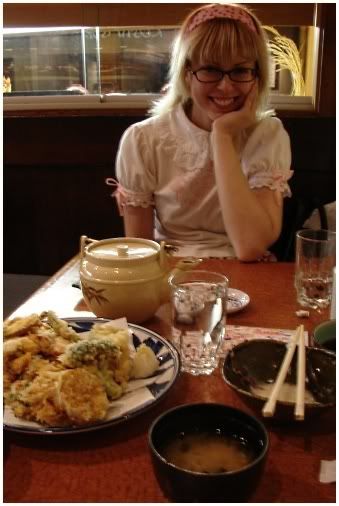 No food for fatty-chan for once!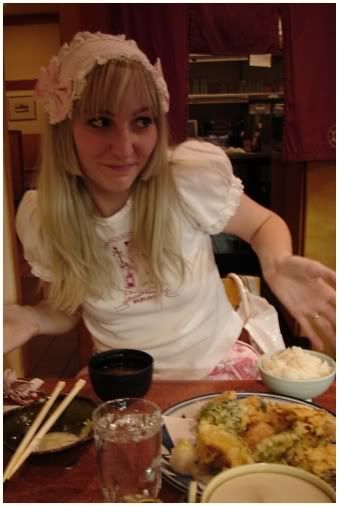 But an abundance for me?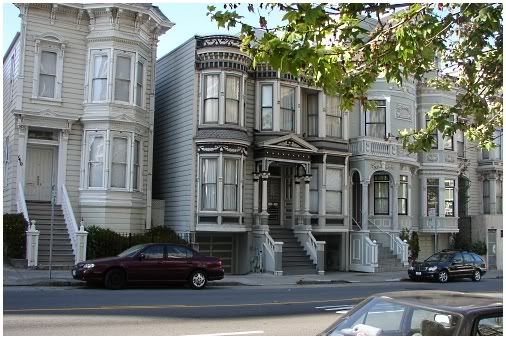 Beautiful San Francisco! It started to get dark after this so we went back to the hotel, Market St. is scary! ;o;


Purikura from the day!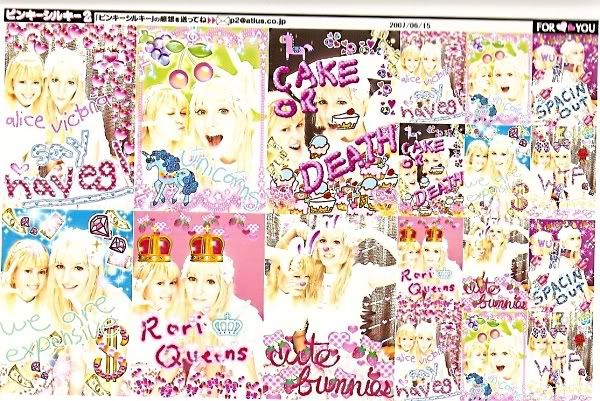 This is our new favorite hobby!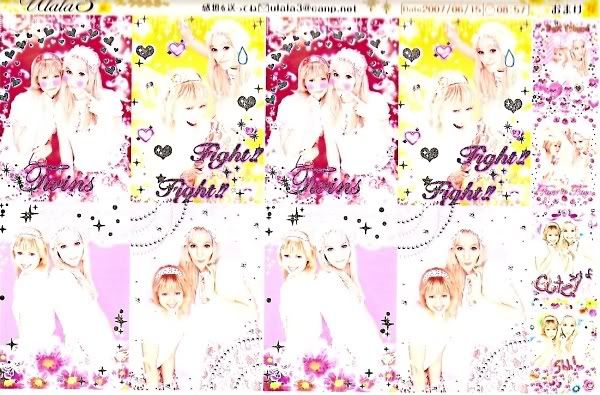 DAY TWO
miffytoki and her man pick us up and take us around for lunch (I am indecisive and stupid, sorry!)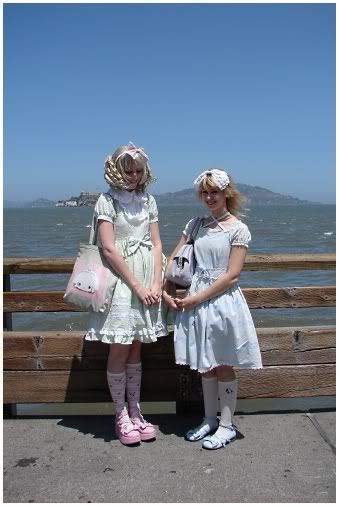 In front of Alcatraz, tourist style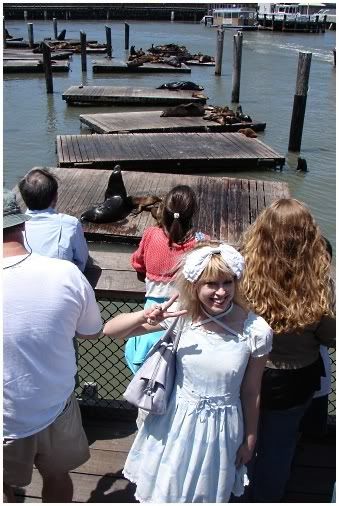 weaboo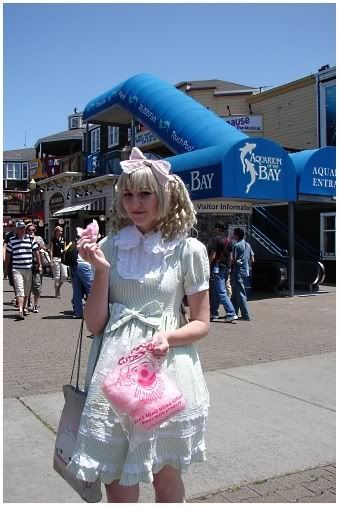 that cotton candy didn't stand a chance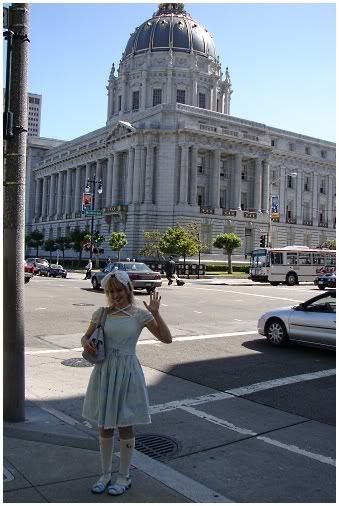 City hall is like Oregon's capitol building, only bigger HAHHAHAHAHA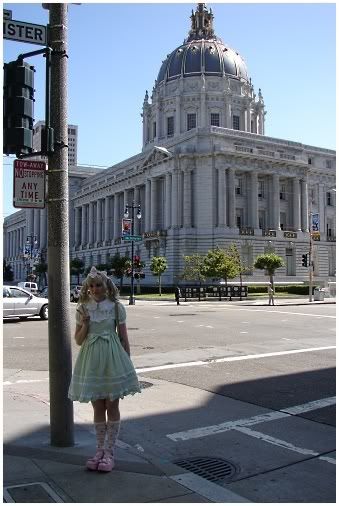 Anticipating meeting my dear sweet Nobara in a few short hours!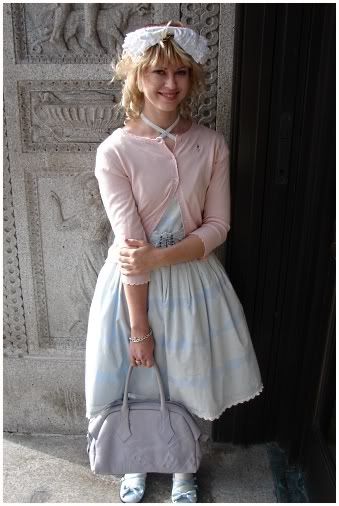 In the windy line for the Viz Event!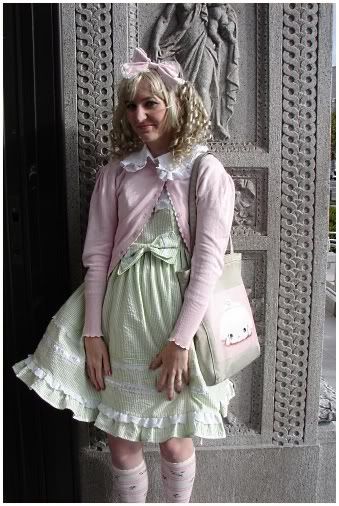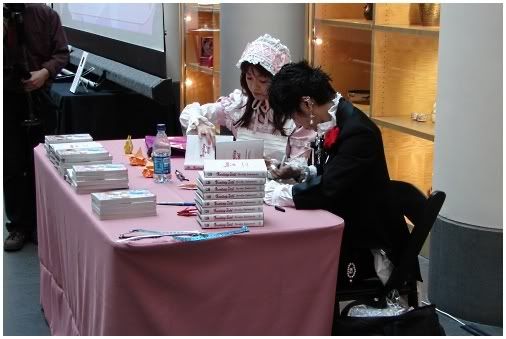 AHHHHH OMG (I was freaking out... a lot)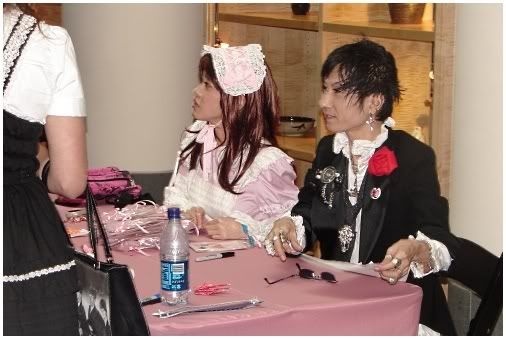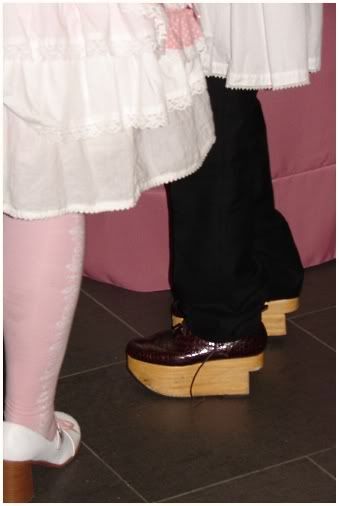 BRAND WHORE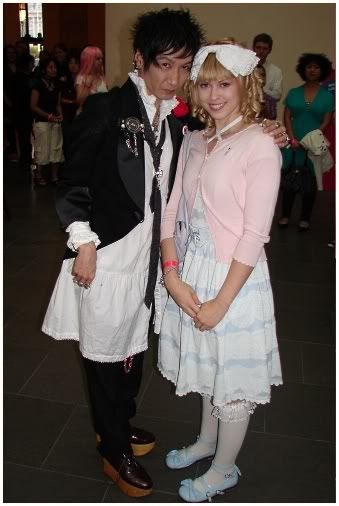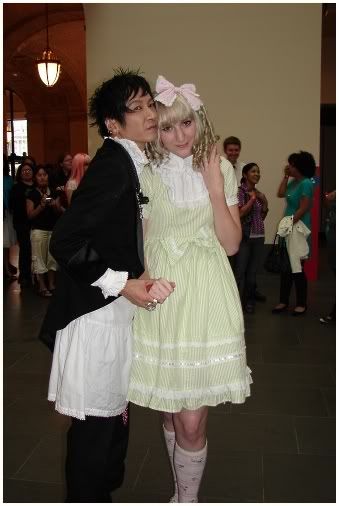 HE HELD MY HAND BECAUSE I WAS SHAKING SO BADLY (no one elses XD )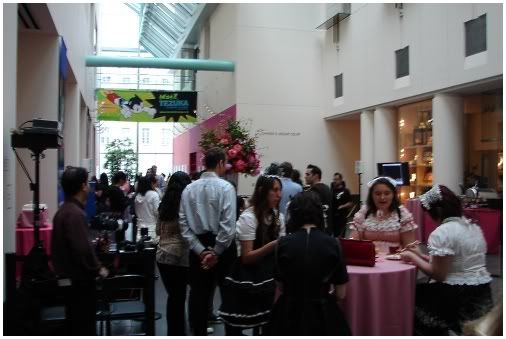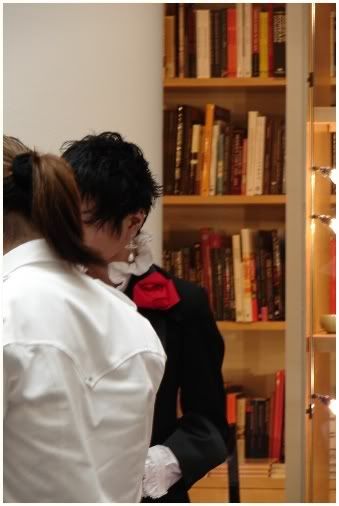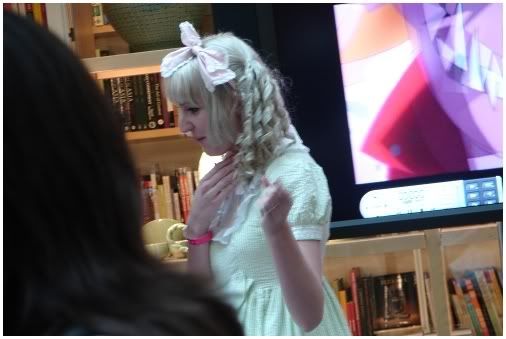 Here I am asking Novala to sit with us,I was shot down very politely. At least I gave it a go...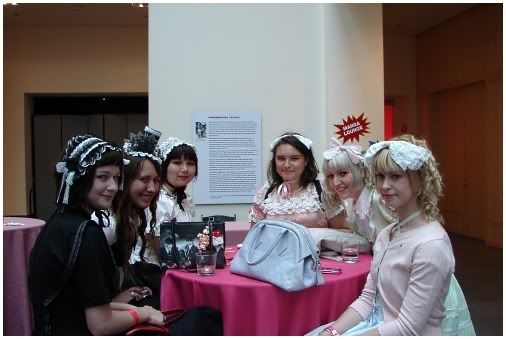 Our table♥ ____, ____,
angryazngirl,
turbo_san,
swdpunk,
maetel9
(I suck at names! Let me know who you are and I'll post you)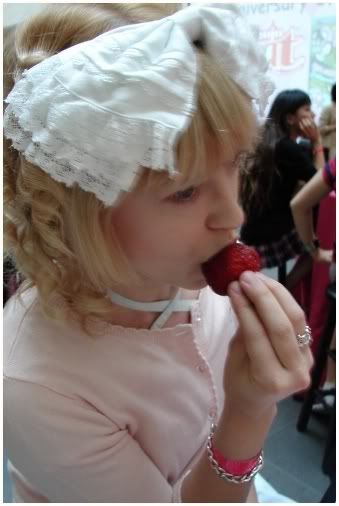 That's more like it!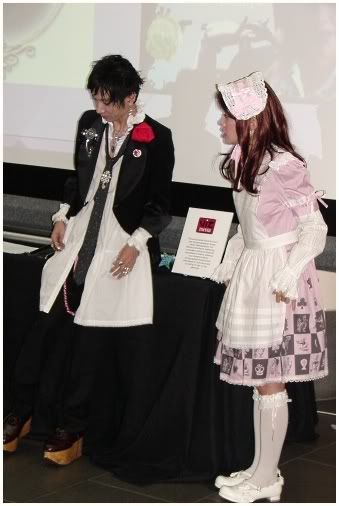 Novala has a cute translator!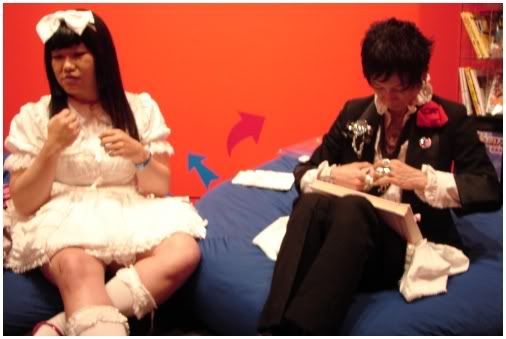 Linda
pawteegal giving Novala a token of appreciation from the entire lolita community!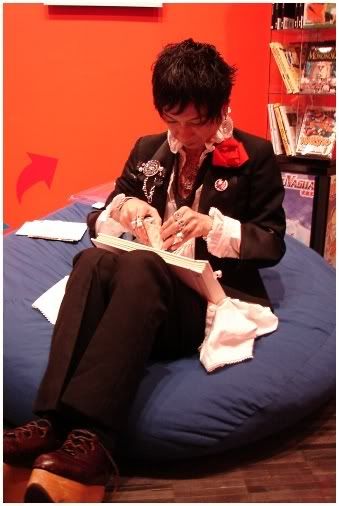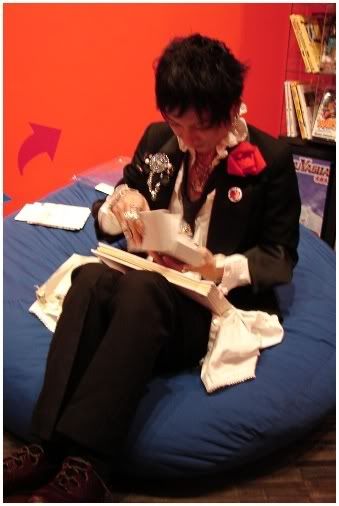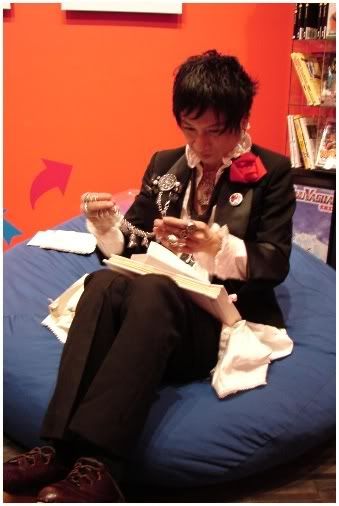 A Vivienne Westwood bracelet!!! Bricks were shat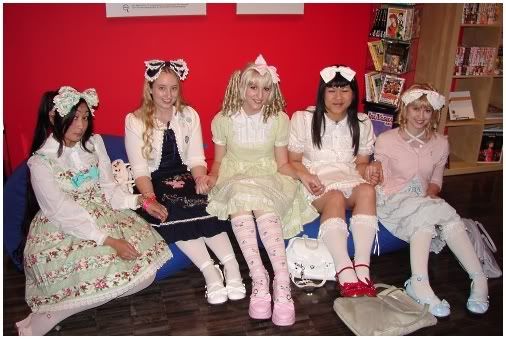 We made some great friends!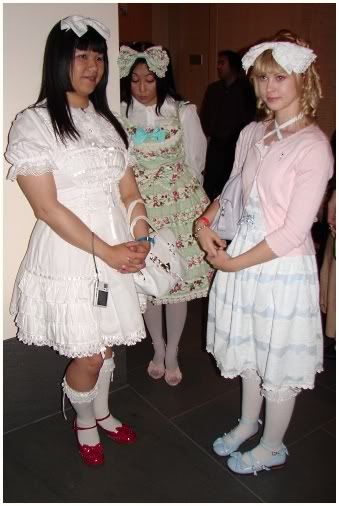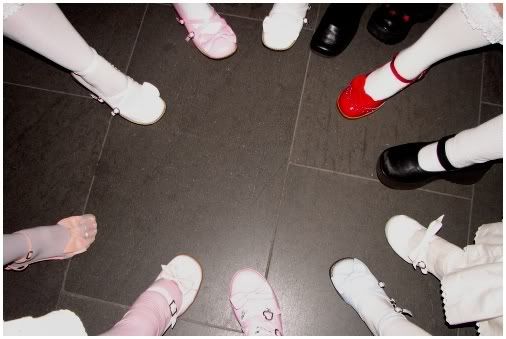 big shoe shot!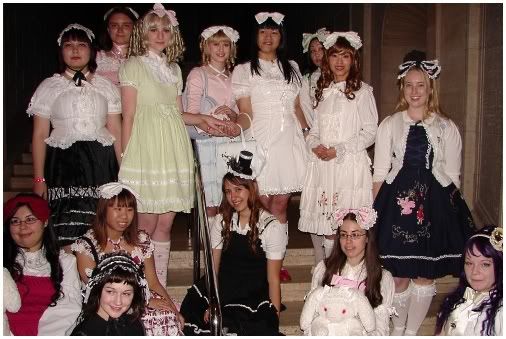 big group shot!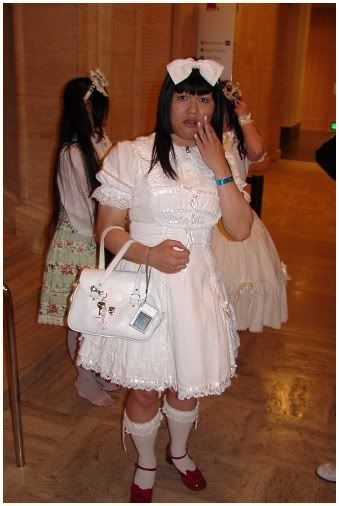 cutteeeee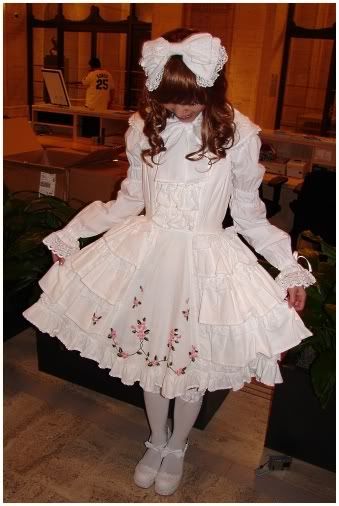 This girl worked for Viz. Baby sent her this dress to wear! WHATTTT SEND ME STUFF BABY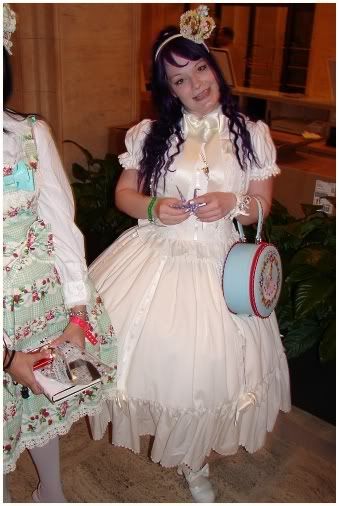 Vivienne, the creator of Candy Violet! She's so nice!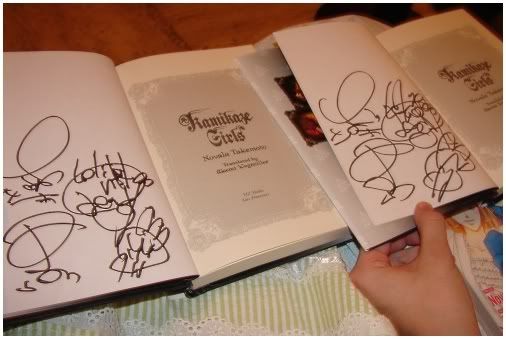 WINNNNNN



weaboo giveaways FTL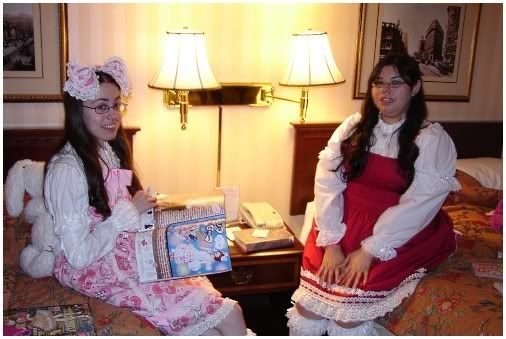 After the party, Linda, Alice, these two girls (names? I'm sorry >_<), and I went back to our hotel room to hang out and talk!



Also, I want everyone to know that I was interviewed by Shojo Beat people, and I totally bashed the artical they did about lolita. I also told them that lolita =/= otaku, while the two cultures CAN overlap, they don't really have anything to do with each other and I was only there for Novala. LOLOLOL BITCHYYY.

Purikura from the day!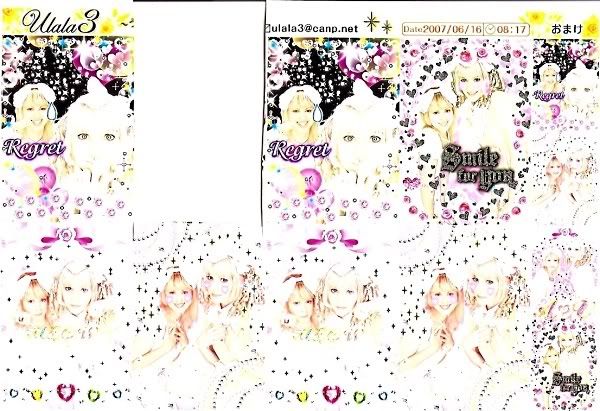 we gave the missing one to Novala :3



We had such a blast! This is only half of my pictures, I will post everything from the third day tomorrow, I didn't want to kill you guys with pictures!