I just spent a good hour on the Wayback Machine snooping into old photos of brand. There was some cute stuff and I got an idea of the evolution of egl fashion. And boy howdy did I find me some hideous gems. I saved my favorites.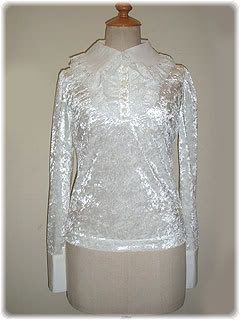 (

Can you handle the beauty?Collapse

)



Anybody else have some favorite brand mistakes? Old or recent?