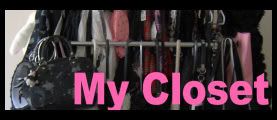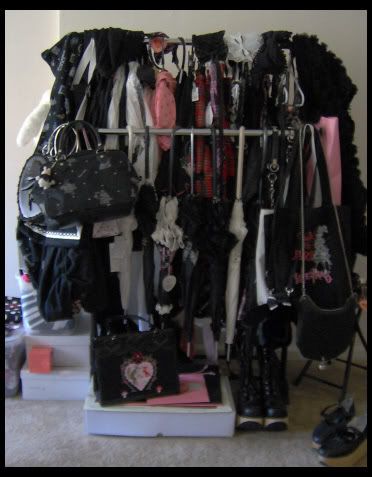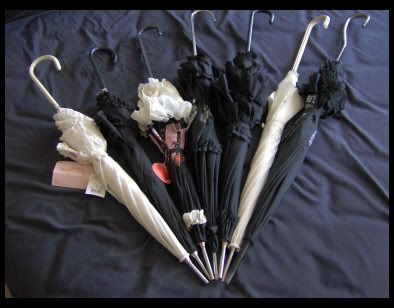 In order: Meta, Meta, Baby, IW, Baby, Aatp and MAM.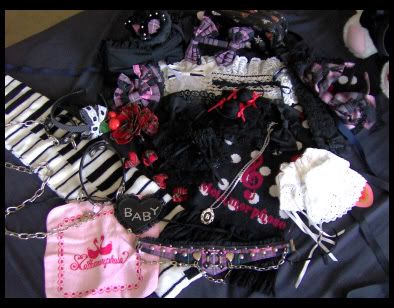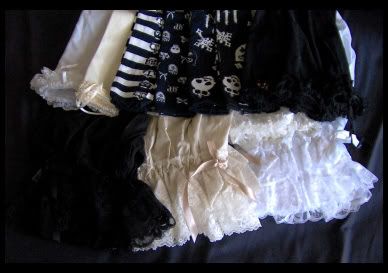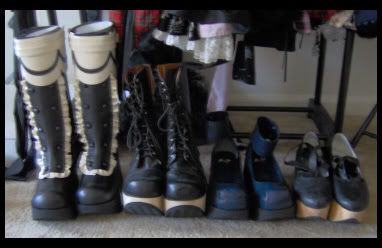 I need more shoes. ;_;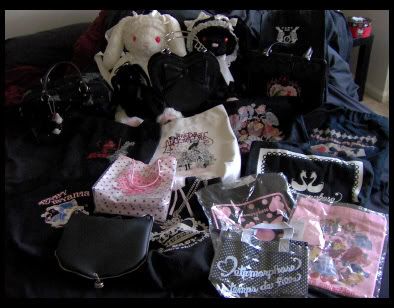 I love Loli bags!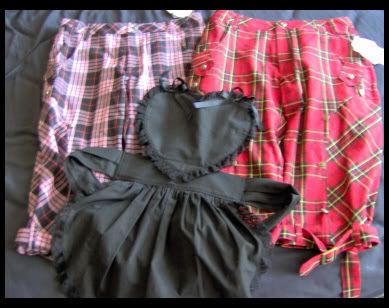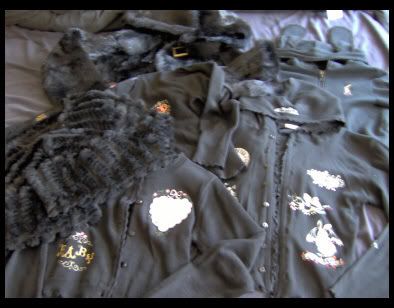 This one is hard to see but there is a Aatp fur "cardigan" and coat. Two Baby cardigans. One MAM Hoodie. And a Putumayo cardigan. <3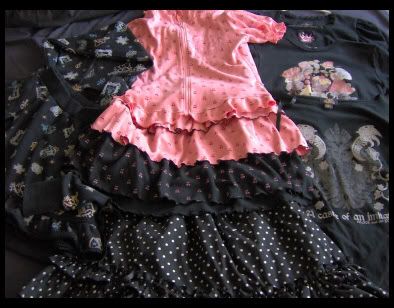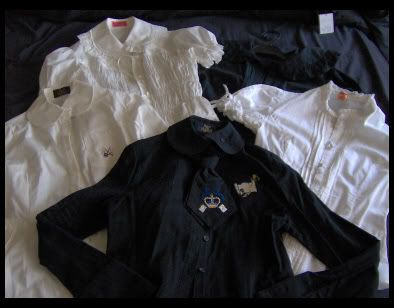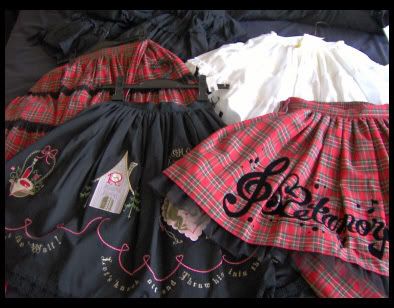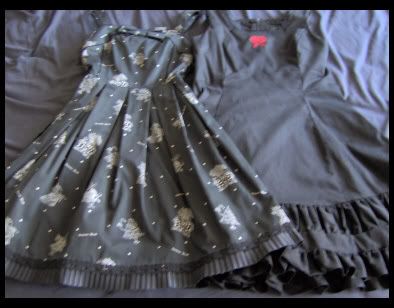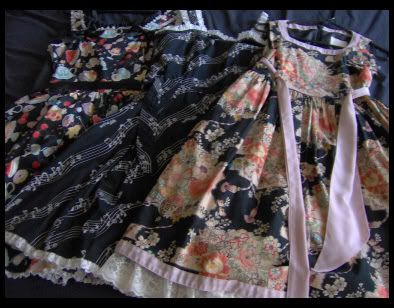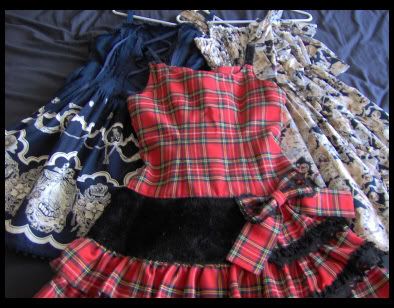 ...And then I got this in the mail after I took all those pictures. Agh.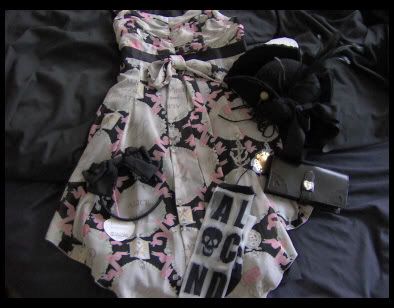 That's it. Aatp is slowly taking over my closet and I don't care, lol.

Thank you for looking, I've enjoyed everyones pics that have been posted!