When I was cleaning my closet I decided to take pictures of my stuff! (or atleast most of it since I'm cleaning my room and some of my junk are in bins D:) sorta smaller wardrobe, image heavy!


I had to do it in the hallway since my room is a dark mess and my sewing room is a horrible mess >.<

Blouses: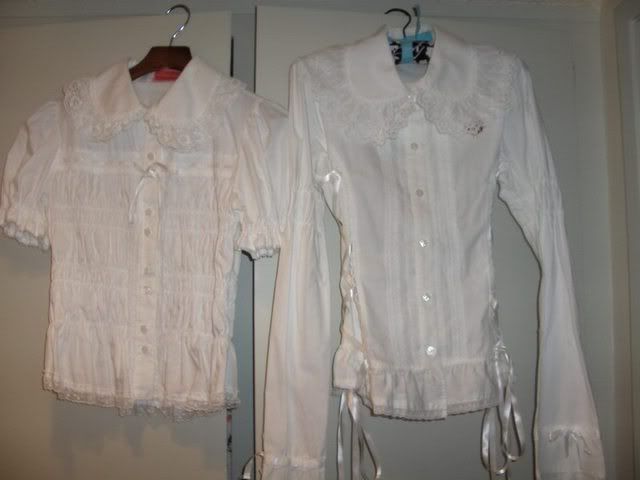 Both Baby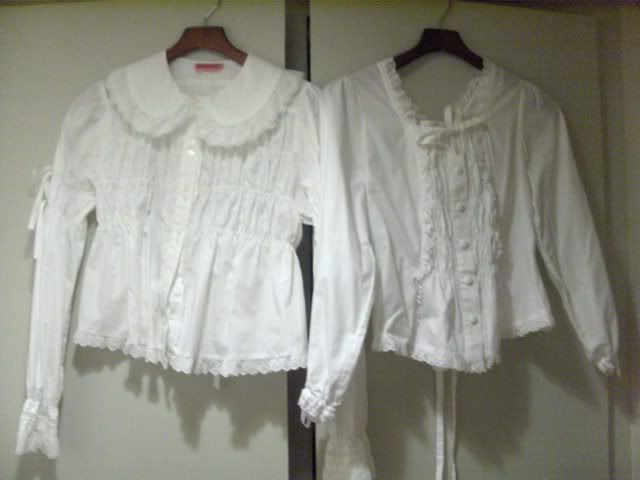 Both Baby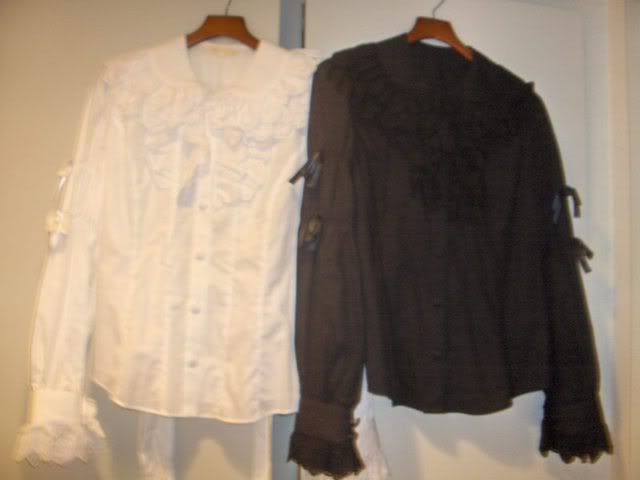 Both Meta

Skirts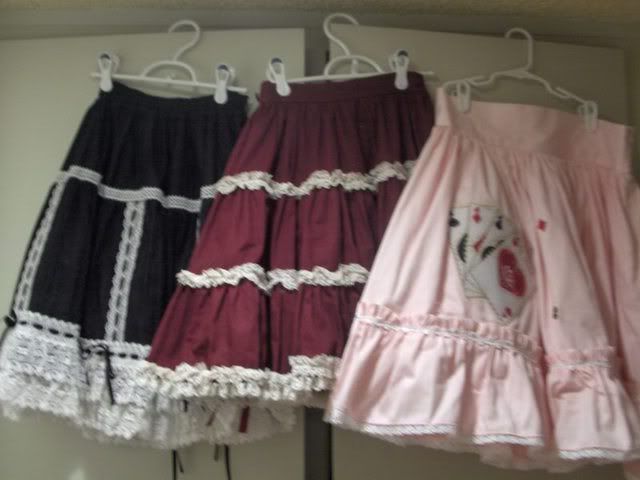 Baby, Meta, and Candy Violet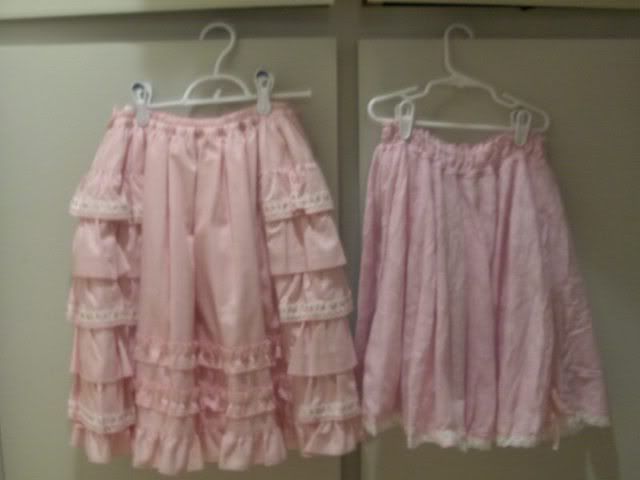 Chocochip Cookie and Baby

JSK and OPs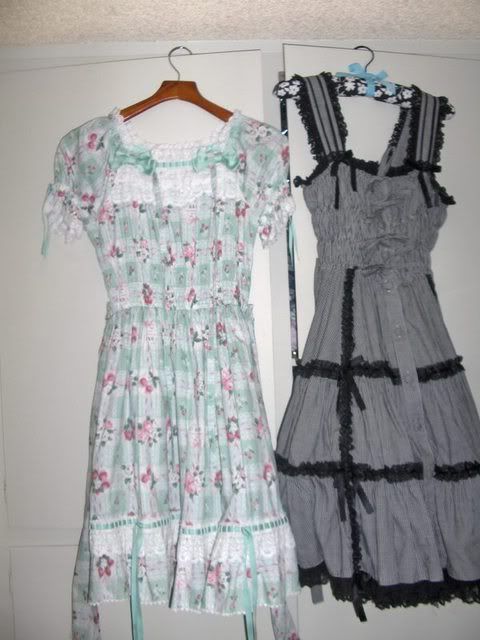 Baby and Meta



Innocent World and Baby

Cut sews and outer things (I forgot to take pictures of my Candy Violet t-shirts)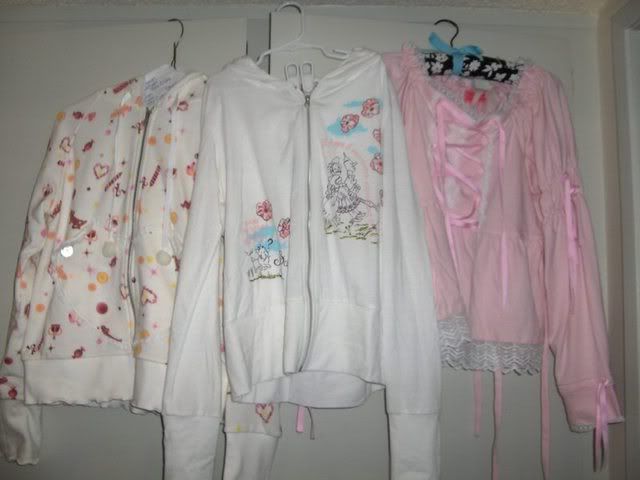 All Baby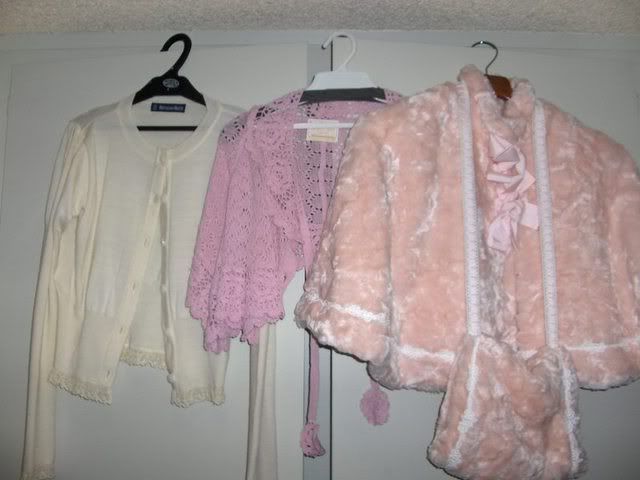 Moi meme Moite, Meta, and Baby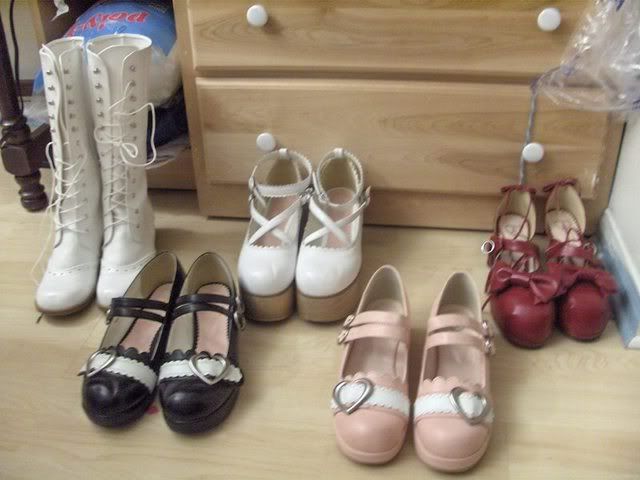 All shoes Baby but the boots that are Meta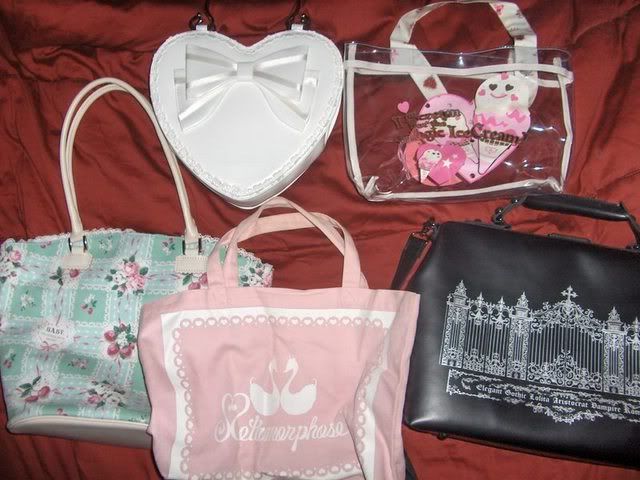 top row: all Baby
bottom row: Baby, Meta, and Moi meme Moite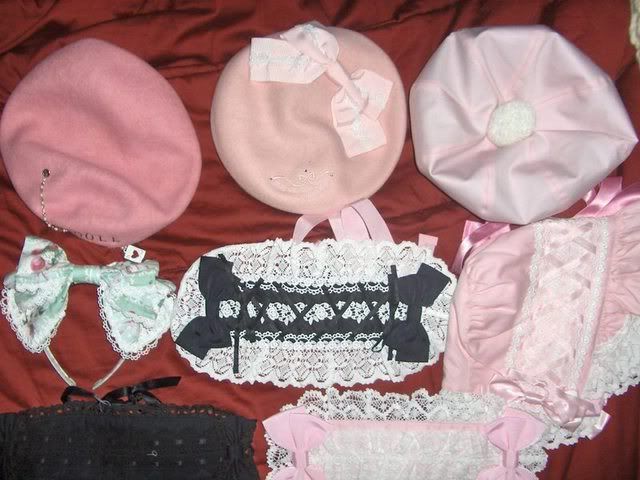 top row: Heart E, Baby, Meta
middle row: all Baby
bottom row: Meta and Baby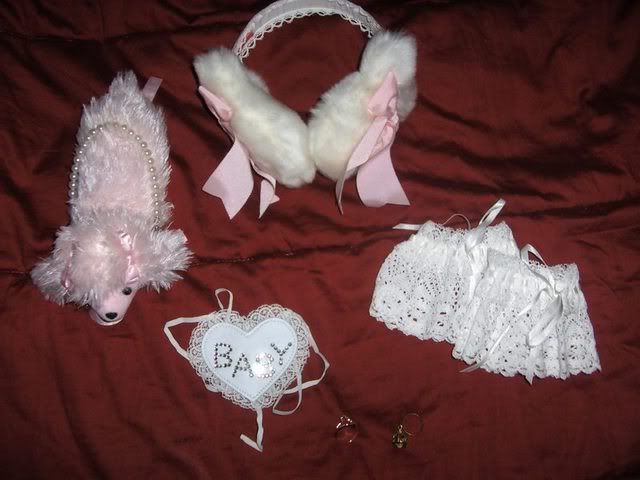 all stuff but the rings are Baby. Rings are Vivienne Westwood and Heart E

All done!! I forgot to add my bloomers, pettis, socks, and parsols >.< I forgot all about them. But my bloomers and petticoats arent much XD Socks are mostly Baby and Meta. Parasols are 2 Meta (white and black) and 1 in Baby (white)

Thanks for looking.