I finally went and bought my first brand dress :) I had loved this BTSSB dress ever since I saw it on the site but based on the measurements I thought it would be too small. In the last 4 months I've managed to lose 20 pounds so I thought to celebrate I should buy the dress (which I got off of YahooJapan.) I need help figuring out the other pieces to buy to make a complete outfit. I have a white petticoat I can use but that's about it since the rest of my egl wardrobe is black. Here are some ideas I have so far, any suggestions are appreciated!

Red Riding Hood Dress I bought: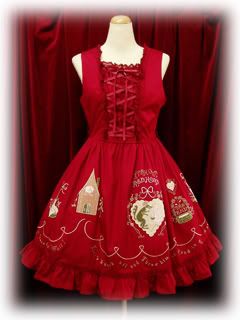 I was thinking of getting these BTSSB socks. I know there are matching socks for this outfit but they're all sold out on the site,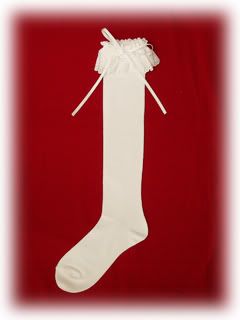 I was thinking of getting these shoes off of ebay: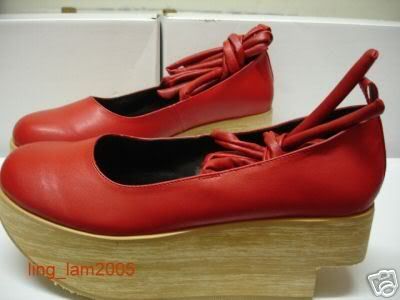 http://stores.ebay.com/Little-Chili-Lolita-Shop

I was also thinking about this blouse, though I'm not sure how it would look under the dress:


http://www.fanplusfriend.com

I would also like some kind of head piece but I'm not sure if a white or red one would be better.

Thanks in advanced for any suggestions!