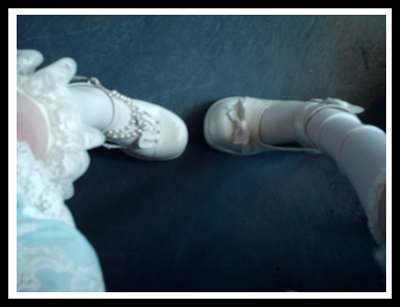 So, a few days ago, saabisu & I met!



We went to go vegan shopping and out to eat and such.
We met at the MAX train station by my appartment, and went onwards to the vegan store.
You could hear the 100th Anniversary of the Rose Festival in the background, but we didn't see it. :P

Anyway, photos ahoy! I must applogize for the quality, my camera is bad, and I'm getting a new one. I'm lucky I was able to save some of these photos with photoshop!




Inside the vegan store. Kim found so much to buy. :P




And so did I!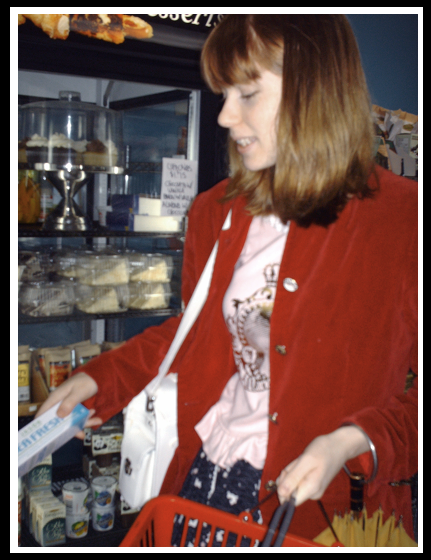 Loli likes her vegan toothpaste. xP




Snapped some shots as we left. As you'll notice, most of these are of Kim, because I seem to look beyond ugly in candid shots. :D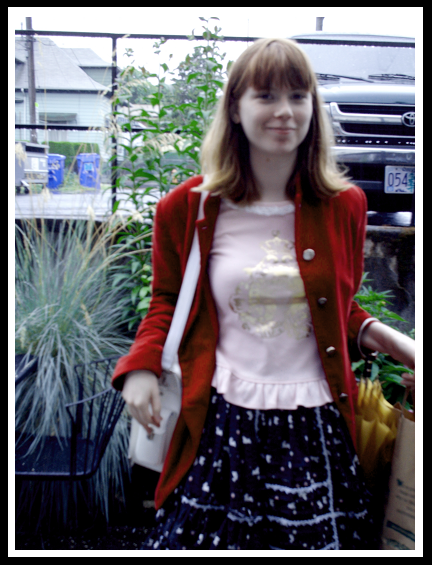 Happyhappy loli love her vegan groceriiies~




Then we found a coffe shop to get some drinks at! We look kind of ganster. :P




We had cake!




Obviously, I'm chewing. >_>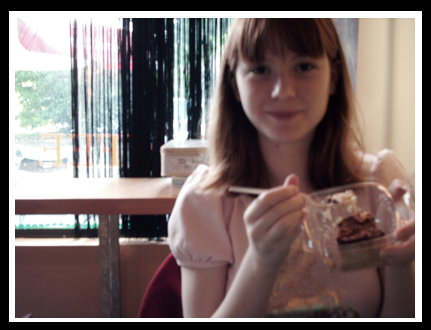 Much more polite than I am!




They also had Battle Ship.




I SUNK YOUR SHIP!




Oh well, that one wasn't very important anyway.




Do-de-doo~




At least I'm not eating this time?




We found a weird door.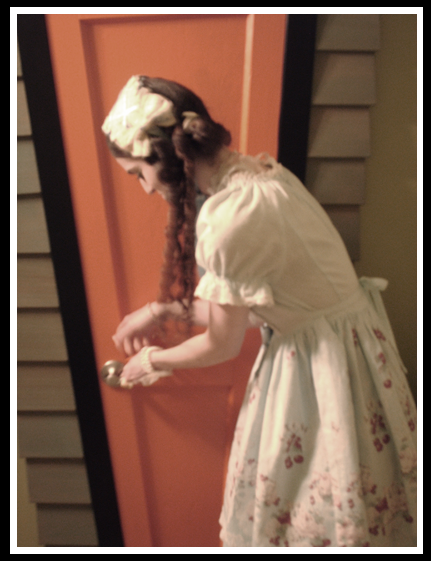 I wanted in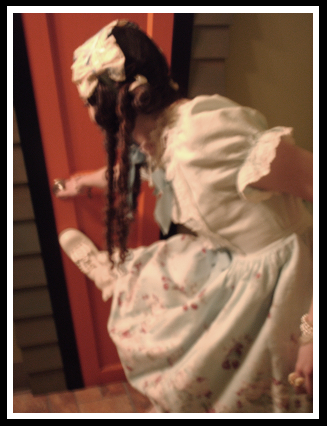 I REALLY WANTED IN.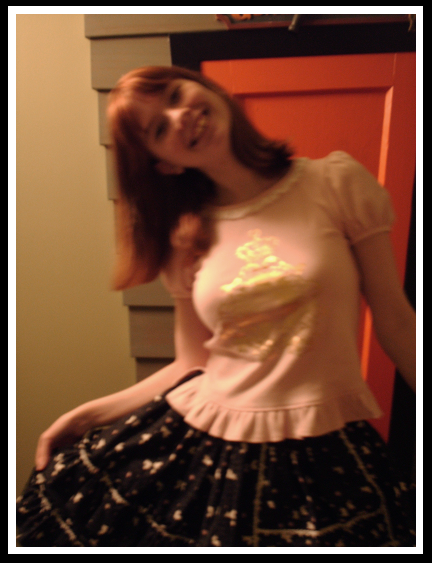 Kim didn't.




We is dorks.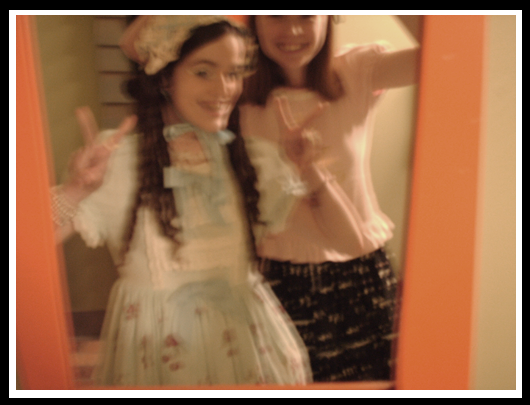 We is bigger dorks. D:< (Blurry ones, at that.)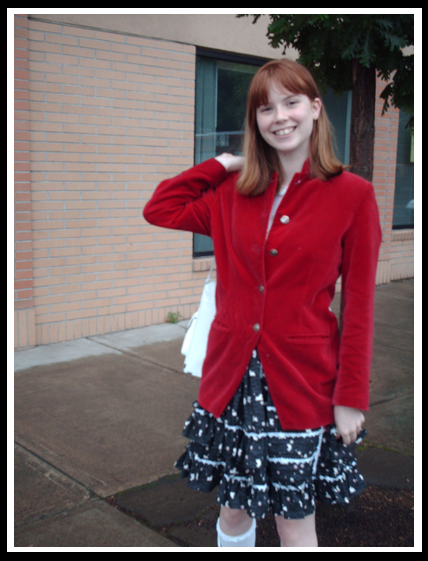 Then we went outside.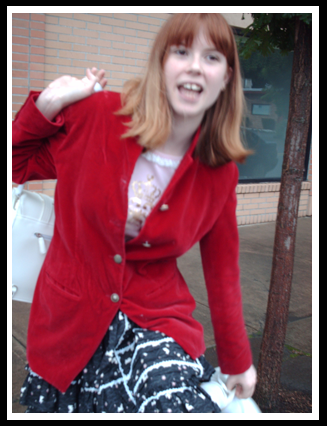 Eeek, my shooe!




No really, they're messed up. ;_;




Then we went back downtown. And Kim danced for us. :D




Fruits style, as Kim says. Only, I look like a granny from the blur!




Yeah. I'm pretty sure we're dorks.



We really had such a good time. We were at that cafe talking for hours until we relaized it was already 6pm!
I wish I would have met Kim sooner, I can't believe I didn't even know she was in this town the whole time. ):

Portland lolis are great! :3