I want to see Sweet Punk lolita. . . Has anyone pulled off SweetPunk yet?



I made myself this dress a month ago but now that I'm looking at it. . I really hate the front!

Those three little lace bows looks dumb.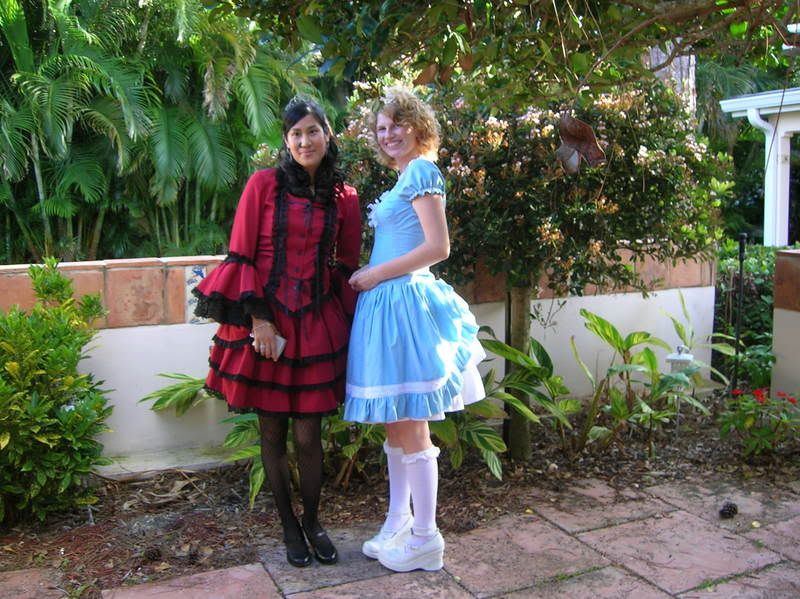 Here you can the the dress as a whole . . . That's me in blue. and that's the dress in question. I really like the bustled back and the lower half in general.
Here you can see what I mean. I was thinking of doing one big kind of flat bow like some of the Angelic Pretty JSKs. . one that just covers that whole area.
What are your thoughts?