Dear Lolitas

here you can see me in my Pirate Lolita outfit.
For pirate fans only! ;D I hope everyone who
like this theme can enjoy the photos. Have fun~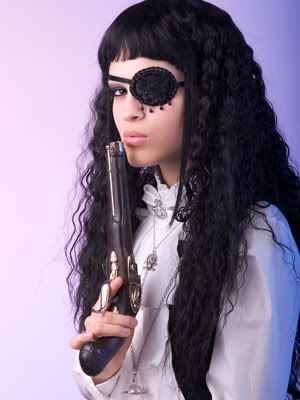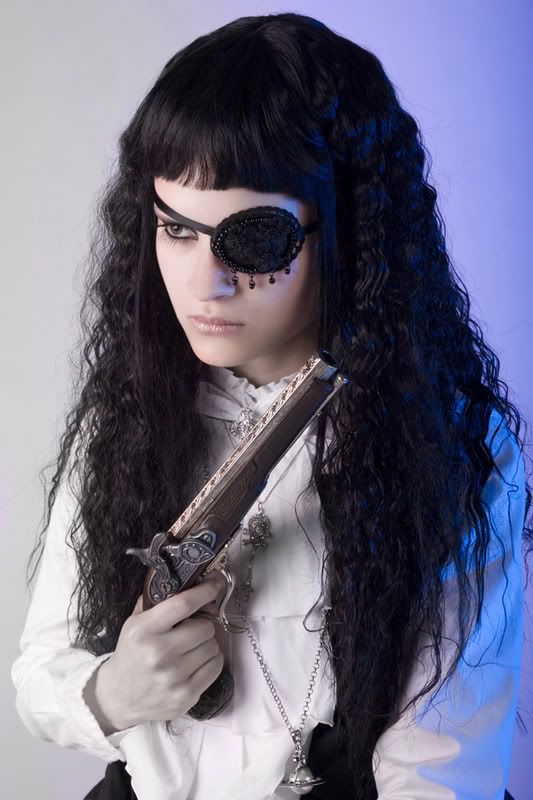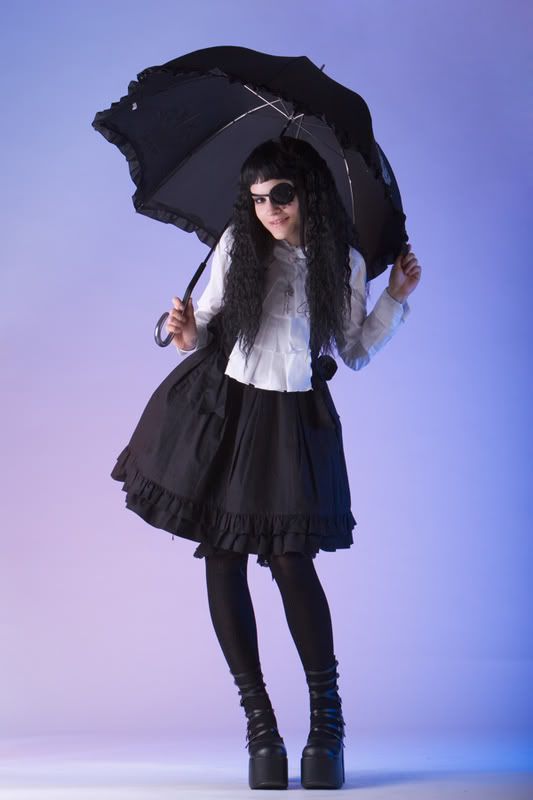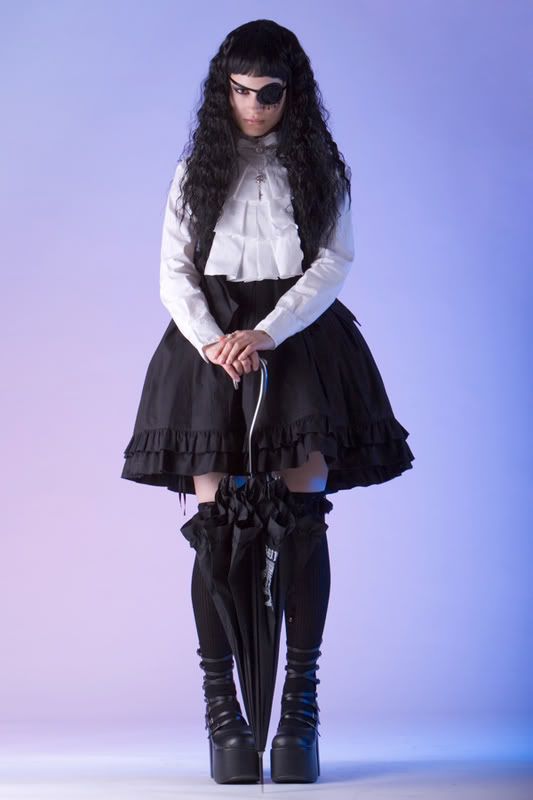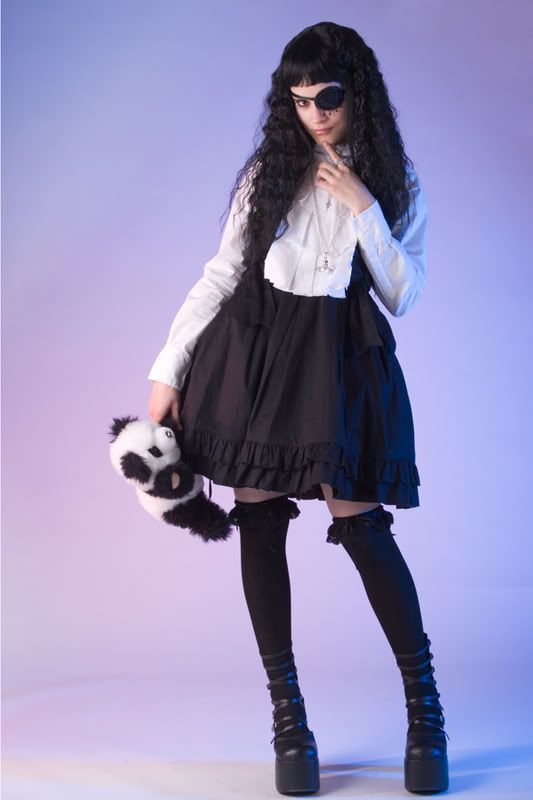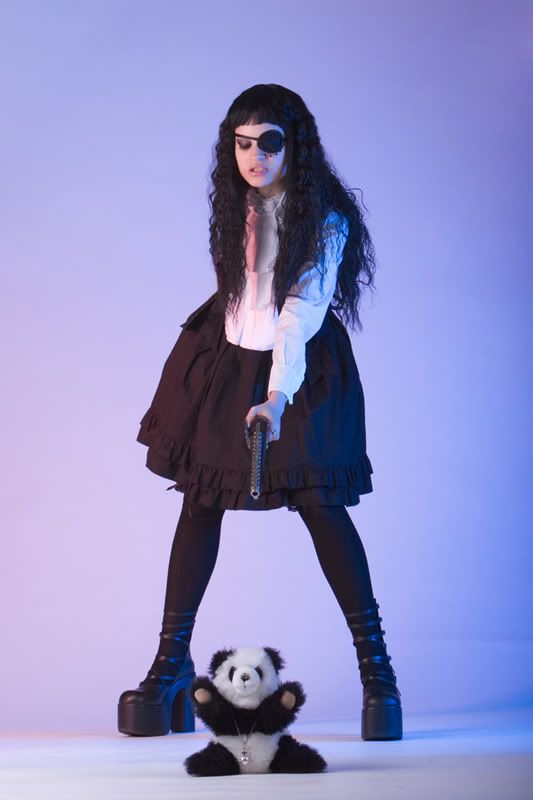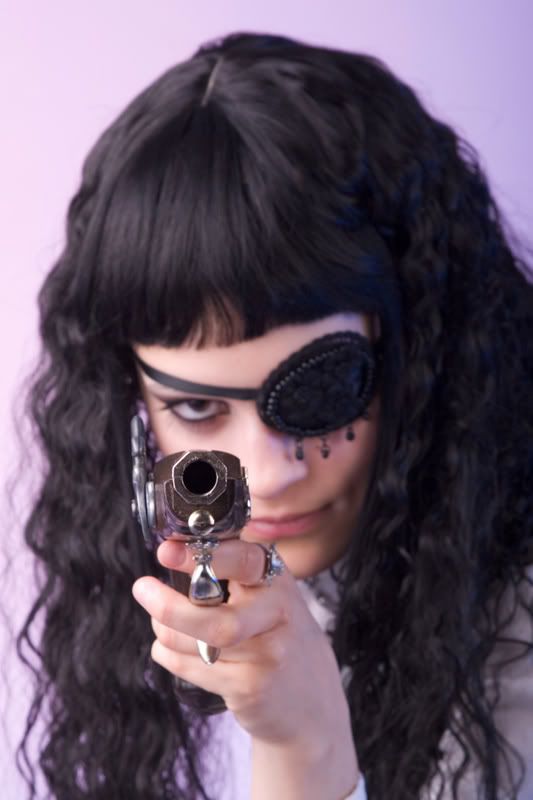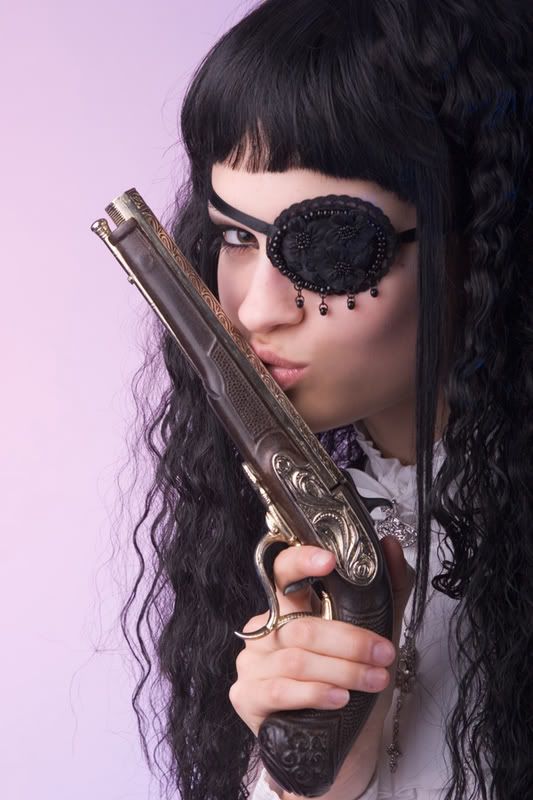 I cannot reply every post from you, but I try to reply every questions you have concerning
these photos. Thanks a lot for all friendly, helpful and constructive comments! *bows*


The photos were made by Michael Paus.