...Haha sorry, I love Futurama. xD
My lolita wardrobe is still pretty small, but over the past year I've been able to collect a good amount of stuff, I think. :P First thing's first: my actual closet!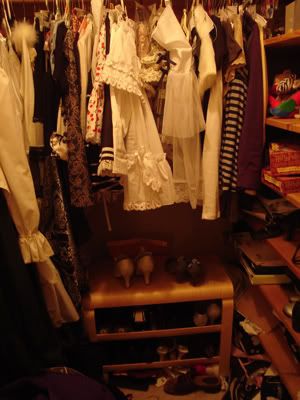 WHY YES I DO BELIEVE IT NEEDS CLEANING.
Here's what I actually own: I didn't realize some of the pics were blurry/a bit hard to see until I went to post them, and by then I'd already cleaned my room! D: Sorry!
*gasp* cosmates petticoat!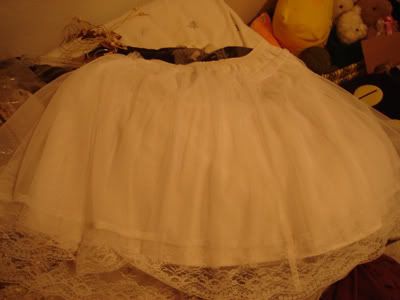 It works fairly well, but I'm hoping to buy a new one from Candy Violet sometime in the vague future.
Bloomers by
industrialkitty
! :)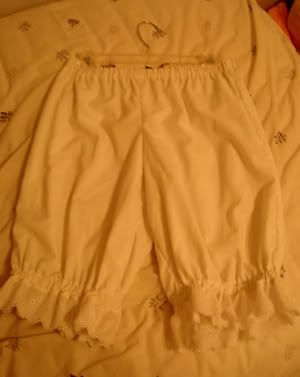 ...I don't wear them terribly often because the weather started to get EXTREMELY HOT right after I bought them. They're comfy, though.
Metamorphose Flower Print Side Frill Skirt (pink)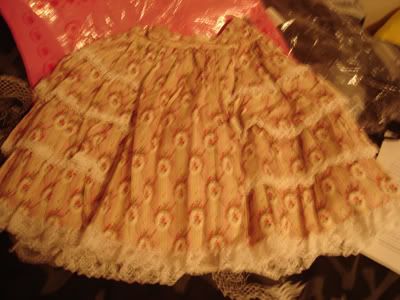 This came in the mail two days ago and WORDS CANNOT DESCRIBE MY LOVE. Sooo pretty! And my very first brand *sniff sniff*
Fanplusfriend Baby Doll Lace Shirt & Capelet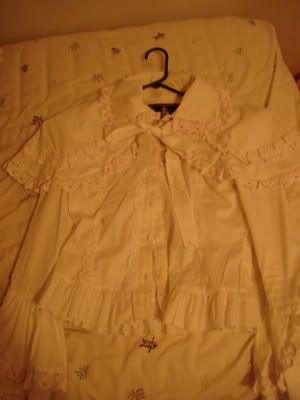 Fanplusfriend Corset-Waist Tiered Skirt
Fanplusfriend Frilly Navy Ribbons Skirt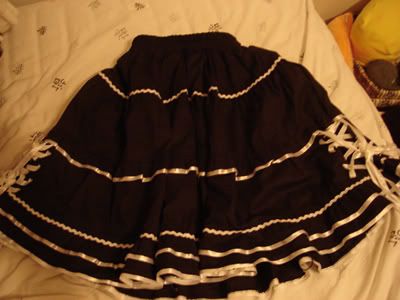 Fanplusfriend Double-Row Buttons Sailor Skirt (Meta replica) (seeing a trend here? xD)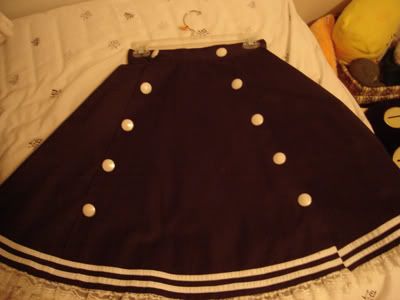 I adore this skirt as well; it's ADORABLE worn, even though it's a bit long!
Fanplusfriend Long Sleeve Sailor Blouse (Meta replica)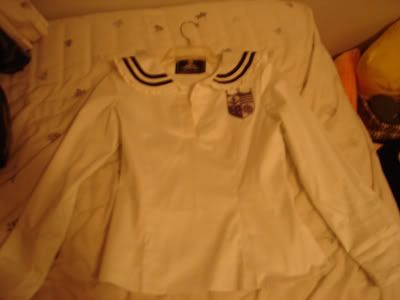 As cute as this is, I'm thinking about selling it as it doesn't really look good on me. :\ Something about it just doesn't fit me right.
In the Starlight Cherry Skirt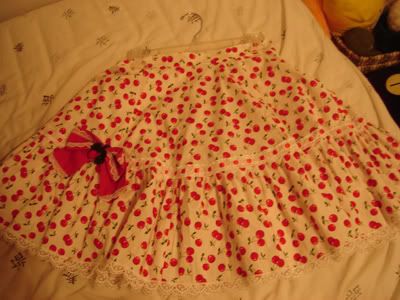 Metamorphose Antique Bouquet (blue) Skirt and Capelet (bought from the lovely
siwi_sales
! :D )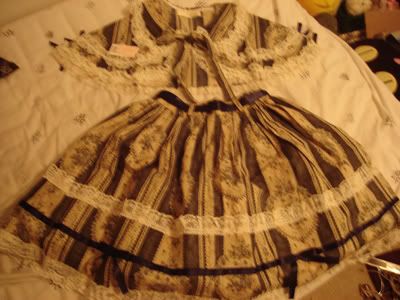 And that's all for now! :P I'm enjoying seeing everyone else's closets!