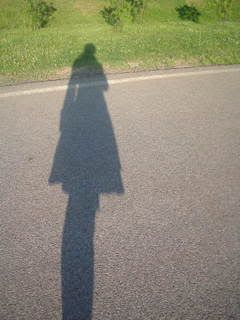 After spending most of the day in bed I got up and dressed and decided that I'd leave my house during the day for a change. Whilest it was kinda chilly it was still a pretty day so a trip out to campus was in order.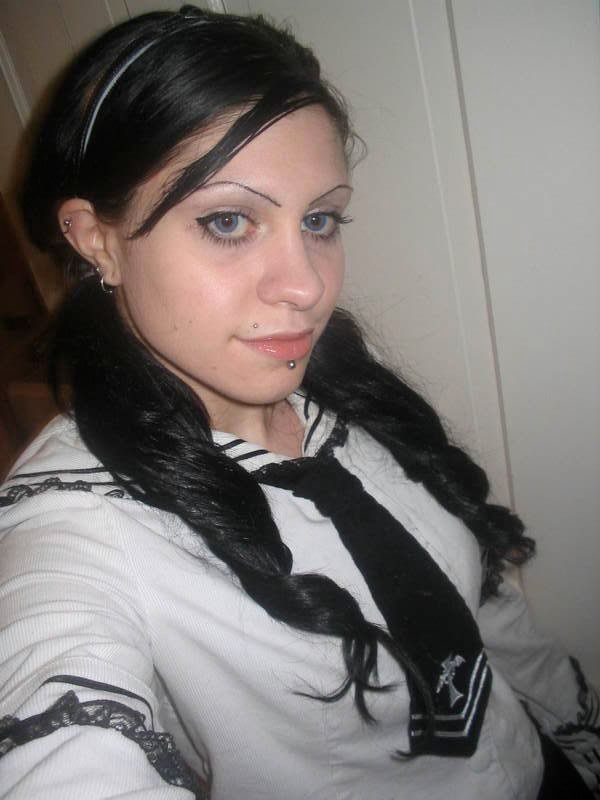 Granted I played around a before leaving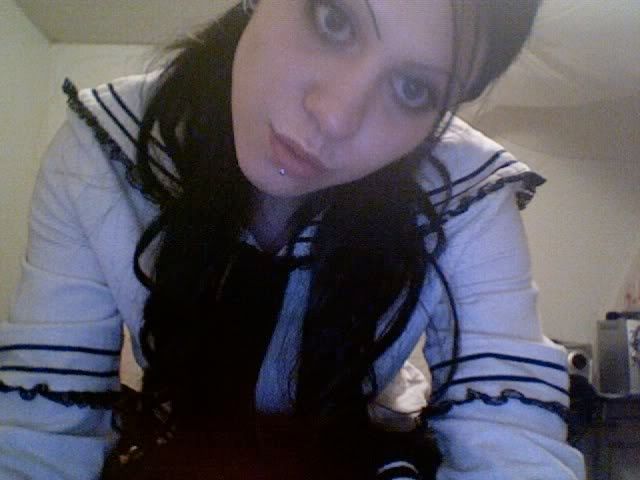 I be on your bed jumpin on it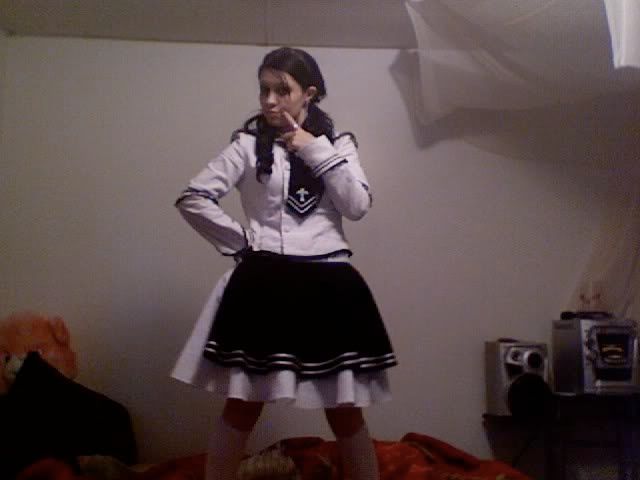 We decided on going for a walk by the creek on the UBP campus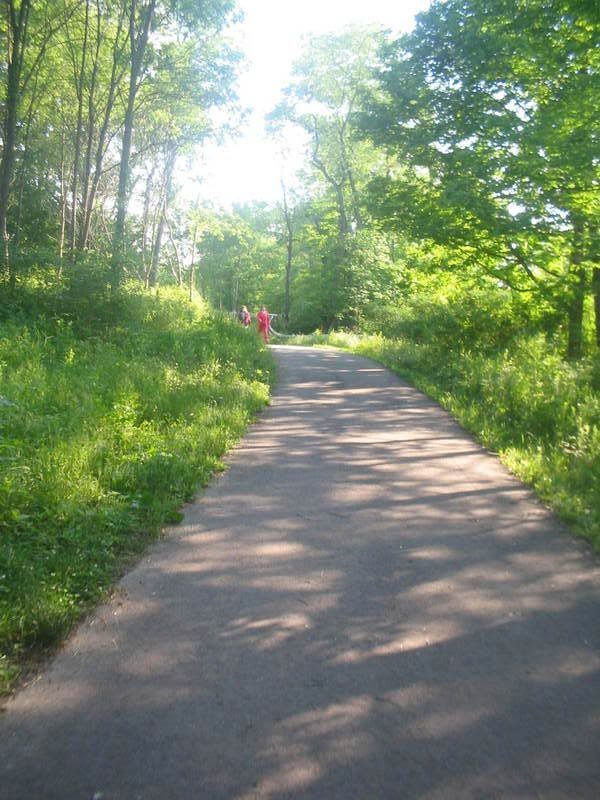 With my non loli companions we walked down the path.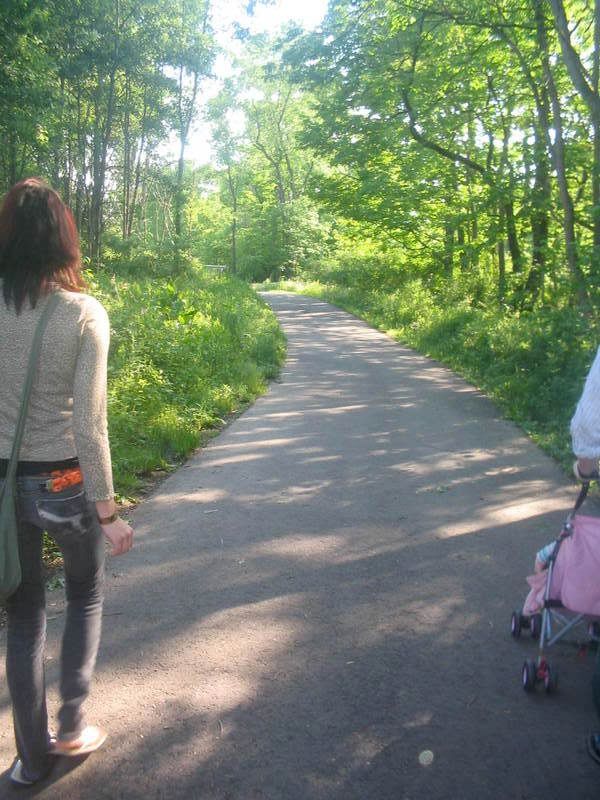 Picked some flowers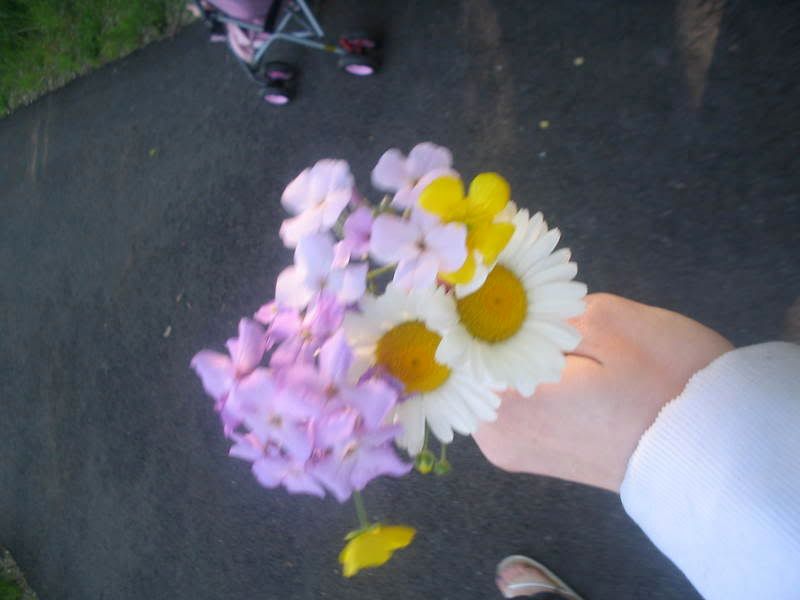 All along the path they had these marble benches, they had the names of the people who donated money and some had some saying on them. I really liked this one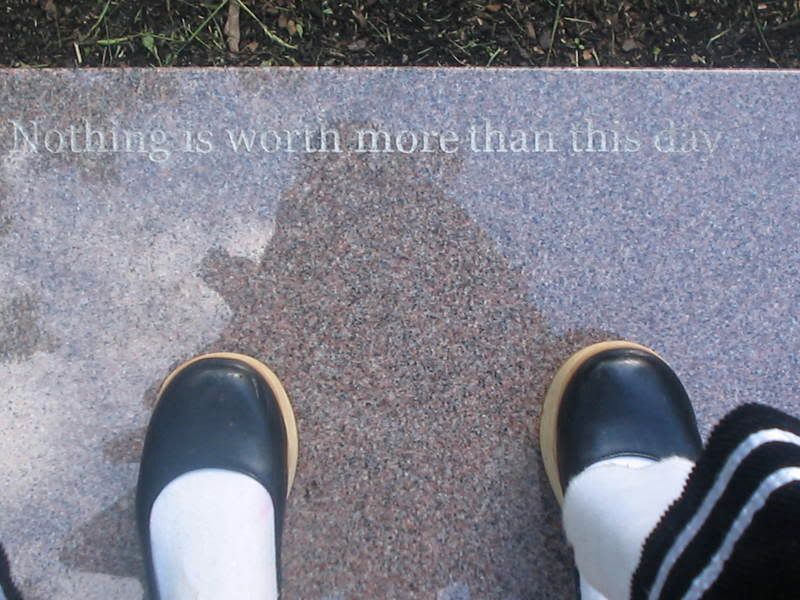 The creek (dont like it fool you it's actually quite gross, there is oil in it. When we had to do the creek walk 5 years ago for Digital Photography I ended up with the hives.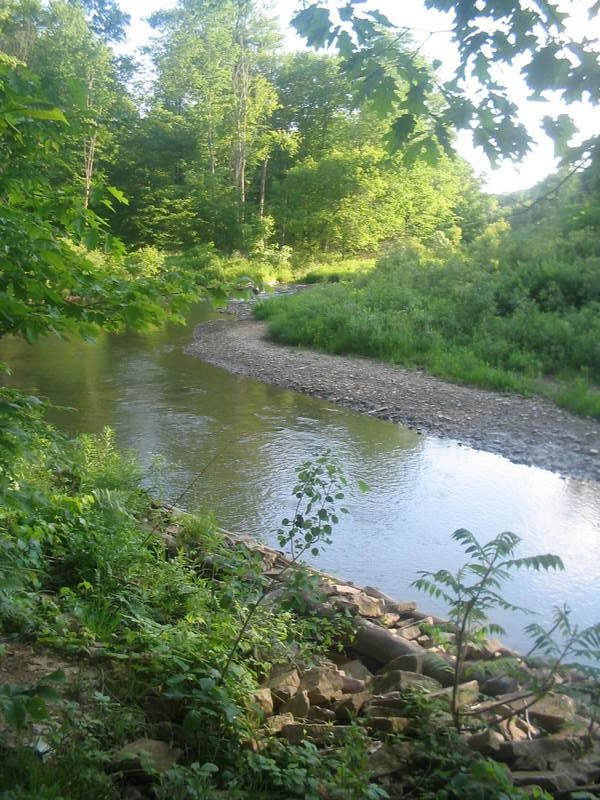 Maybe the outdoors does agree with me?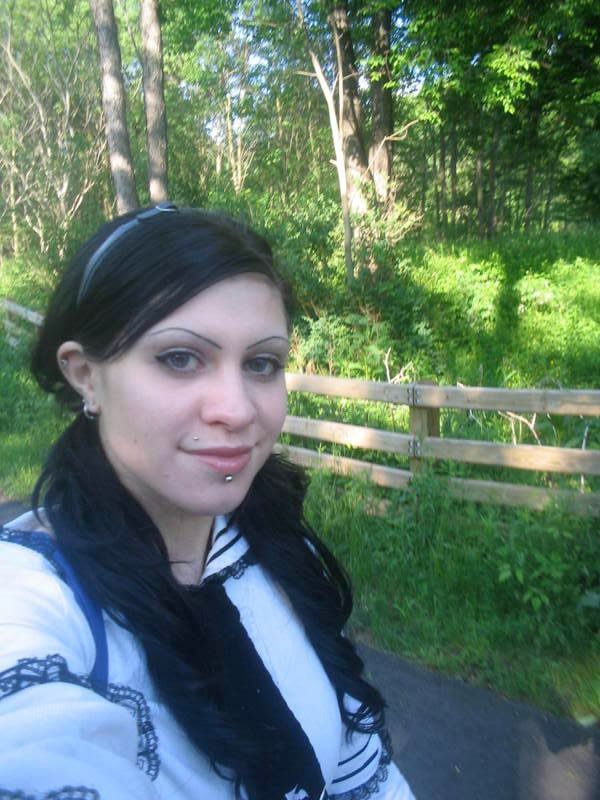 Baby girl looking at the water.. I thought it was cute ^_^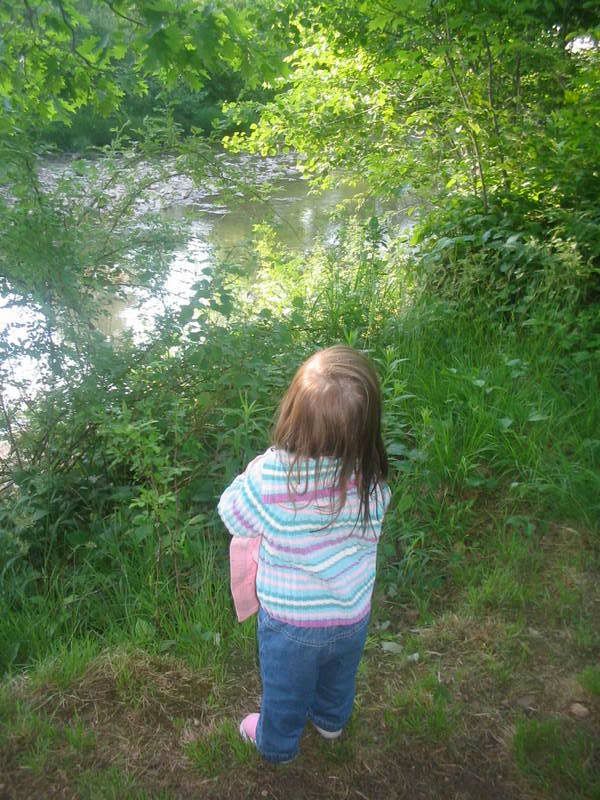 Bathroom at Pitt (exhausted by this point)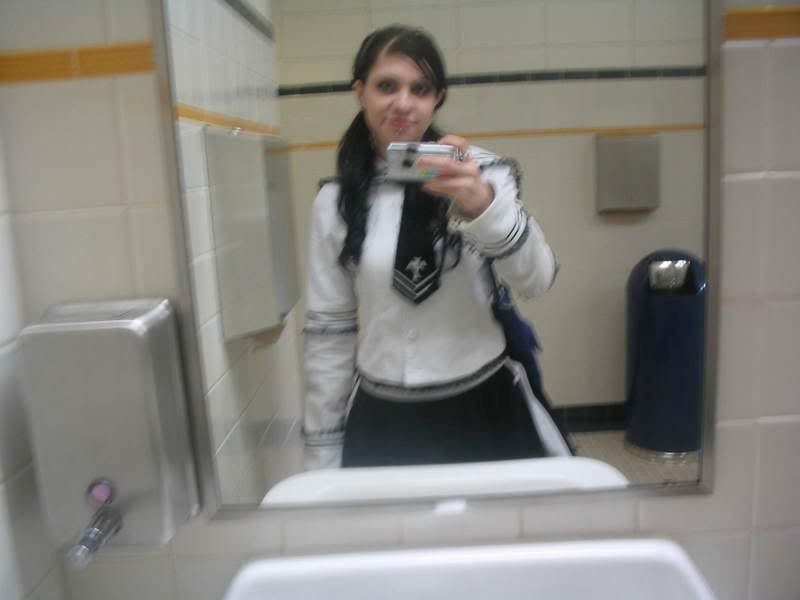 Side note: We rented Hello Kitty as Alice for Eva and its super cute.

Well off to eat some nutella