Hi EGL!

I've fallen in love with these boots which I saw on a doll website: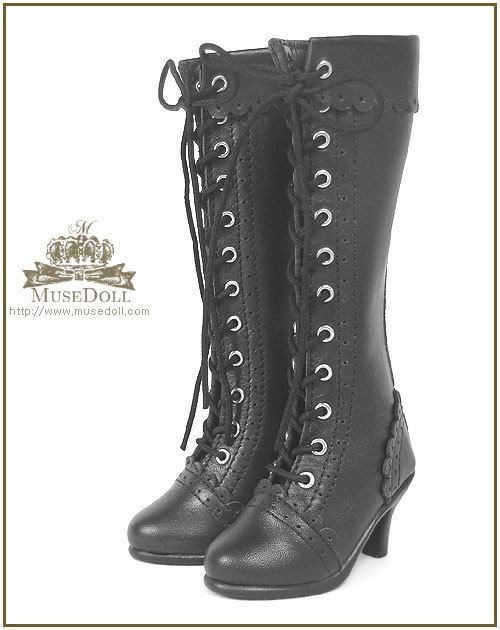 I feel a bit silly... coveting dolls clothes. Anyway, the closest thing I could find to it was this: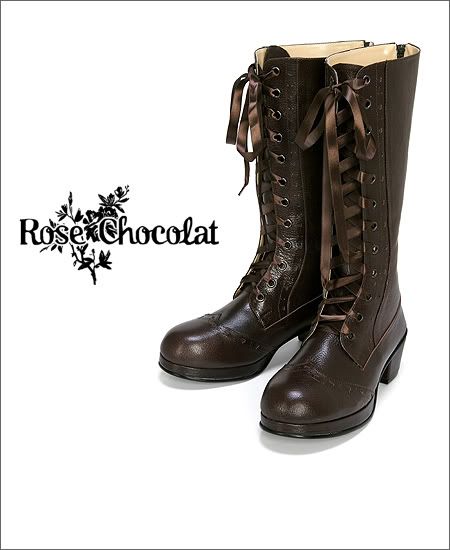 Has anyone ever ordered from RoseChocolat.com? Or if you have any other suggestions where I could get human sized boots that look like those in the first picture, I would really appreciate it. Thanks!