Hi! This is a repost, so sorry. But this where on hold for a long time and I receive no answer from the person interested so Im selling these because Im in an awful need of money. I was after the white pannier skirt for ages and it took me so many effort and money to do so! But now, I have to let it go. It is in perfect condition. NWOT. Perfect condition. Lots of frilly layers, barroque printing and white lace (it´s like a dream).
Its so puffy it can stand on the bed!! xD Im taking offers but, anyway, I wont take less than 130$ for this one:
Actual photos: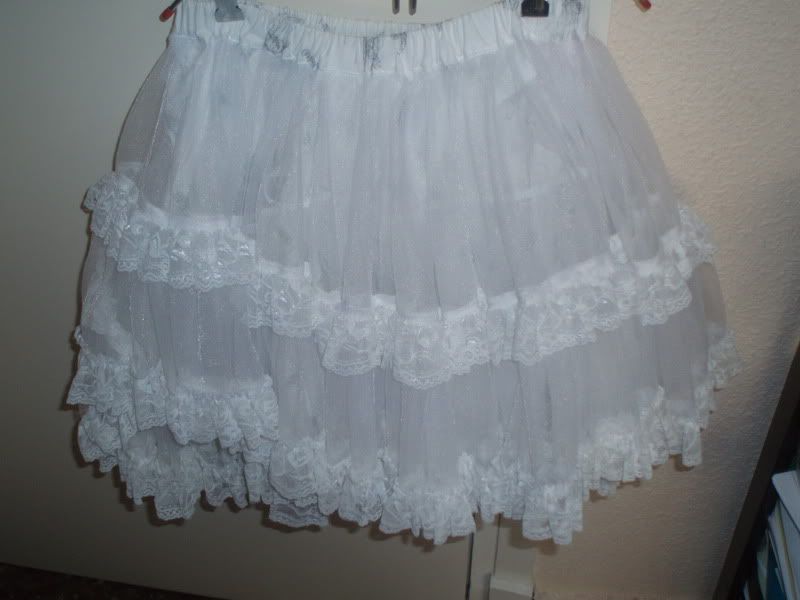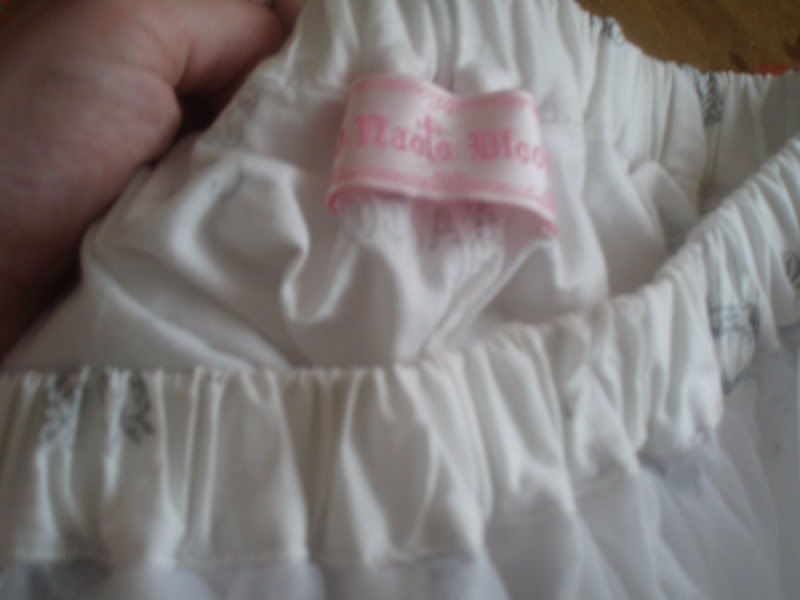 Catalog photo:
Measurements:

Waist (free size because of its elastic waist) : 24-36 iinches more or less
Hips: completely free
SOLD
SKIRT 2:
Black skirt with white crosses. New. Very good condition.
Im taking offers on this aswell, Im thinking about 80$-95$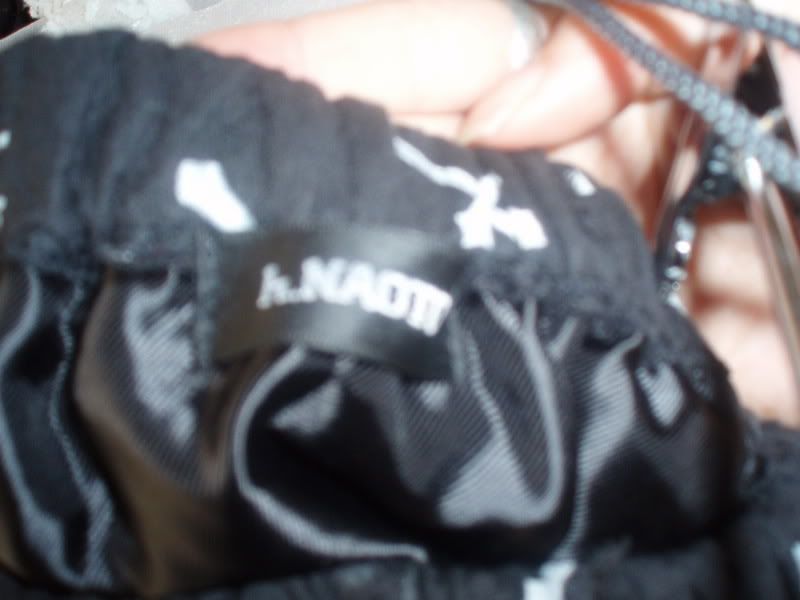 Its beautiful printing makes it unique, and its many frilly strappy layers makes it elegant yet rebell. Its cut defines a beautiful J/bell shape.
And also I MIGHT sell this:
Photo taken from mordath (please let me know if you dont agree with me using it). If theres any interest on this Ill make photos on request.
Suggested measurements are:
Waits : Free (24-36 more or less)
Hips: Free
It has lots of different layers. Incredibly beautiful and very very high quality.
Offers around 120-140$ please.
SKIRT 3: Black Long Hnaoto skirt with white crosses, see through net and red roses. SOLD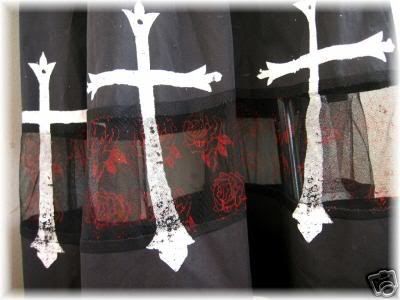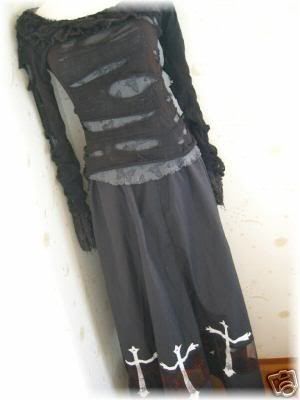 My camera makes some white spots that look like stains but they arent so, anyway things will be dried clean before sent.
I have also got an HNaoto miniskirt. It is black with red skull printing, made of cotton-velvetteen. If anyone is interested please ask for info. I would let it go for around 35-40$.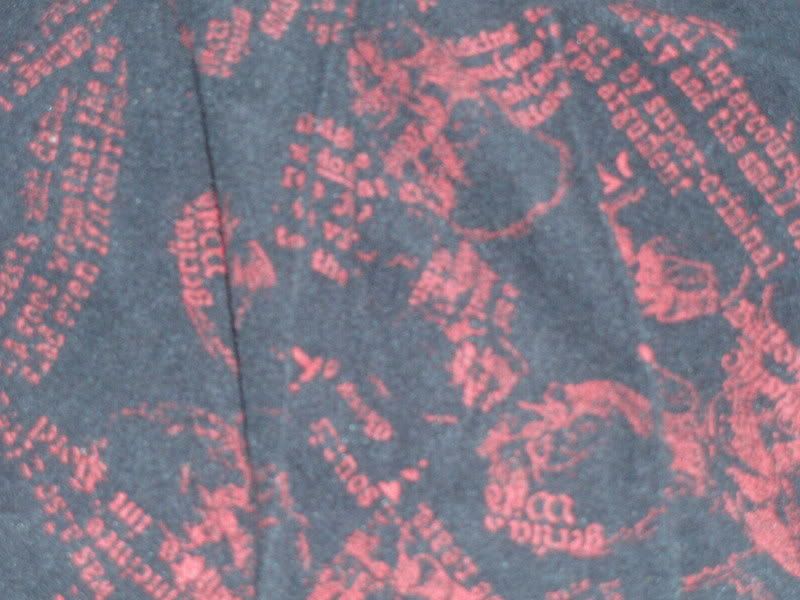 nks!
THANKS!
Shipping is from Spain. Buyer is responsible for item cost+shipping+paypal fee.
Any doubt please ask ^^