Rori Day 2007 Seattle. There were lots of pigeons.


Our meet up was pretty small. But it was fun none the less.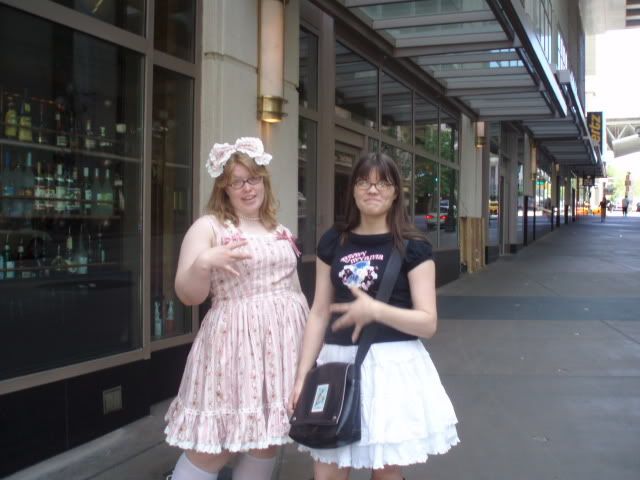 You know I have no idea what these two are doing? What were you guys doing?
You guys that's so horrible. XD
They were doing this on purpose.
Mmmm Pigeon Toe.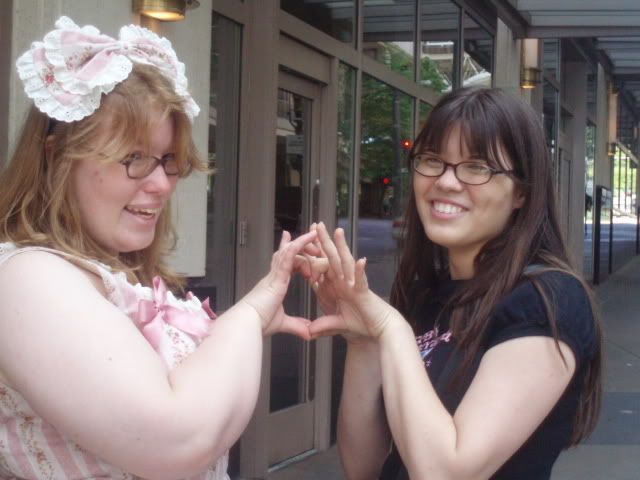 They made a heart. How cute.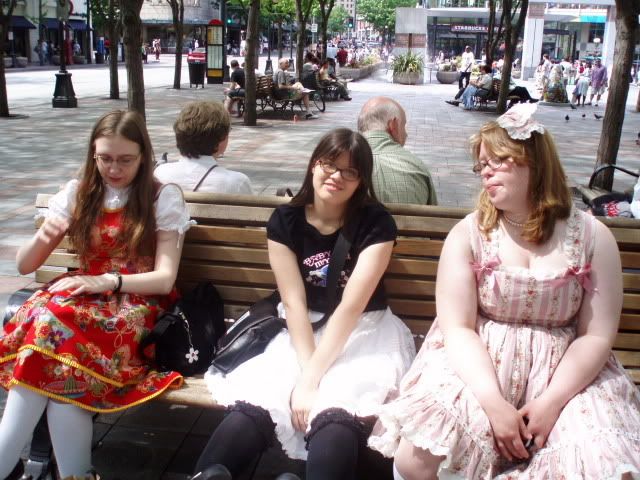 Another picture while they weren't noticing.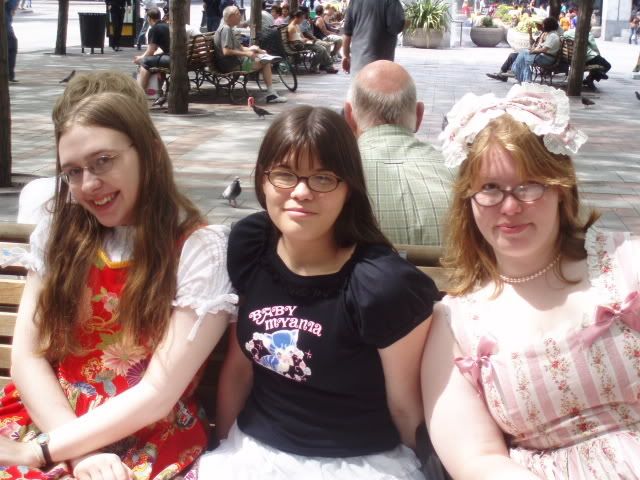 I made them all squish together.
Jenn,
clarice
,
lolitallie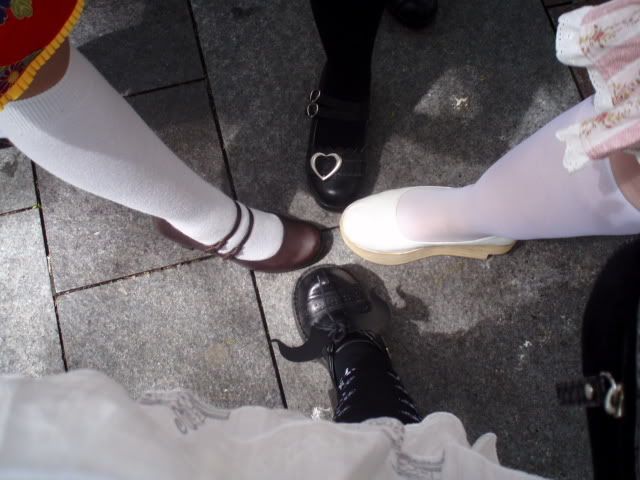 We did that shoe thing. My shoe has a bat on it. ;D
After the meet up it was relaxin time! :3