Adventures of loli cat and her owner...







Loli cat soon ran away after taking the picture... drats...
Last night I stayed up till 4am working on this skirt. (well, I took a break to get rocked with the boys) So I thought after all that hard work I should be wearing it today.

Full body shot (I look like I'm waiting for the bus)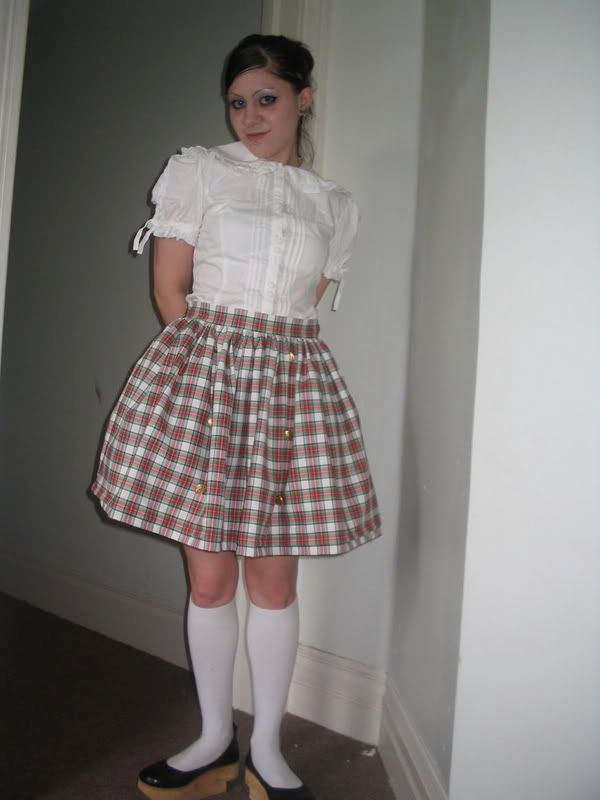 I madez a bow too but where to put it?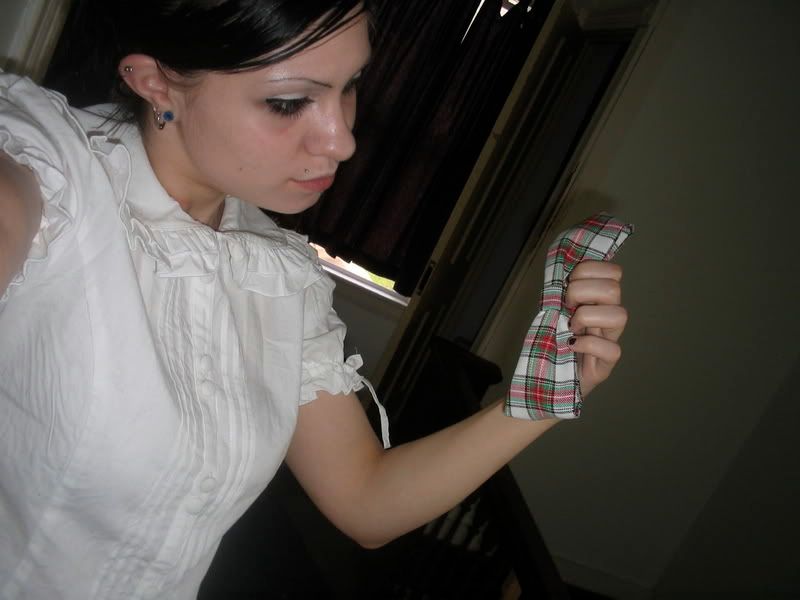 I was gonna put it in my hair but instead I made a bow out of my hair; still a bit wet in the pictures... =/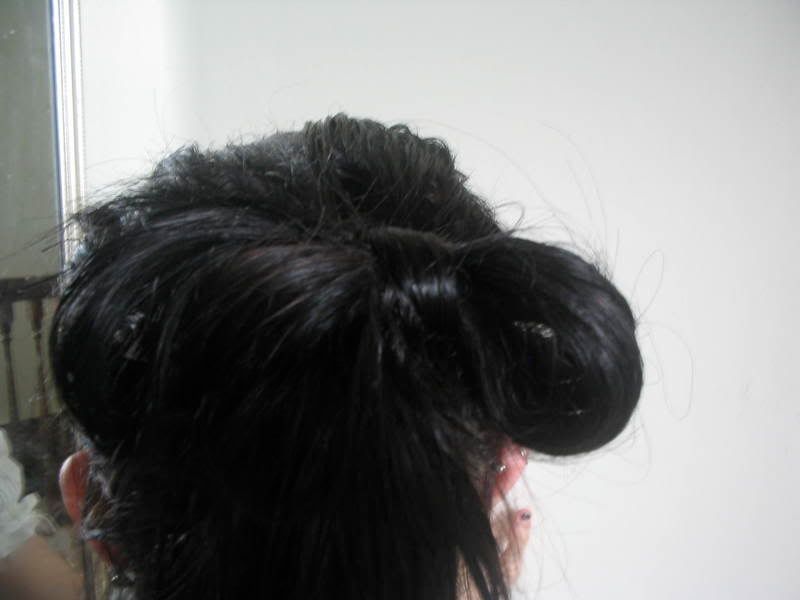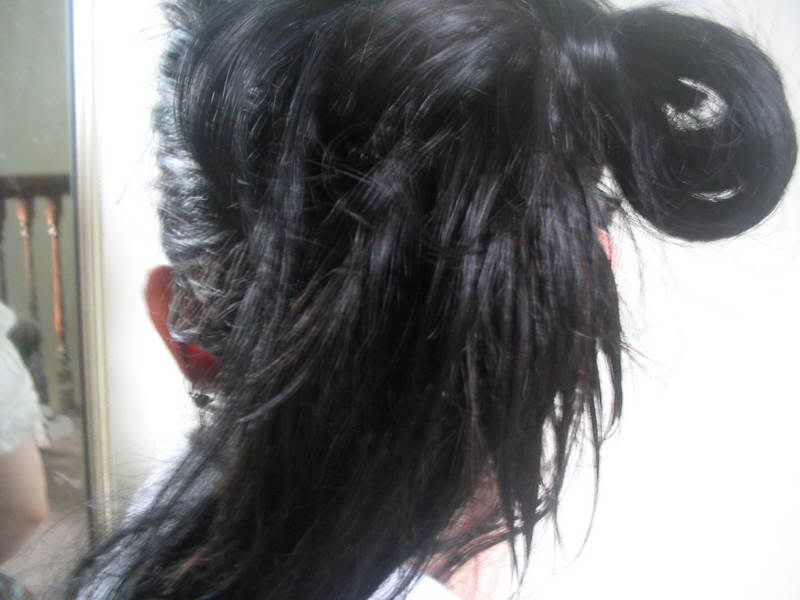 More bowz plz...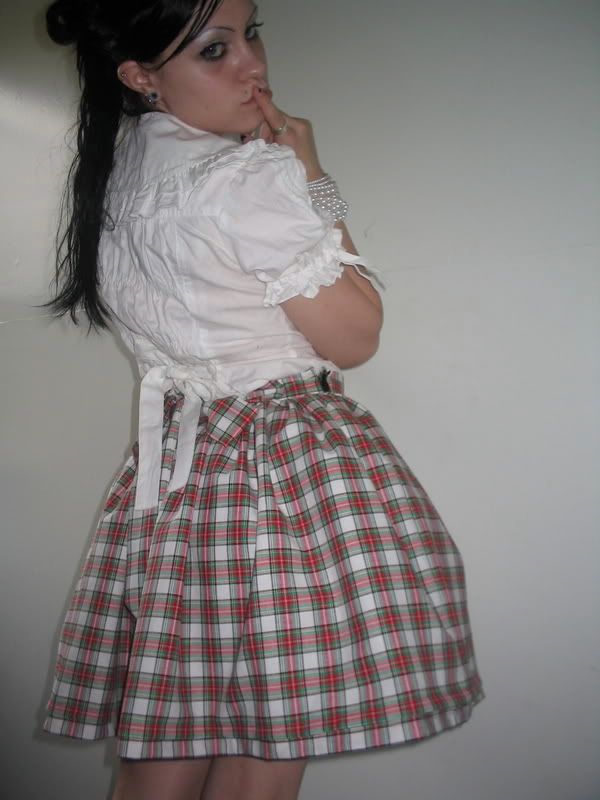 Check out the buttons... they have anchors on them (i swear they are perfectly space I just tend to stand weird)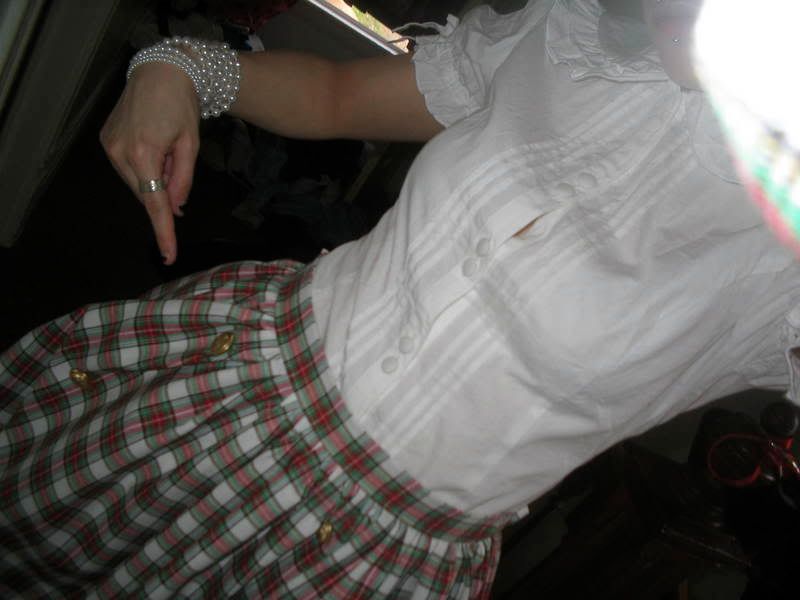 How about my awesome mirror shooting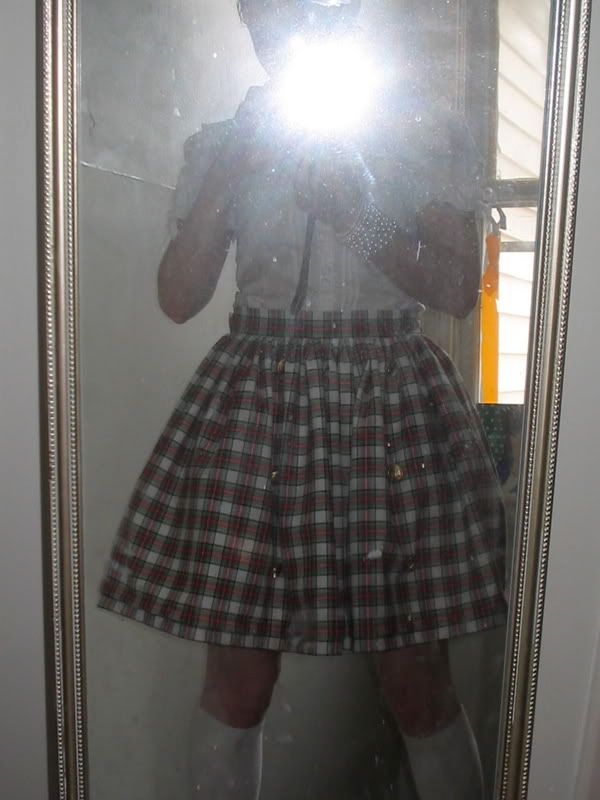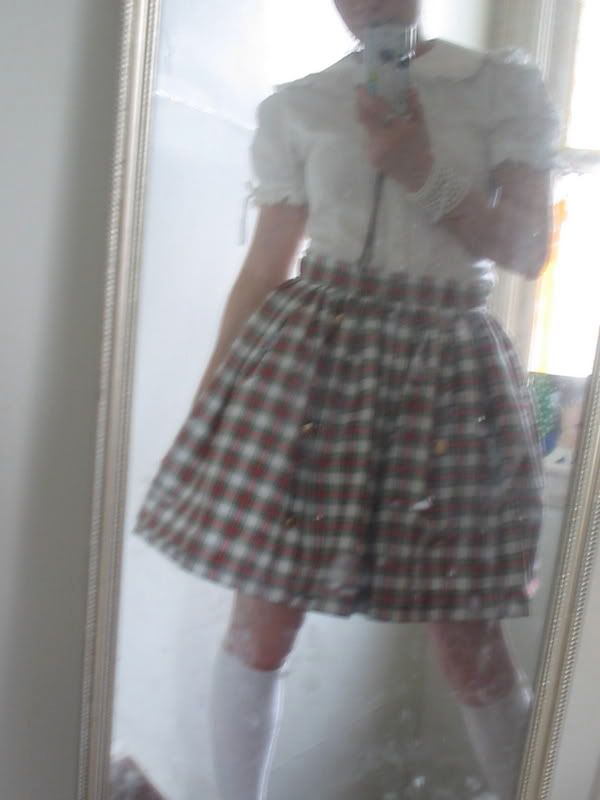 Geez prolly should clean that mirror




After that I left the house. Eva and I went to Micky D's and to the park where we had a picnic of sorts. After we ran around the playground.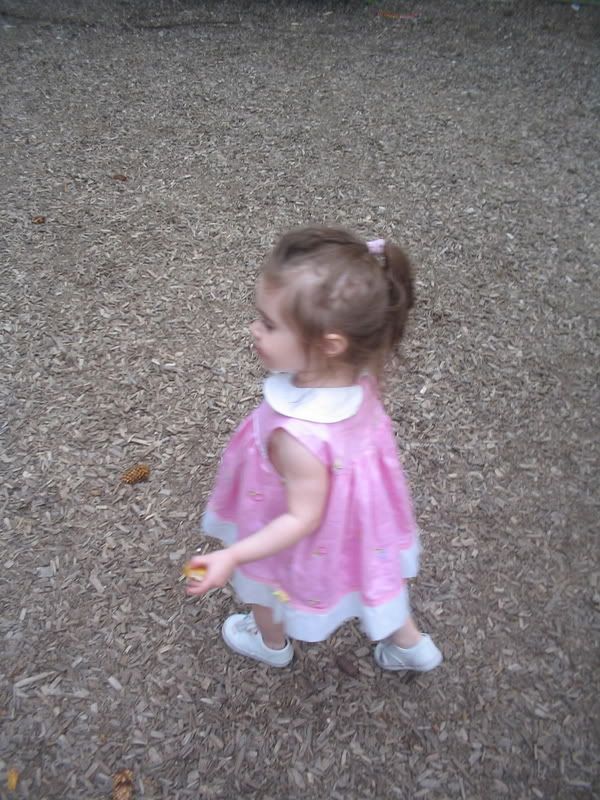 We climb the tunnel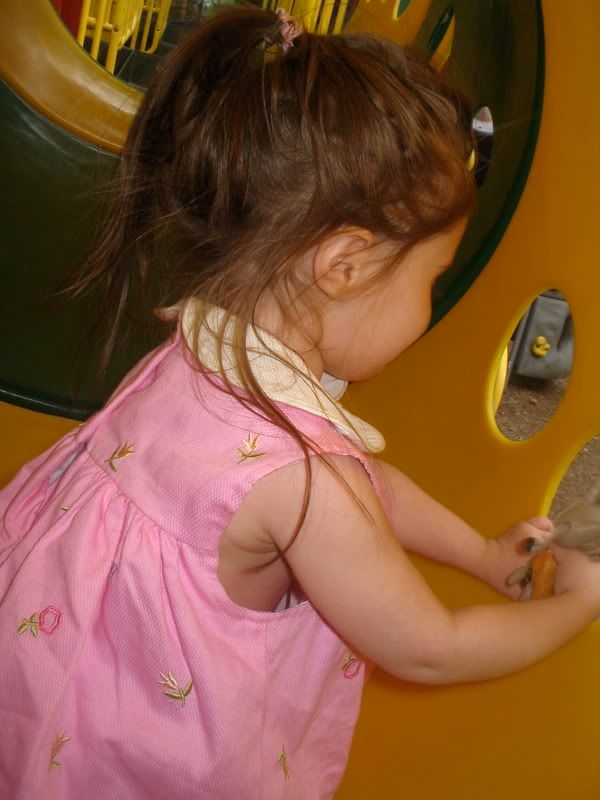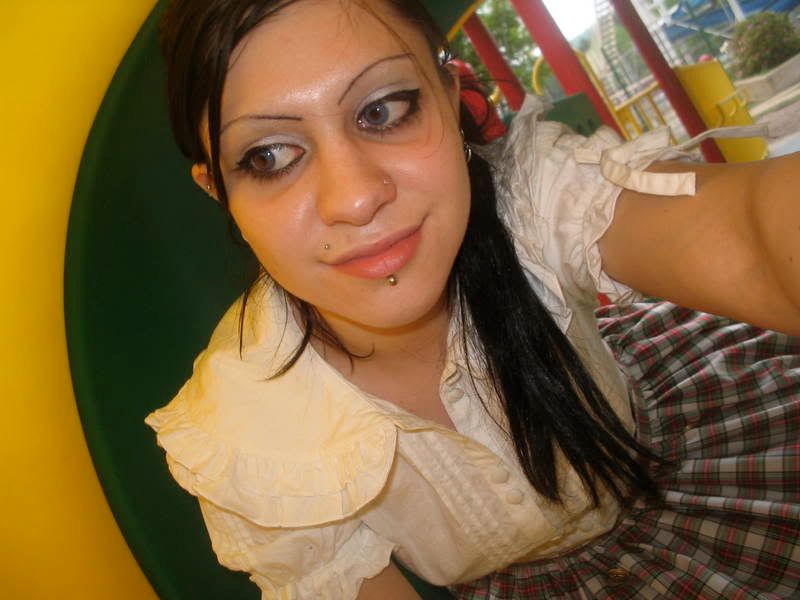 And sat in the swing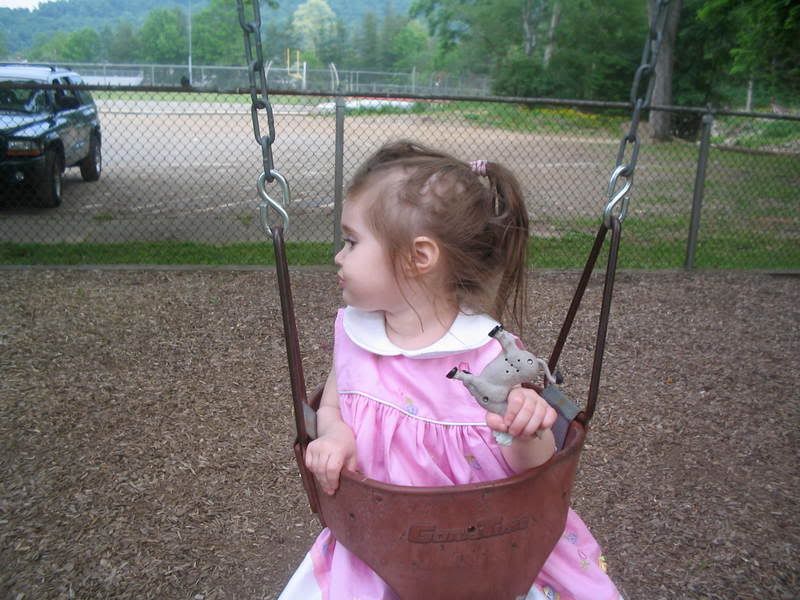 Then came home...

Until I be frillin again... byeee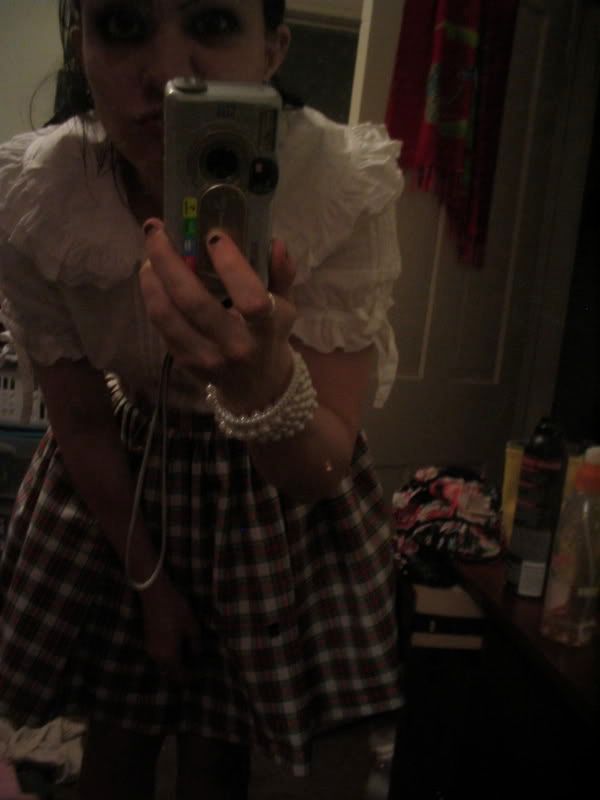 Skirt: me
Shirt: meta
Shoes:rh