Okie dokie.

So my friend is looking into Boz.
His measurements are as follows:
90 cm bust
68 cm for sleeves
47 cm shoulders

So basically he is a skinny white guy. He's slightly larger than the Japanese these brands cater to usually.

I have some questions about the fit of the items he's looking into.



First jacket he's looking into: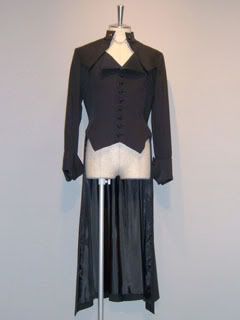 The measurements are listed as
arrival height 131cm
bust 100cm
shoulder length 44cm
sleeve length 65cm

So the sleeves and shoulders are a little small in the coat. Is there any way it could fit him....? It's a 3 cm difference in the shoulders and the sleeves. I know how most lolita brands fit/work with measurements, but I am lost with men's clothing. >.< And his bust measurement is 10 cm smaller.

Second jacket: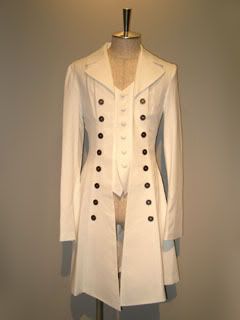 bust 98cm
shoulder length 44cm
sleeve length 66.5cm

Again, the shoulders of the coat are 3 cm too small, but the sleeves are closer this time. 66.5 compared to 68 cm. And again, with the bust.

And lastly he's looking at this cutsew: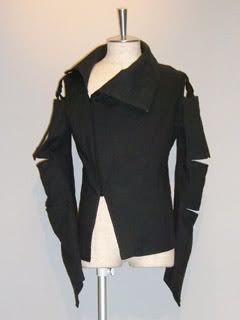 bust 110cm
shoulder length 45cm
sleeve length 80cm

So the only problem I see is the shoulders. Also, how baggy would it be as the bust is a bit bigger?

Thank you so much for any help given

I'm pretty sure that I did the measurements right, but can anyone help me and tell me how they measure sleeves? Shoulders too. ♥

Also, the Union Jack site confuses the hell out of me. Am I missing where they give measurements? Can anyone help?