Hello all, I have a friend who is interested in Boz.
I don't have the most experience with Boz so I am coming to you for help.

He is looking to buy a jacket or coat. Do you know if Boz ever restocks sold out styles? If so, how often?
How often do they release new styles?
Is it fairly true to size?

I guess that's all I really want to know for now.
Any help is greatly appreciated!
♥

-edit-
So, one more questions!
If you've owned Boz or a brand of equal quality, how long did it last you, and with what sort of wear? Because my friend wants to wear Boz pretty regularly... not with any sort of hardcore activity. Mostly just walkin' around town and stuff.
So my friend wanted to get this jacket potentially but we just wanted to make sure regarding the color..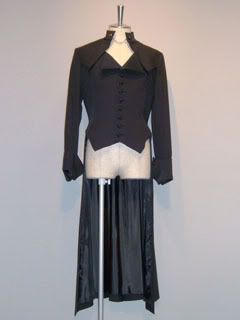 It is clearly black, right?
Now compare this image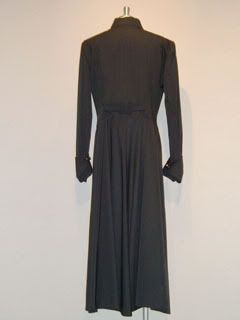 To this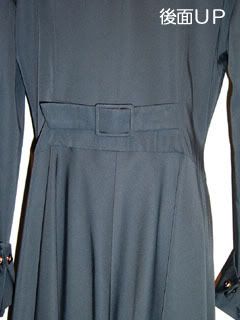 The second one looks blue tinted. I was wondering if anyone knew how black it is...?
Thanks!