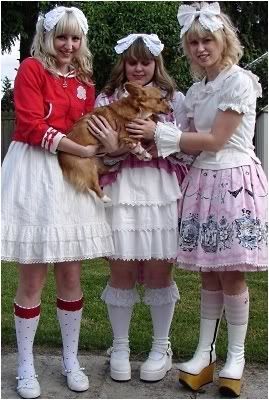 LOADS of pictures, two ridiculous videos.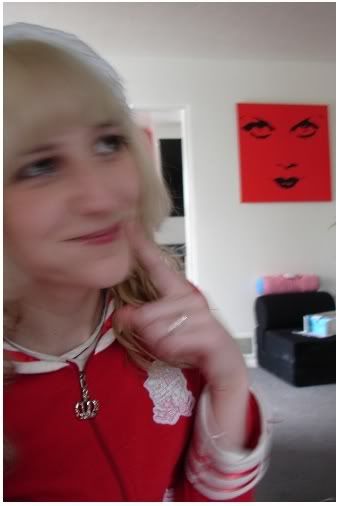 I'm pensive like this all the time.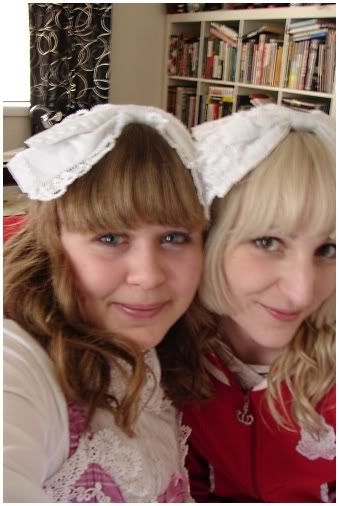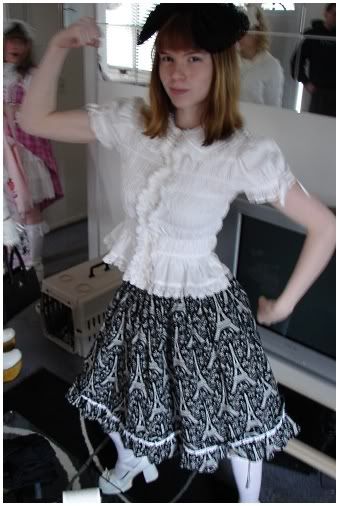 Kim will kick the hell out of you.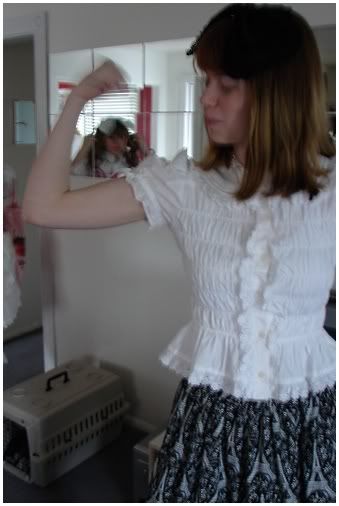 true story.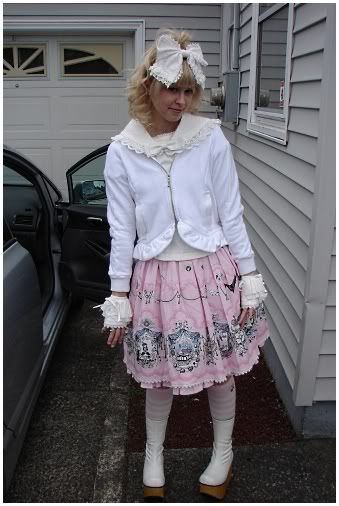 Alice is SO CUTEEEEE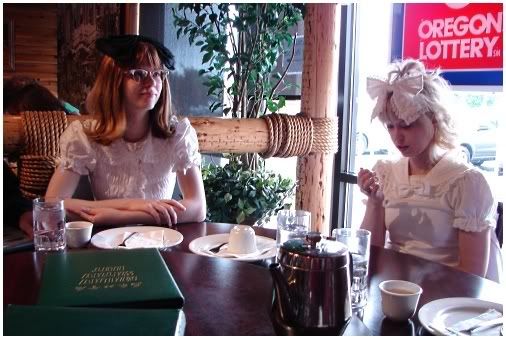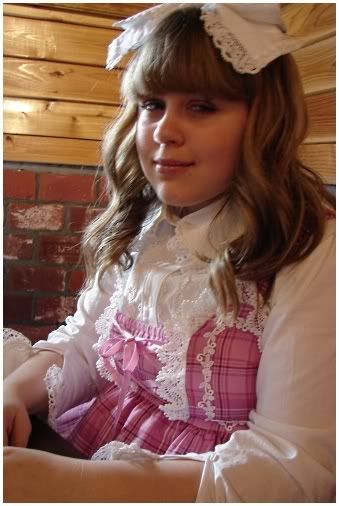 After dinner we saw the new pirates movies... MEHHHHH. At least that's how I felt about it.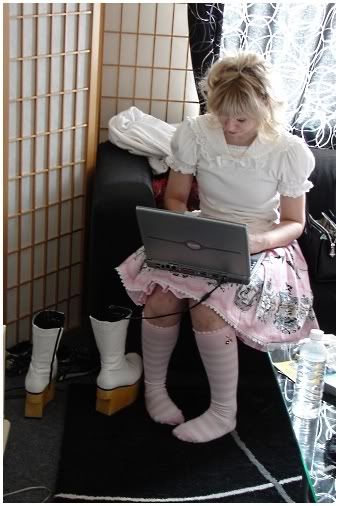 Shoe/
egl break the after the movie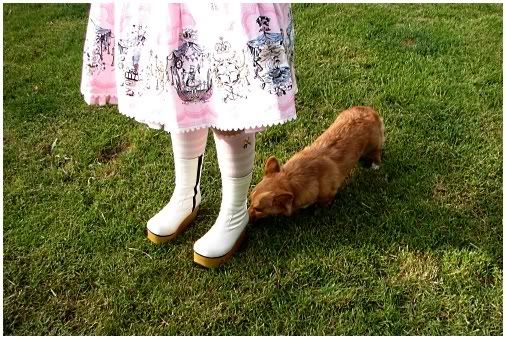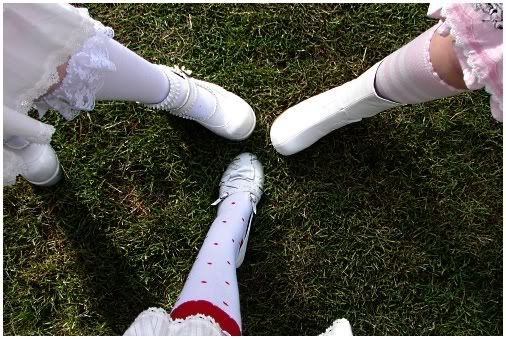 COORDINATE RUN-DOWN DESU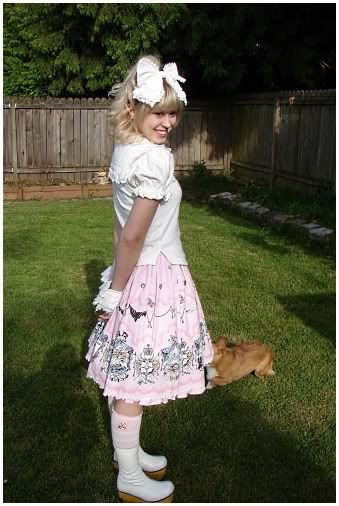 maetel9: Angelic Pretty bow, Baby cutsew, AatP wrist cuffs, skirt and socks, Antenna boots.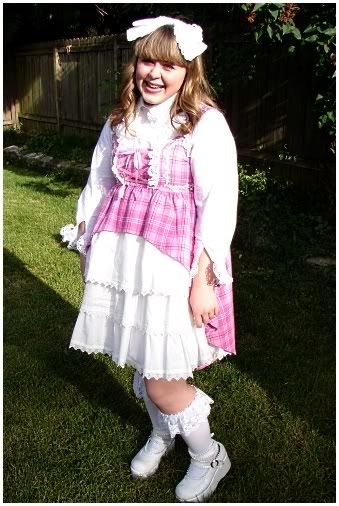 teh_otaku: Baby bow, blouse by me,
swdpunk, AatP JSK, Meta socks and shoes.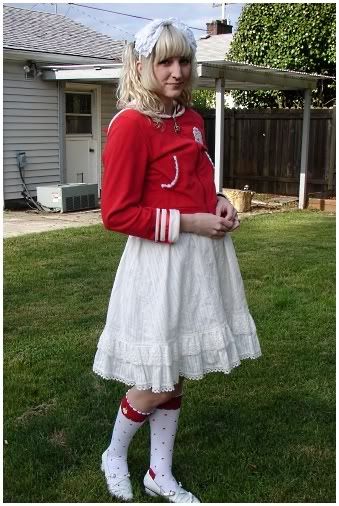 '
Me,
swdpunk: Angelic Pretty cutsew, Baby Bow and JSK, Swimmer socks, and Montreal shoes.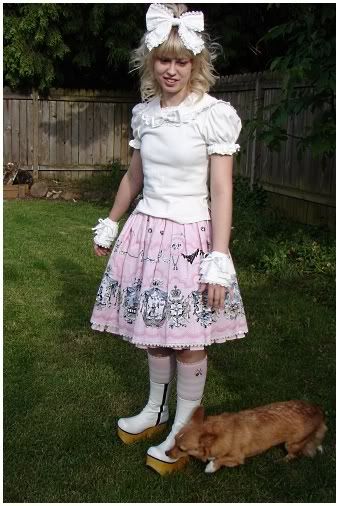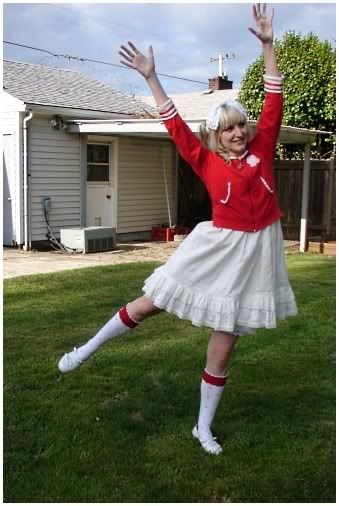 I AM CALYPSO OH SHI-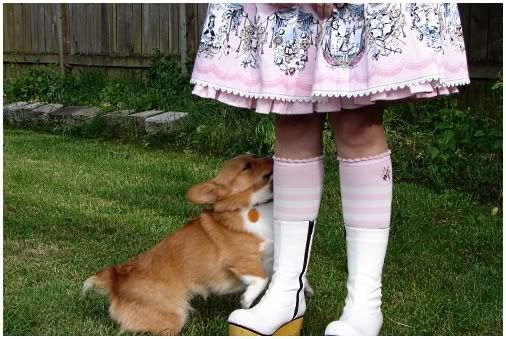 Vivienne literally ran into Alice, HAHAHA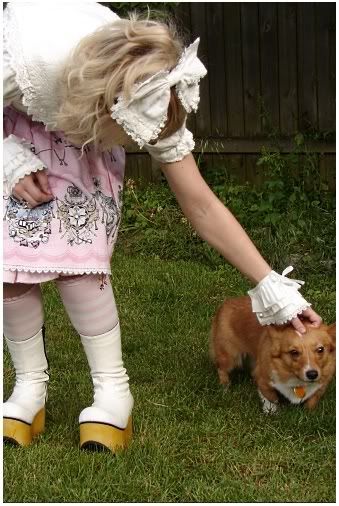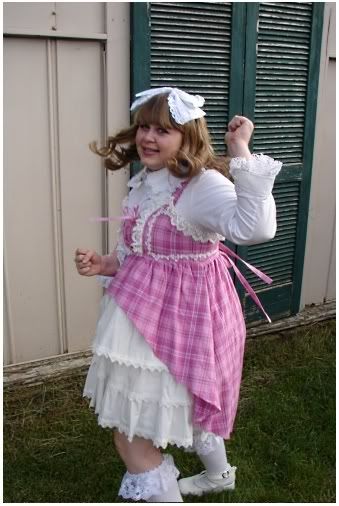 cuuuuute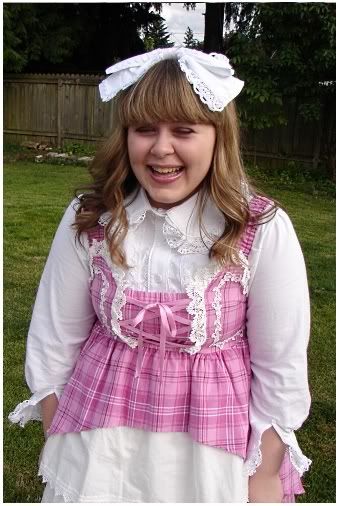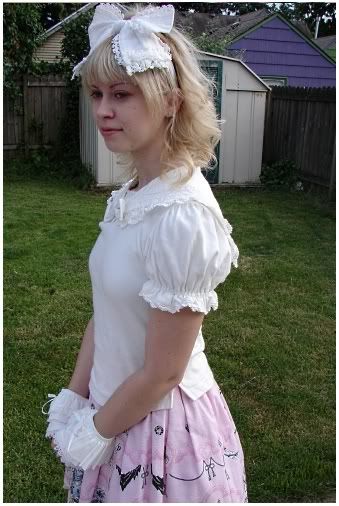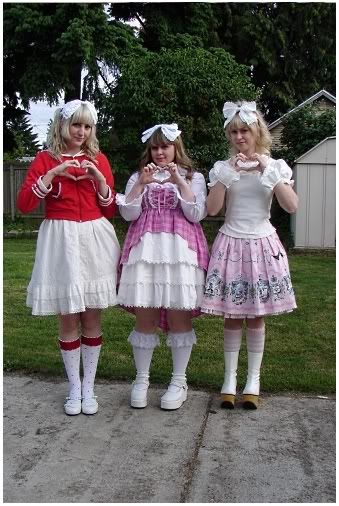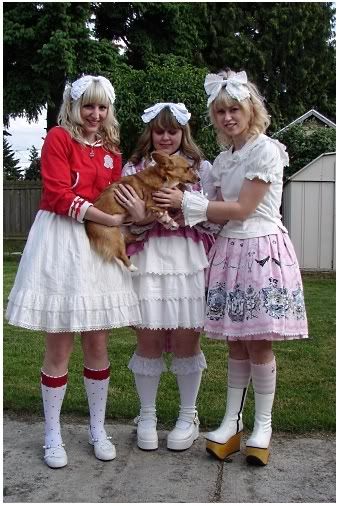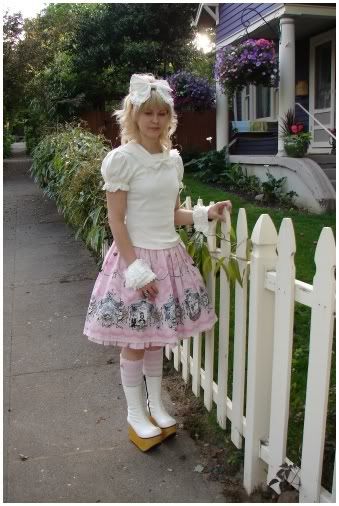 We found this picturesque little house!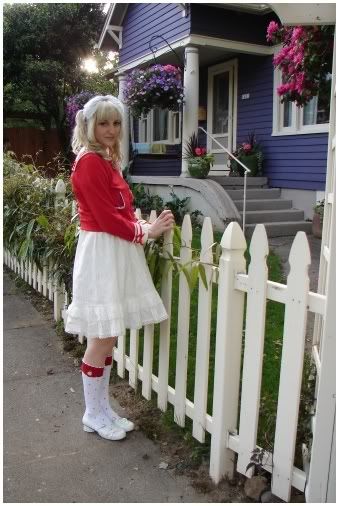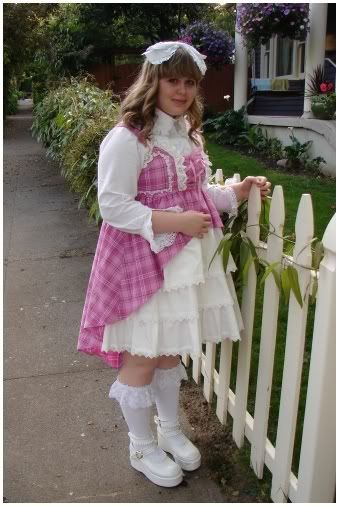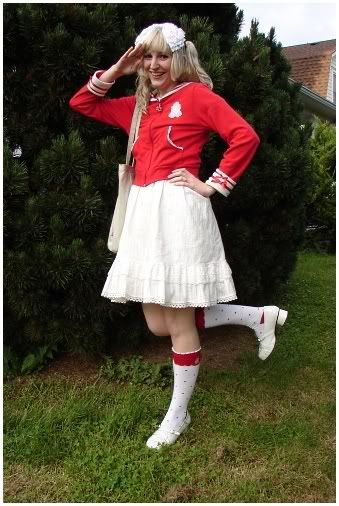 I SPY SOME CAKE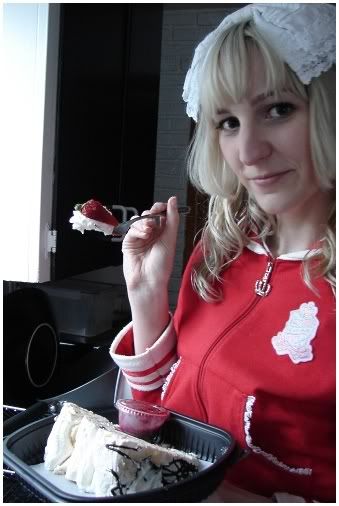 PLZ CAN IT BE CAKE TIEM NOW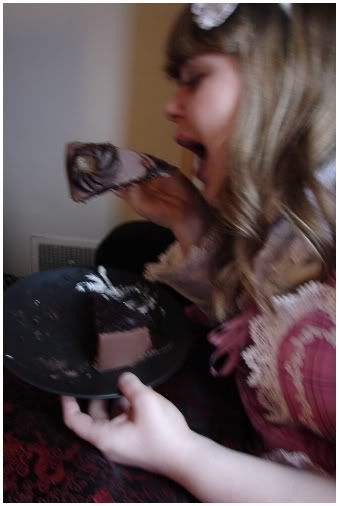 NOM NOM NOM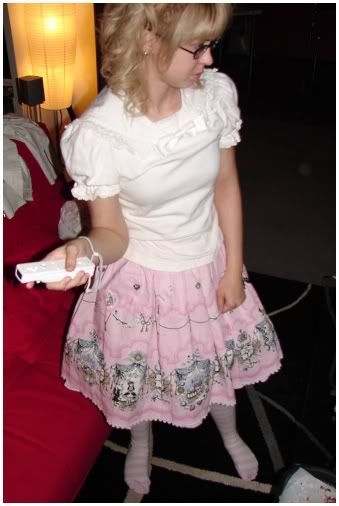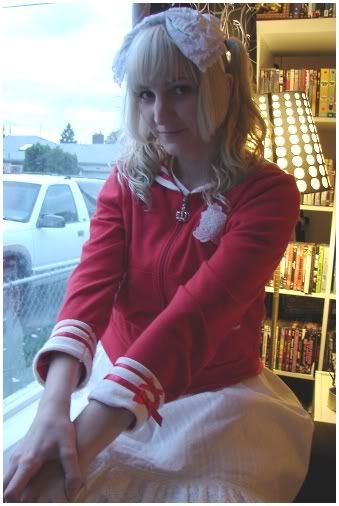 hahahhaha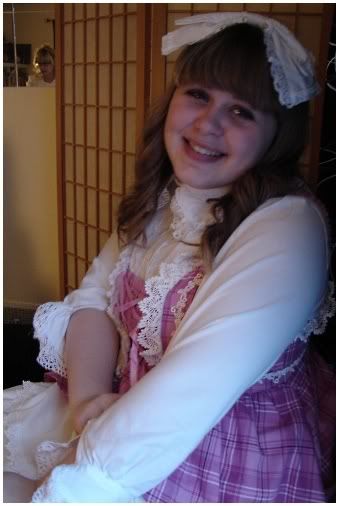 Lolita exercise


CAROLINE VS. THE EARLY NINETIES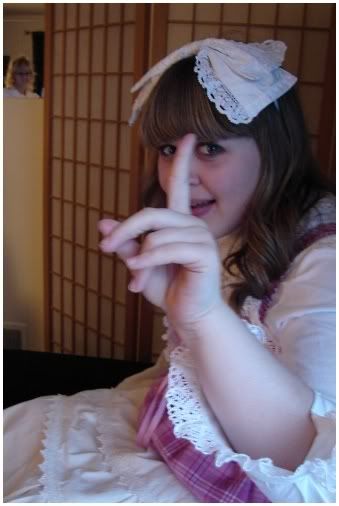 until next time!