Angelic Pretty Romantic Enamel Shoes - Soda Blue
Brand new, unworn with original box and tissue. The bows are removable on the front and the straps can be slightly adjusted with the heart buckles on the sides/front. The material on these shoes are softer and more flexible than the original Tea Party shoes so there are a few tiny marks that would not photograph well, probably made during the original manufacture.

Measurements: Size L (Size 8 in U.S. Women's)

Price: $165 USD SOLD

Shipping: $9.60 USD Priority Mail + Delivery Confirmation (Flat Rate)
International buyers; please inquire.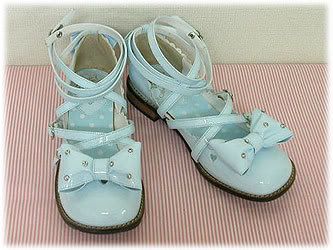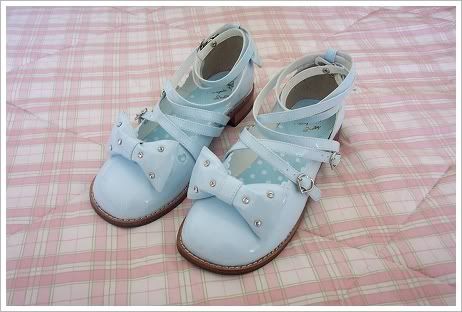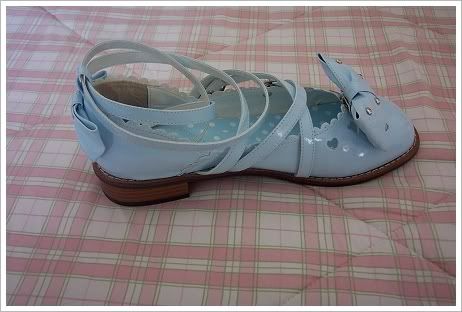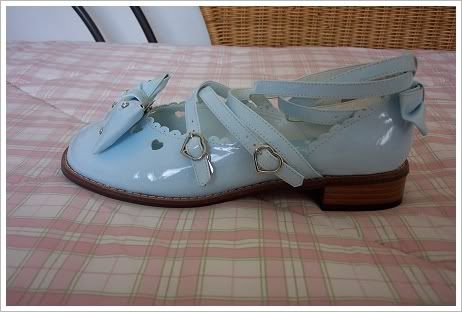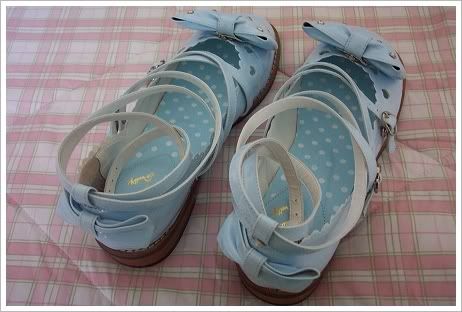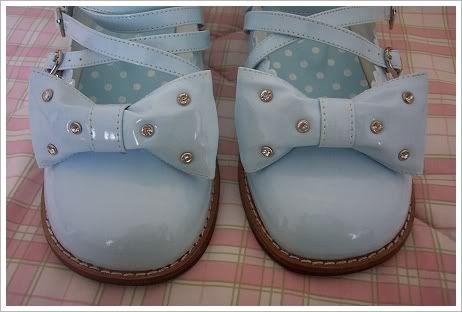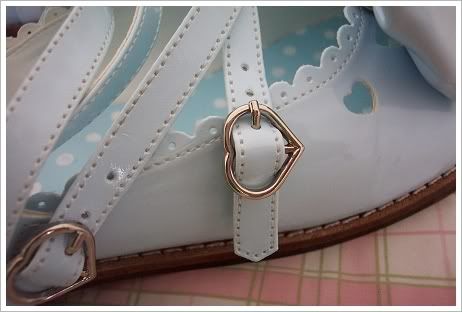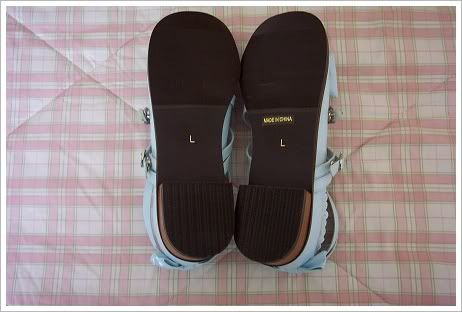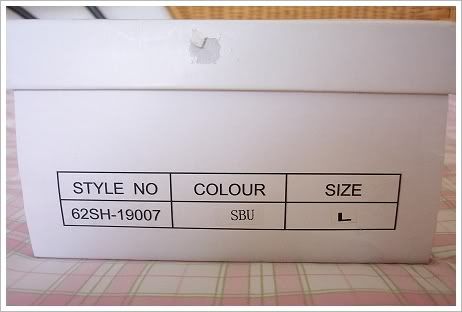 Angelic Pretty Novelty Pearl Necklace with Black Polkadot Ribbon
Brand new in original package. Secures closed with lobster clasp and chain.

Price: $30

Shipping: $5.25 USD Priority Mail + Delivery Confirmation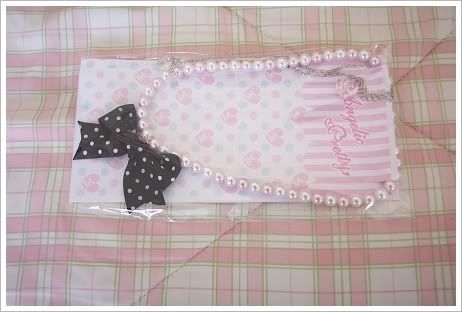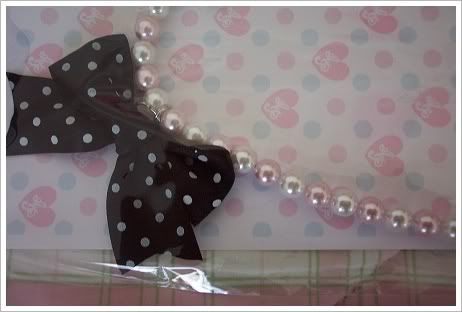 Payment types accepted: Paypal, check, money order.
Credit Card Paypal'ers are responsible for 4% fees.