In preparation for Loliday next Saturday, I finally relented and let my mom take my brand to the dry-cleaners.
First time I do so, the dry-cleaners throw away my brand socks. Not joking :'D they caught it on video.

SO the dry-cleaners understand they cannot be directly replaced [I bought them at Closet Child while in Tokyo a year ago] but they are willing to do whatever they can to get as close as possible.


The socks that were lost: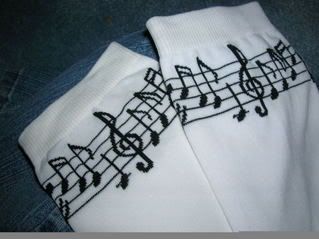 The skirt they match with: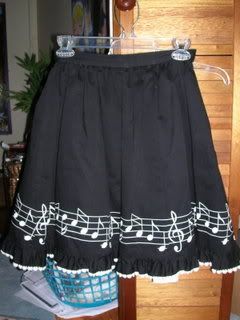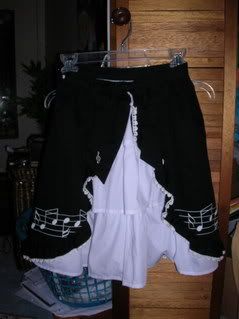 [both are Heart E brand -- I would prefer that just because of brand-matching, but it's not necessary~]

Money is no issue
The dry-cleaners are paying for all of it :'D

Brand-new would be best, but if you have the exact socks or something used but in good shape, I'd even consider that.

THANK YOU!