I'm selling the skirt shown in these photos for $75.50 shipped. Price negotiable. It's Miho Matsuda, and fits up to a 26 inch waist.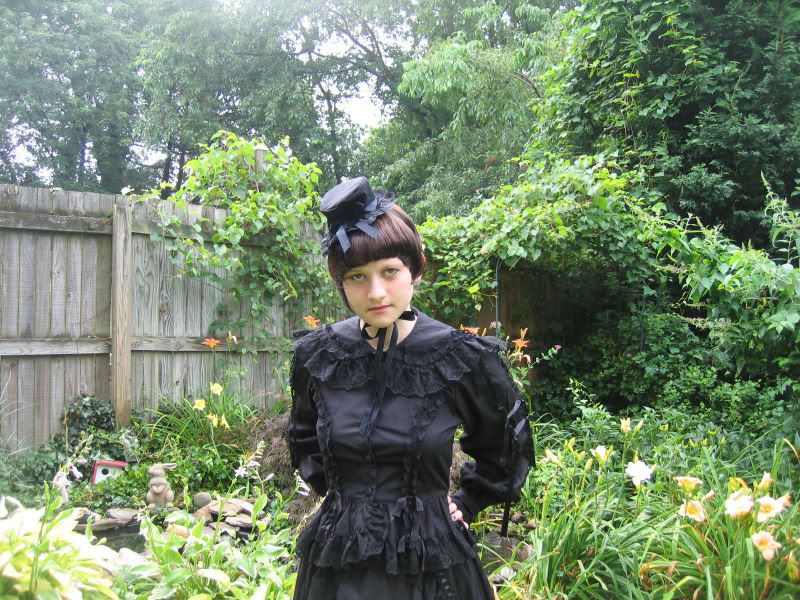 I'm also selling the hat in this photo for $15.00 shipped. It's by Atelier-Pierrot. It's in good condition, but it does flop a bit. SOLD

If you want more pictures, just comment and tell me, and I'll set it up.

I take paypal: diving.star@gmail.com. I generally only ship inside the US but I'm willing to make exceptions if you're willing to pay a higher price to cover the shipping.