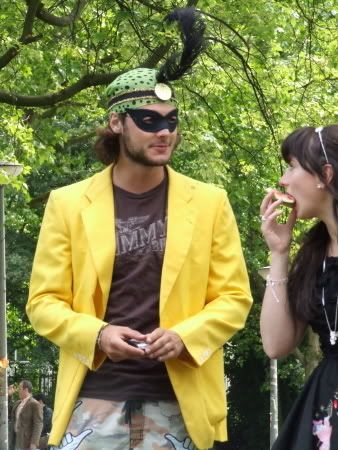 Apparently, that's what the guy in the mask wanted, to be a goth loli too. Awright.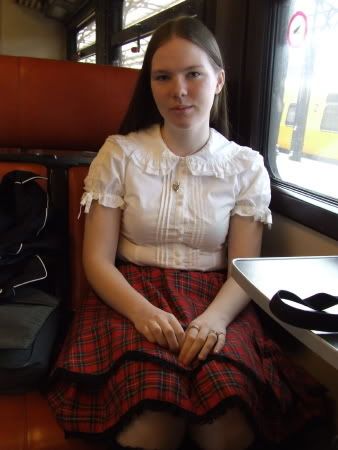 I went by train with
nikko_aino...We had to sit in the train for almost 3 hours! ;_;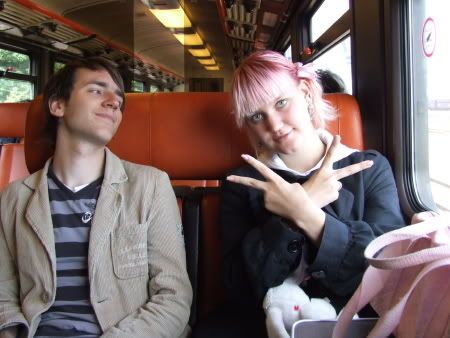 In a different train, but still in the train, with Chi_is_me and her boyfriend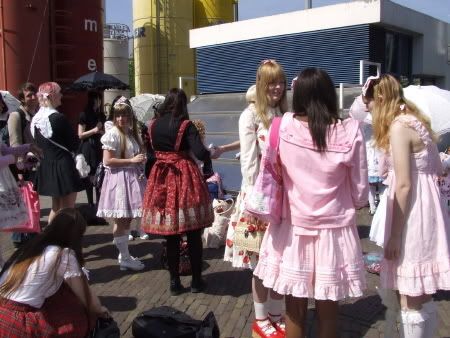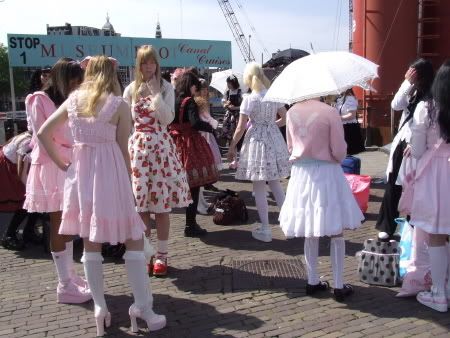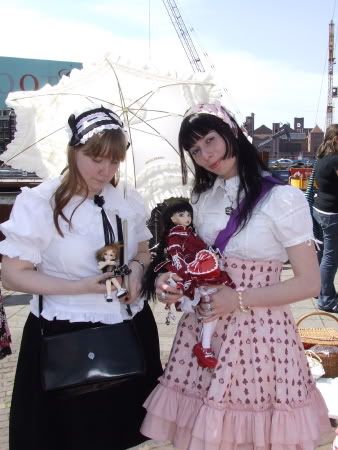 Ezzora and
magicleyla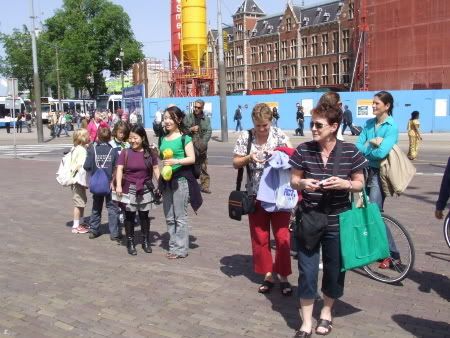 People that were looking at us and taking pictures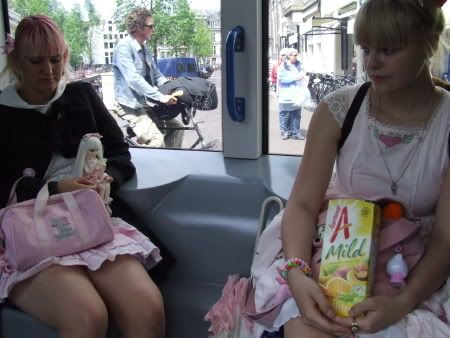 Lolis in the tram, clutching their fruitjuice :D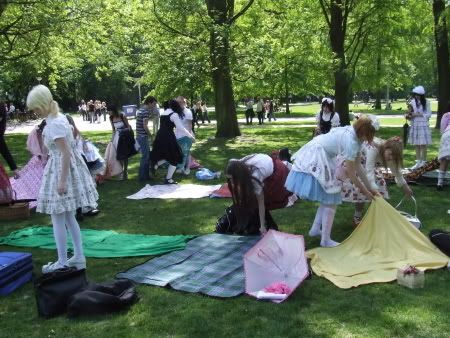 Putting some blankets down to sit on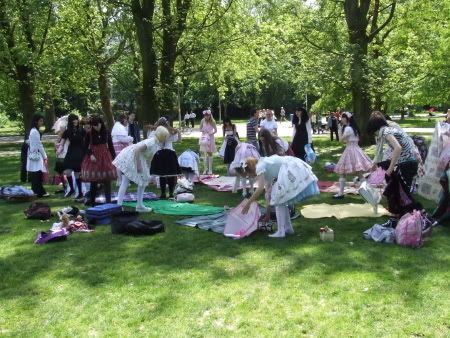 More blankets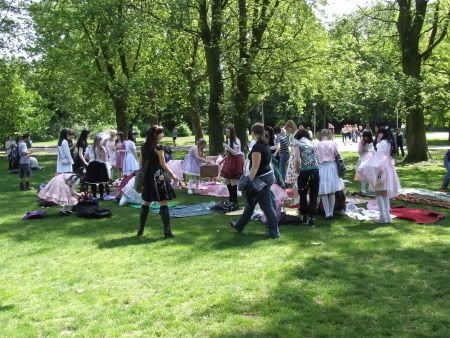 Even more blankets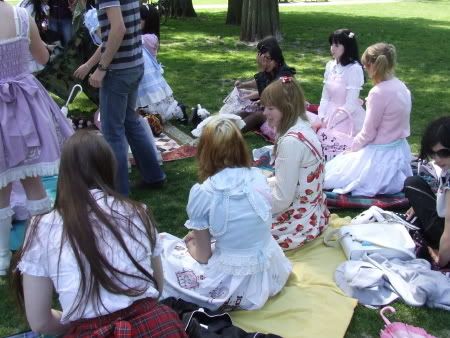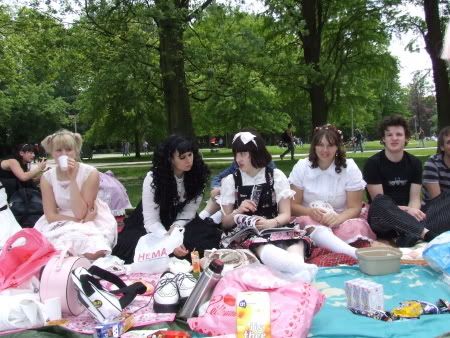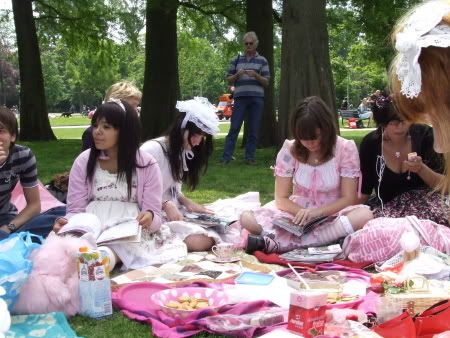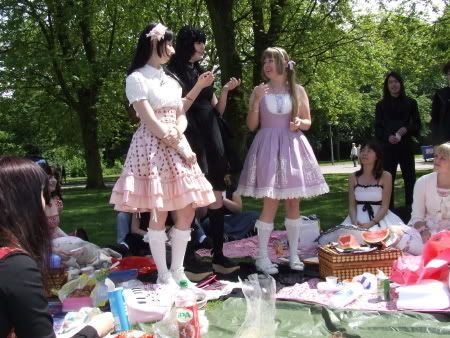 A speech was held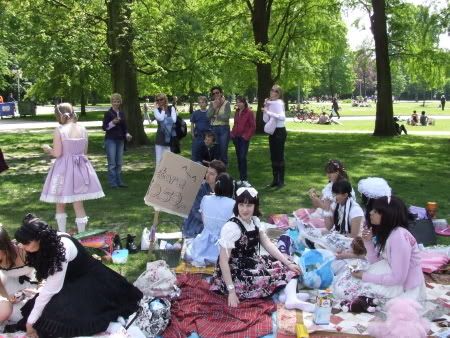 We had a sign that said that taking a picture would cost 50 cents and were actually paid by people 0.o The people in the bg are just onlookers, they just stood there and watched for like, 15 minutes.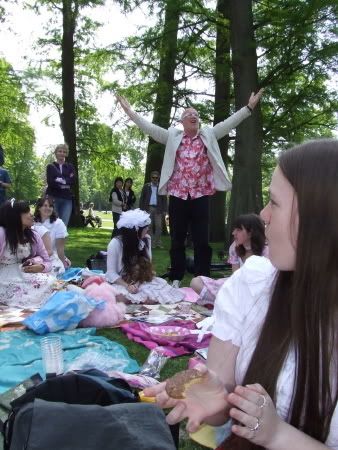 This man sang to us. It was...very special :D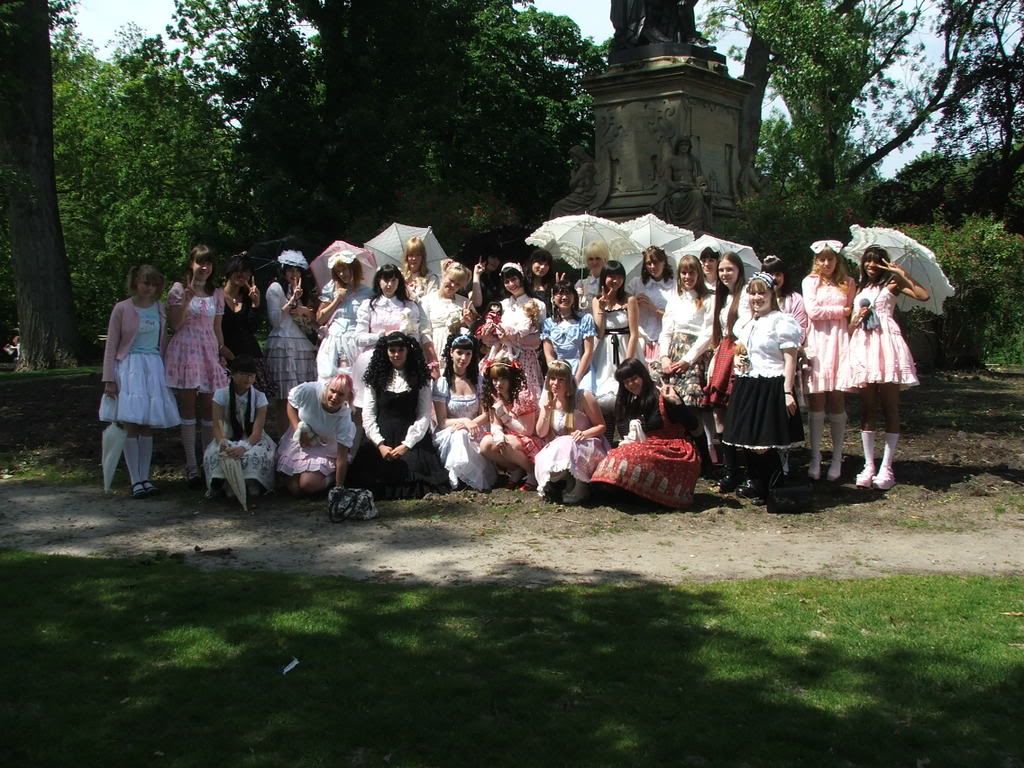 I borrowed this pic from Ortenzia (or actually her dad) for completions sake, hope that's okay! :)

Hope you liked the pics!