One of my friends had a b-day party, so I took the oppertunity to make some pictures! I don't want to post any of my friends without their knowing so you people will have to do it with me...:)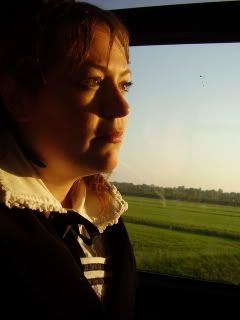 In de train on our way....
My lovely husband and me...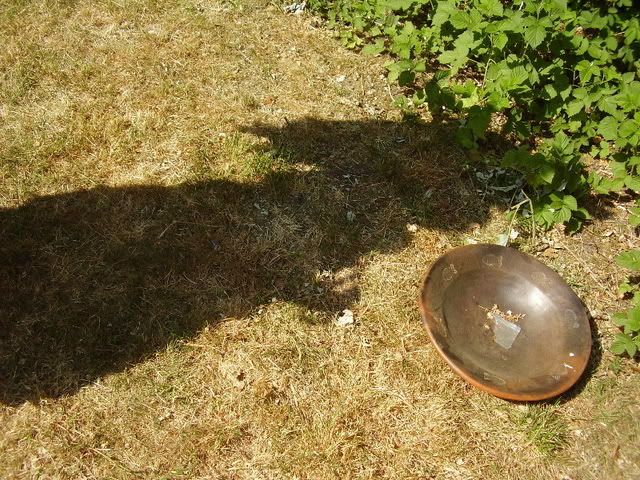 Me and my shadow
.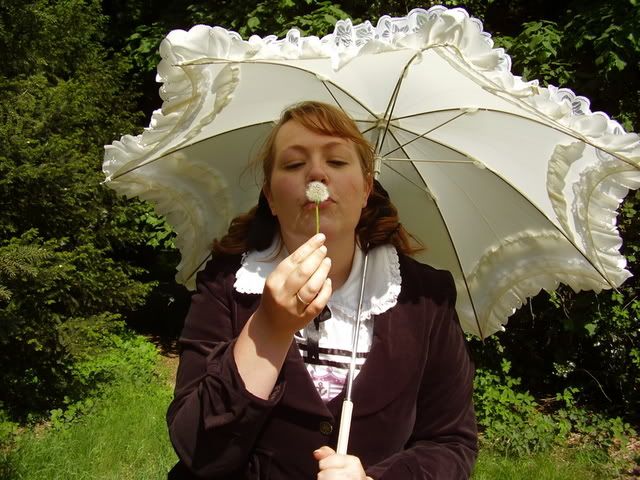 Blow and make a wish

And because I know you will ask for it..a picture of my whole outfitt!
Thanks for looking! :)