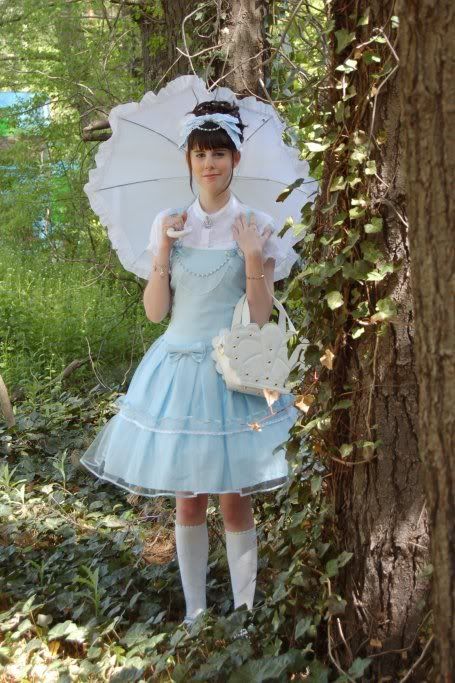 Forsooth, the maiden hath gotten lost in the forest on the way to the ball.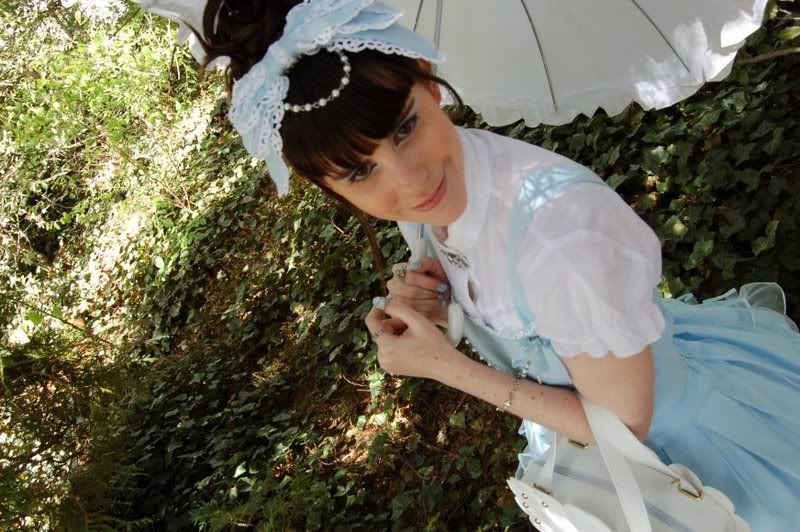 Verily she doth not dispair, for our heroine is not a wilting violet, but a crafty wench.



Besides there be some pleasant trees to pose with.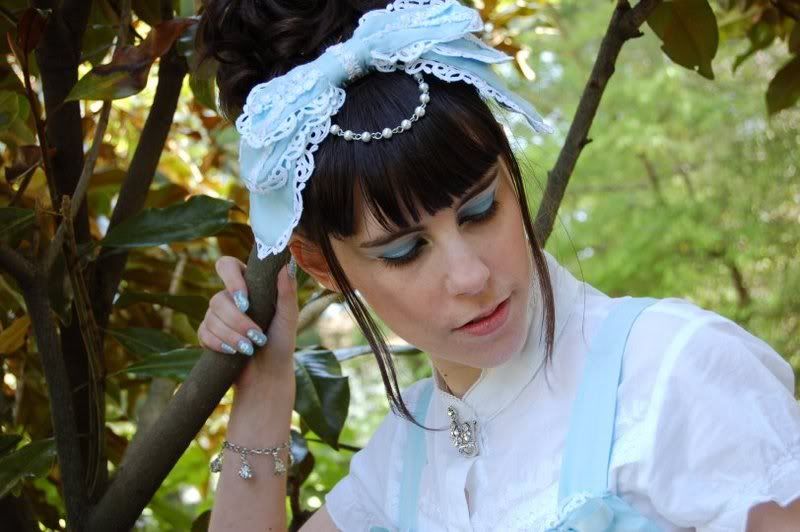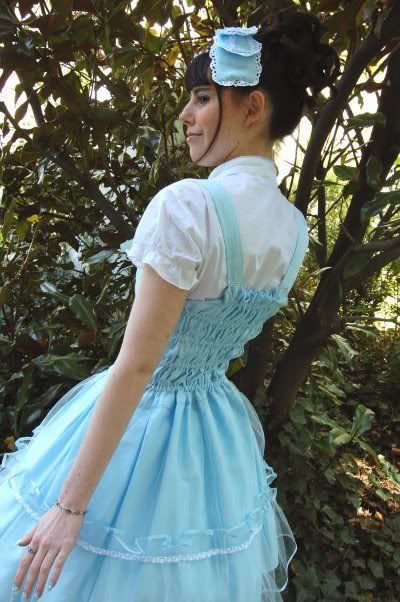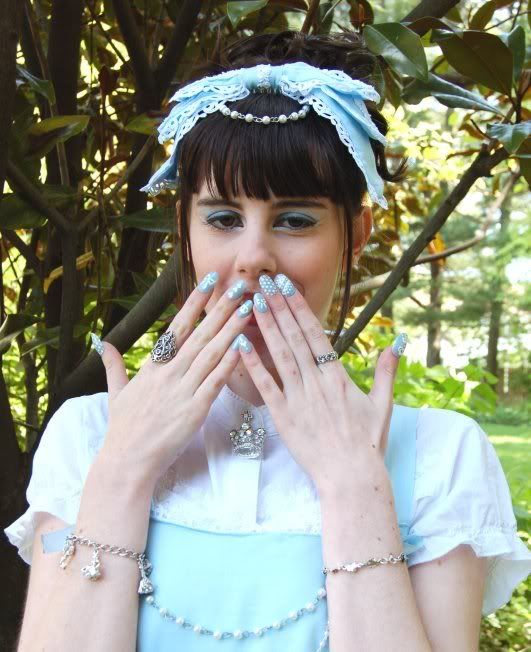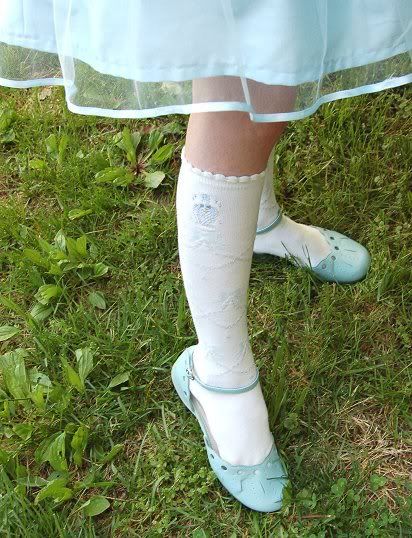 Of course a photograph of the digital ilk must be taken to highlight the brandzors, Lady Angelic Pretty knits the most delightful stockings.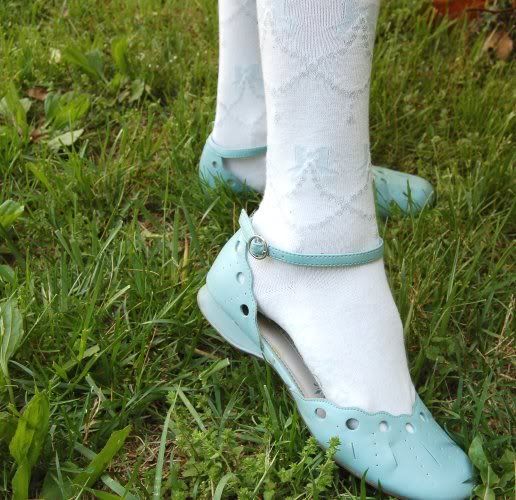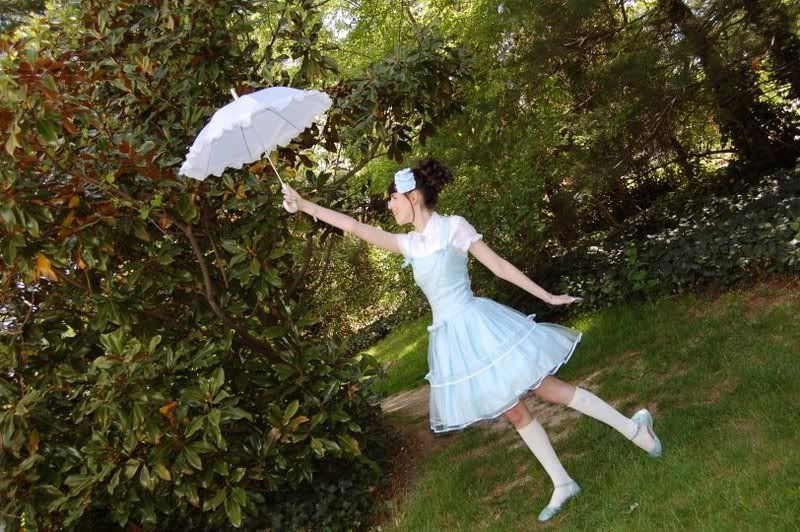 Growing tired of the forest, our heroine uses her parosol of +2 flying to alight to the ball.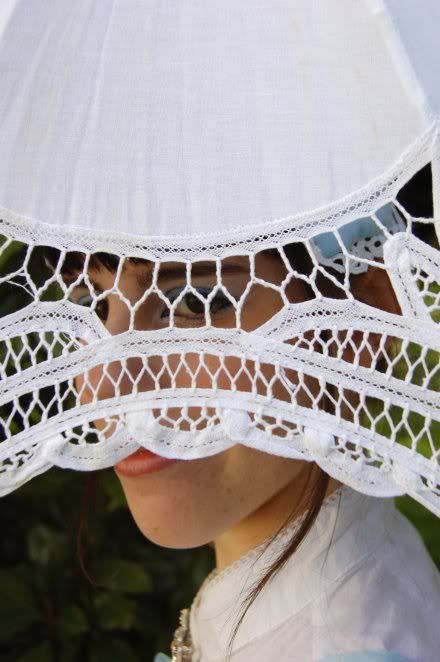 Does this strange magical artifact work? The maiden is too full of mystery to tell.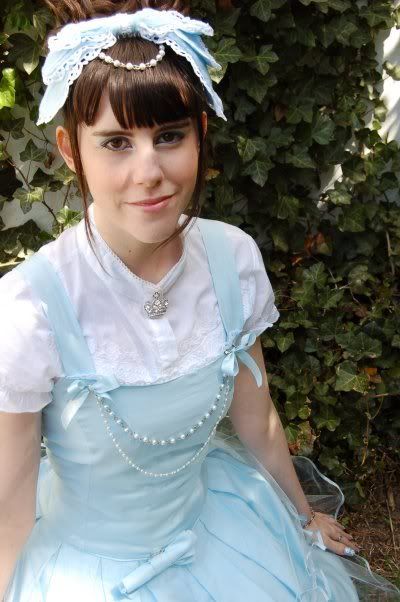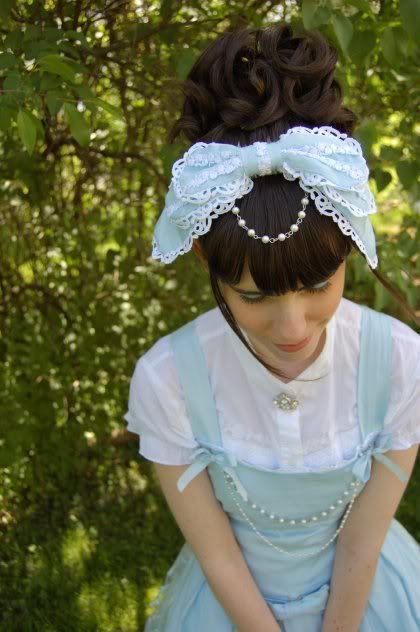 Aspring to be a dezien of the Japanese islands, our heroine fares us adieu with a exotic bow.

Wardrobe and Trappings
Dress and bow: Lily of the Valley Designs
Blouse: Dress barn
Socks: Angelic Pretty
Shoes: Payless
Parasol: The Magic Kingdom XD
Nails: Handmade

Hairstyling: Jorden Cannon
Makeup: Myself
Photography: Jorden Cannon