Finally took some time to take some pictures of this cutsew I planned earlier to sell.. Acting goofy around a floor lamp in the basement!!
.-. my first picture post! CC is welcome, but please, no rudeness. Thanks muchly~!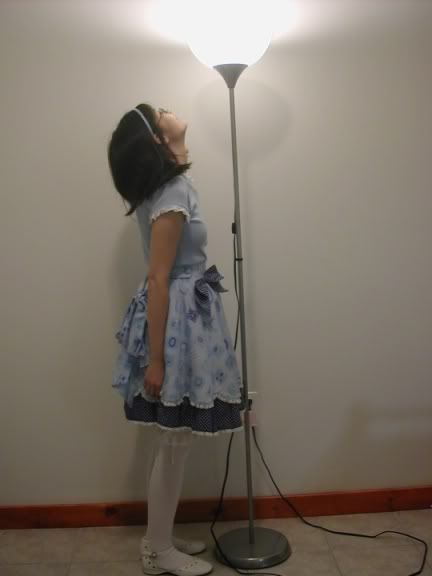 My, you're tall!



Did I ever tell you, you're beautiful? or Let's shine the heck out of a bat!!




Eek! Do you think that bat can see me from behind you?!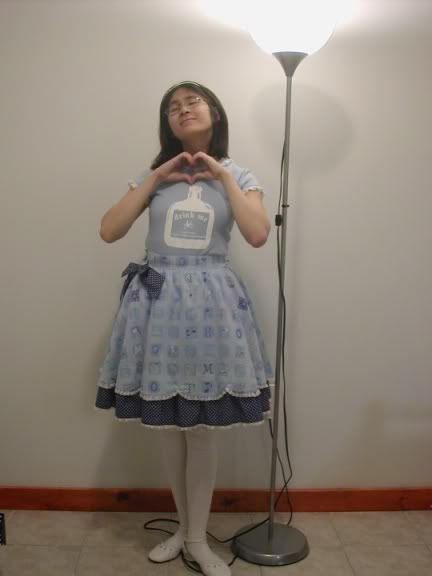 Uhm, I love you?

Outfit:
Headband from an asian accessory shop at the mall
Cutsew by
seeinglife
skirt by Metamorphose (I bought it a long time ago from
muier_noir X3)
socks by Innocent World
shoes by Payless (those castle flats)